Mark Wahlberg's Wife Rhea Breaks Her Silence to Share a Sweet Tribute after His Mom Alma's Death
Mark Wahlberg's wife Rhea mourned his mother Alma's death on Instagram with a slideshow of family photographs taken throughout the years. 
Mark Wahlberg's mother, Alma Wahlberg, passed away at the 78. Her sons, Donnie and Mark, announced her passing on Sunday with their own tributes on Instagram. 
Mark's wife, Rhea, shared her own post to honor her late mother-in-love a few days after her passing. Rhea posted a collection of photos of Alma with herself, Mark, and their four children, Ella, Michael, Brendan, and Grace.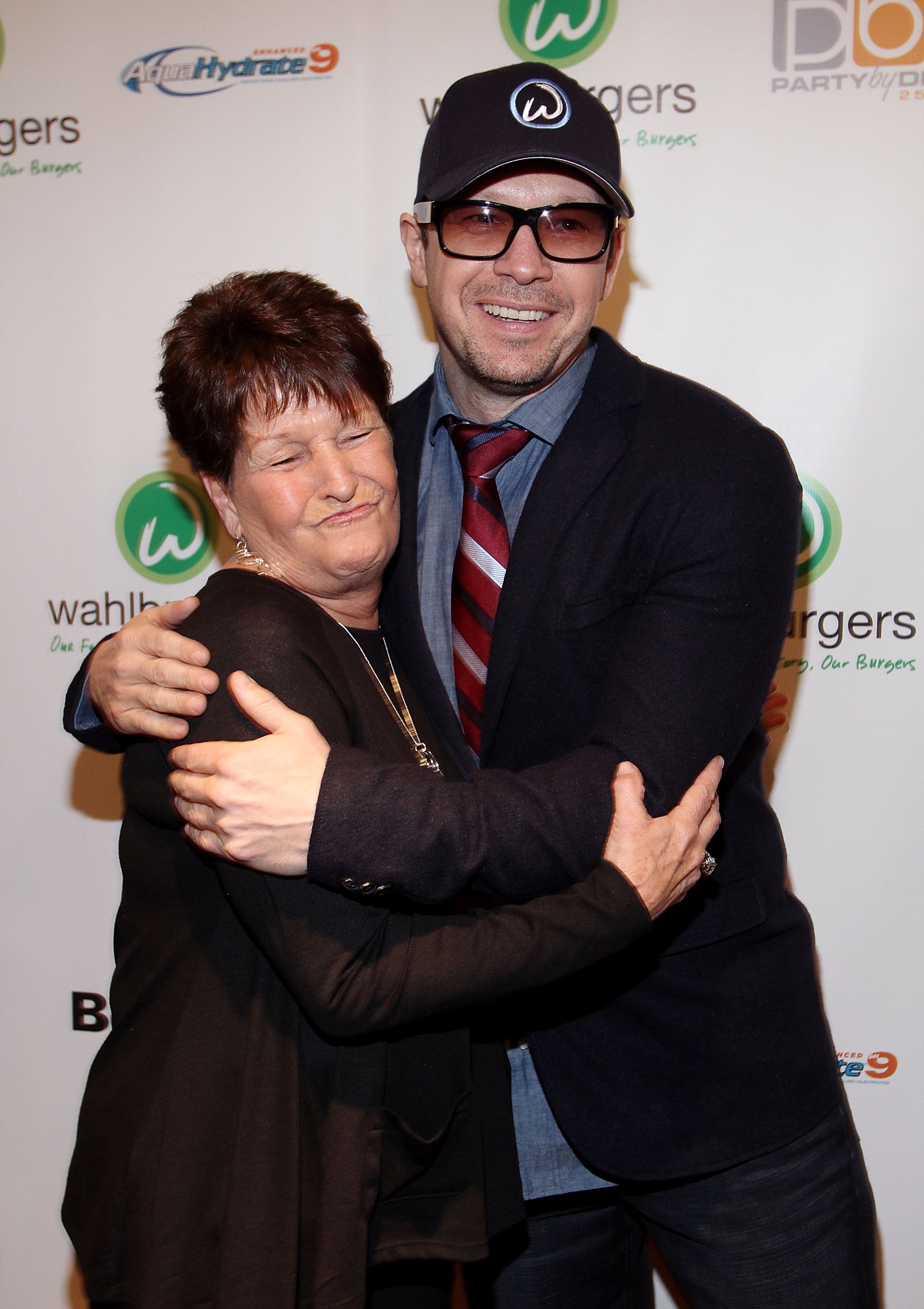 The first photo featured Mark and Rhea standing with Alma in between them. The other images were of Alma with each of their children, including a fun photo of Alma joining the child on a waterslide.
Fans of the family took to the comment section to share their condolences. Rhea kept the tribute to the children's grandmother short and sweet. She expressed the family's love for her and wrote:
"Her spirit🙏🏼We love you now and always 😇."
Many of the Wahlberg family members honored Alma in a post on social media. Donnie's wife, "The Masked Singer," judge Jenna McCarthy shared a selfie with herself and Alma alongside a sweet message. 
McCarthy described Alma as the best mother-in-law she could have asked for and stated that she was kind and had always made her feel loved. She added that Alma would always be an inspiration. 
Audiences fall in love with her in the family's reality TV "The Wahlbergs" and loved hearing Alma's stories. 
Mark shared a short message, in which he called Alma an Angel. He shared a gorgeous photo of Alam wearing a pink jacket while seated at a table with pretty pink flowers.
His brother Donnie shared two tributes for his late mother. On Twitter, he shared a lovely black and white selfie of himself and his mother. He wrote that she was now an angel as his tweet said:
"She was always an angel. Now she has her wings. Rest peacefully Alma. As Always, your Baby Donnie #RIPAlma."
On Instagram, Donnie shared an almost two-minute video of clips of his mother through the years. A few included some hilarious moments, such as one that showed  Alma smashing a cupcake in her son's face. 
However, some clips were more touching and showed how close she was to her children. One clip was of Alma and her son with their arms around each other as he thanked her for everything she had done for him. 
Fans have commented their condolences for the family's matriarch. Audiences fall in love with her in the family's reality TV "The Wahlbergs" and loved hearing Alma's stories about raising her children. 
Alma welcomed nine children Arthur, Paul, Jim, Robert, Donnie, Mark, Michelle, Debbie, and Tracey, with her ex-husband Donald Wahlberg. He passed away in 2008, and her daughter Debbie passed away in 2003.