Rich Girl Decided to Play with Homeless Stranger like a Doll by Taking Her to Beauty Salon – Story of the Day
Kelly is a spoiled girl who doesn't have a sense of compassion. She decided to play with a homeless girl and gave her a makeover, not because she wanted to help. She got doomed to pay for her malice.
Marrying one of the richest young men in town was Kelly's biggest dream. She doesn't come from a wealthy family, but her family always did quite well. 
They could afford the best private schools for Kelly and her brother, gifted her with a fancy car when she got her driver's license, and saved money for a spot at an Ivy League school for her.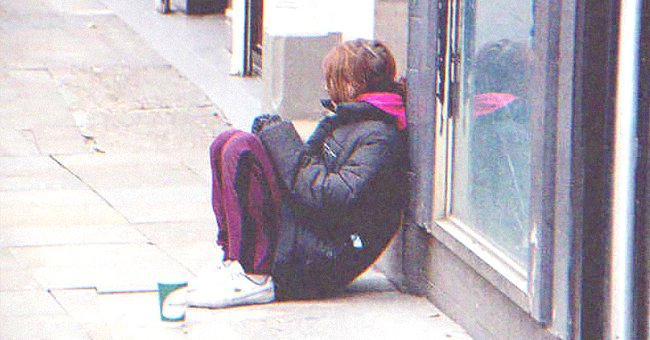 Kelly always wanted a dream-like wedding ceremony, so she hired the best wedding agency in town and made her fiancé spend crazy amounts of money for it. Of course, her bachelorette party wouldn't be a small thing, right? 
During a gathering with her two best friends, Beth and Lily, at their favorite brunch spot, Kelly told them this was supposed to be the best bachelorette party -- the party would happen later on that day.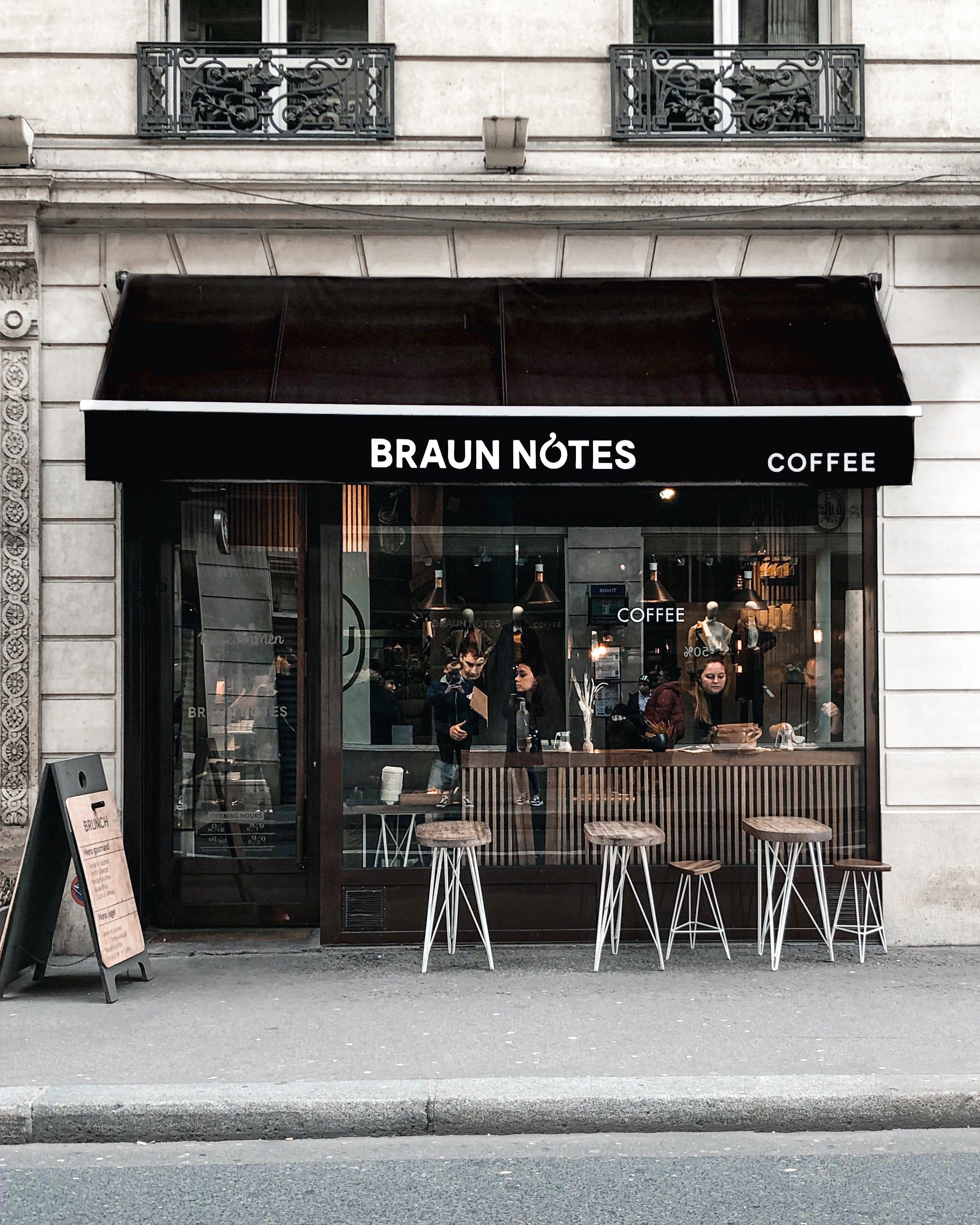 They were discussing where they should go and other details about the party. "I don't want to go to the club again, I'm sick of it… It's the same thing over and over again! These rich people's diversions are so boring...."
Before Kelly finished her sentence, a homeless girl walked into the café asking for some coins to buy food. She approached Kelly and her friends. 
"Excuse me, ladies, I'm sorry to interrupt your conversation, but would you have some coins so that I can buy something to eat?"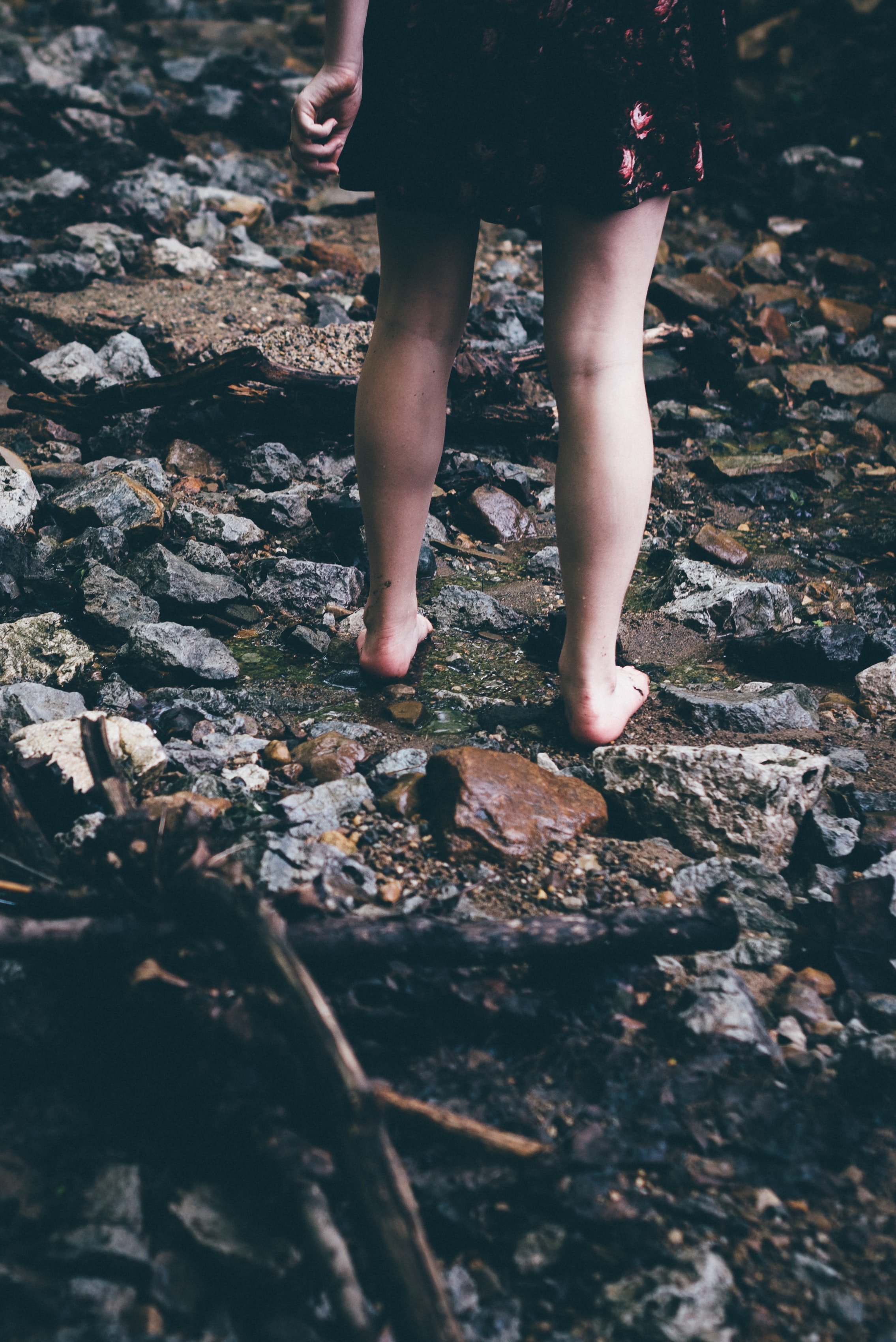 At that very moment, the security guy came and asked the homeless girl to leave. "Wait!" shouted Kelly to the man.
"Excuse me, ma'am?" asked the man to Kelly.
She turned to Lily and Beth and said she had an idea. "I'm sorry sir, you can let her go, I'll help her."
"Girls," said Kelly to her friends, "I've got an idea! Let's turn this vagrant into a beauty! It'll be so much fun!"
"Yeah," said Lily, "that's something new… And we can post all about it on social media!"
"Alright, slob, wanna make some money to buy your food?"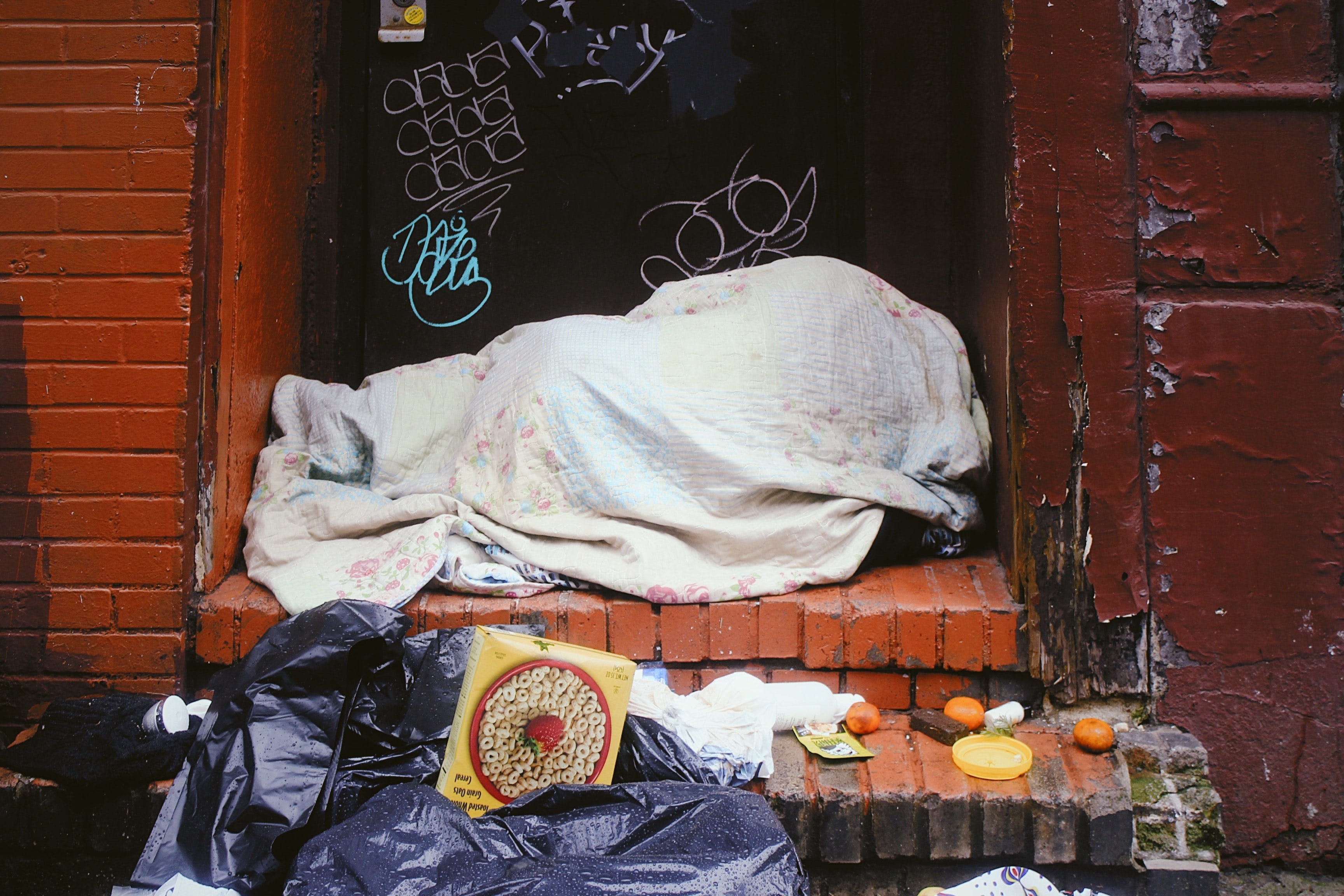 The poor girl was starving so she decided to hear them out. "OK, I'm in." The first stop was a beauty salon. "This isn't the best salon in town but you don't deserve better. Sit down and let's cut this mess," said Kelly. 
When she was done, the girls were all surprised. "Well, you're not even that ugly," said Beth. "You can be turned into a human after all!"
"OK, enough talk, let's go to the next part! Come on girl," Kelly took her by the arm, "let's go shopping and find something nice for you."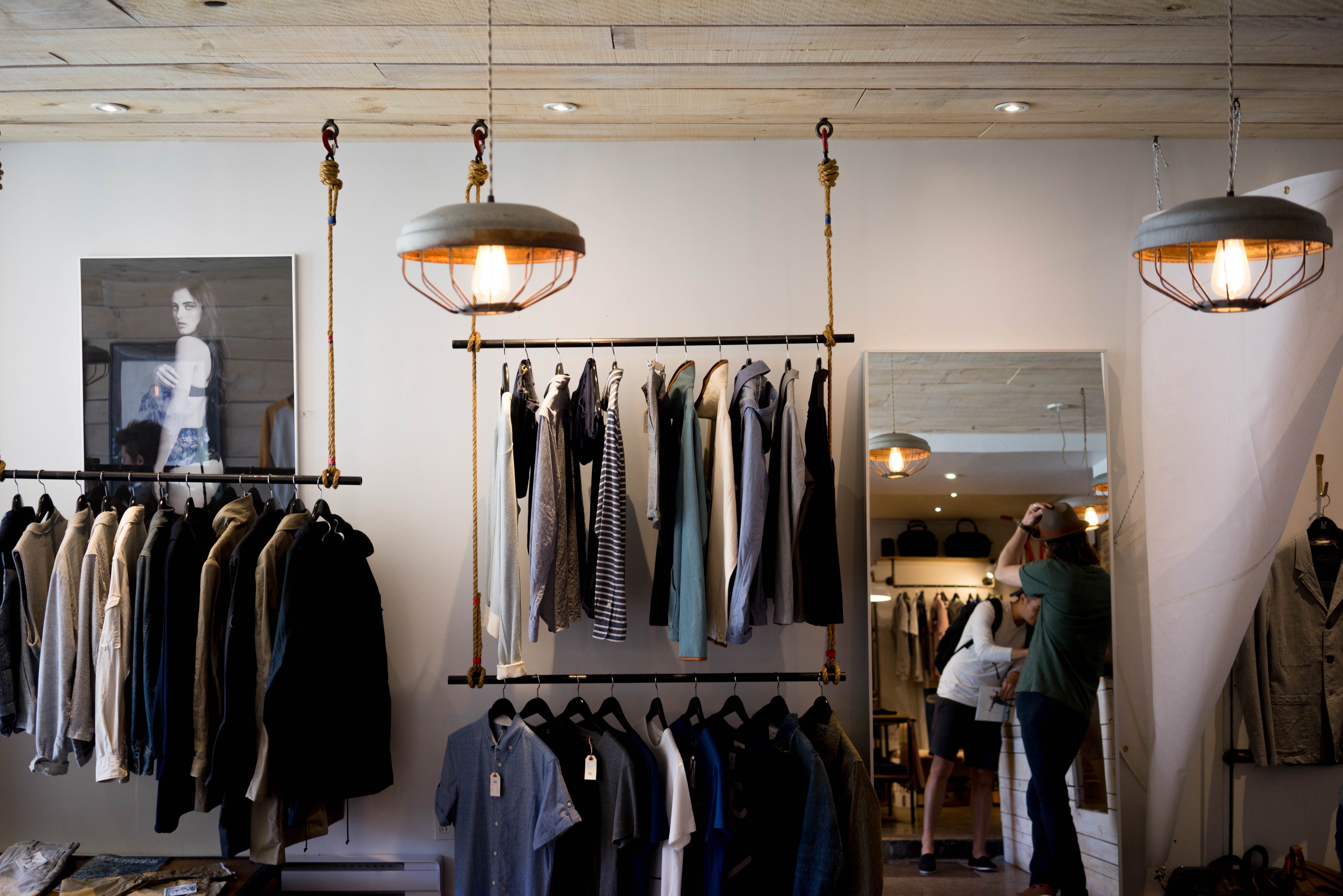 The first option was a short skinny dress that didn't fit well on her. "Maybe if you had a better figure, it would look better on you," said Lily. 
The second option was a long gown that fit like a glove. "Wow, this dress fits you perfectly! If you weren't a hobo, you could be a beauty," Kelly said, surprised. She continued, "Well after all this work and money spent, I can't leave you like that." Kelly turned to her friends. "I should show her to my fiancé, right?" Both girls nodded in agreement.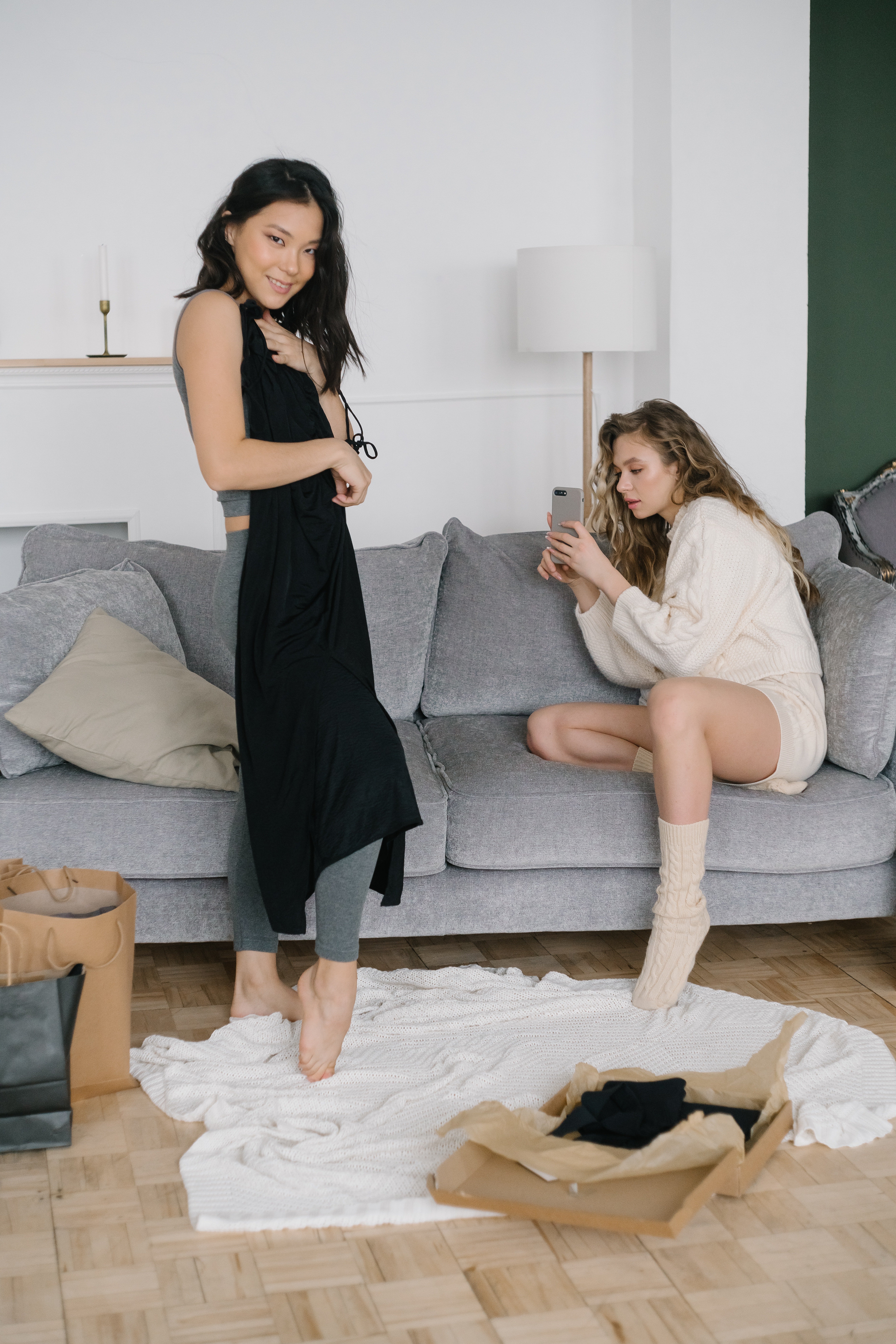 Kelly called Josh and he arrived shortly. "Darling, what's going on? Who is this girl?" asked Josh. "Oh, she's just a hobo, I don't know her name. We decided to play with her. It turned out so cool!"
"Play with her?!" John was furious. "What's wrong with you? Do you think she's some kind of a doll or some other object you can play with as you wish? She's a human being!"
John continued, "I never expected that from you Kelly. I never thought my fiancée could be so mean, so cruel… It's like I don't know you. I don't think we should go forward with the wedding!"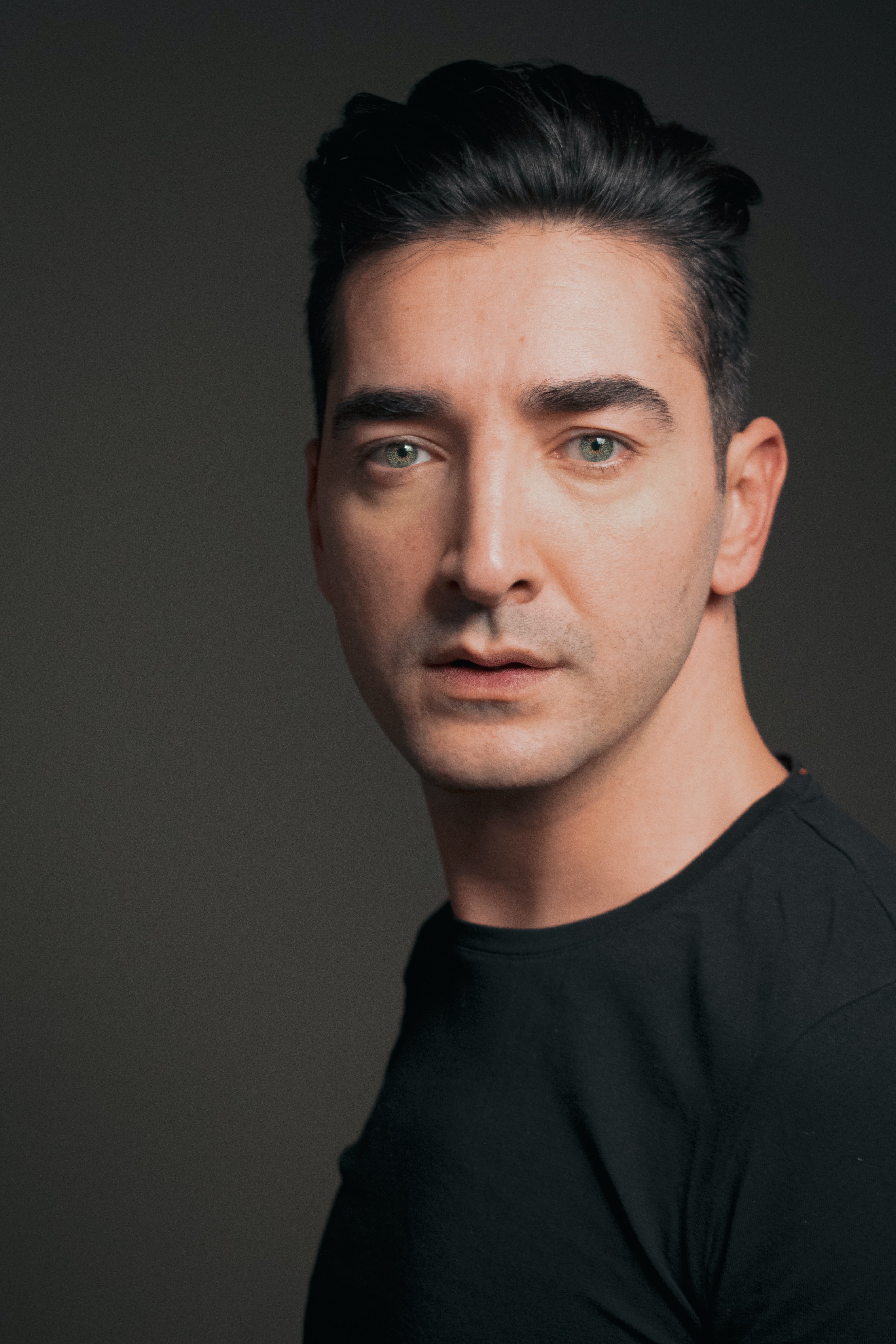 The man approached the homeless girl who now looked like a top model. "Excuse me miss, what's your name?"
"Olivia…"
"Olivia, would you like to have dinner with me?"
"Ahem… yes, I think so."
"What the hell are you doing?!" Kelly shouted in astonishment. "Are you leaving me for this hobo?! I can't believe this!"
"Goodbye Kelly. Let's go, Olivia."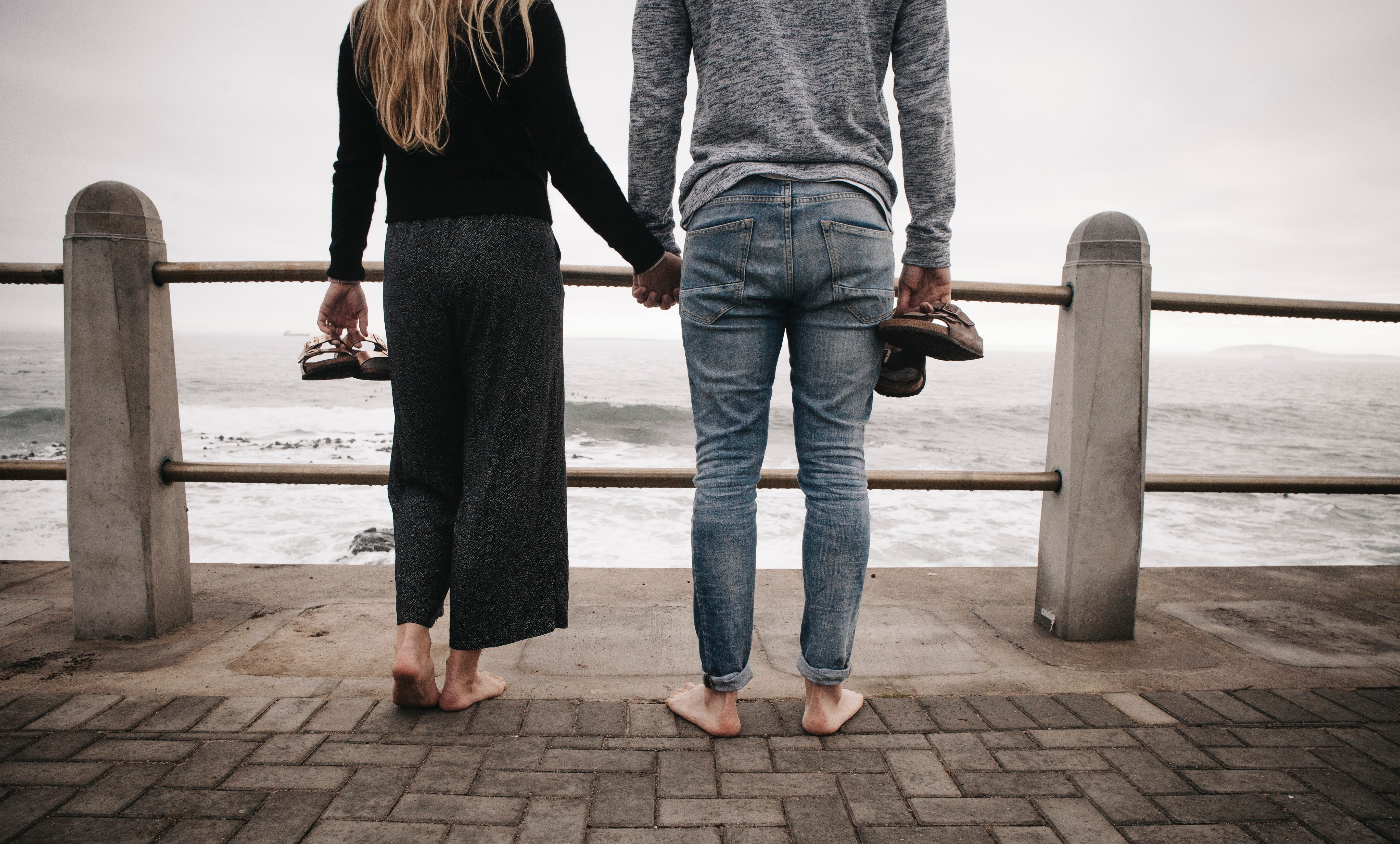 At dinner, Olivia shared her story with Josh. "I came to this city because I wanted to build a career but I failed. I ended up with no money left and had no other option than to live on the streets."
Josh was taken by her honesty, wit, and beauty. They laughed together and after dinner, they walked all night. Since that day, they were never apart. Josh decided to help her and rented a place for Olivia as well as got her a job.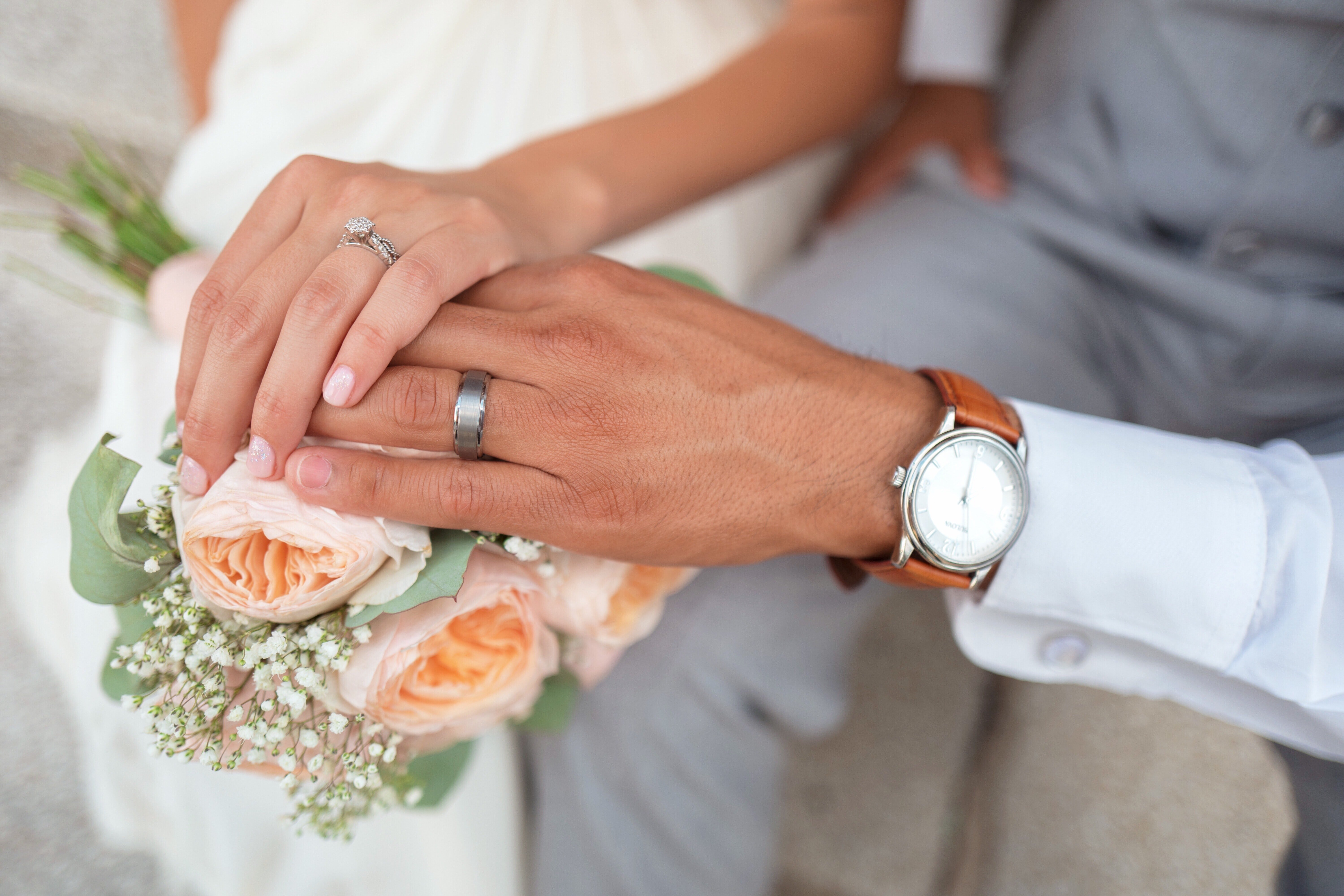 To him, Olivia became someone he'd been looking for his whole life but had a hard time finding. After a few months together, they got married in a simple yet beautiful wedding. Meanwhile, Kelly paid the price for her spite and malice with loneliness.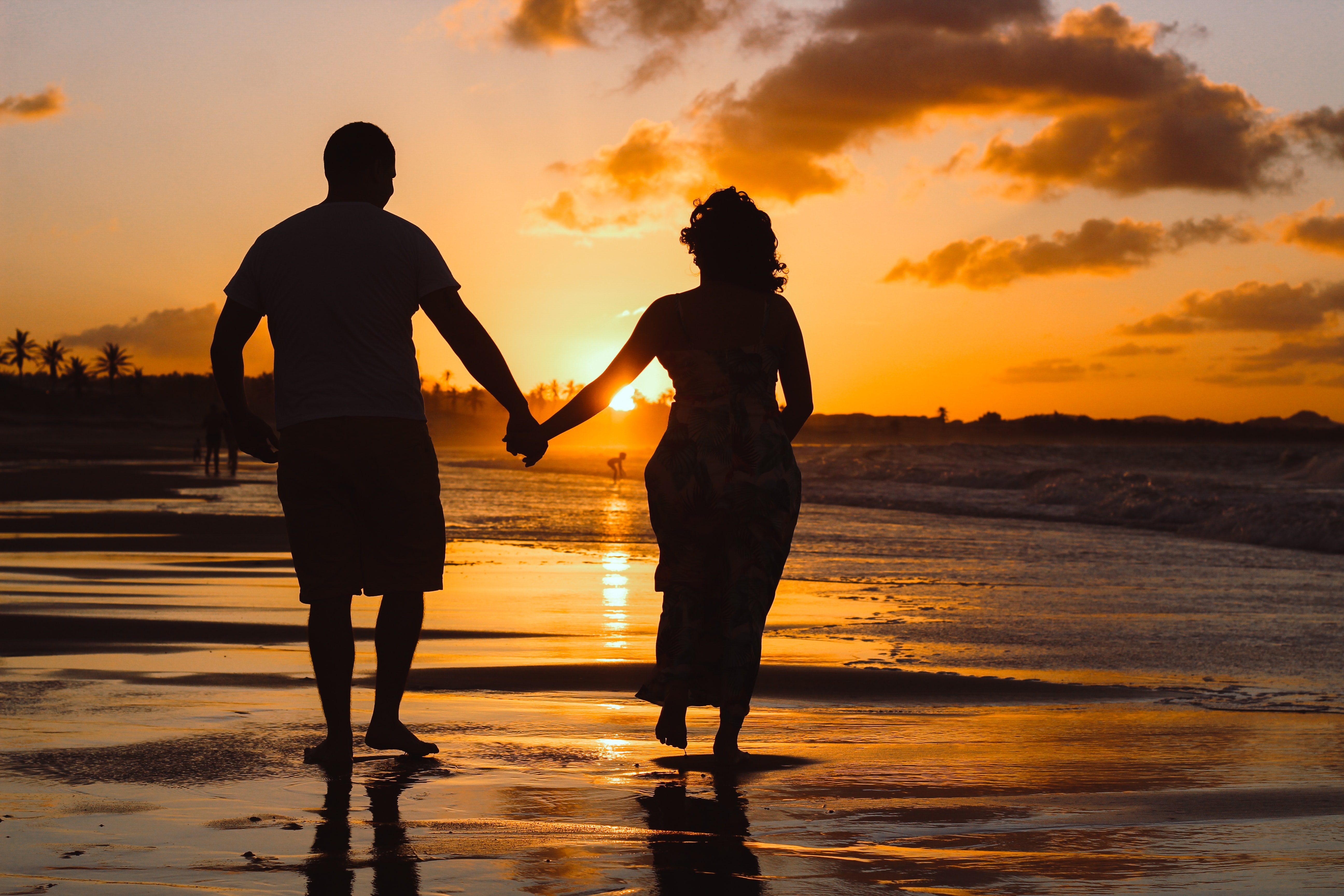 What can we learn from this story?
Compassion is one of the most important human qualities. It doesn't matter where we stand in life, we should be compassionate towards any human being.
To be born with a silver spoon doesn't make one special. We are equal and no one is better than anybody. 
Share this story with your friends. It might inspire people to share their own stories or to help someone else.
If you enjoyed this story, you might like this one about a kid who is forced to leave school because of fat-shaming, but karma teaches the bully a lesson. 
This account is inspired by a subscriber's story. All names have been changed to protect identities and ensure privacy. If you would like to share your story with us, please send it to info@amomama.com