Girl Is Ashamed of Her Father, Doesn't Want Him to Come to School - Story of the Day
A girl was ashamed of her dad's job and refused to bring him to her school's Father's Day event, but she regretted it later when her teacher told her the truth.
For as long as Alice could remember, she lived alone with her dad, Frank. She had vague memories of her mother, and her father refused to talk much about her. He only ever said that she loved them but had to leave unexpectedly for unknown reasons.
Growing up without a mother was hard, but her father made everything easier. The only problem was his job. Her best friends had dads in the world of finance, technology, and even politics. But Frank was a garbage truck driver.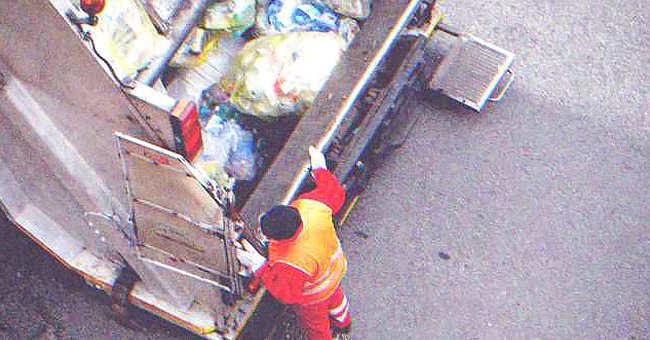 It's not the kind of job you brag about, especially when your friends are rich and you want to fit in with them. Alice once told her friend Kelly that her dad had a very secretive job and couldn't divulge the details to anyone. That made him sound much more interesting.
Additionally, her dad worked long hours and hadn't met any of her friends, which was perfect in her opinion. But then, her school sent home a letter informing them of the Father's Day event.
"Sweetheart, this year I was able to plan, and I have the day off to go to Father's Day. Isn't that cool?" her father told her one night.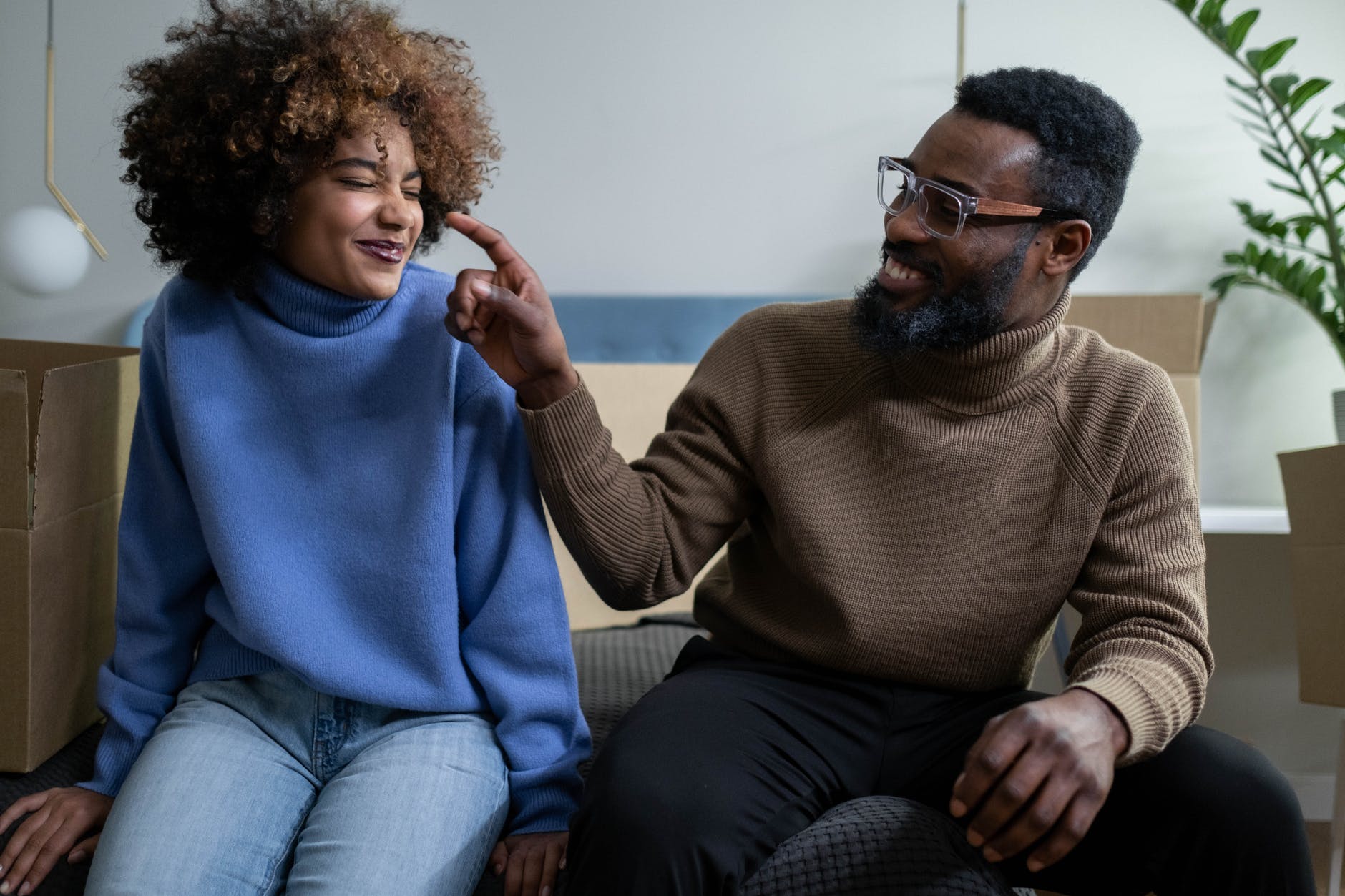 "What? But you never go to that event, and it's always so boring," Alice said, mortified about it. But she refused to tell her father the truth.
"Well, I always felt bad about not going. But we have a new boss this year, and he understands all about family time. I also have never met any of your friends. I'm really looking forward to it," her dad continued.
"That's great, Dad. I'm looking forward to it too," she lied and grimaced when her dad wasn't looking. She had to do something to prevent her father from attending the event. Her friends couldn't find out the truth.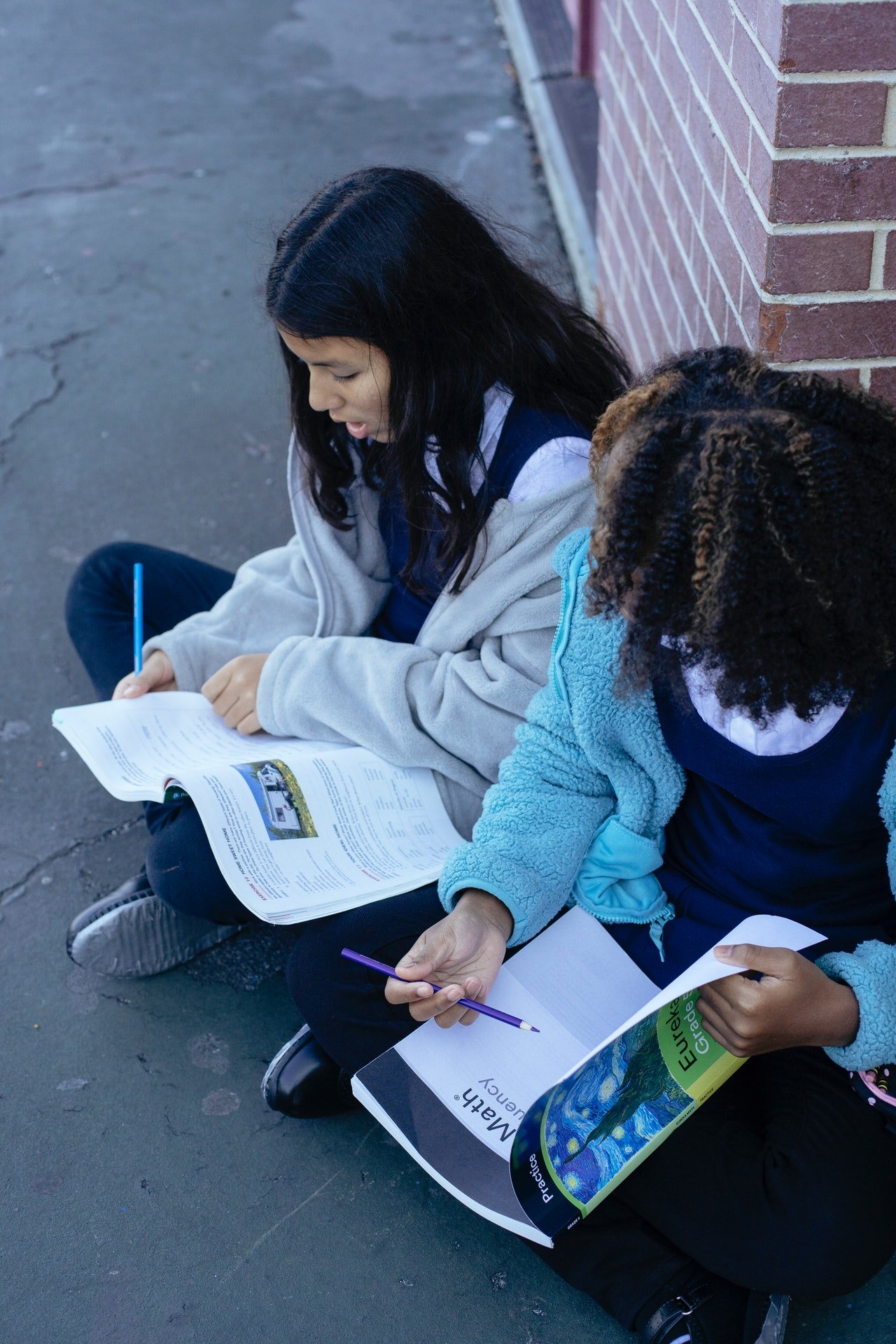 "Hey, guys! Are you dads all coming to Father's Day?" Alice asked her friends the next day at school.
"I don't know if my dad has the time this year. There's a merger at his company, and they really need him," Kelly answered.
"I don't think so, either. My dad's in Dubai, and he promised to be back by then. But I don't know if he will be," Ashley explained.
"What about you, Rosalia?" Alice asked.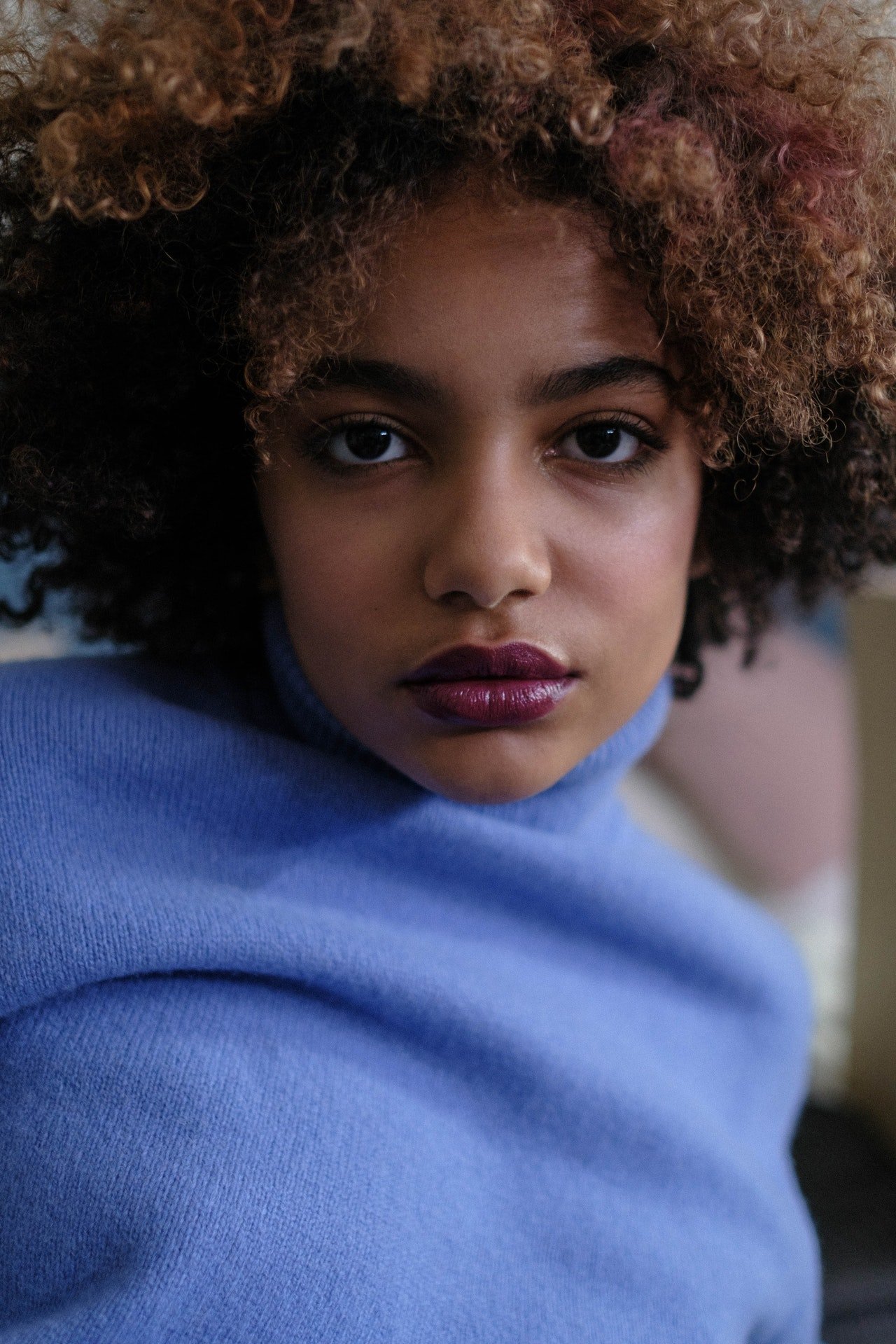 "My dad always comes. He's a university professor and just got tenure this year. He can't wait to brag about that to our classmates," Rosalia replied, rolling her eyes.
"What about your father, Alice? We have never seen him at Father's Day," Kelly commented.
"I actually don't know either. He's so busy," Alice lied, not knowing what else to say.
"He's like a private detective, right? He's never at home, and his job is like a secret, right?" Rosalia asked.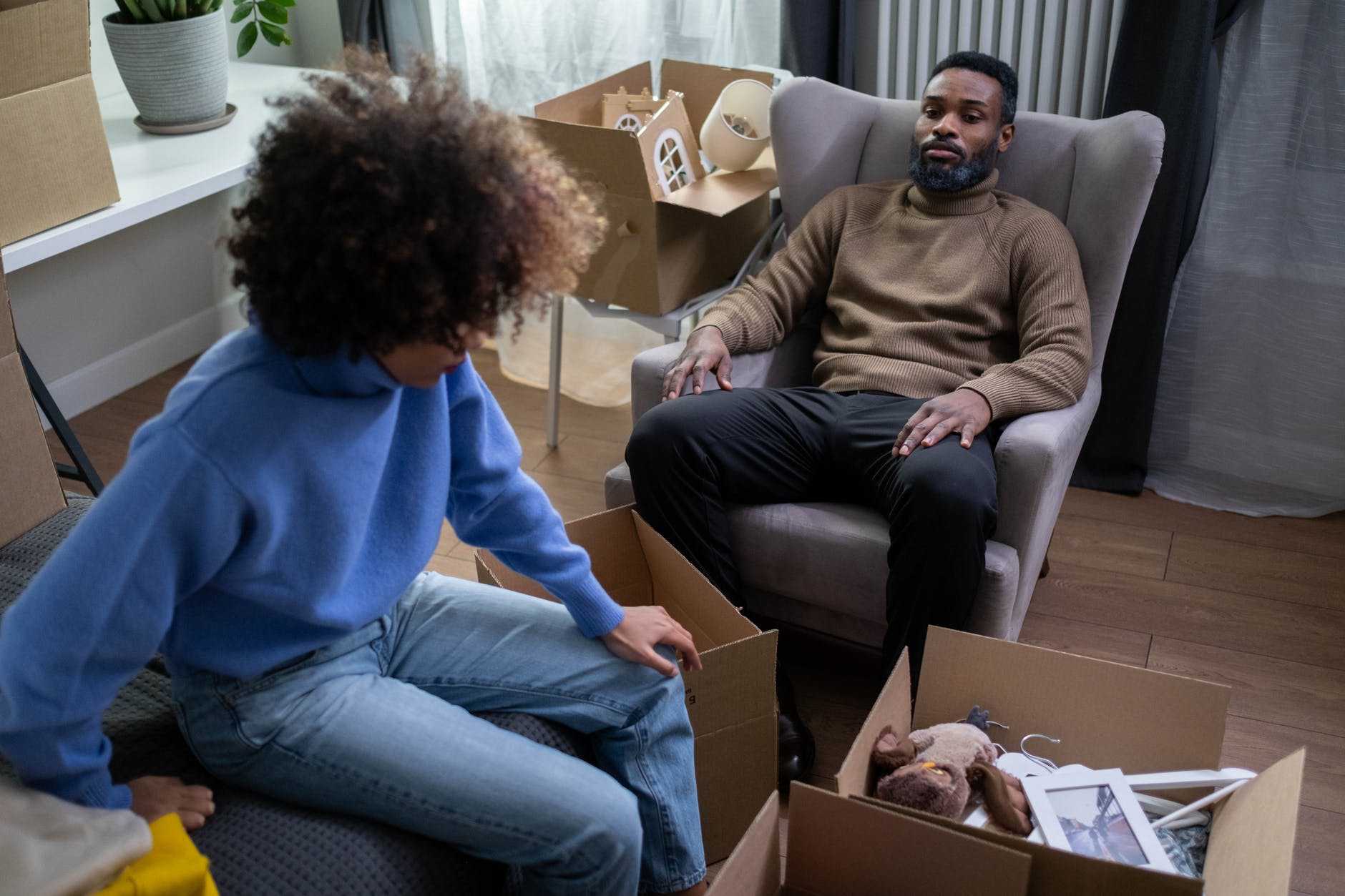 "He's not a private detective, but I honestly don't understand his job well," Alice lied once again. She decided to prevent her father from going to the event. Her friends couldn't discover the truth.
It's not that she hated her dad. She was just embarrassed that his job wasn't as fancy as what her friends' fathers did. Alice never understood why her dad, a college graduate, worked as a garbage man. Maybe he wasn't that ambitious.
"So, Dad. None of my friends' dads are coming to Father's Day," Alice started. "We were thinking of staying at the library and not participating at all."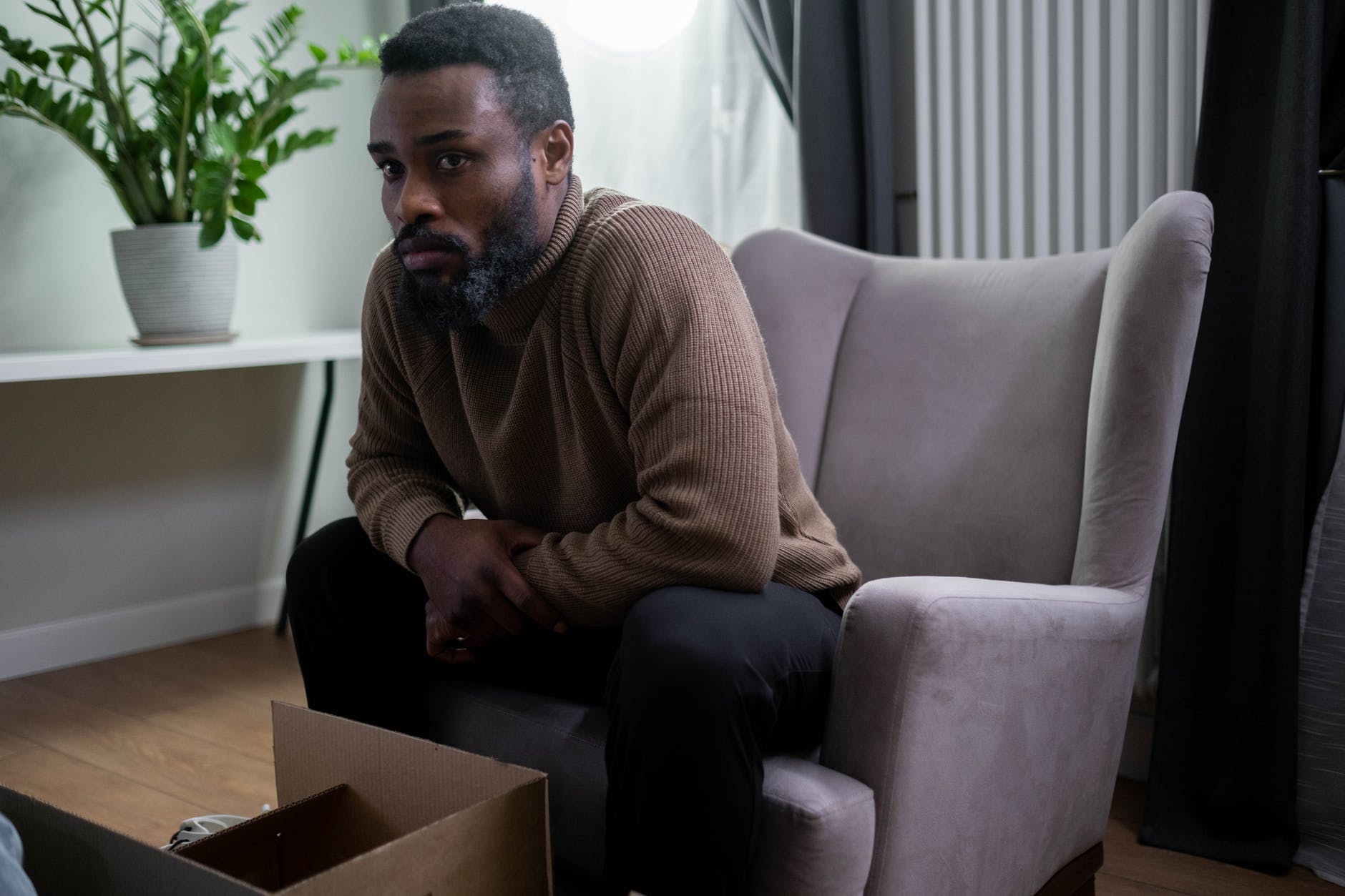 "Well, but I want to go and meet your teachers. How about we participate for a while, and then you can join your friends?" her father suggested.
"You can't come, Dad. I'm sorry," she finally said honestly.
"What do you mean?" her dad asked, confused.
"It's just… all the fathers have to stand up and talk about their jobs. None of my friends know that you drive a garbage truck," Alice explained, not able to look at her father now.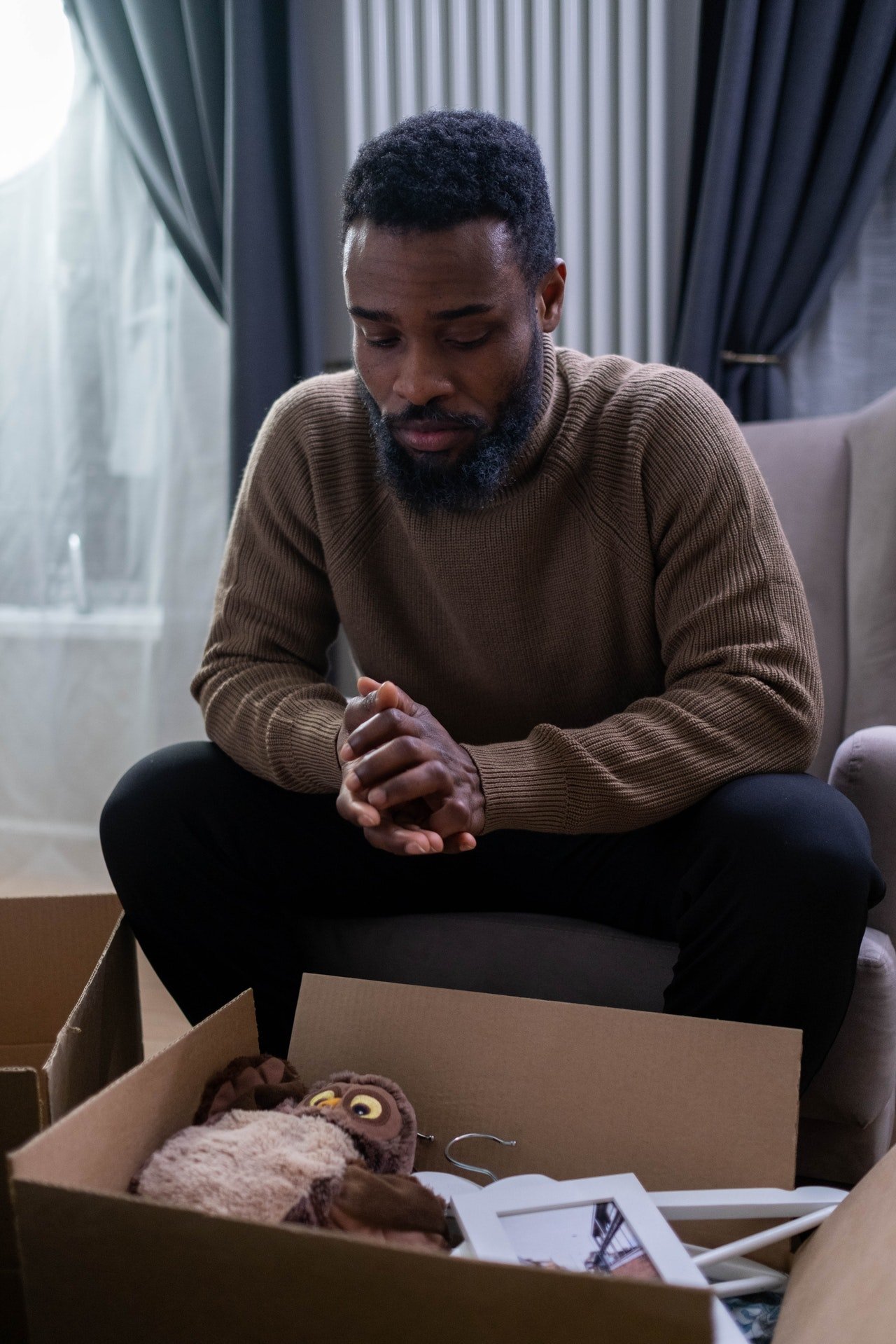 "Are you ashamed of me?" he questioned.
"I'm not ashamed of you, just your job. All my friends' dads have fancy jobs they can brag about," she continued.
"My job is nothing to be ashamed of, Alice. It's given you all of this. It has great benefits, and my colleagues have helped through the hardest times of my life," her dad said. He didn't seem mad, just disappointed.
"I'm sorry," was all Alice could say.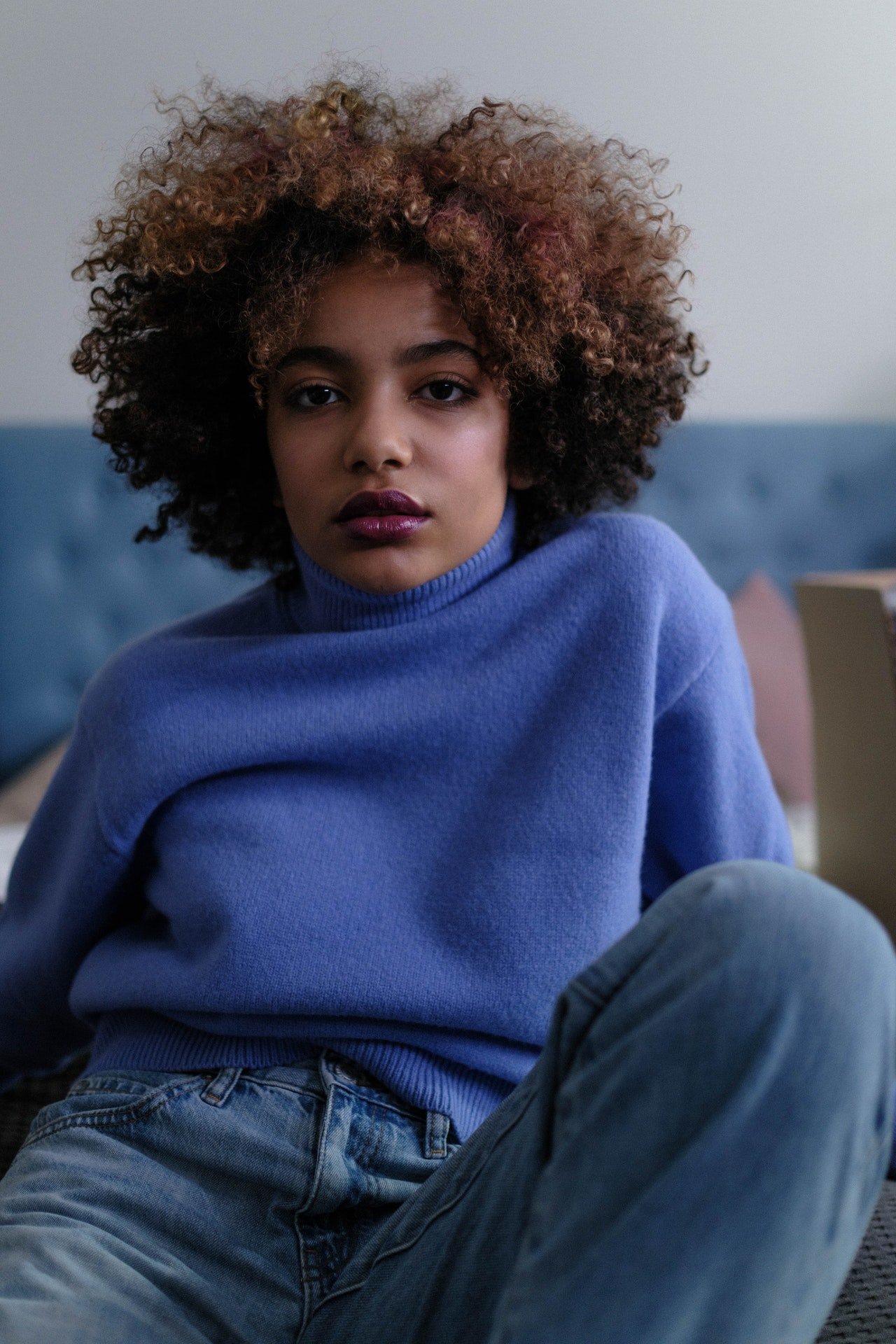 "Ok. I won't go to Father's Day if you don't want me to, but I want you to think about what I've said. An honest job that puts dinner on the table is nothing to be embarrassed about. You're young, and I understand why you feel this way. But I hope that you learn what's right soon," her dad added.
Alice felt horrible. But she couldn't risk becoming the laughingstock at school after everyone discovered what her father did for a living. But she felt even worse the following day when all her friends' parents were there.
She really wanted her dad there. "Alice, can I speak to you for a second?" her teacher, Ms. Harrington, said.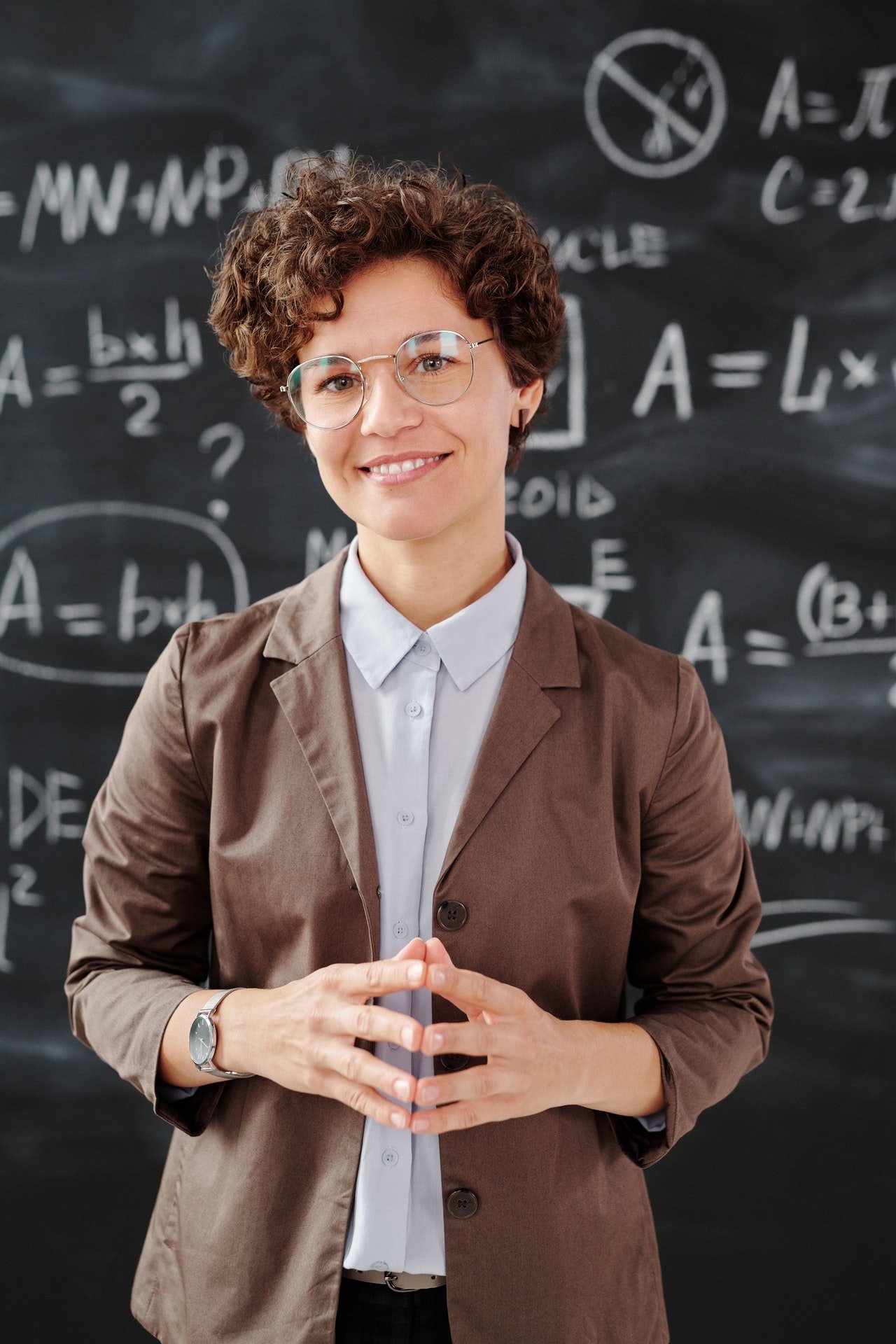 "Yes?" Alice asked curiously.
"Why wasn't Frank here today? I talked to him the other day, and he was very excited about coming to Father's Day," Ms. Harrington wondered.
"You talked to my father?"
"Yes. He and I have been friends since we were your age. So, why didn't he come?" her teacher asked. Alice told her the truth, and Ms. Harrington looked worried.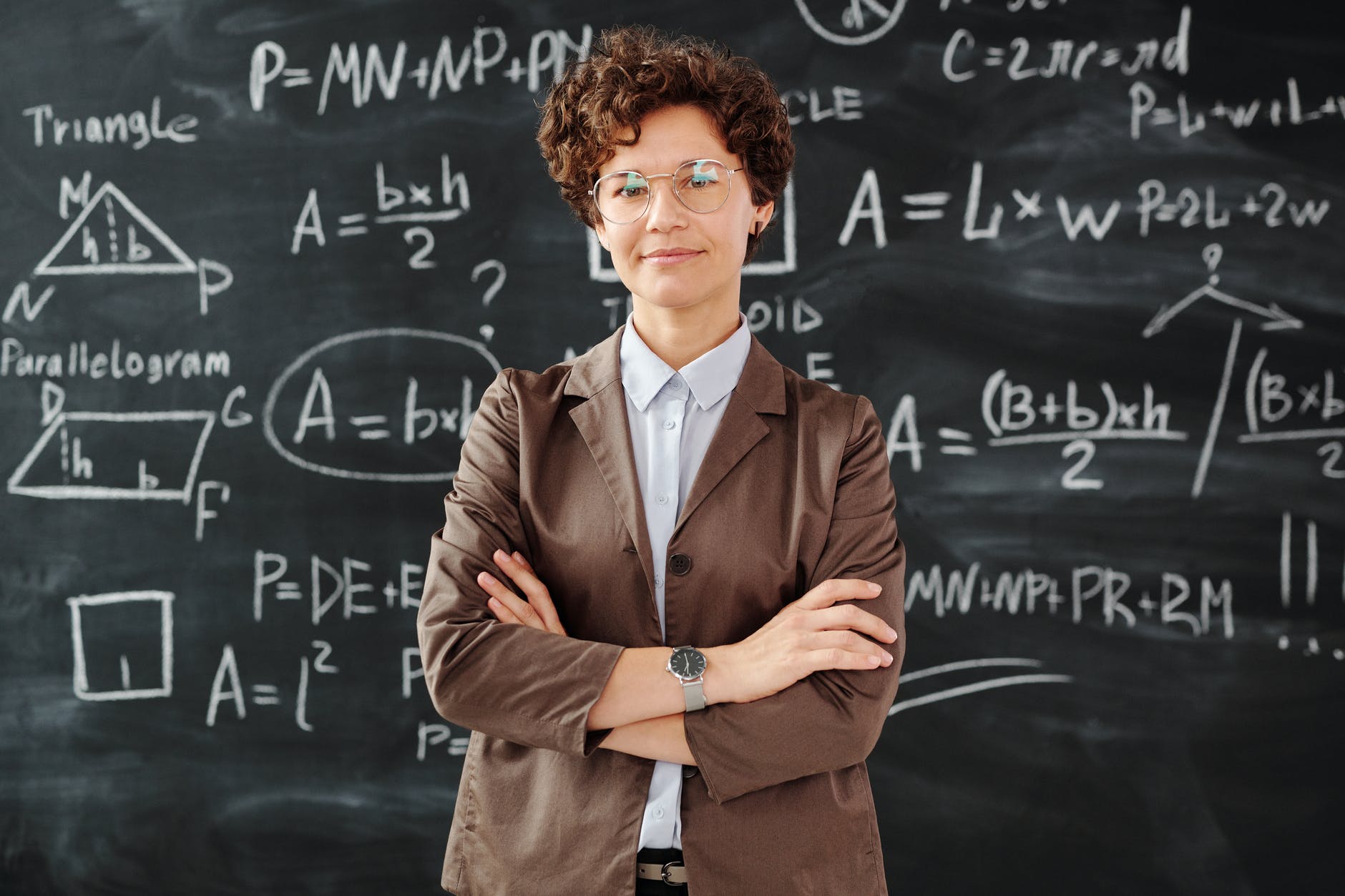 "Oh, Alice. I don't know if I should tell you this. But there's a reason why your father can't work another job in this town," her teacher said. "I think you're old enough to know."
"What? What happened?" Alice asked.
"Frank worked at the biggest company in town, and he was a rising star. But your mother had an affair with his boss. He got fired, and when he tried to sue for wrongful termination, they took it even further," Ms. Harrington explained.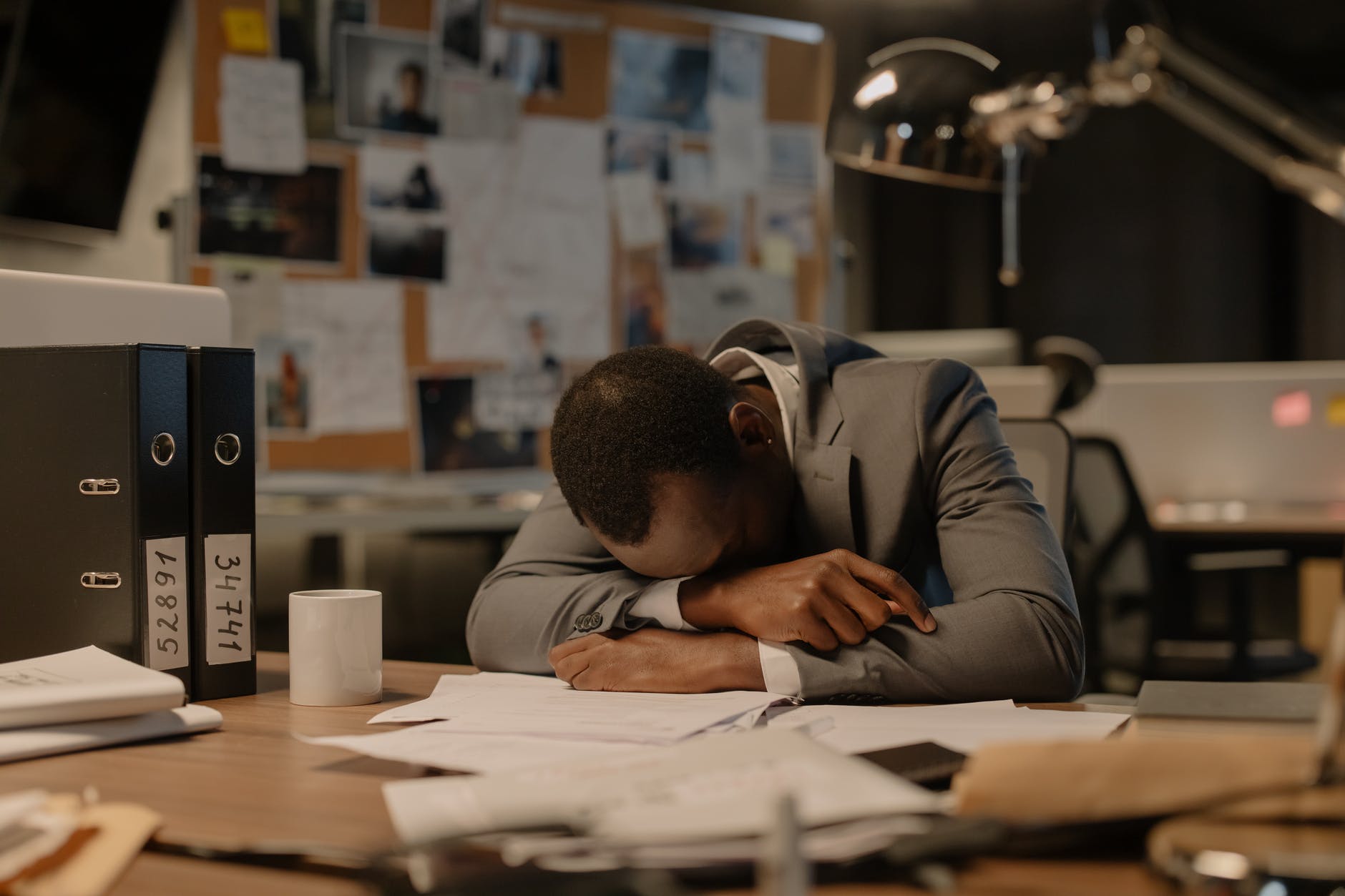 "My mom? What do you mean further?" she asked, shocked to hear this about her mother.
"Your mom married his former boss as soon as the divorce was final, and they spun a huge web of lies about Frank. They said he was the one who cheated and badmouthed him to every single important person in town," her teacher added. "Garbage truck driver was the only job he could find back then.
"My mom abandoned me and ruined my father's life like that?" Alice wondered with tears running down her face.
"I'm sorry to say this, but yes. Frank's old boss didn't want a woman with a kid. So, she left you with him. Everything your father has done since then was to raise and give you everything," Ms. Harrington continued. "In the end, Frank loved his work because his co-workers helped him so much at the time."
"I didn't know any of that. I'm so sorry," Alice finished. She couldn't stop her tears and rushed home immediately. She hugged her father, who had stayed at the house enjoying a rare day off.
She couldn't apologize enough. Alice asked him about what Ms. Harrington had said, and her father confirmed it. They both cried that night but built a bond that no one could break.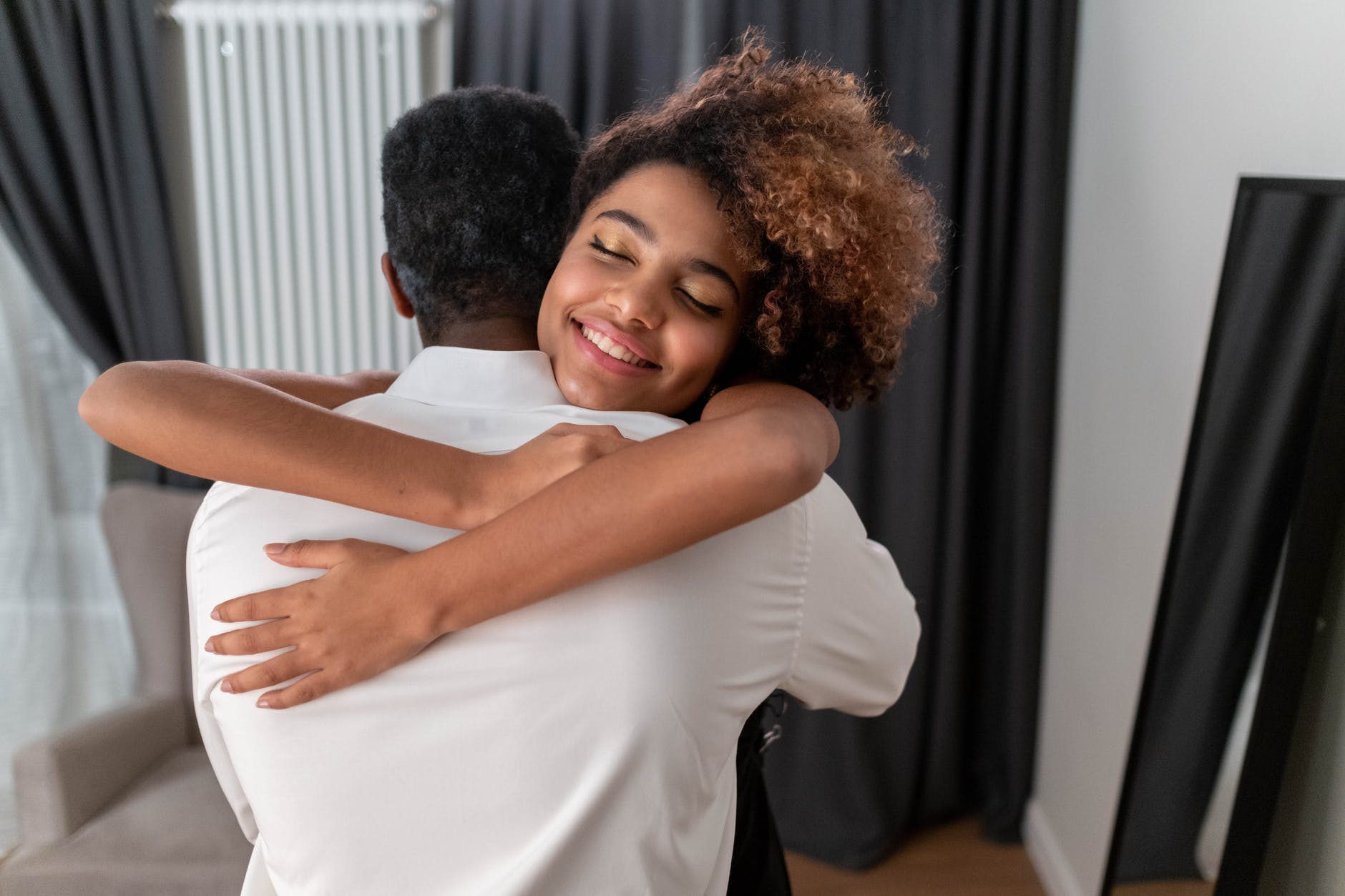 The following day at school, Alice told her friends the truth about her dad and everything that had happened. They surprisingly understood, and Alice eventually introduced them to her father.
She never felt embarrassed by him again. A few years later, her dad moved on and got married… to Ms. Harrington.  
What can we learn from this story?
1. An honest job is worth gold. No one should ever be embarrassed about working an honest job. We all contribute to the city, and sanitation workers play a huge role in every town.
2. Don't be ashamed of your parents. Most parents are doing the best they can, and most teenagers are embarrassed by them. But learn from Alice's story.
Share this story with your friends. It might inspire people to share their own stories or to help someone else.
If you enjoyed this story, you might like this one about a dad who overheard his daughter speaking ill about him on the phone.
This account is inspired by a subscriber's story. All names have been changed to protect identities and ensure privacy. If you would like to share your story with us, please send it to info@amomama.com.