Lena Horne Wed Lennie Hayton to Further Her Career But 'Learned to Love Him' - Story of Their Interracial Marriage Struggles
Lena Horne married Lennie Hayton because she wanted to further her career; however, he grew on her, and their union turned out to be a perfect one. Here's a story documenting their marital struggles. 
Lena Horne was in many ways the pawn of fate; she was born at a time when slavery was still very rampant, and if she had her way, she would grow up to be a professor teaching at some unknown college somewhere. 
However, Horne was born for much more; she had beautiful looks and was a very talented girl who was put on stage at the age of 16.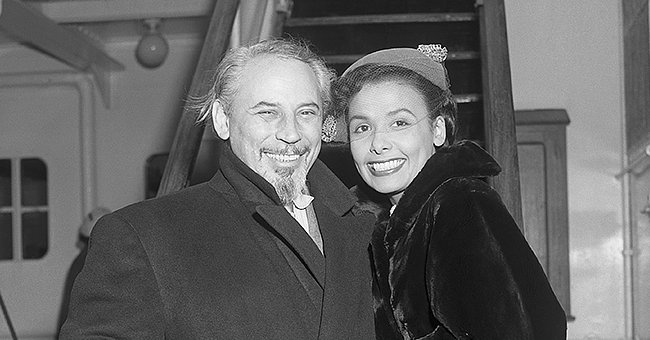 That was in 1933; several years later, she made her big break as a singer when Charley Barnet, a member of one of the swing era's big bands, found her. 
She went on to tour with twenty young white men during the USA's pre-civil rights days and was subject to ridicule from members of the public not willing to accept a black woman as an equal. 
After Horne struck out on her own to further her career, she was scouted by an MGM talent scout who promptly had her sign a long-term contract. However, her journey in the film industry was a bit stifled as she was considered too fair for black parts and too dark for white roles. 
Singer and Actress Lena Horne Arrived Too Soon for Hollywood https://t.co/jJX2R0Z1Dk

— Variety (@Variety) June 23, 2017
This made the higher-ups relegate her to singing roles featured on musical scenes that had no connection to the post, which meant it could be cut from reels selected for distribution. In fact, her only starring roles came up in all-black movies such as "Cabin in the Sky" and "Stormy Weather." 
Horne secured fame as the first black glamor star because she never took roles that cast black women in stereotypical maid and "mammy" roles. For blacks everywhere, such a privilege was an honor they could be proud of. 
Horne became even more famous and quickly became the pin-up girl for many black GIs thanks to her stubborn refusal to perform for segregated crowds. She did this for black soldiers and civilians alike. 
The incomparable Lena Horne was born on this day in 1917. Listen to this archival interview with Horne on the lack of progress for racial equality in America. https://t.co/GPSqhNvT6W #AmericanMastersPBS pic.twitter.com/N6j11KhOKe

— American Masters (@PBSAmerMasters) June 30, 2018
SECRET MARRIAGE TO LENNIE HAYTON
Hayton was a composer, conductor, and arranger who knew a lot about music. In addition, Hayton was musical director for the 20th Century Fox Film Corporation and was the recipient of several awards. 
Her primary objective was to use him to further her career; however, she came to love him very much.
Mr. Hayton had been music director for Metro‐Goldwyn Mayer from 1940 to 1953 and also for his wife, Lena Horne. The two tied the knot at a time when interracial unions were very much frowned upon, so they kept things underground.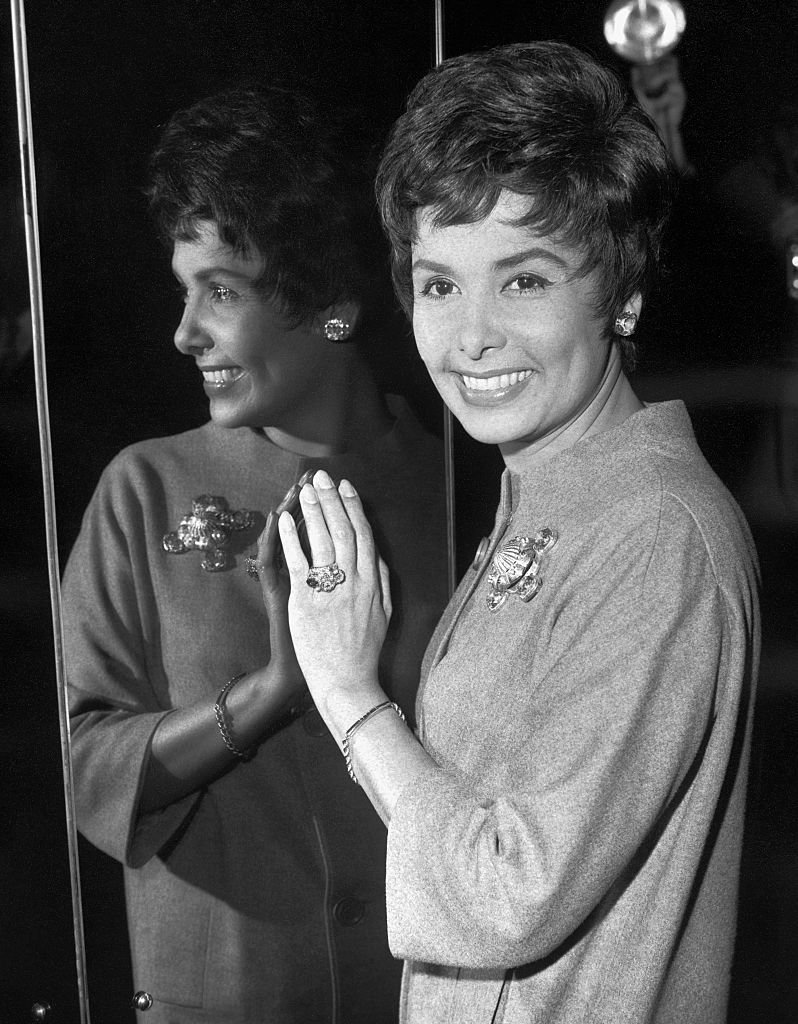 THE REVELATION 
In 1950, three years into their marriage, there was an announcement of their union. It was her second marriage, and it was to a white and Jewish man; this caused the black press to come after her, but how could she care? She was with him for her own reasons, and love had nothing to do with it.
Horne knew Hayton had a great understanding of music, and he was also white, which meant he would have access to the privilege she would normally have to fight for.
She had two kids from her first marriage to Louis Jones and was determined to survive no matter what, so she married Hayton.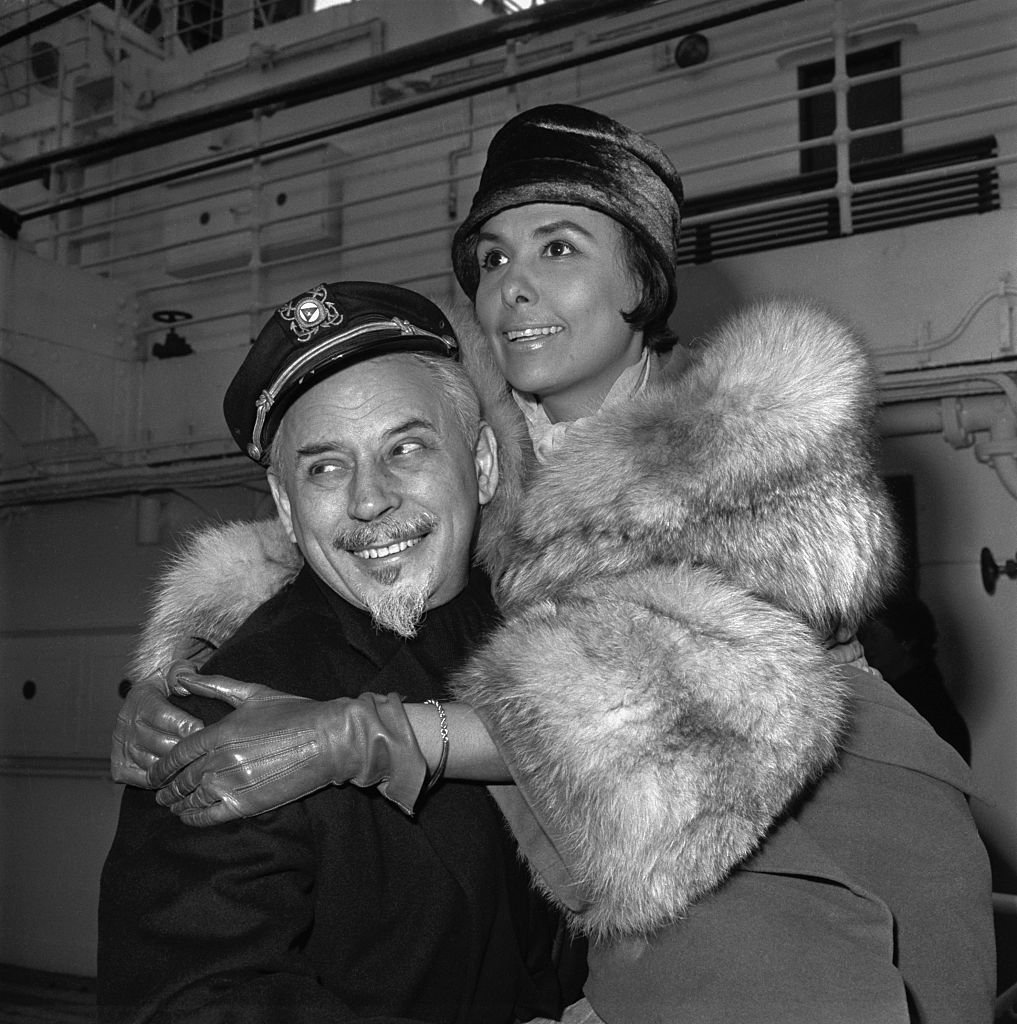 Her primary objective was to use him to further her career; however, she came to love him very much. She has credited him with teaching her to use her voice in ways she couldn't while she acted in movies. 
He also taught her how to accept love — a skill she lost when she adapted to losing people around her while growing up. The pair were married for a total of 23 years and would still be, had death not come for him at the age of 63.