Daily Joke: Journalist Asked a Farmer Why His Pig Has Two Wooden Legs
A journalist for Barns and Farms Monthly was driving past a farm when he noticed a pig with two wooden legs. Believing the pig could possibly make a great story, he decided to stop and find out more. 
He quickly found the farmer who owned the pig and asked, "Listen, I would love to write a story about your wooden-legged pig. Could you possibly tell me what happened and why the pig has two wooden legs?"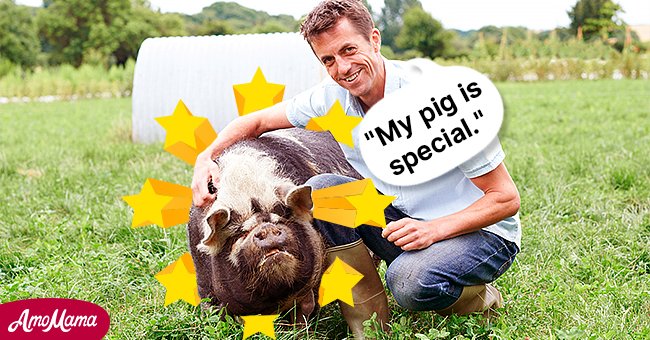 The farmer eagerly responded, "Well, a few months ago, my wife Betsy had a heart attack and fell in the kitchen while she was cooking supper. The pig noticed and came out to alert me...Without that big ol' pig, my poor Betsy would not be around," said the farmer tearfully.
The journalist frantically wrote down each word then said, "Wow, now that sure is an amazing pig, but that doesn't explain what happened to his legs, or why he has wooden legs."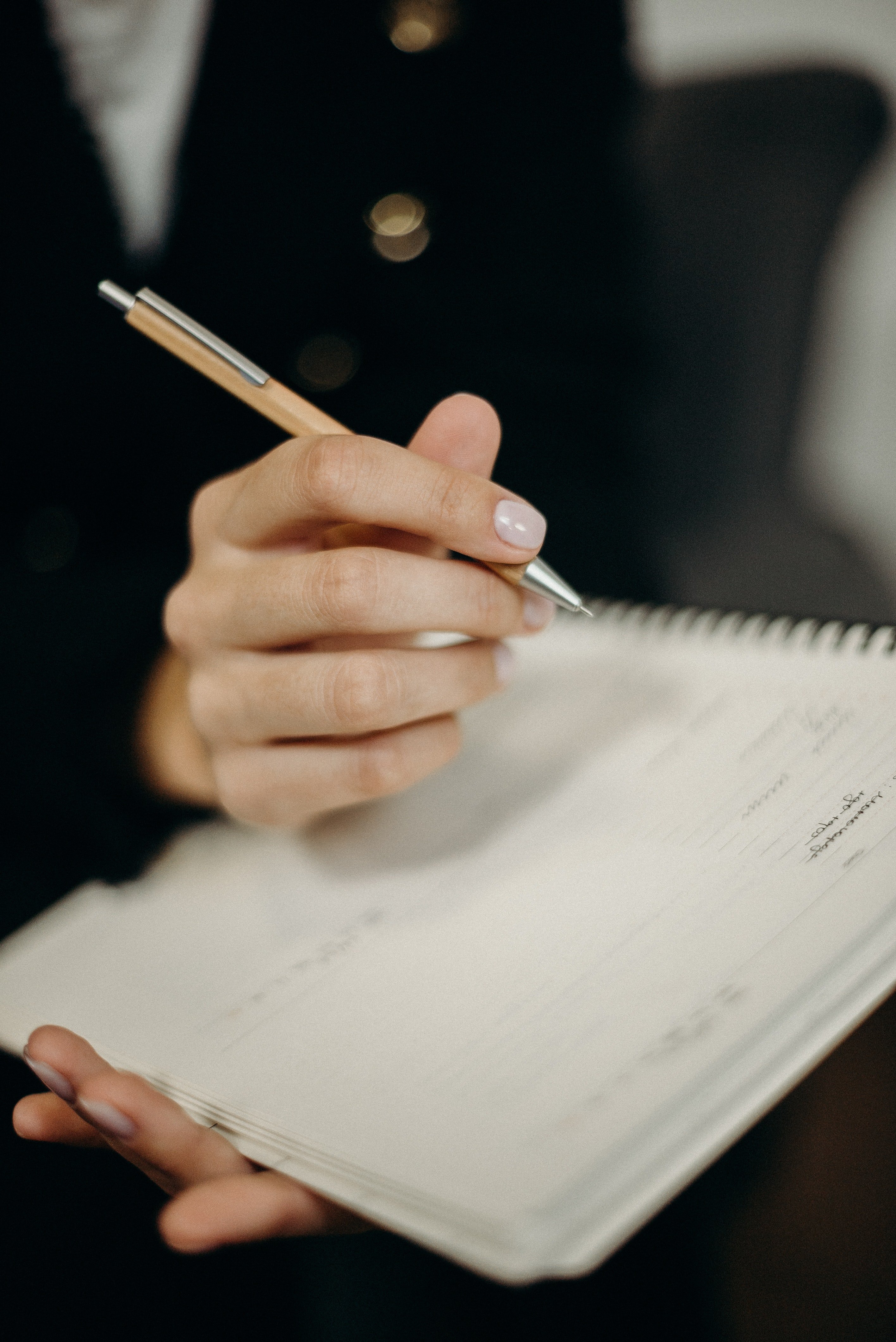 The farmer continued, "Well, two months later I was picking numbers for the lottery. I couldn't decide, but then that big ol' pig wandered over and pointed out a few numbers with his trotters."
"So," the farmer went on, "I used his numbers, and who would have guessed, I won a big prize!" 
"Now," said the journalist, "I have never heard just an amazing story, but please, I still do not understand why he has two wooden legs!"
The farmer scoffed and said, "Well, that's easy. With a pig that useful and lucky, we cannot just eat it all at once!"
That poor piggy! For another laugh, continue reading to find out what happened to the pig farmer who could not afford to raise all eight of his piglets!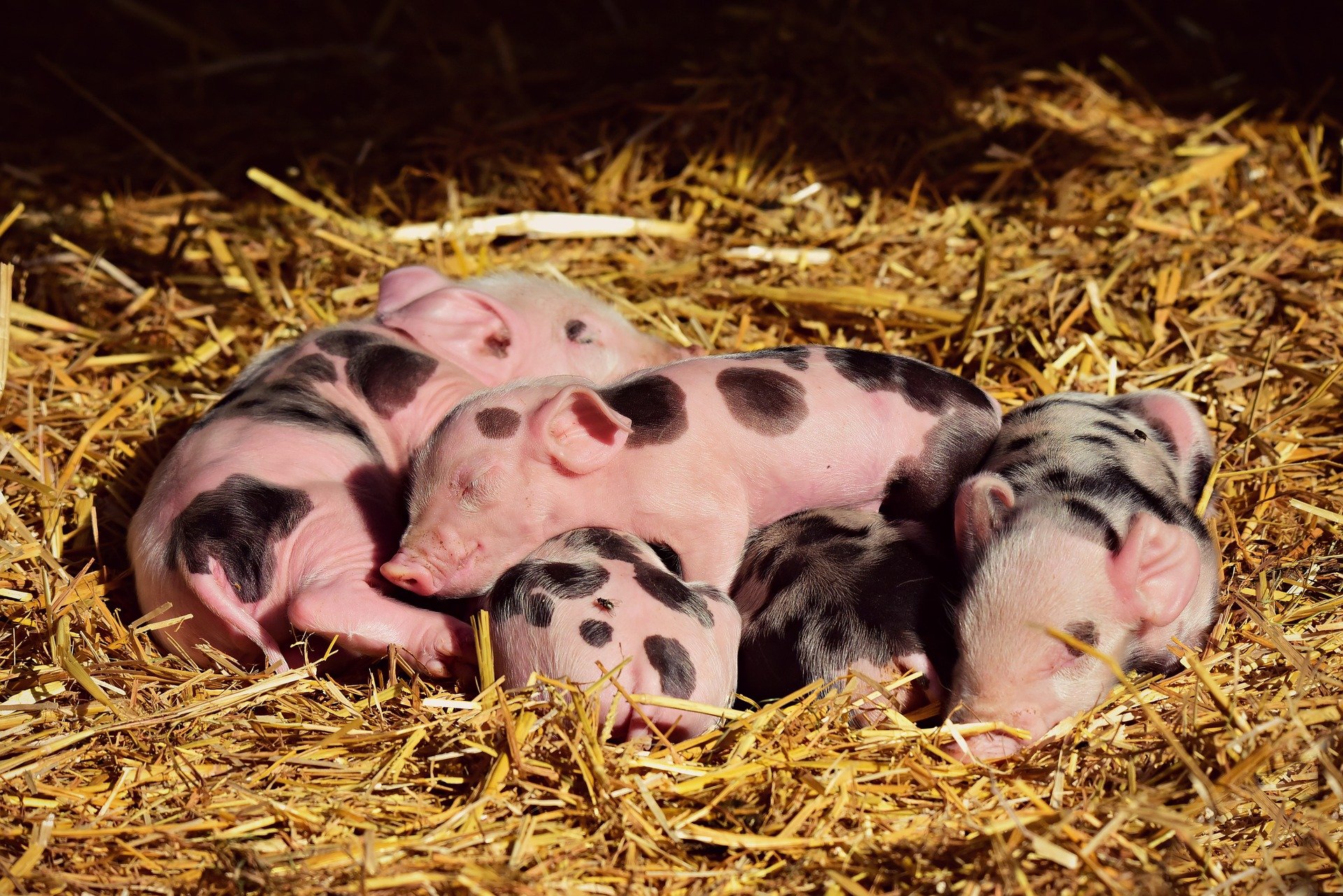 THE PIGLETS
A poor farmer's favorite pig gave birth to eight piglets. The farmer grew very fond of the piggies, but they had huge appetites. So although he loved them, he could not afford to feed them a full diet. 
One day, another farmer came to visit. He noticed the piglets and said, "Not much fat on those piglets. They are basically just skin and bones! Can you not afford to feed them properly?"
The pig's owner sadly shook his head so the farmer said, "Well, I know it is expensive to raise pigs. So I can take one pig off of your hands, to lessen the burden for you."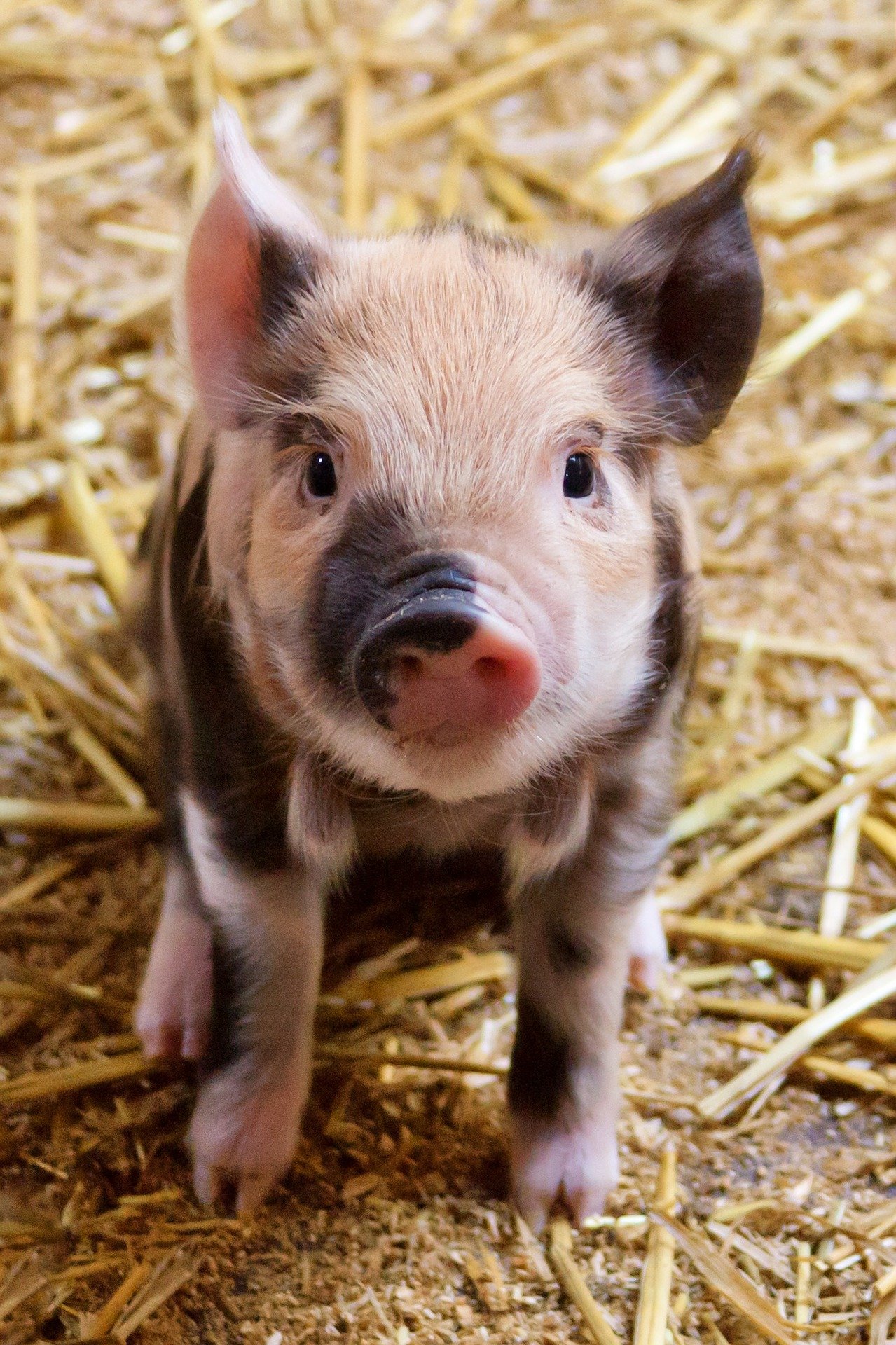 The pig farmer sighed, he was sad to see a piglet go but knew it was the best option for the remaining piglets. He agreed and said, "Take a pig, sure. It'll last longer."
What hilarious tales about two pig farmers! If you need another laugh, check out the next joke about a farmer who decided to visit a pond.