Daily Joke: An Old Farmer Went to a Pond
An old farmer took a stroll to the pond after a very long time. On arrival at the pond, he met some women swimming in the pool naked, and a conversation ensued. 
One lovely evening, an old farmer decided it was the perfect time to visit the pond after a very long time. Prepared for his journey, he tagged along with him a five-gallon bucket for some fruits.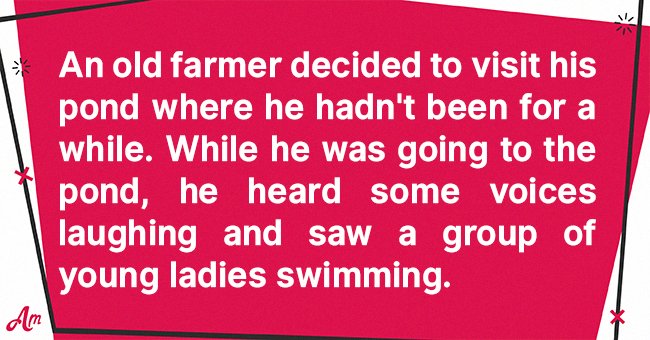 Approaching the pond, he could hear people laughing and screaming with so much merriment. The farmer moved even further to find out what the fuss was about.
To his amazement, he saw several young women taking a swim without clothes. The older man brought to the attention of the women that he was standing by the pond. 
Trying to cover their naked bodies, the women swam to the end of the pond. With so much anger, one of the women yelled at the farmer and revealed that they were not coming out until he left.
With a frown on his face, the old farmer answered the woman. He noted he did not come to watch the women swim without clothes or to get them to leave the pond naked.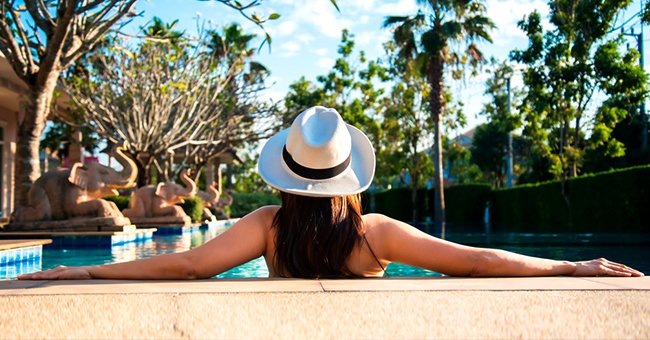 With the bucket held up in his hand, the man explained that his aim of coming to the pond was to feed the alligators. Genius right?
Here's another interesting joke: A young boy named Fred returned from the University. With tears in his eyes, Fred asked his mother if he was adopted. With shock and certainty, the mother replied he was not. However, she was eager to know what warranted the thought.
Surprisingly, Fred showed her the results of the DNA tests conducted. He revealed that the results did not match any of his relatives. But to his surprise, it corresponded to a family who lived in the city.
Disturbed, Fred's mother requested her husband's presence. Lost for words, she explained that Fred might not be their son, based on the DNA test results.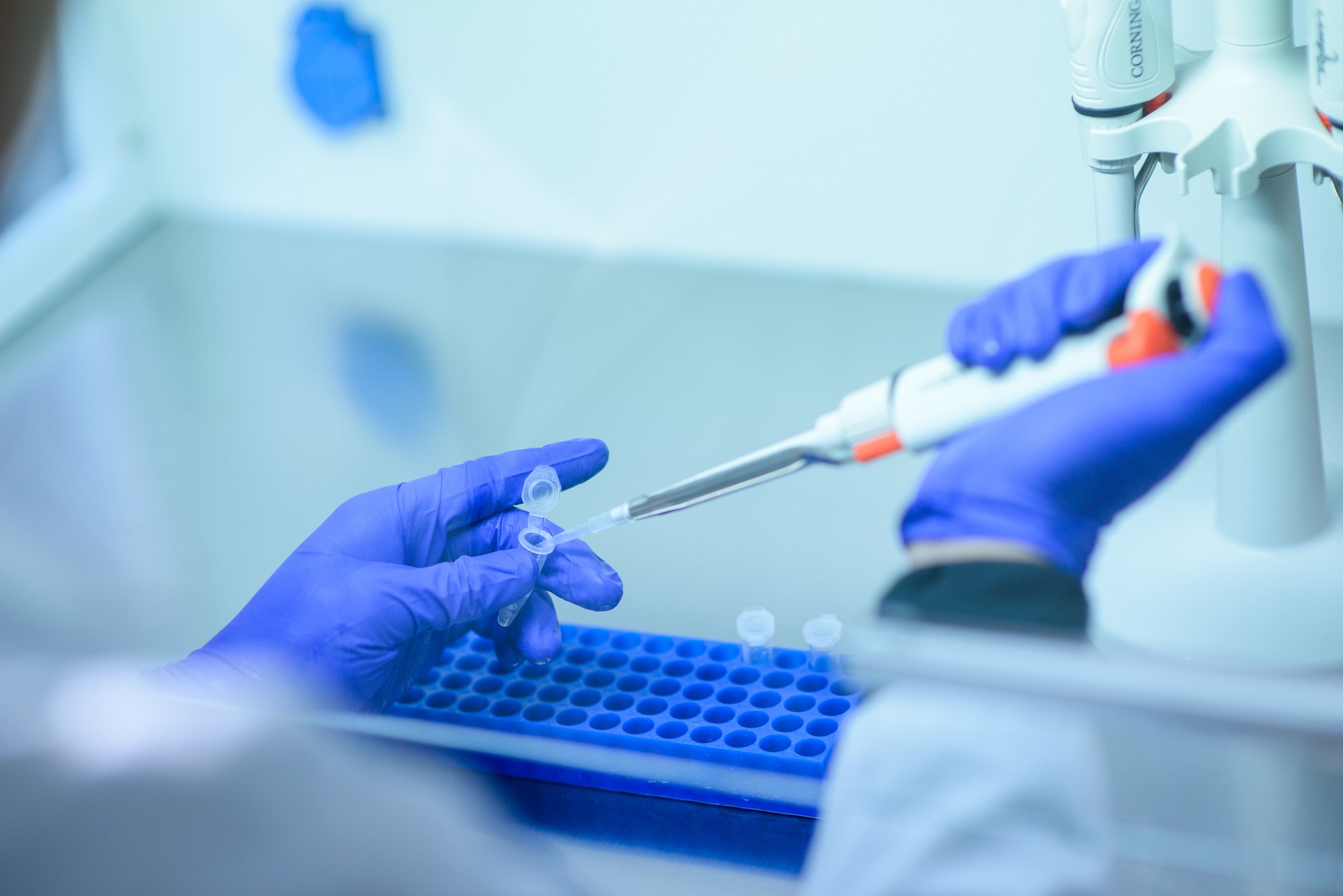 Replying with assurance, the man noted that his wife's assumption was valid. Perplexed, the man's wife asked her husband what he meant by his statement. 
Fred's father narrated that it was his wife's idea. He recalled an instance from the night Fred was born. He noted the baby cried all through until his wife asked him to change the child. He revealed that he picked a suitable replacement, and since then, he had been proud of Fred.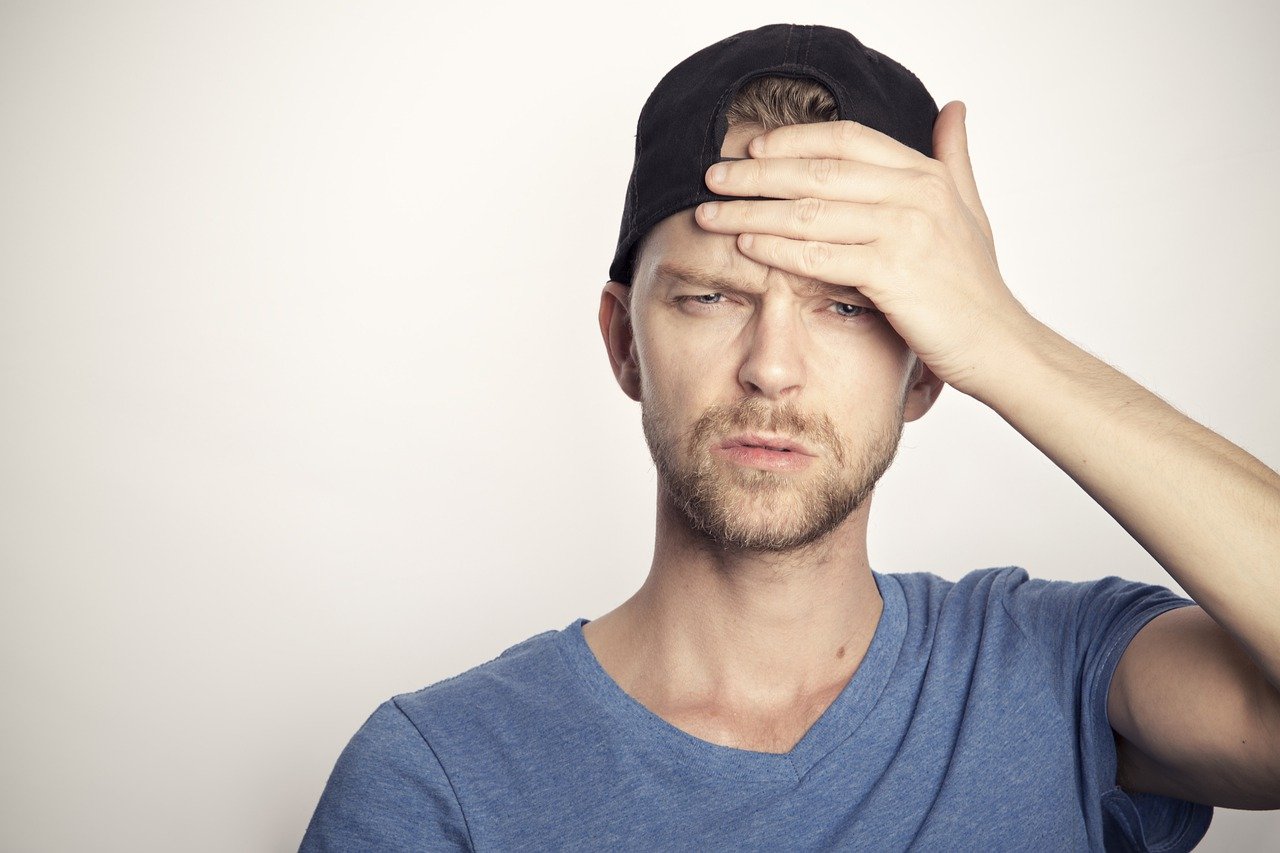 Read another interesting joke here.
Source: Reddit