Man Sees His Wife with a Younger Guy, Realizes Who He Is - Story of the Day
I saw my wife with a man half her age at a park. That sight was devastating for me, to say the least. But when I found out who he was, I was stunned.
I've been married to Julia for fifteen years. And during all these years, not even once did I ever suspect her of hiding something from me. But unfortunately, all of that changed one fateful day.
I saw Julia standing in the park but she was not alone. A man was hugging her tightly. He was almost half her age. "How could she do this to me? Was my love slowly fading away? Did I not keep her happy?" My mind was filled with thoughts like these. 
At first, I didn't want to believe that this was happening, and I certainly didn't want to spy on her. But lately, she seemed too suspicious. She'd come home late from work, and when I'd inquire why she was late, she'd simply say she was swamped with work at the office and go to bed.  
Initially, I believed her.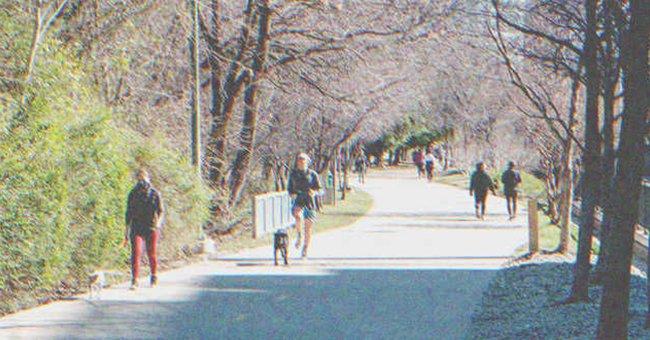 However, my thoughts began changing after one night. That night was one of those rare occasions when all those years of togetherness, all those pleasant memories, all of it vanished in the blink of an eye. I was devastated, to say the least.
It all started with Julia coming late from work that night. It wasn't odd anymore because she did it all the time, but I overheard her on the phone. No, it wasn't about work. It wasn't about me either. I heard Julia say, "I love you too. I hope we get to see each other more often. But I'm afraid of my husband. I don't know how he'll react if he finds out about you."
"Who was he? Was he someone at her office? Should I ask Julia about it?" I wondered. But sadly, I couldn't muster the courage to make a decision. Maybe, I was too afraid of our relationship ending abruptly. So, I decided to avoid it. But the next day, the same thing happened. 
She returned home late and got busy on her phone. She kept texting and smiling, and I was just looking at her in disappointment and sadness. "Why did you do this to me, Julia?" I cursed myself. However, I decided that day that I would find out who he was. I couldn't bear this secret man talking to my wife anymore. My patience was giving way.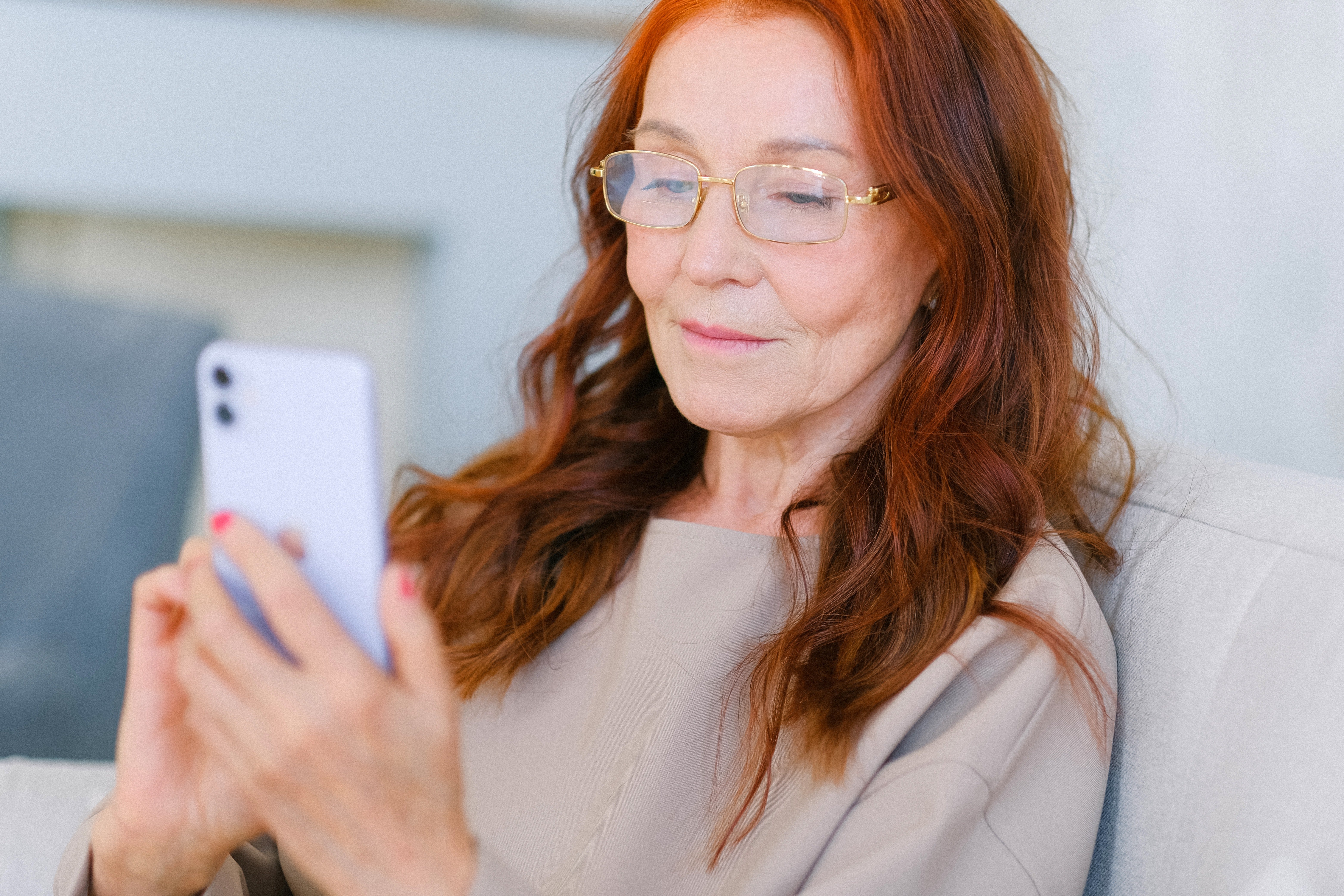 So, I followed Julia to work. Surprisingly, instead of taking the route to her office, she drove to a park. I sat in my car, trying my best to keep my head buried behind the steering wheel.
Suddenly, I saw a young man walk up to Julia and hug her. They remained in that position for a while before moving to a bench and taking their seats.
Then the man gave a box to Julia. I noticed Julia's eyes well up with tears. "Was he planning to propose to her? Was there a ring inside the box?" I thought to myself. 
I couldn't control my emotions at that moment. I stepped out of the car in anger and went straight to the young man. "How dare you touch my wife, you moron!" I screamed at the top of my lungs, snatching his collar.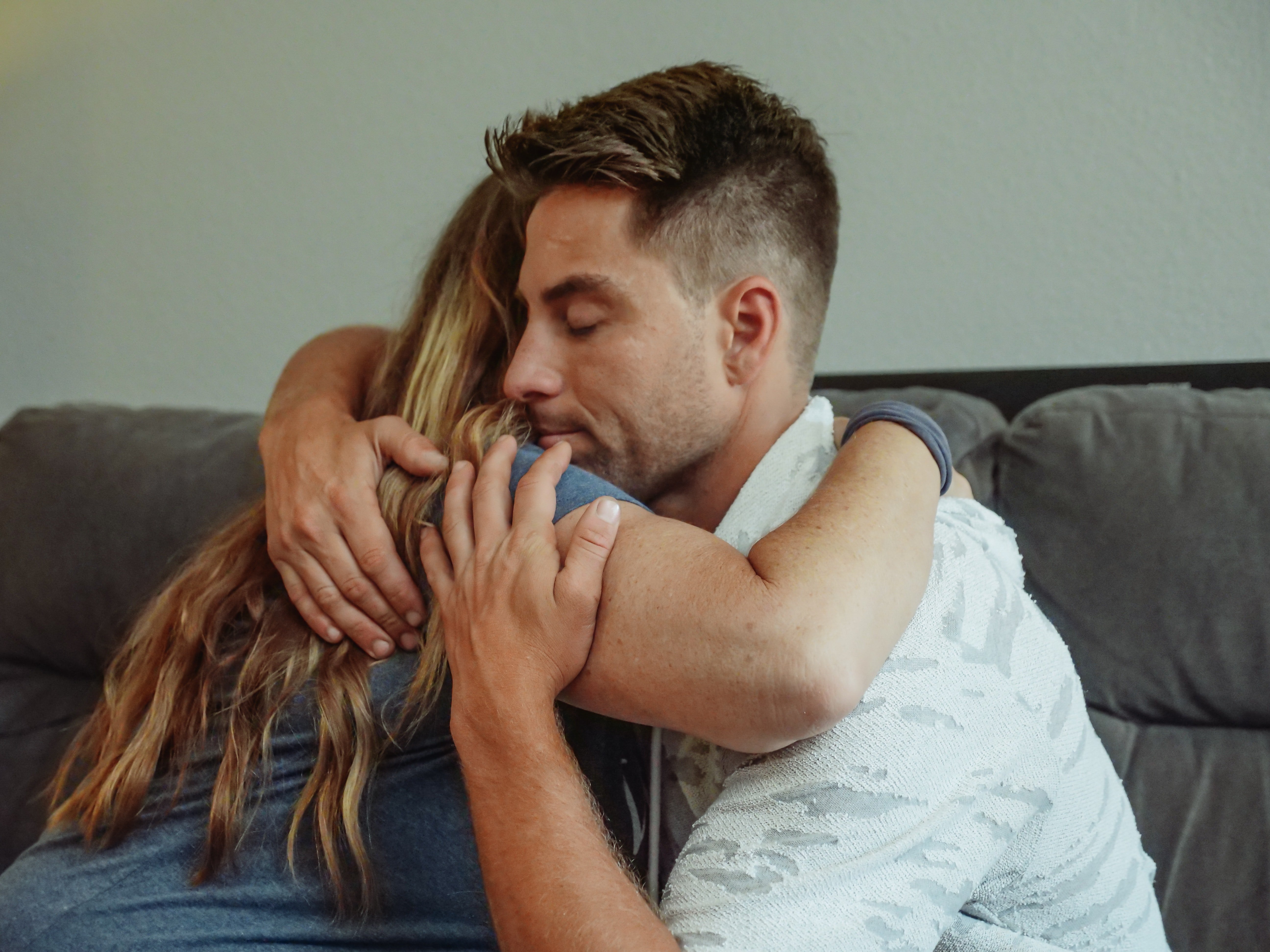 The man looked at me, perplexed, as if he was innocent and I was deliberately harassing him. It infuriated me even more. I clenched my fist and punched his face. "That's exactly what you deserve!" I yelled at him.
At this point, Julia intervened. "Calm down, James. You're at a public place. You need to behave yourself!" she told me to pacify my anger. 
"Calm down? Are you serious?! Why the hell are you cheating on me then? That, too, with a man half your age?" I glared fiercely at her.
"I'm not cheating on you, James," she said in her gentle voice. But that voice didn't seem gentle to me anymore. It was a cheater trying to cover up her dirty secrets, I thought to myself.
"Don't you dare lie to me, Julia! I've been watching you for a few days now. I overheard you on the phone saying, 'I love you.' It was this man, wasn't he?" I yelled at her.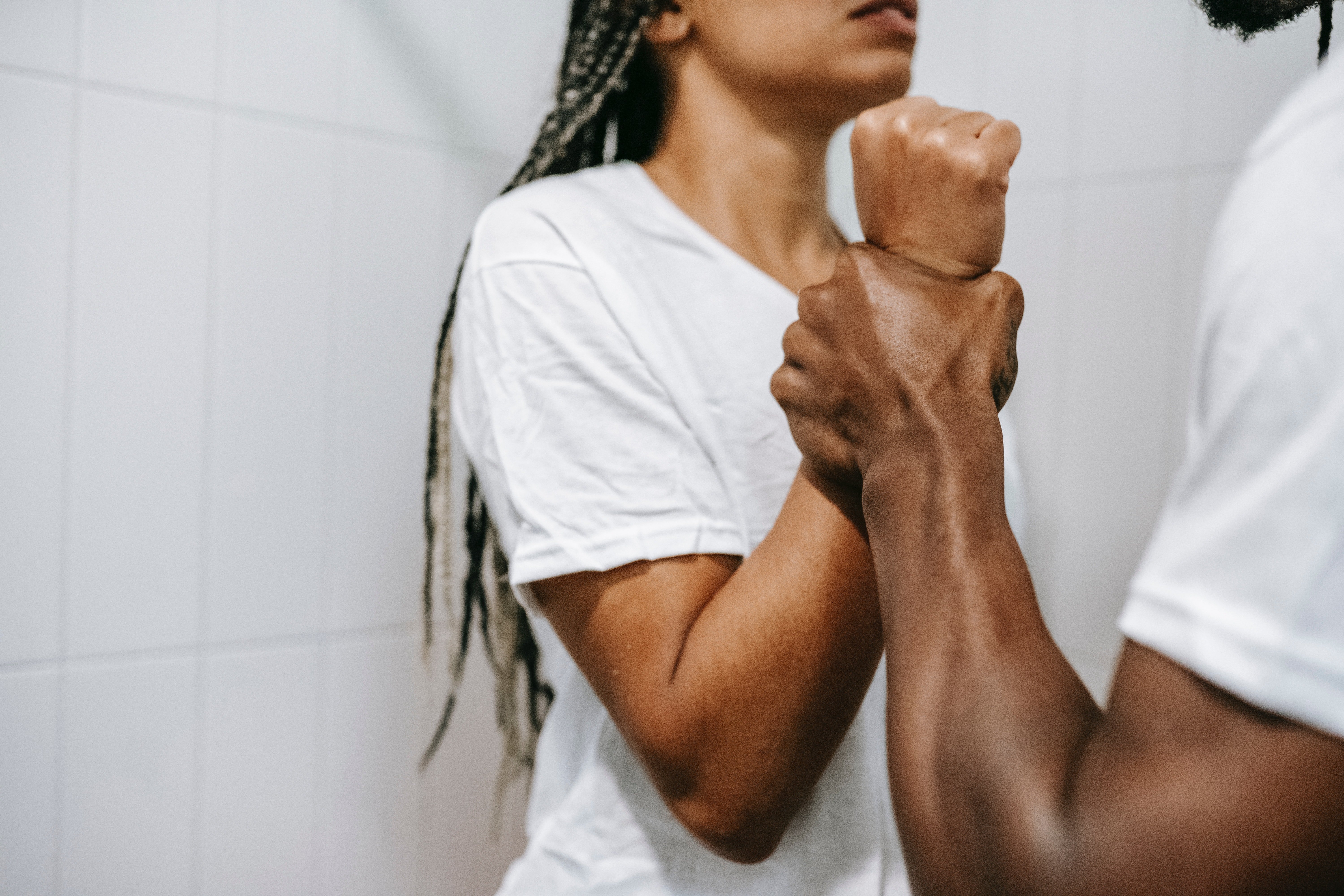 Julia's eyes were filled with tears. "Oh, James, I can't believe this! We've been married for fifteen years. How can you even think like that?" She looked at me innocently.
But this time, I wasn't going to fall for her innocence. I gripped her hand tightly and looked straight into her eyes. "Then why are you here instead of your office? Can you explain that?" I asked her.
She gave me a pitying glance and handed over the gift the boy had given her. "What is this now?" I said furiously.
"I think this will put your doubts to rest, James," she replied.
I tried to calm myself down and opened the box. It did contain a ring, as I had anticipated, but it wasn't an engagement or proposal ring. It appeared to be an antique ring with rust and dust on it. Underneath it sat an envelope. It had a letter inside it.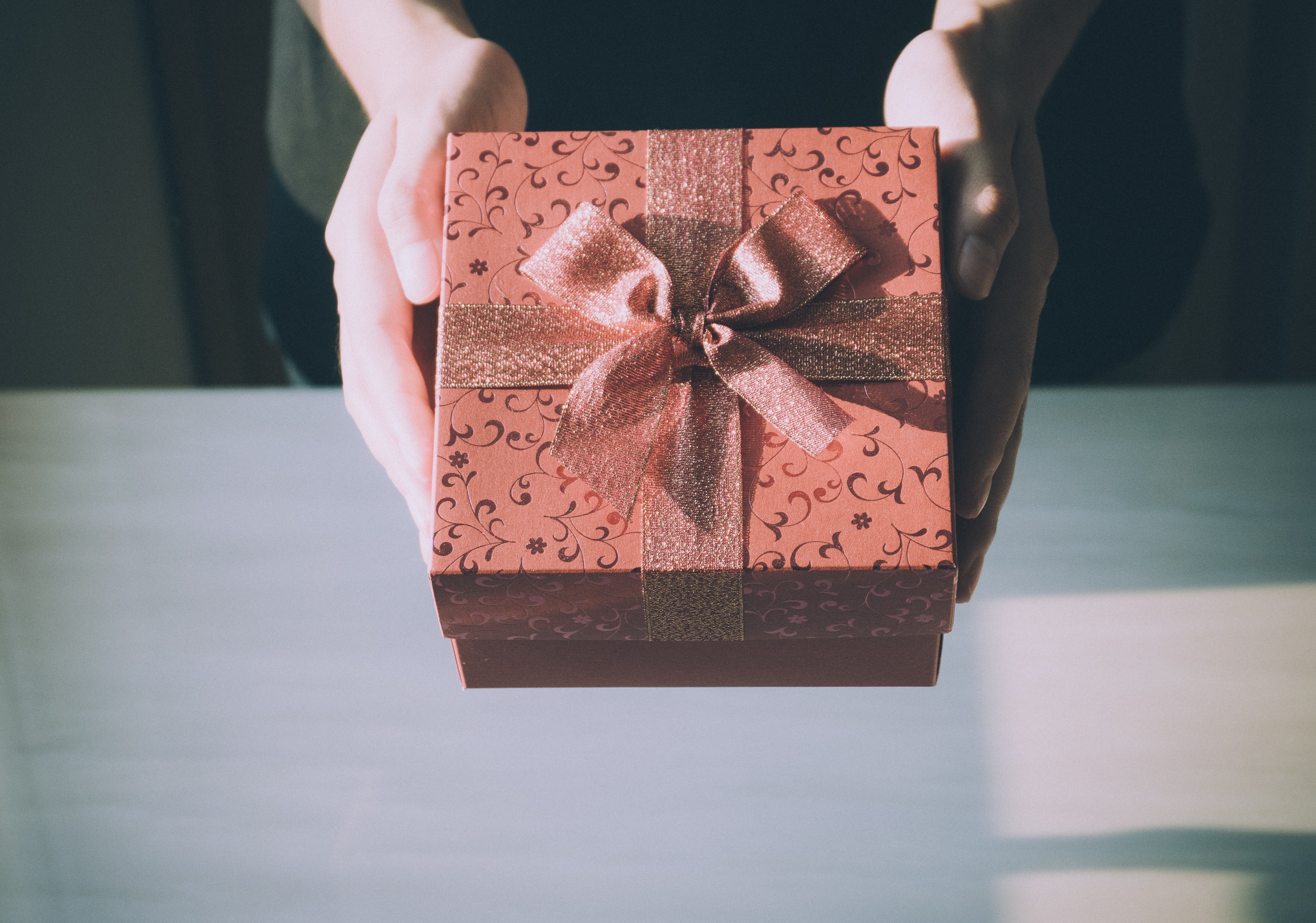 I opened the letter and began reading. That's when I knew I'd made a mistake. The man was Julia's best friend's son, Kevin. Her best friend, Clarie, was diagnosed with cancer when Kevin was just five years old, and Claire wanted Julia to look after her son. But even Julia didn't know about Claire's last wish. 
All this while, Kevin was studying abroad, and he had only recently returned to his hometown. He had messaged Julia about Claire's last wish just a few days back. Since then, they'd been meeting each other.
Julia would often visit him after work and make dinner for him, which explained why she came home late. She wanted to tell me everything and was planning on doing that soon, but I created all this mess before that.
Anyway, in the end, I realized I was wrong to doubt my wife. I hugged her and Kevin. I apologized to both of them, and you won't believe it, but Julia and I have adopted Kevin. He's our son now, legally. 
What can we learn from this story?
We should not jump to conclusions. James doubted Julia when he saw her with a young boy at the park. He didn't even bother to clarify his doubts and accused her of cheating just on the basis of his hunch.
Trust is the foundation of a relationship. If James had trusted Julia, he wouldn't have created a scene at the park and humiliated her and Kevin like that.
Share this story with your friends. It might brighten their day and inspire good deeds.
If you enjoyed this story, you might like this one about a man who leaves his pregnant wife and runs away but regrets his actions when karma strikes back.
This account is inspired by our reader's story but written by a professional writer. All names have been changed to protect identities and ensure privacy. Share your story with us, maybe it will change someone's life. If you would like to share your story, please send it to info@amomama.com.