Single Father Learns A Lesson On Parenting He Won't Forget – Story of the Day
A man started spending too much time away from his son when he lost his job, and things didn't go as planned when his kid started acting out at school.
Josh Burke was a proud man. He graduated college and started working a nice job almost immediately. He wasn't prone to dating but had a relationship with a beautiful woman named Alicia. A few months later, she showed up at his doorstep with a baby.
Alicia told Josh that he was the father and then disappeared forever. He couldn't believe it. She hadn't said anything before arriving at his house. But a quick DNA test proved that she was telling the truth. So, Josh became a single father in a heartbeat.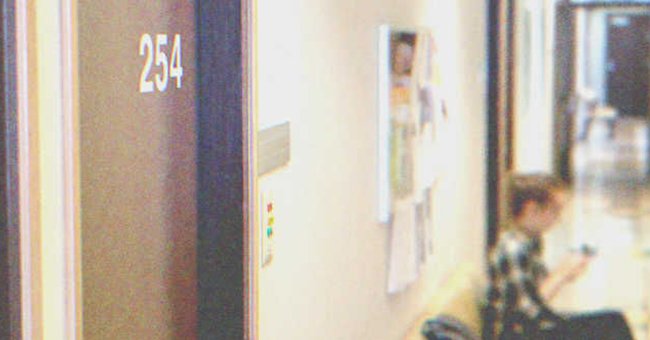 He always took responsibilities seriously, and this baby, whom he named Andrew, would want for anything. His job paid all their employees well, and Andrew grew surrounded with tons of love from his father.
Unfortunately, their town went through a huge economic crisis, and Josh lost his job when his company went bankrupt. He had savings but needed to find a job quickly. But several months went by, and the prospect of employment seemed almost impossible at this time.
Josh's mood soured every single day. Andrew had grown up with an attentive father but quickly noticed that things were changing in their home. He could see his father's worried face. Eventually, Josh started drinking to ease his anxiety and often yelled at Andrew while drunk.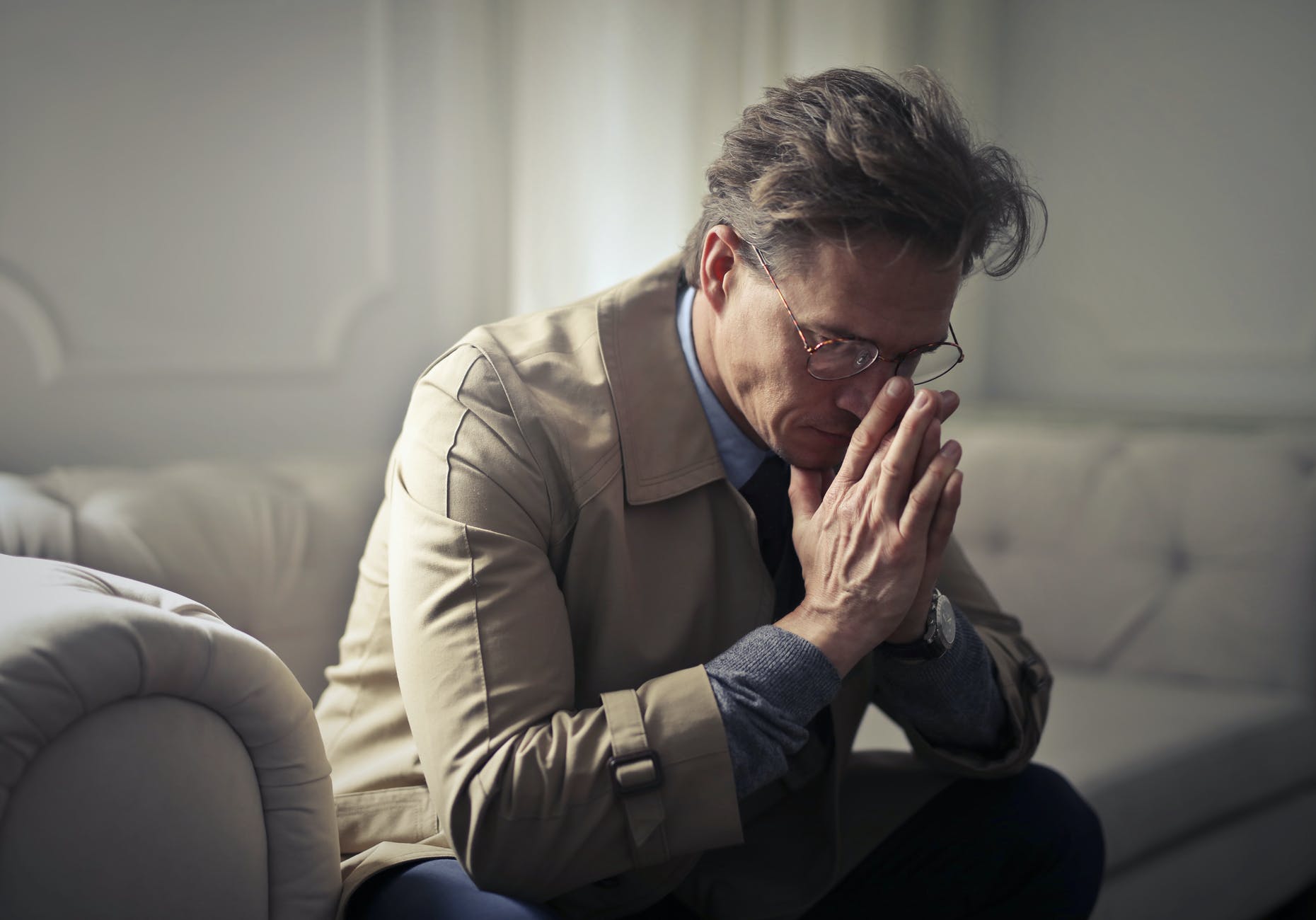 "Dad, maybe you shouldn't drink whiskey tonight," Andrew said one night after his father got home and went straight for the cupboard where they kept the liquor.
"Don't worry, son. I'll only have one glass today to calm down. It's been a rough few months," Josh told his son. It was never just one glass, and every single night things got worse. Eventually, his father stopped coming home early and went to bars.
Andrew was only 14 years old and caring for himself. It was the first time in his life that things went this way, and he didn't know what to do. He was going through puberty, and school was rough. The kid needed his father more than ever.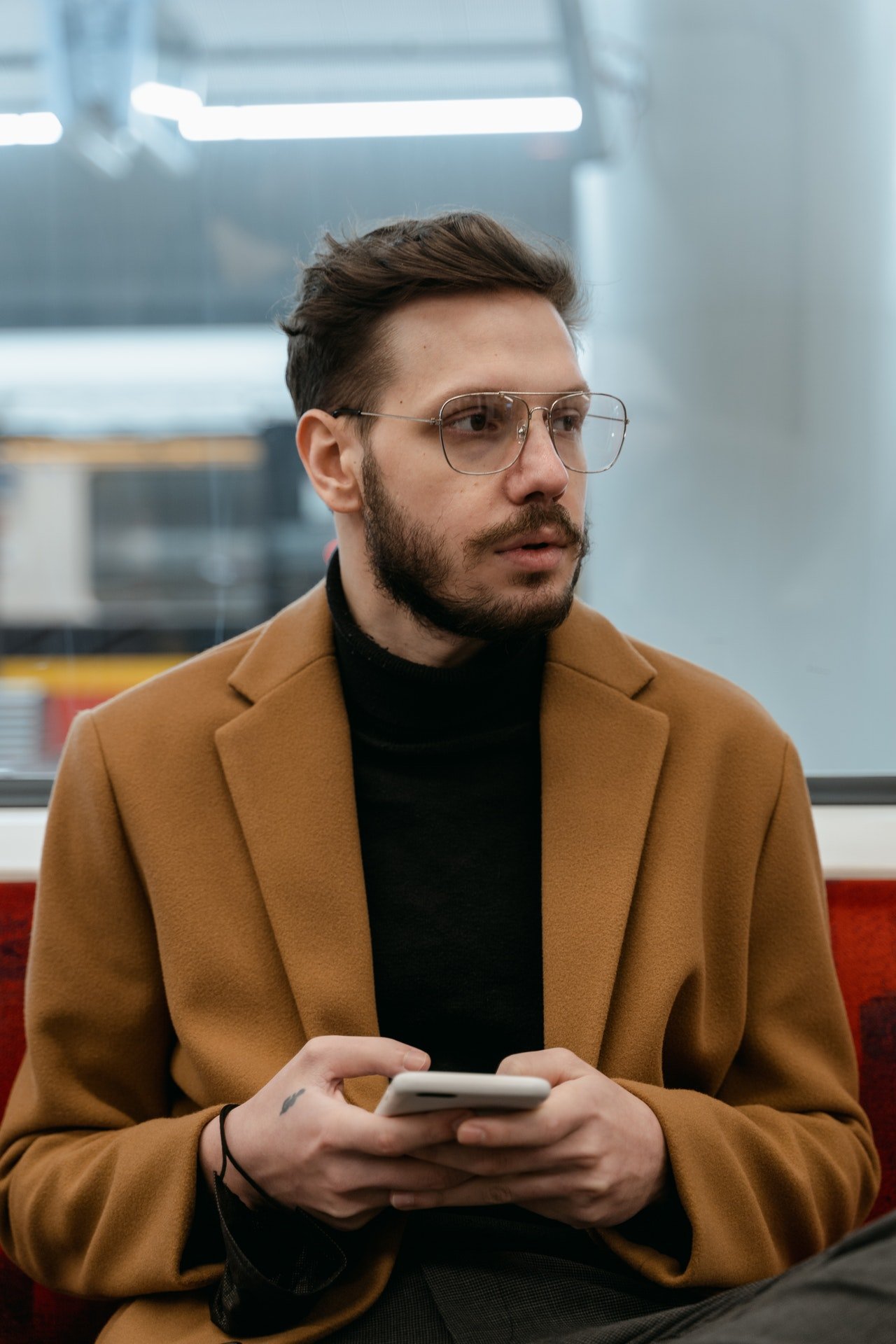 Josh had started working several part-time jobs to earn a little while still searching for a permanent position. One day, his phone rang during his shift as a cashier at a grocery store.
"Hello?" he answered.
"Mr. Burke? I'm Sally Holden. I'm Principal Elias McLeod's secretary at Boyle High School," a nice female voice said through the phone.
"Yes? What's going on? Is it about my son?" Josh asked, worried that something had happened to Andrew. This was the first time he had heard anything from any of his schools. Andrew was a nice kid, a great student, and never got into trouble.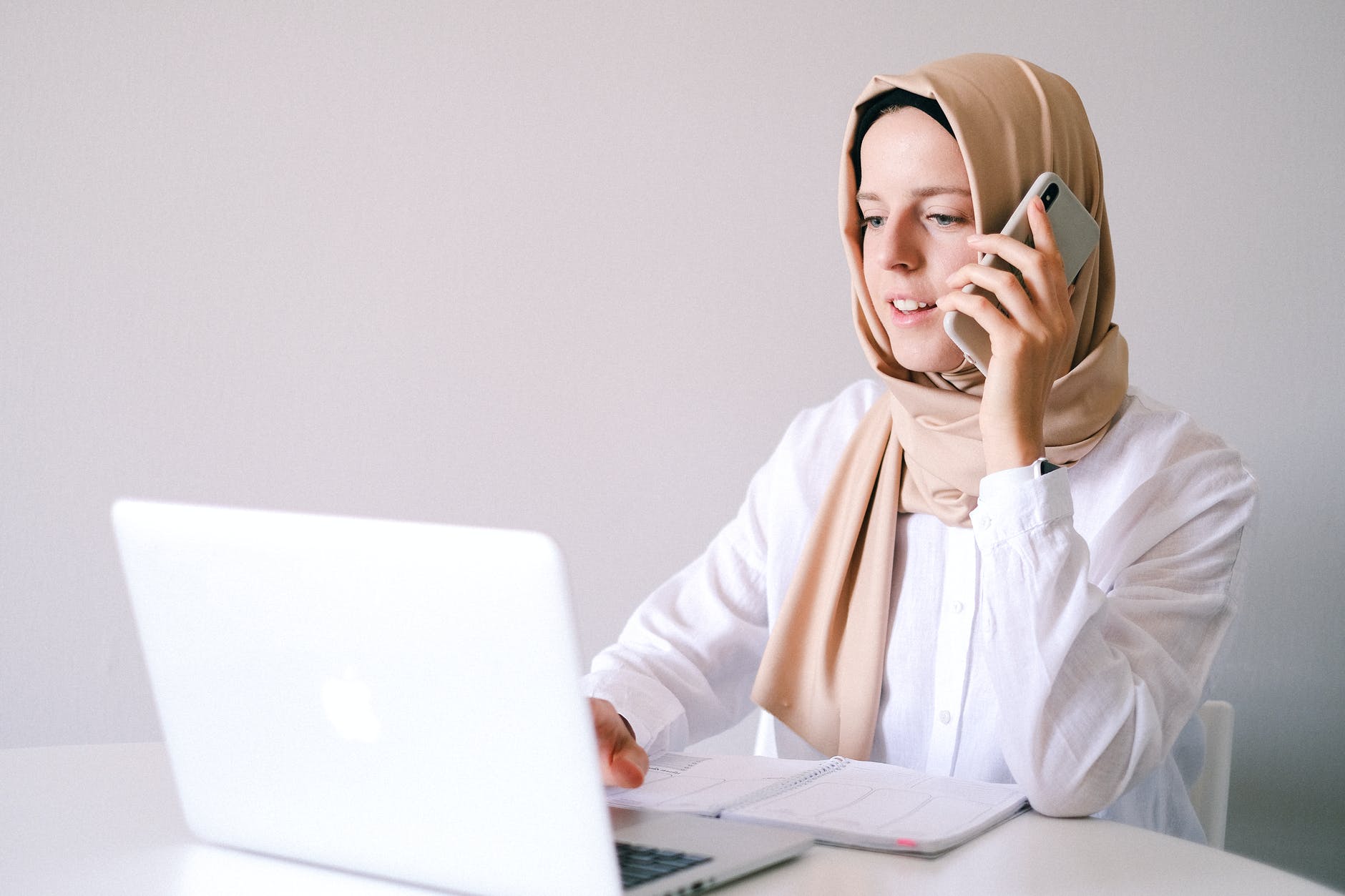 "Yes, this is about Andrew. I'm sorry to inform you that he has been involved in a fight with another student at school. We're going to need you to come in as soon as you can," Ms. Holden said.
"Ok, I'll be right there," Josh said. The only benefit of having a part-time job was that his working hours were flexible, but he was still annoyed and confused about this situation. Andrew got into a fight?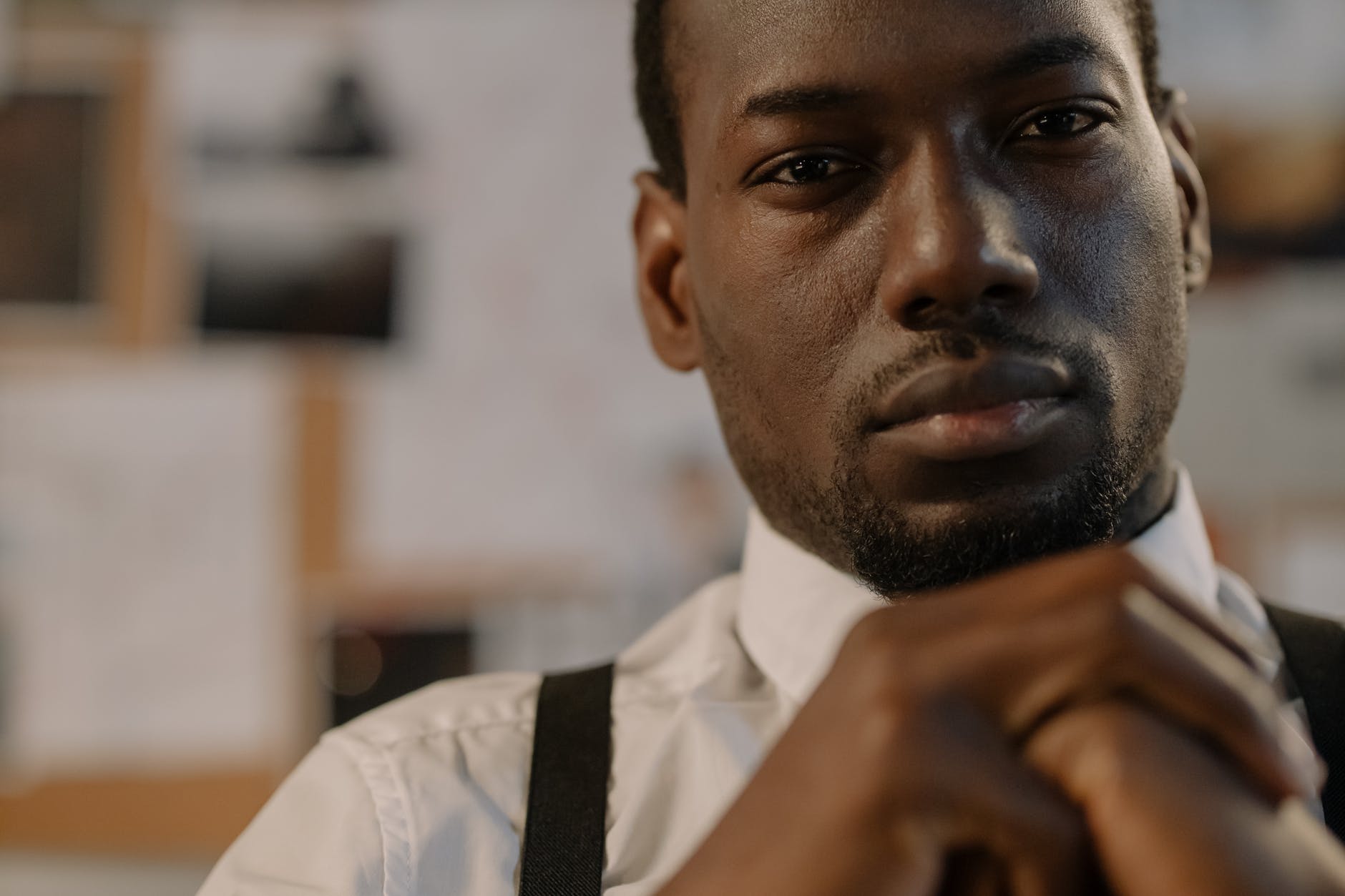 At school, Josh met with the principal and the other student's father. Apparently, Andrew had started the fight and would be getting detention for several weeks.
"Andrew has never gotten into trouble like this. But Mr. Burke, violence is taken seriously in this school. So, that's why we call the parents," Mr. McLeod explained.
"Yes, sir. I understand completely. This won't happen again. I apologize on his behalf, too," Josh said.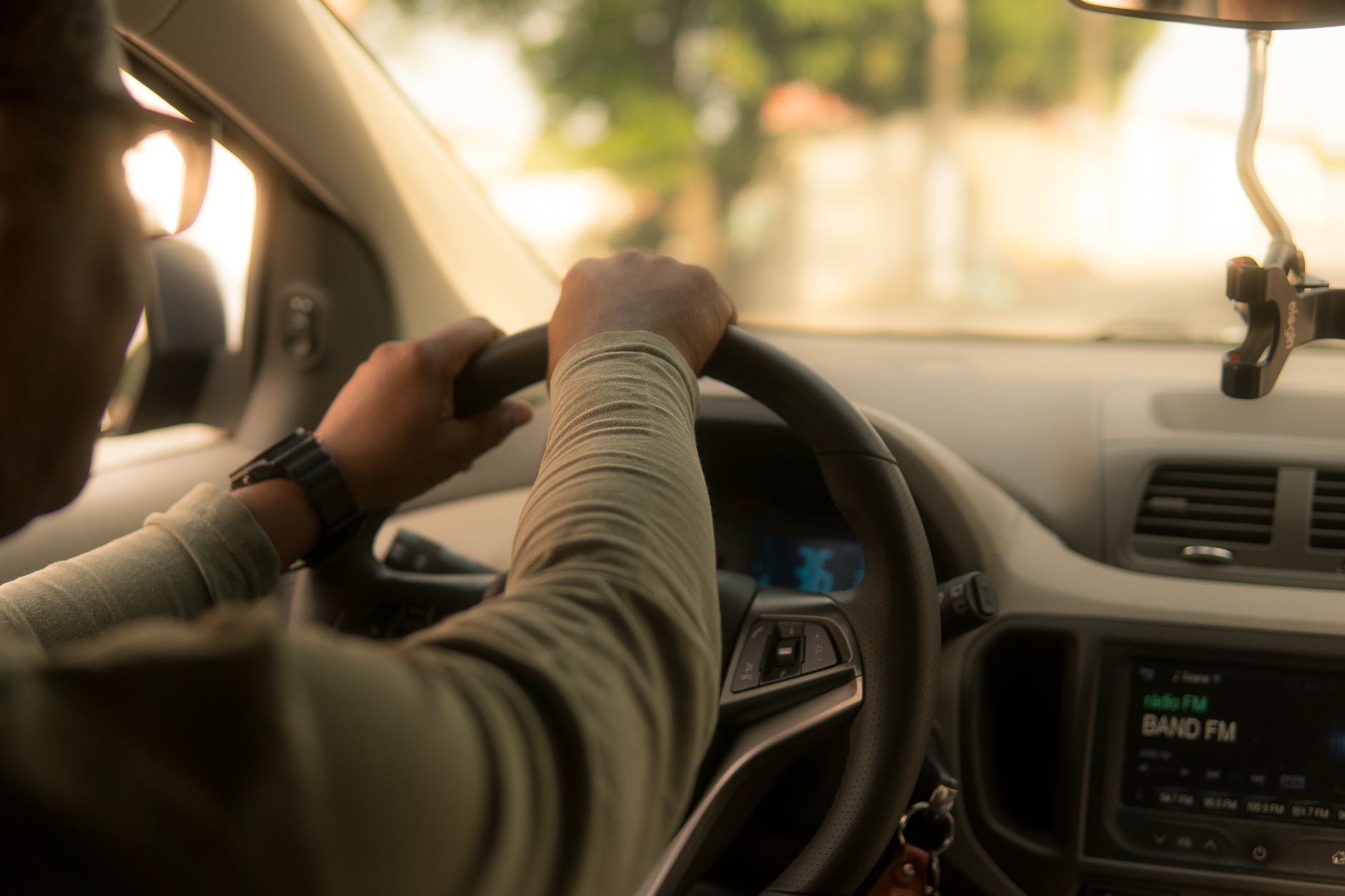 "What were you thinking, Andrew? Fighting for no reason at school? That's not like you!" he said while driving Andrew back home after the meeting at school.
"I don't know, Dad. Whatever," Andrew huffed. Josh was worried but let it go.
"I have to go back to the store, ok? You can't do this again. I understand you're growing up, and things are bound to happen, but you can't be violent. I don't need this trouble right now. Things are already so hard for me. I don't need you making everything worse. Do you understand?" Josh continued, almost angry at his son.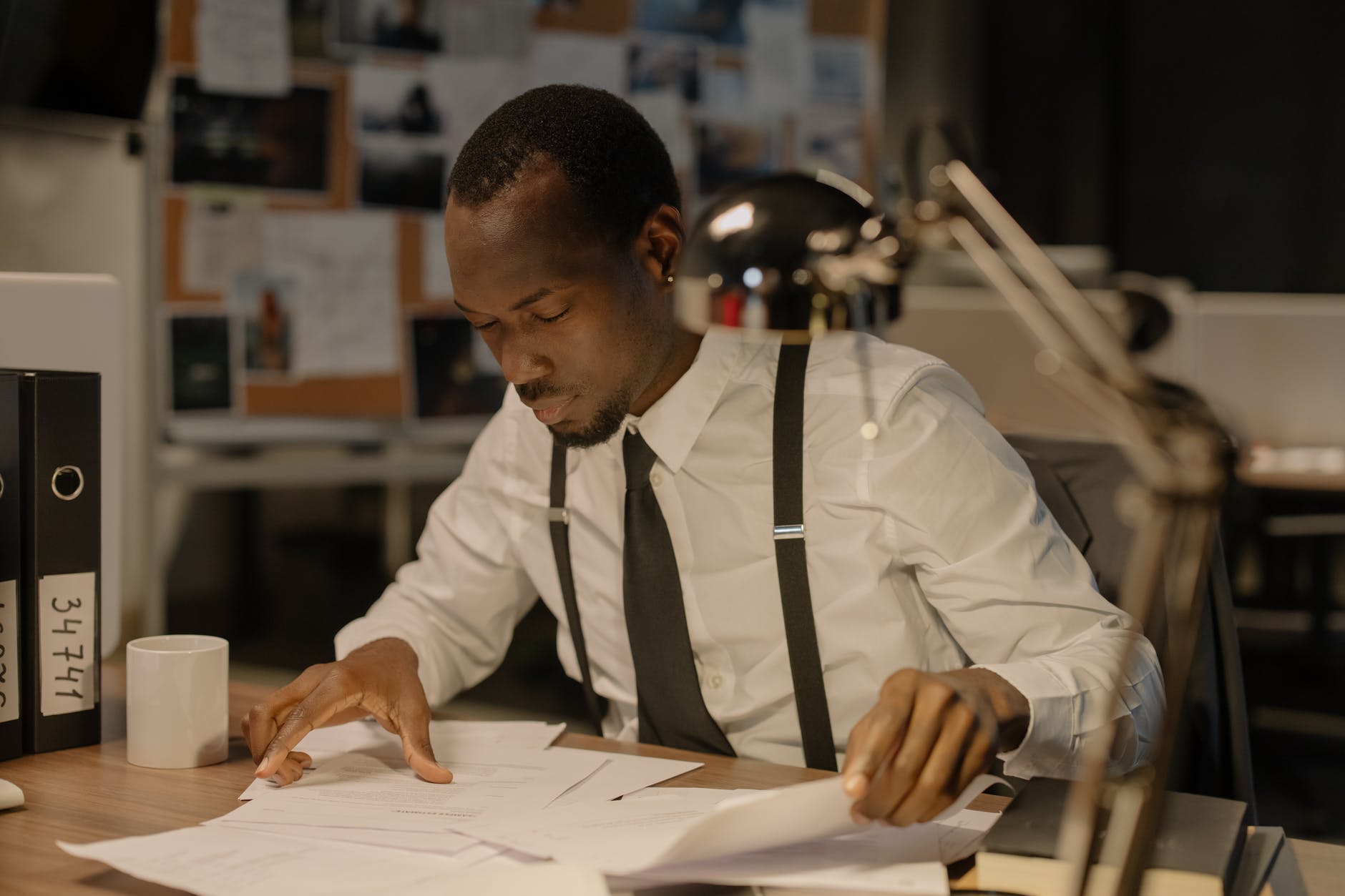 "Yes," Andrew replied quietly.
Unfortunately, the school called once again a few days later. This time, the principal had a detailed list of several things Andrew had done wrong, such as vandalizing the new mural in the cafeteria, bullying a younger classmate in the bathroom, and insulting one of his teachers.
"I'm sorry, Mr. Burke. But we're going to have to suspend your son for a week. This goes on his permanent record and could affect his applications to college," the principal explained.
Josh saw red. He was sitting there in the principal's office with Andrew right next to him, and his son could only look at his shoes. "What do you have to say for yourself, Andrew? Bullying, graffiti? Who are you?" he yelled.
Suddenly, Andrew shattered. "Who am I? Who are you? You're never at home anymore! And whenever you are, you're drinking and yelling! You're not the father I always knew!" the young teen yelled and started sobbing.
Josh and the principal were shocked by this outburst. "I…" Josh started, but Andrew cut him off.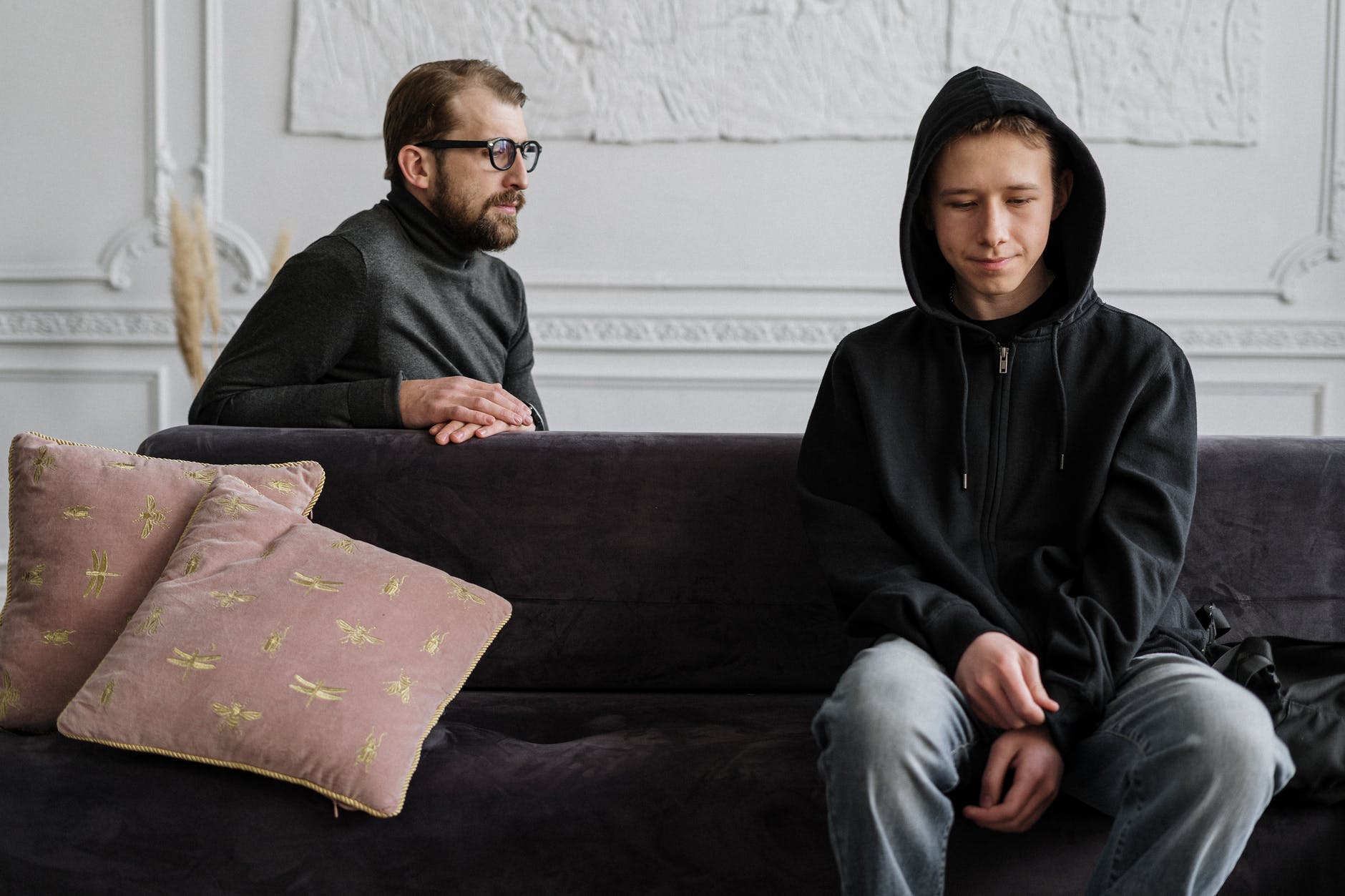 "I know you lost your job, but I lost my father after that! I'm always angry too, and I can't control it. I don't know what's happening to my life," Andrew finished and put his face between his hand to continue crying.
Josh was forced to remember how he had acted the last couple of months, and he felt terrible. His son was right. He had not been there and was drowning his worries in liquor. "I'm so sorry, kid," he said and got teary-eyed.
He promised his son to do better, and Principal McLeod showed Andrew lenience because he didn't know that things were rough at home. He was only punished with community service and more detention.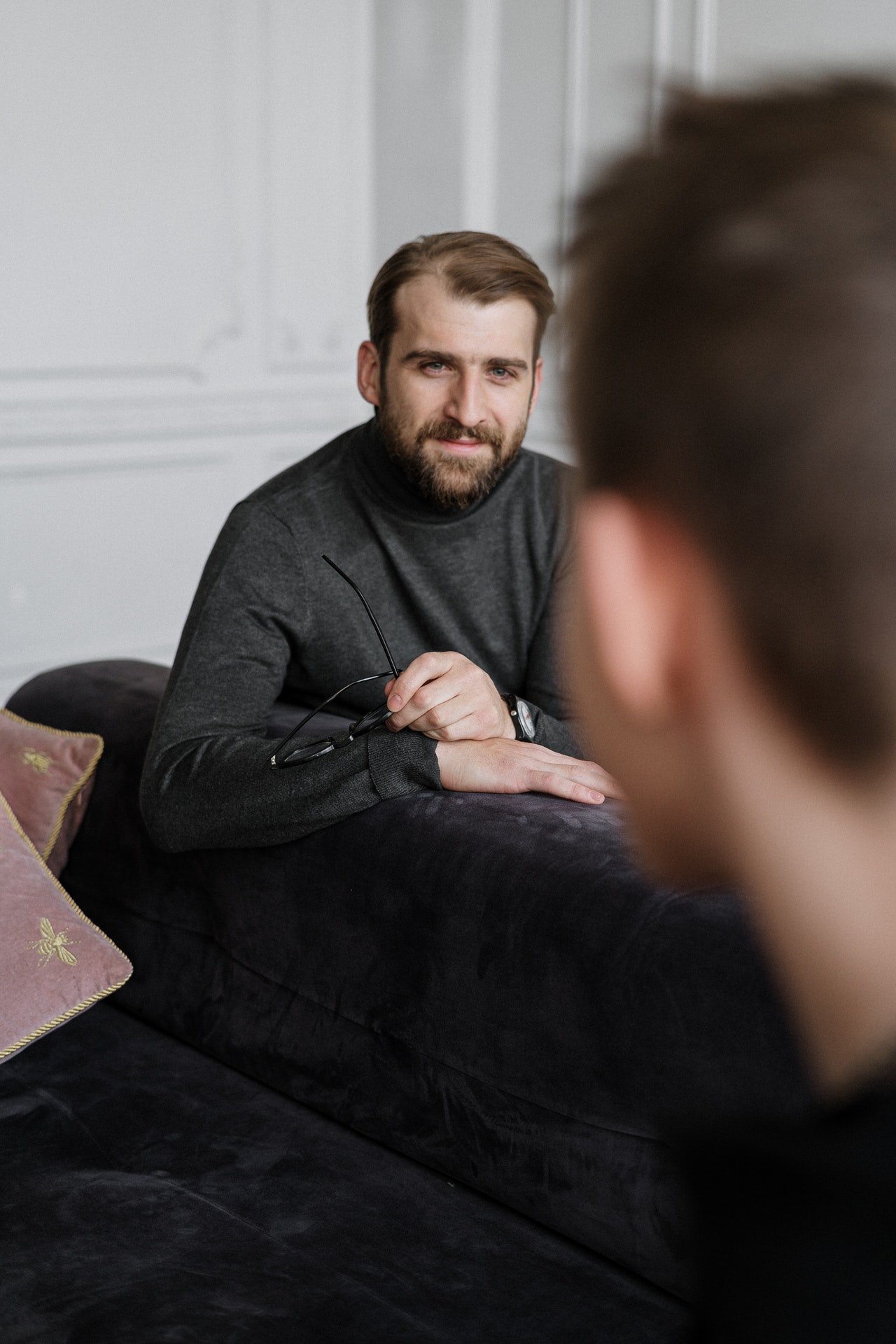 Meanwhile, Josh got into a program to help him stop drinking and scheduled his part-time jobs perfectly to spend more time with Andrew. Eventually, he landed a permanent position in a prestigious company with great benefits and incentives for families.
His son was going through a crucial time, and Josh was the only parent around to help him through this. He would not fail his kid again.
What can we learn from this story?
1. Be there for your kids. Some parents are so worried about life and work that they forget to dedicate time to their kids.
2. Avoid all vices. Vices might calm people down for a moment, but they can turn a few of them into the worst versions of themselves.
Share this story with your friends. It might brighten their day and inspire them to do more good.
If you enjoyed this story, you might like this one about a family that ignored their daughter in favor of their son, but it backfired on everyone.
This account is inspired by our reader's story but written by a professional writer. All names have been changed to protect identities and ensure privacy. Share your story with us; maybe it will change someone's life. If you would like to share your story, please send it to info@amomama.com.