Glenn Plummer AKA Bobby from 'South Central' Looks Barely Recognizable Now & Is a Divorced Dad with 2 Kids
Remember Glenn Plummer, who wowed fans with his outstanding performance in the 90s drama "South Central?" He looks totally different now and is a divorced father of one son and a daughter. 
As an actor, Glenn Plummer has enjoyed impressive success. His career spans over two decades, and his uncanny ability to bring any character he portrays to life has afforded him roles other actors could only dream of. 
One of his most memorable roles to date is the one he played in the compelling 1992 drama titled "South Central." In it, he played "O.G" Bobby Johnson, and fans have never really forgotten.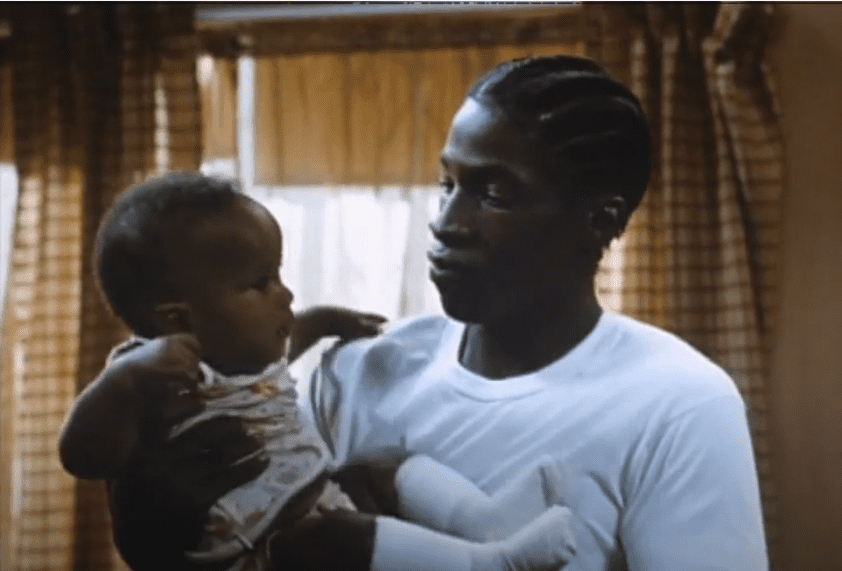 Since then, years have gone by, and Glenn has settled down; he is now a dad with two kids from a failed marriage. Still, the actor shares a beautiful relationship with his children, and his fans love him for it. 
GLENN AS A FATHER 
He found success as an actor; however, Glenn's greatest achievement is his kids. As far as being a father is concerned, he ranks high up with the best of them. 
His social media feeds are inundated with memories he has shared with his kids and news of their own milestones as they make their way into the world. Despite his falling out with their mother, he takes his job as a father very seriously, making sure to co-parent alongside her. 
WHAT IS PLUMMER UP TO TODAY? 
The years have been quite kind to Glenn Plummer; he has aged gracefully and now looks unrecognizable; however, he still possesses that unique smile, not to mention his charm and acting skills. 
He continues to act, starring in various movies even though they do not all make it to the box office. When he's not busy being a father or rehearsing his lines, the actor enjoys teasing his fans on social media by sharing pictures of himself sunbathing or enjoying the outdoors. 
One time, he posted a selfie that captured him posing in a car somewhere in Pacheco, California, with the caption: "Front view. OMAR BARBER POLE. PACHECO, CA…#freshcut."
Glenn is also fond of traveling around for shoots that showcase him alone or among beautiful faces. Sometimes, he even tells his fans about meeting some famous personalities.
Though separated, the couple lived together under the same roof for a few months.
LEGAL TROUBLE
In 2011, the proud father was dragged to a Georgian court by a movie producer who claimed that he pulled out of a movie deal at the very last minute. 
According to the plaintiff, Glenn was paid to play a role in "The Governor's Daughter." Therefore, his expenses, including travel costs that amounted to thousands of dollars, had already been taken care of. 
PLUMMER'S DIVORCE SAGA
A couple of years after his brush with the law, Glenn's wife, DeMonica Santiago-Plummer, a former member of the 80s band The Good Girls, filed for divorce. They had been together for twelve years. 
The court documents revealed that she demanded physical and legal custody of their children as well. The proceedings were finalized a year later, but the actor did not have to pay child support for a few months after the ruling.
Though separated, the couple lived together under the same roof for a few months. When it was done, she came away from the marriage with the house, a Ford Explorer XLT, 2013, and some Disney animation cells.
PLUMMER'S BACKGROUND
As earlier stated, Glenn is most popular for his performance as "O.G" Bobby Johnson in the classic hit "South Central," however, he had been acting long before that. 
Before "South Central," Glenn appeared in several mini-series and films, including: "The Women of Brewster Place," "TNT's Heat Wave," "Showgirls," "The Salton Sea," "The Corner," and "Saw II."
He could only perform confidently in all the above projects because of his unique acting talent, but Glenn also has some skills as a writer, producer, and director. He showcased those skills when he tried his hands at the horror movie "Voodoo Curse: the Giddeh."