Divorced Glenn Plummer AKA Bobby from 'South Central' Looks Unrecognizable Now & Has 2 Daughters
Divorced Glenn Plummer, who thrilled movie lovers with his performance in the 90s drama "South Central," has grown older, looks unrecognizable now, and has two adorable daughters.
Glenn Plummer's unique acting skills and ability to bring to life any character he plays has made him enjoy impressive success throughout his career that began more than two decades ago.
Playing "O.G" Bobby Johnson in the 1992's compelling drama "South Central," advanced his career, and it remains one of his most memorable roles to date.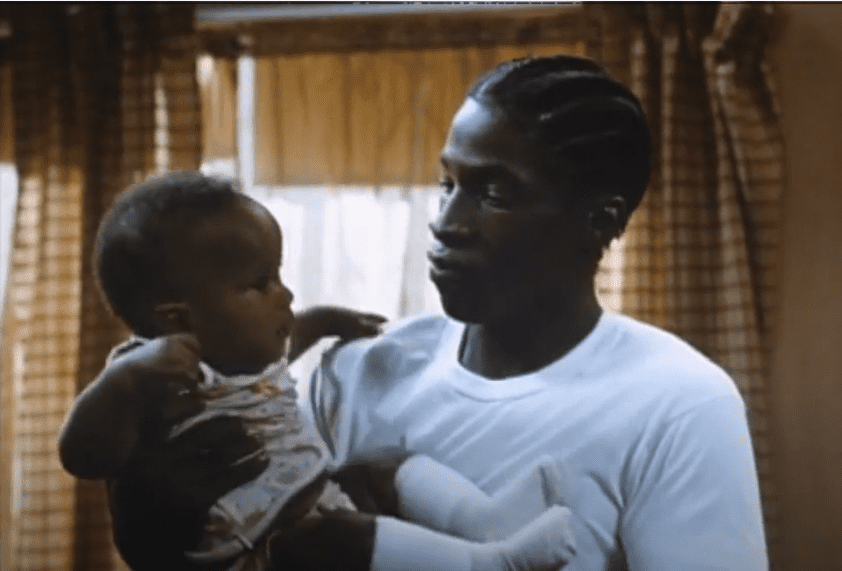 Years after the role, Glenn settled down and had two daughters. Although his marriage crashed twelve years after marriage, he shares a close-knit relationship with his little princesses. 
FATHERHOOD JOURNEY
As far as fatherhood is concerned, Glenn deserves the father of the year award as the actor constantly dotes on his kids online, proudly sharing news of their milestones and his experiences with them.
He happens to be a very present and hands-on dad despite his separation from their mother. Glenn and his ex-wife are co-parenting with no hassle while living their different lives.
GLENN PLUMMER NOW
Over the years, Glenn appears to have aged gracefully; yet he looks unrecognizable. However, he still possesses his unique smile and charm and continues to star in different films, even though they do not make the box office.
Sometimes, the actor teases his online audience by sharing images of himself enjoying the warmness of the sun or being outdoors. 
In September, the father of two shared a car selfie of himself displaying an abolished swag in Pacheco, California, with the caption: 
"Front view. OMAR BARBER POLE. PACHECO, CA…#freshcut."
He often travels around for shoots and showcases time on set alone or with beautiful faces wearing warm smiles and posing next to him. In February, after working on set, he told fans about meeting an adorable co-star Nicole Alexander who stood next to him in a selfie.
LEGAL BATTLE
In 2011, the father of two was sued by a movie producer in a Georgian court, who claimed that he pulled out of a movie deal at the last minute.
The plaintiff maintained that he paid the actor for a role in "The Governor's Daughter," and had covered all expenses, including travel costs that amounted to thousands of dollars.
GLENN PLUMMER'S DIVORCE
Two years after the actor got slammed with a lawsuit over a failed deal, his wife DeMonica Santiago-Plummer, a former member of "The Good Girls," an 80s band, filed for divorce after twelve years of marriage in an L. A County Superior Court.
The documents obtained showed that she also demanded physical and legal custody of their daughters. A year later, the former couple finalized their divorce, and the actor did not have to pay for child support a few months after the ruling.
In addition, he enjoyed the luxury of living in the same house with his ex-wife for a few months. According to the court order, DeMonica walked away with the house, a Ford Explorer XLT, 2013, and some Disney animation cells.
WHO IS GLENN PLUMMER?
Glenn was more than the man that played "O.G" Bobby Johnson in the classic hit "South Central." He possessed a unique talent that gave him the chance to act in numerous roles confidently.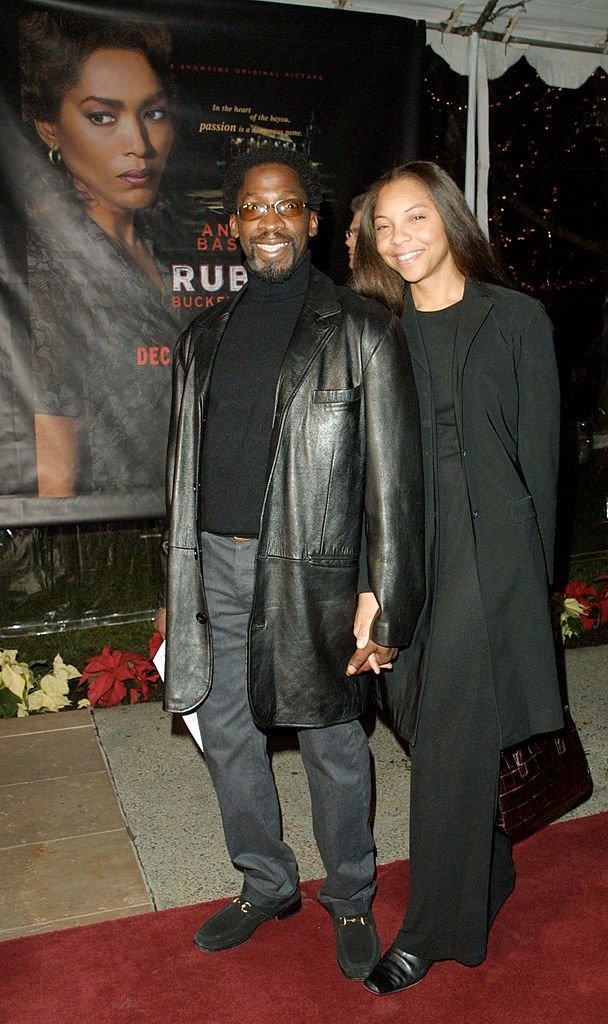 Glenn featured in different mini-series and films like "The Women of Brewster Place," "TNT's Heat Wave," "Showgirls," "The Salton Sea," "The Corner," "Ruby's Bucket of Blood," "Gifted," and "Saw II."
They all earned him more audience and due recognition, but the career-defining moment and glory days for the actor came when he appeared as "O.G." Bobby Johnson in the 1992 compelling drama, "South Central."
Glenn also tried his hands on some projects like the horror movie "Voodoo Curse: the Giddeh," where he showcased some producing, directing, and writing skills.