LL Cool J's Singer Daughter Nina Stuns as She Shows off 'Bare Face' & Special Neck Tattoo
LL Cool J stunned music lovers with his talent, and now his daughter is poised to carry on the mantle of excellence. She has inherited her father's talent and her mother's good looks, and she enjoys flaunting it. 
The apple did not fall very far from the tree when famous music icon LL Cool J welcomed his daughter Nina with his longtime wife Jewelry designer Simone Smith. 
A look at the beautiful Nina, and anyone can tell right off that she is the result of love and responsibility. Having grown up as she did, under two loving and talented people, it is no surprise that Nina turned out the way she did. Here are some of the perks she enjoys as a child born to Cool J and Simone Smith.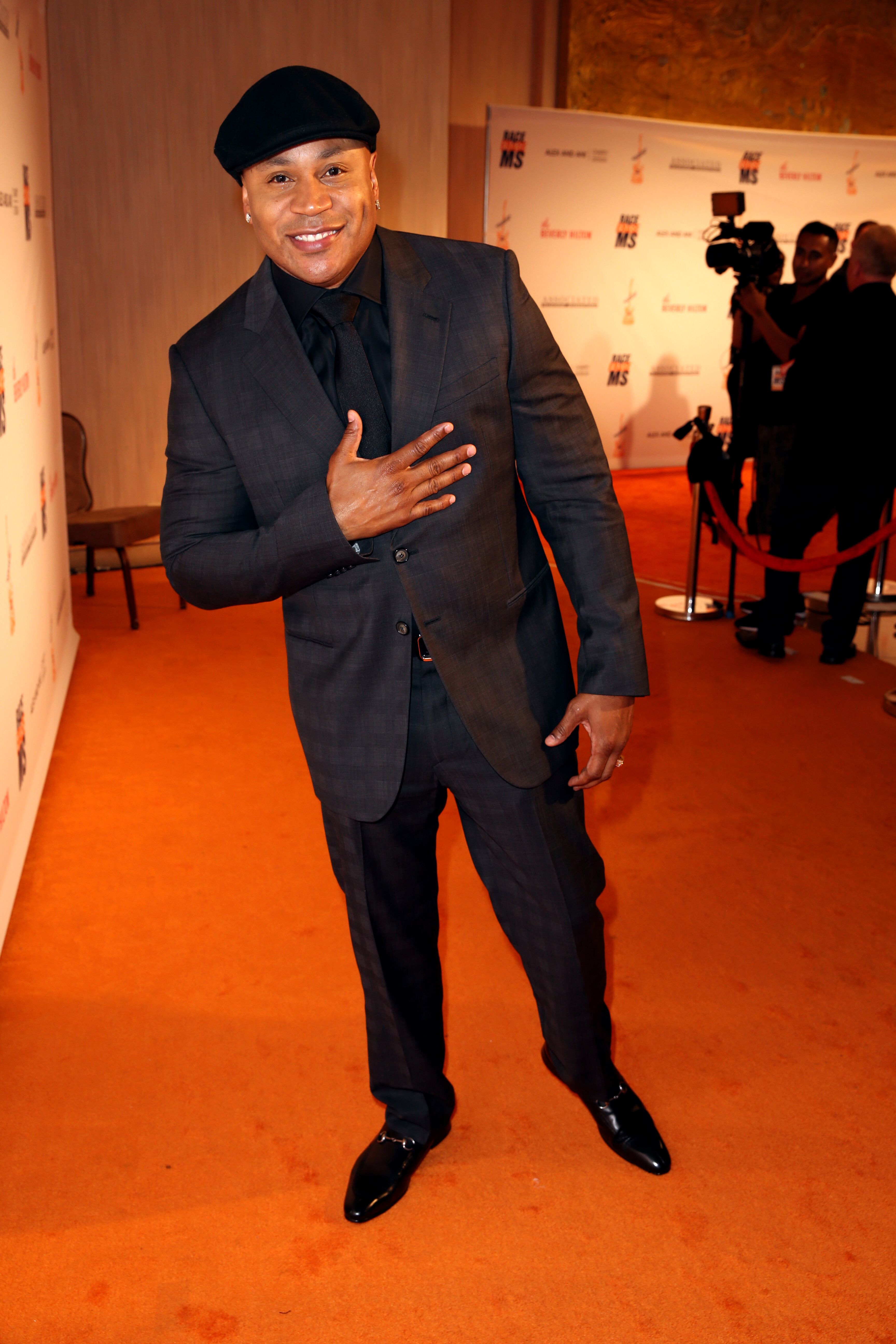 KILLER LOOKS 
Nina's parents are both very easy on the eyes; in fact, her father's famous moniker fully reads "Ladies Love Cool James," which is enough to prove just how attractive he was to the female species. 
He probably still is to anyone willing to overlook the fact that he is and has been happily married to the same woman for decades.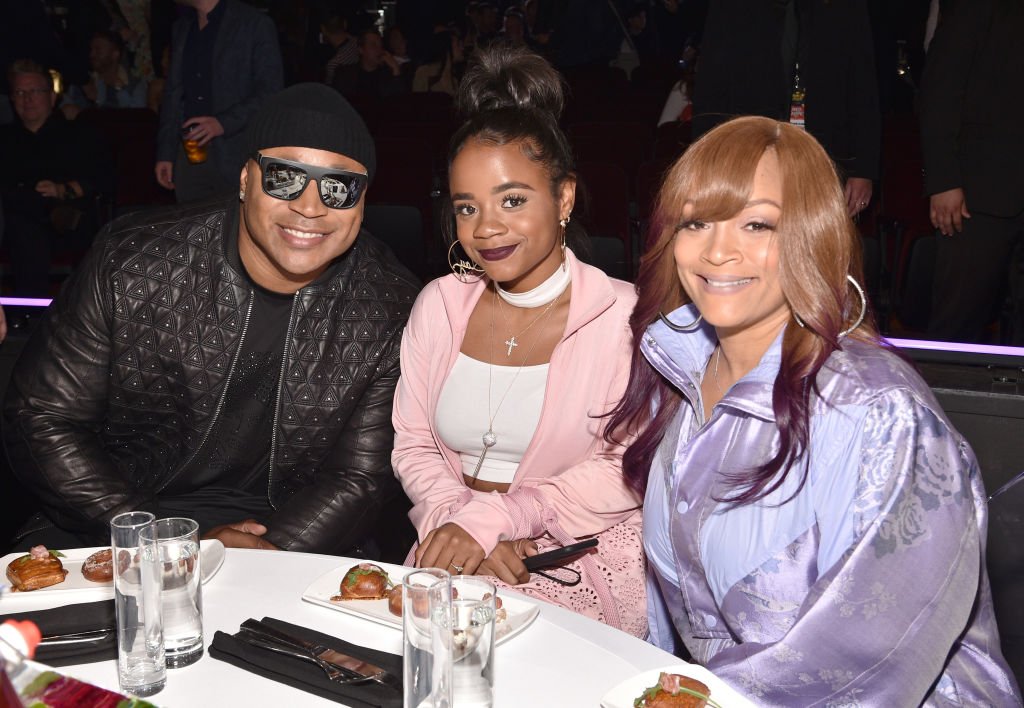 Nina enjoys flaunting the looks she inherited from her parents via her social media feeds. Very recently, she shared a series of photos that captured her bare face on her Instagram story. 
The budding singer looked absolutely beautiful, but she also had a new surprise for her fans which became visible when she turned her head. It was a beautiful tattoo of the "Psalm 101," a bible verse, and it graced her long slender neck. 
AN AFFINITY FOR MUSIC
Like her father, Nina has a passion for singing. She released her first single titled "Call me" when she celebrated her 19th birthday. The song, a soulful ballad, flaunted her amazing vocals and got people paying attention. 
Even though she obviously inherited those music genes from Cool J, a rapper, Nina has adopted another genre that matches her beautiful voice perfectly. 
COOL J AS A FATHER 
Nina is Cool J's fourth child, with Simone making her his youngest. Because of his fame and affluence, many may assume that the rapper probably raised spoiled kids who grew up in the laps of comfort. 
It has caught the attention of some popular names in the fashion industry, including It girls like Saweetie, Kiana Lede, and Cierra Ramirez.
They indeed grew up comfortably; however, none of Cool J's kids can be deemed spoiled. How could they with all the achievements they have been making in their various lives? 
According to Nina, he raised them to work hard if they wanted to have nice things rather than give them access to those things just because they could afford them. Meet all the singer's siblings and find out what path their life is on.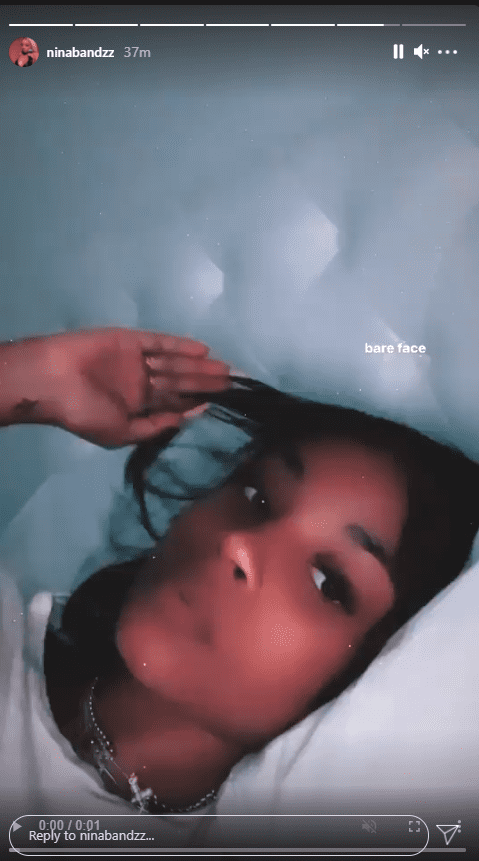 NAJEE'S LIFE BEHIND THE CAMERA
Najee is the oldest of Cool J's children. While he did not go into showbiz like his father, he did not stay too far as he is now recognized as a professional photographer. 
He has a considerable amount of fans, with his Instagram followers numbering up to sixteen thousand. However, he got into some trouble back in 2015 when he got arrested after getting into a fistfight outside a Manhattan restaurant. 
He had been intoxicated when it happened, and it resulted in him getting thrown behind bars for criminal trespassing. The case was later dismissed and sealed.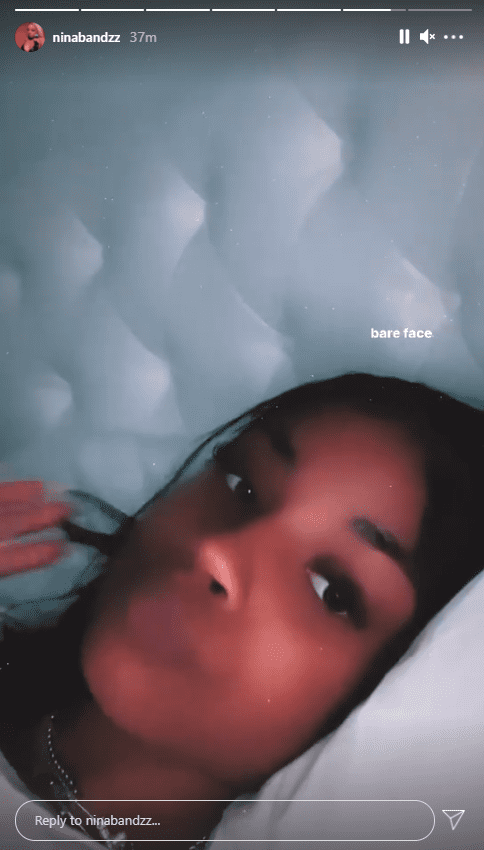 ITALIA: ESTABLISHED REAL ESTATE AGENT 
Italia could not have picked a more different career path. She pursued education and got a degree in Business Administration from Northeastern University before going on to become a licensed realtor. 
And she is a good one, too; her LinkedIn profile claims she has worked with high-profile clients, a testament to her prowess. Italia is also a wife and mother. She married her husband Lamar Cardinez in 2017.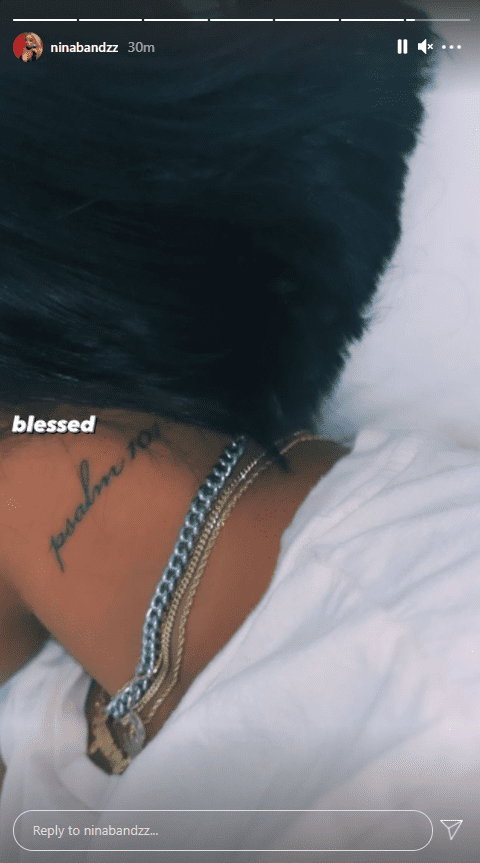 SAMARIA, THE FASHION GEEK
Samaria did not go into showbiz like Cool J, but she leaned towards her mother's profession, only she deals with designing clothes rather than jewelry. 
She is a graduate of the Fashion Institute of Technology and is the proud founder of a self-titled denim brand that she launched in 2019. Since then, it has caught the attention of some popular names in the fashion industry, including It girls like Saweetie, Kiana Lede, and Cierra Ramirez.