Woman Forced to Give Up Her Newborn Baby Finds Him on Other Side of the World 66 Years Later
Issy Carr was only 20 years old when she was forced to give up her firstborn for adoption. Nearly 70 years later, they reunite in what seems to be a happy ending.
A mother's worst nightmare is probably being separated from their child, and when Issy Carr gave birth, this was the tragedy she had to face and endure for years.
Carr, a Yorkshire, England native, was only 20 years old when she gave birth to George on June 13, 1955. However, her parents immediately took the newborn away and up for adoption.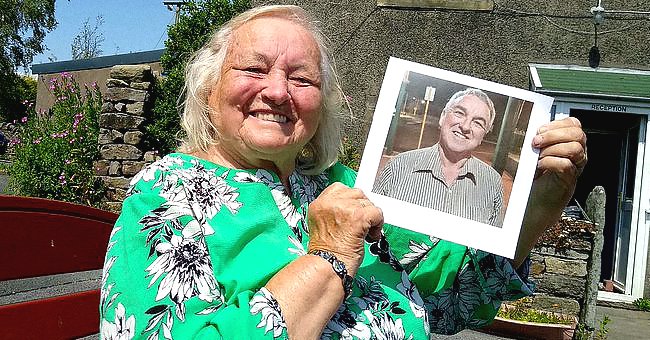 With no choice but to follow, Carr lived the rest of her years with a hole in her heart. According to the woman, she never learned to forgive her parents no matter what reason they had. She said:
"I loved him straight away and called him George, but a nurse, she said she had been told I was not to see or hold him. He was rushed away and I never saw him again."
Carr's mother said she would forget about the boy soon enough, but that time never came. Several times, she tried to look for her son but was never successful.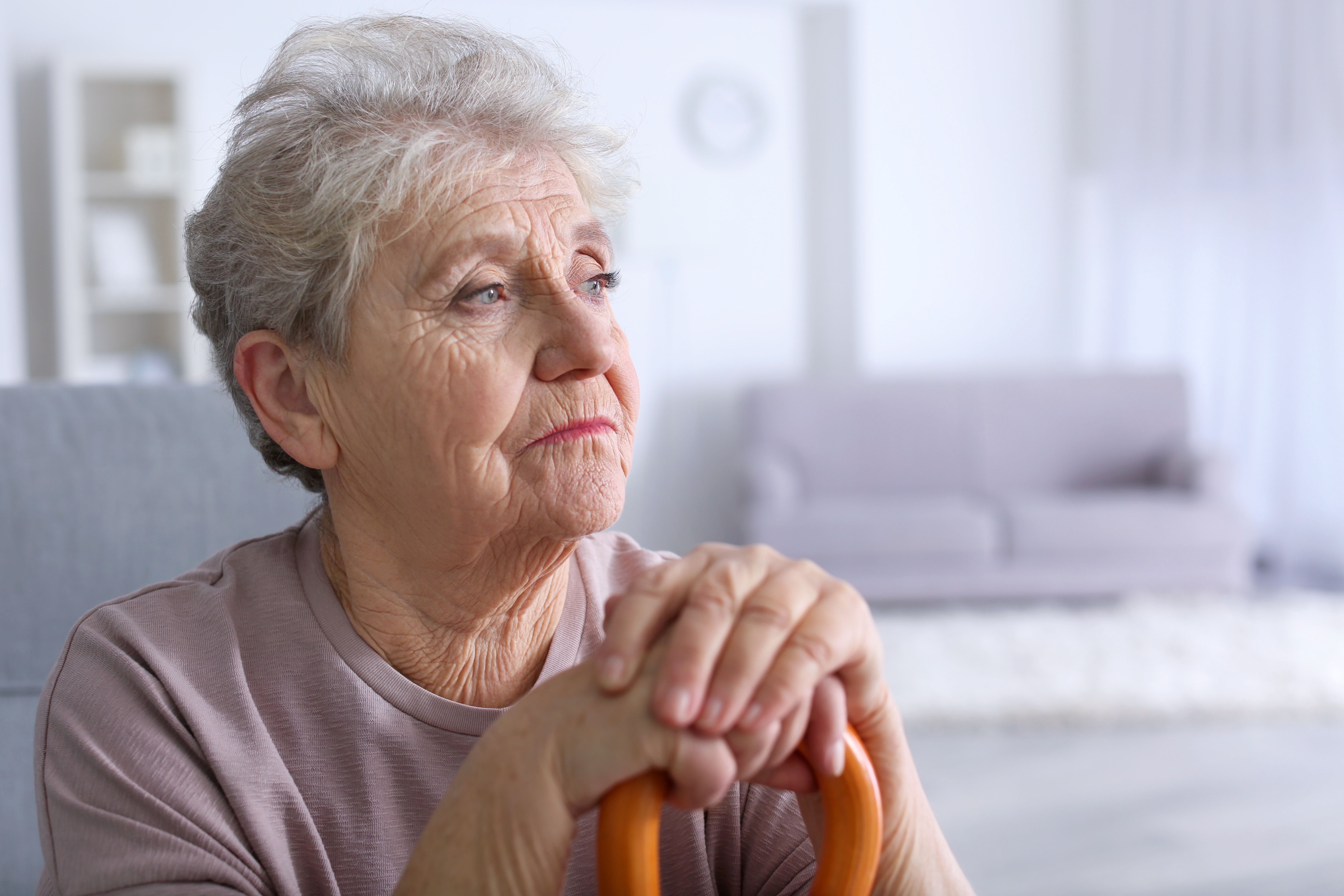 In the years that followed, Carr worked at her parents' farm and later married a man, John Makinson Carr, in 1962. Although the couple had no children, they lived a happy and beautiful marriage.
Sadly, her husband passed away in 1991, which only brought back Carr's longing for her son. On Christmas Day 2018, someone suggested that Carr search for her son through ancestry tracking.
Although she didn't immediately find George, her DNA matched a woman in Perth, Australia, who was looking for her father. As it turned out, the woman, Kym, was Carr's granddaughter.
British woman whose parents forced her to give baby up for adoption when she was 20 tracks him down 66 years later https://t.co/TvYi5NCvlZ

— Daily Mail U.K. (@DailyMailUK) July 21, 2021
They continued their search with the help of other people, and soon enough, Kym found her father. Carr also met her son, who goes by the name Keith, through Zoom calls.
In the months that they reunited, Carr found out that George was adopted by a couple who lived only ten miles away from her home. But at the age of 15, they migrated to Australia.
He then met someone with whom he had a child, Kym, but separated. Although apart for nearly 70 years, Carr was happy to see her son and can't wait to meet him in person when lockdown restrictions loosen.
"There was a huge part of my life missing," said 86-year-old Issy Carr. https://t.co/O9SyLkqx3m

— Newsweek (@Newsweek) July 21, 2021
"He is the spitting image of me," Carr said, adding about her traumatic experience. "It did make me a strong person, and I did eventually find a good man in John, but there was a huge part of my life missing, and it was the not knowing that was the hardest thing to bear."
A similar story recently happened in China when a father was reunited with his son 24 years after the boy was taken by human traffickers. For over two decades, Guo Gangtang went all over the country on a motorbike, holding banners of his son, Guo Xinzhen.
Xinzhen was reportedly abducted outside his home and sold to a family in Henan province. It wasn't until police authorities were involved in the search that he was found and reunited with his dad.
Gangtang's emotional journey of finding his son across China touched the lives of many people and even inspired a film, "Lost and Love," that was released in 2015.