Infographic: Historic Female Astronauts Who Defined Space Travel Long Before Billionaires
Women have helped pioneer space exploration into what it is today. From the first person to sequence DNA in space to the longest total days spent in space by A NASA astronaut, women have always been at the forefront of space exploration, and they have contributed more to it than you may think.
In our history, women from all walks of life have come together and pushed the boundaries of space exploration. In total, around 60 women have traveled to space in the last century, and most of them have overcome significant odds and helped push mankind further than we've ever gone before.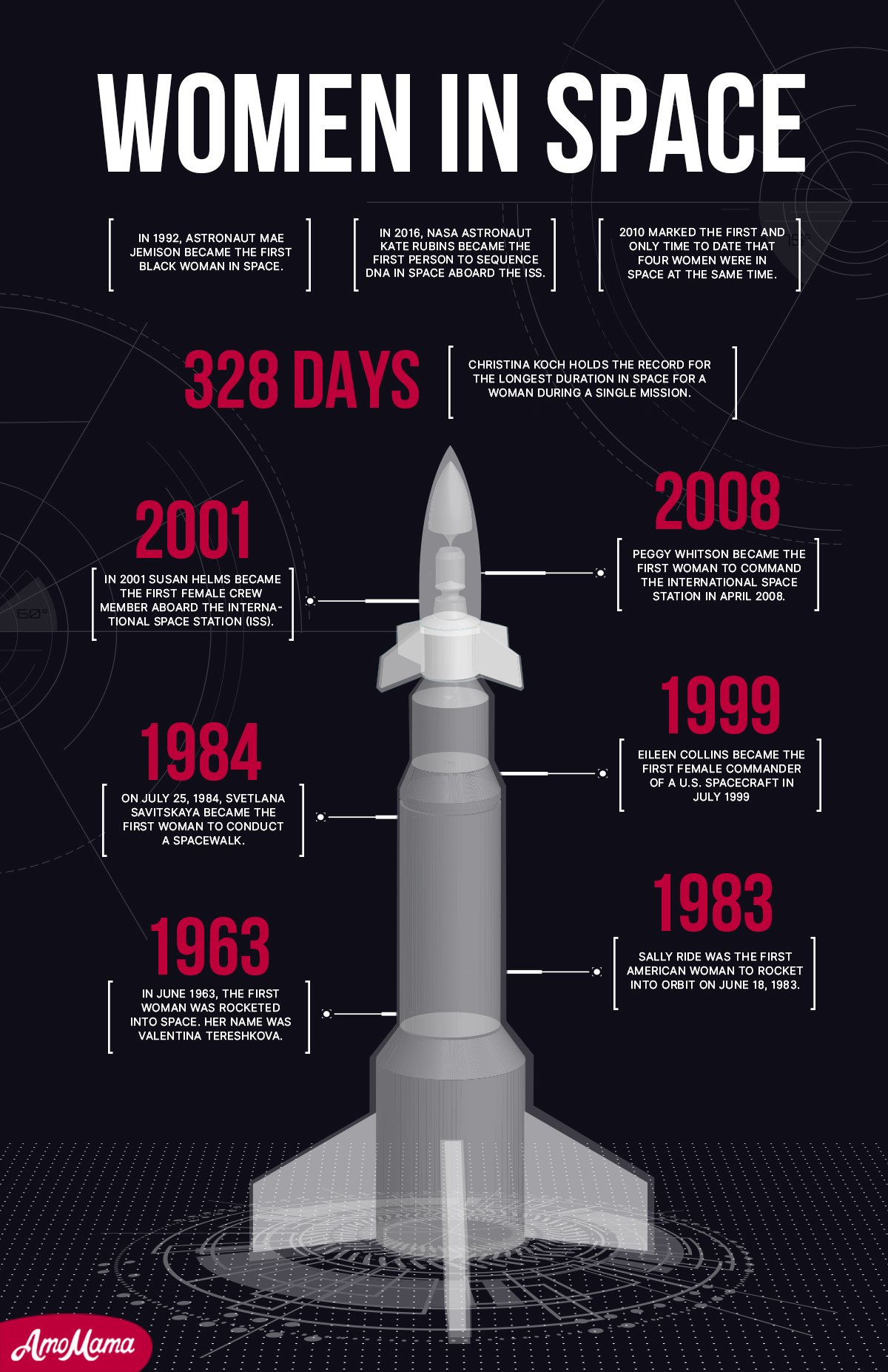 In contrast, over 500 men have traveled to space in the last century, which shows that we still have a long way to go. Regardless, women have undertaken groundbreaking missions and have accomplished great things in space.
The First Woman In Space
In June 1963, Valentina Tereshkova became the first woman to rocket into space. Tereshkova had no experience as a pilot. In fact, she worked as a textile worker before she joined the Soviet space program. Tereshkova was only 26 when she went to space, and during her mission, she orbited the earth 48 times.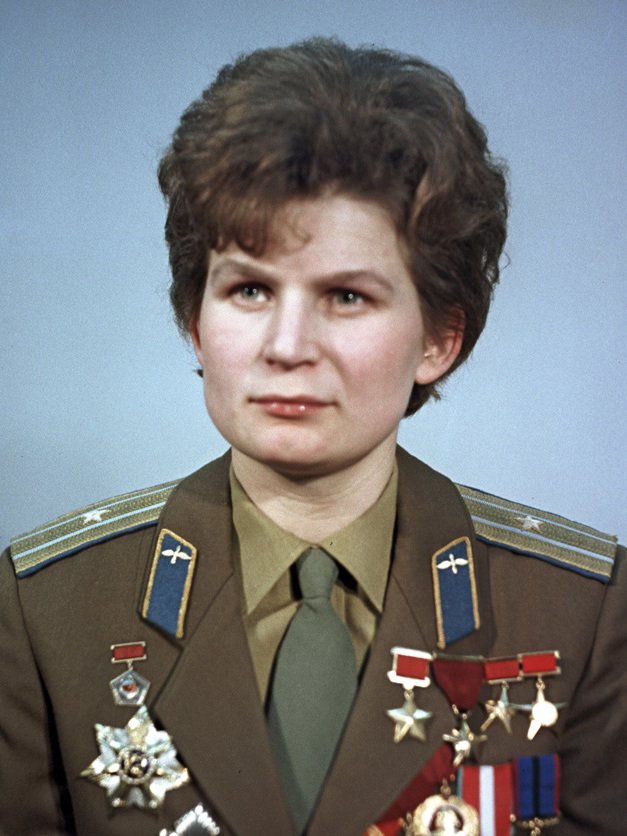 However, after her mission, the soviet space program collapsed, and Tereshkova became the last woman in the program to go to space. The project was shelved for almost two decades, and it wasn't until the early 80's that another female cosmonaut went to space.
The First American woman In Space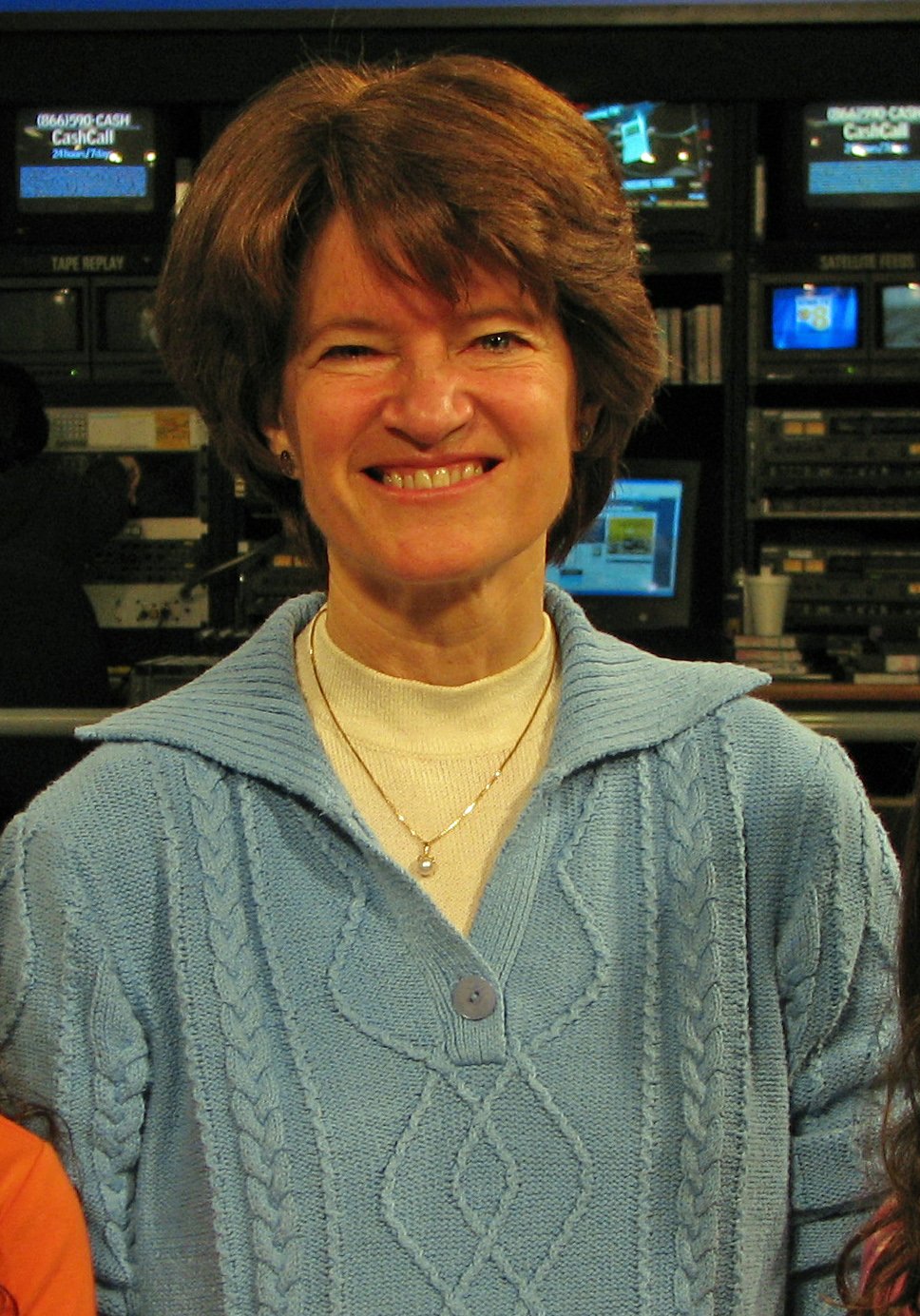 After the Soviet Space Program sent the first woman to space, The United States followed a little while after. In June 1983, Sally Ride became the first American woman to go into space 20 years after Tereshkova. She joined NASA in 1978 and became part of the first astronaut mission to include women. After she left NASA, Sally Ride was inducted into the Astronaut Hall of Fame. 
The First Woman To Do A Spacewalk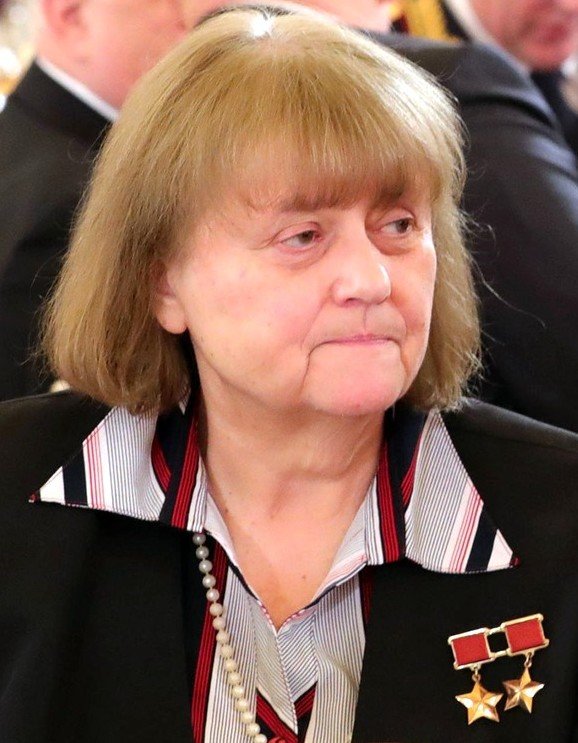 Over 20 years after the first woman cosmonaut went into space, Svetlana Savitskaya became only the second female cosmonaut and the first woman to do a spacewalk. She also became the first woman to fly to space twice. 
The First Black Woman In Space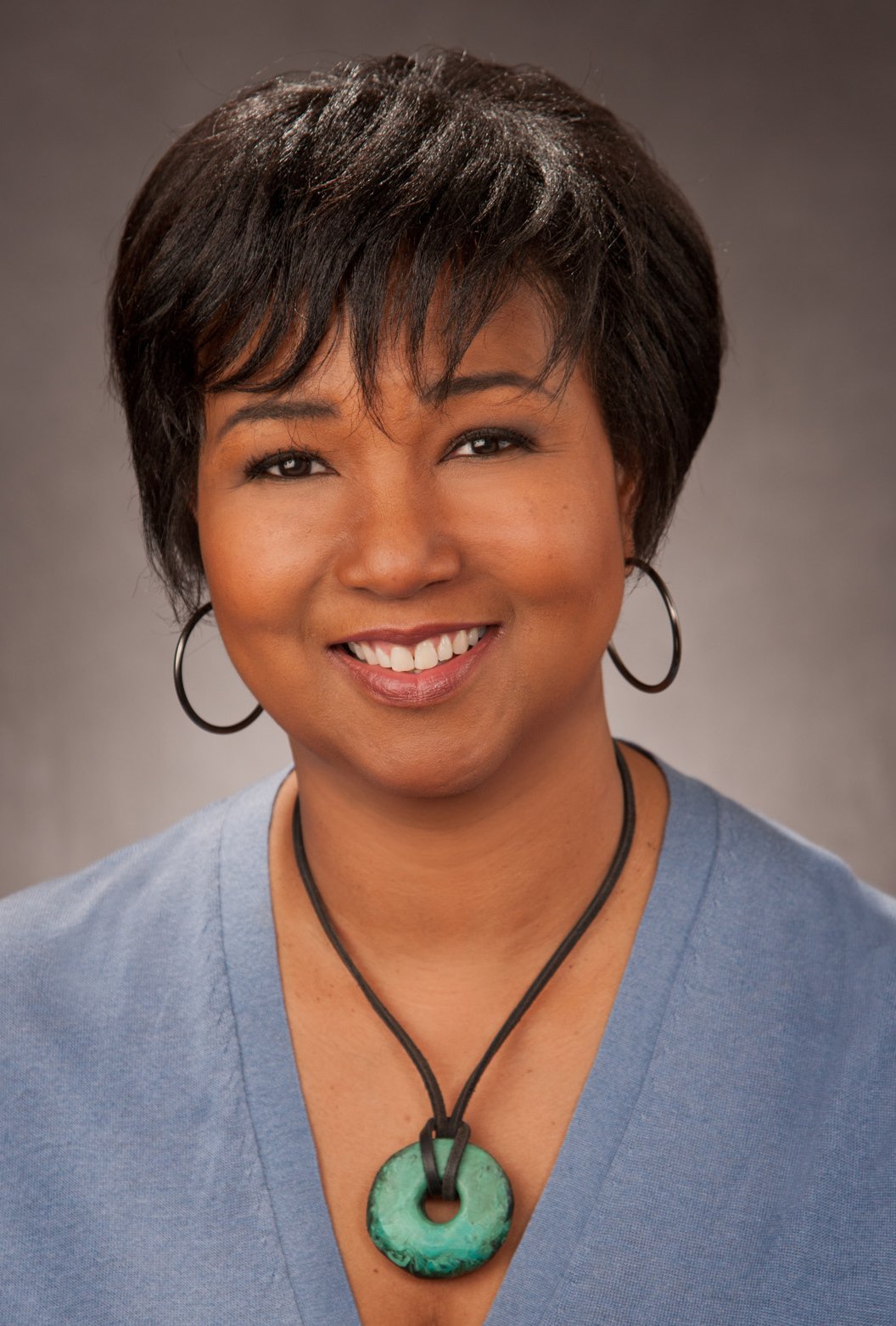 Mae Jemison followed Sally Ride's footsteps and became the first black woman in space back in 1992. The American engineer served as a mission specialist on the Space Shuttle Endeavour. A year after her first mission, Jemison left NASA to start her own research company. Since she left, the astronaut has been inducted into the National Women's Hall of Fame and the International Space Hall of Fame.
NASA's First Female Shuttle Commander to Lead Shuttle Mission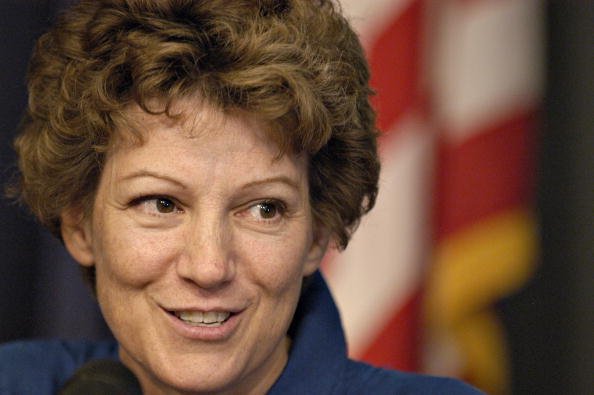 In July 1999, Eileen Collins became the first female shuttle commander of an American space shuttle. Collins received several medals for her work at NASA before she retired in 2006. During her mission, she was tasked with testing safety protocols and resupplying the Internation Space Station. 
First Woman Crew Member On The International Space Station.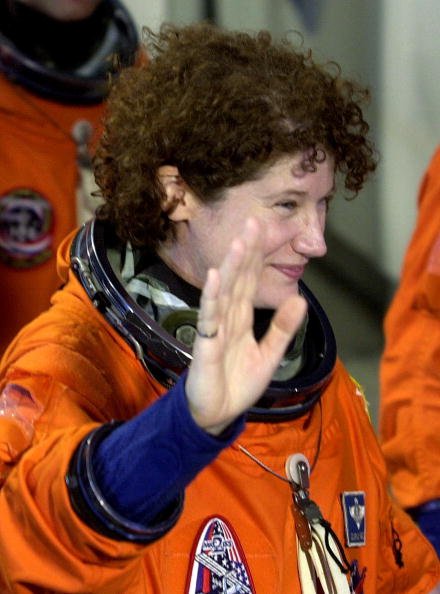 In 2001 Susan Helms and other members of the Expedition 2 Crew became the second group of astronauts to inhabit the ISS. Helms was the first woman crew member on the International Space Station, and she joined a growing list of trailblazing female astronauts. She was on board the ISS for five months, and during that time, she also conducted the longest spacewalk for a woman at a time of 8-hour and 56 minutes. Helms retired in 2014.
First Woman To Command The ISS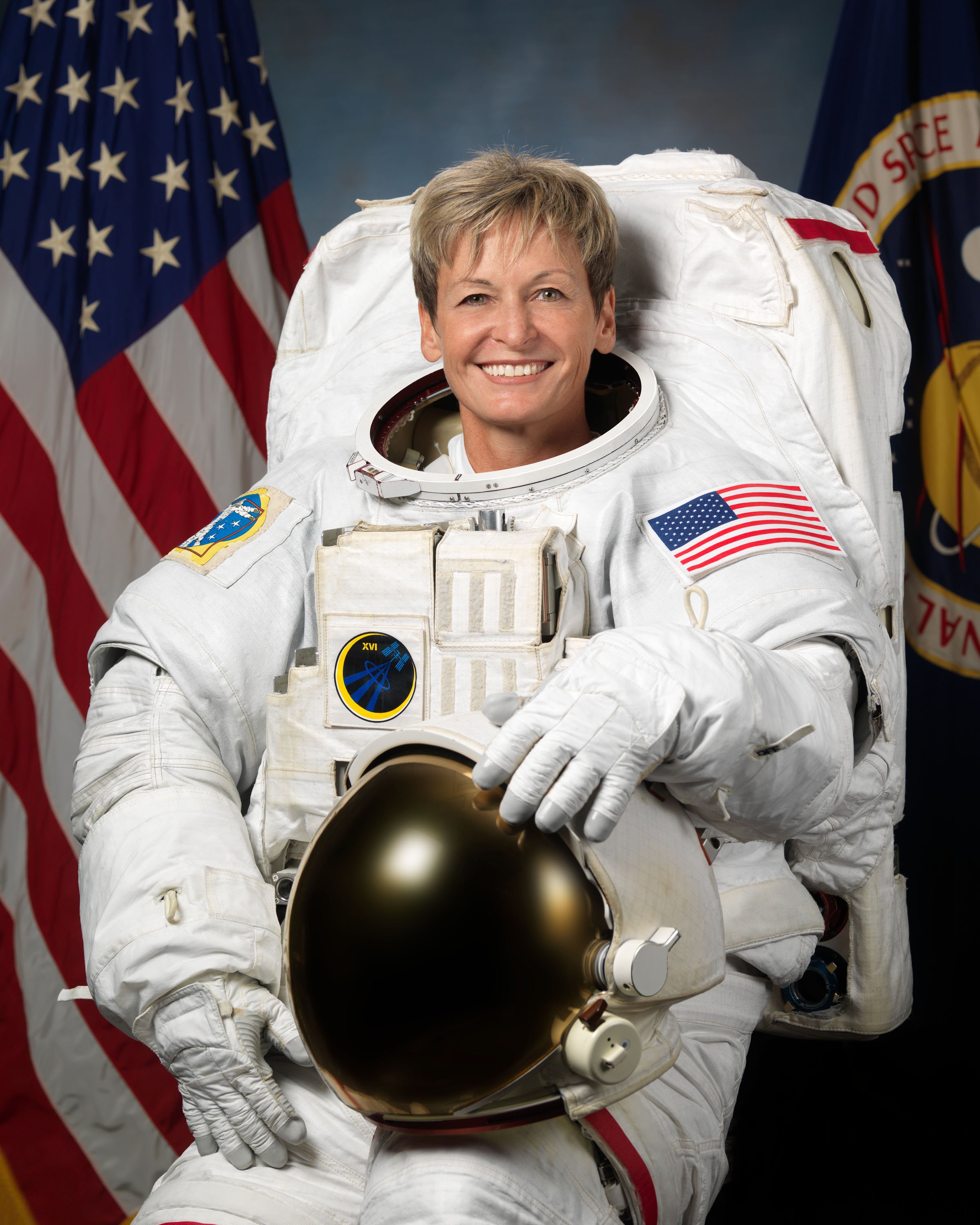 In 2008, Peggy Whitson became the first woman to command the International Space Station. Now, Whitson holds the record for the most spacewalks by a woman and the oldest woman spacewalker. Whitson is also the oldest female astronaut to ever go to space, aged 57. In her time in space, she has broken even more records, including the longest single space flight by a woman and total days spent in space by a NASA astronaut. In 2018, she retired from NASA, and that same year she was included in Time magazine's 100 Most Influential People. 
First Person To Sequence DNA In Space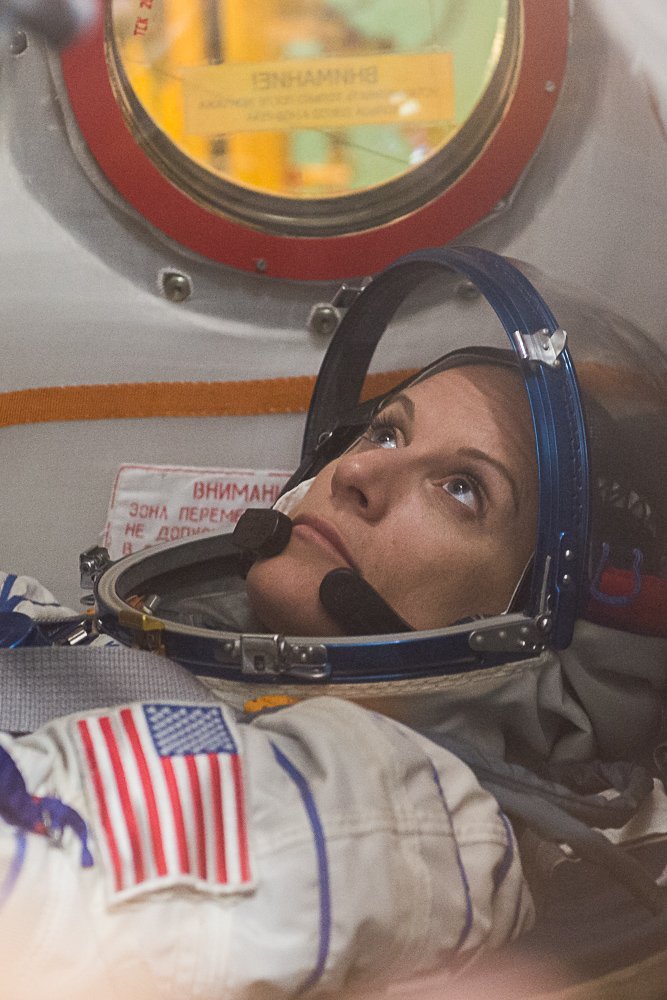 Kathleen Rubins became only the 60th woman to fly in space in 2015. She also became the first person to sequence DNA in space and has spent over 300 days in orbit. Rubins returned to earth in 2016 aboard a Russian Soyuz spacecraft. 
Longest Continuous Time In Space By A Woman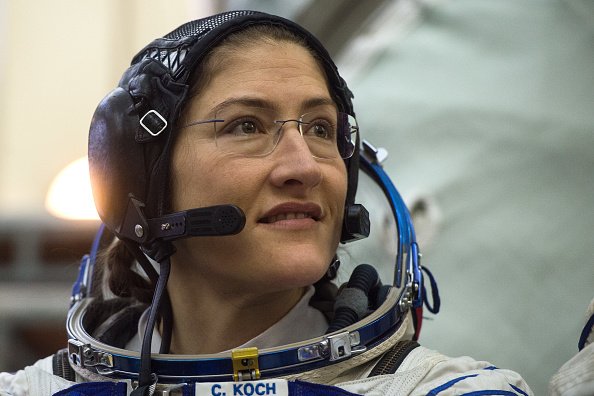 In 2019, Christina Koch broke the record for the longest continuous time spent in space by a woman with a total of 328 days. A few months before she broke the record, Christina Koch and Jessica Meir became the first woman to do an all-female spacewalk. A year later, Koch was included in Time magazine's 100 Most Influential People of 2020.
These phenomenal women, along with countless others, pioneered the way for space exploration while also inspiring millions if not billions of people to follow in their footsteps. They will forever be remembered for their contributions to space exploration.