Plumber Gets Humiliated By Two Arrogant IT Specialists - Story of the Day
Two IT specialists boast about their job and look down on a plumber for his profession. Not long after, the tables are turned, and they realize their mistake.
It had been an exhausting day at work. Sam and Andy were standing in the line eagerly waiting for their evening coffee and cursing the people in front of them for taking too long with their orders.
Not long after, Andy lost his cool. "Oh God, I hate this place!" he exclaimed angrily. "I wish my favorite cafe was open today. I could have just ordered my favorite almond milk frappuccino and worked in my cabin."
"I know right," Sam quickly responded. "But you know what's worse than having this coffee, Andy?"
Andy gave him a puzzled look. "That we might have to stand in line forever just to get a cup of their cheap coffee?"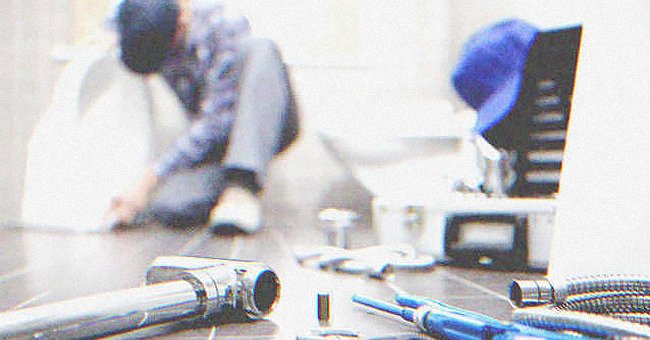 "No, stupid!" Sam exclaimed. "Look at the people who are standing with us. They're mostly the helping staff who look like the peeps who can't even afford to pay for the coffee! I feel so disgusted that we have to stand with such low-class people."
Sam nodded. "Yeah, that's true! But we don't have any other choice right now. If we go to a cafe, we might be late and end up missing the deadline, so let's just put up with this low-class atmosphere for today."
"Yeah," Andy responded in a low voice and then noticed that the queue had moved forward, with only three people ahead of them.
Thankfully, the person at the counter finished the first two orders quickly, and Andy and Sam were only one person away from receiving their order.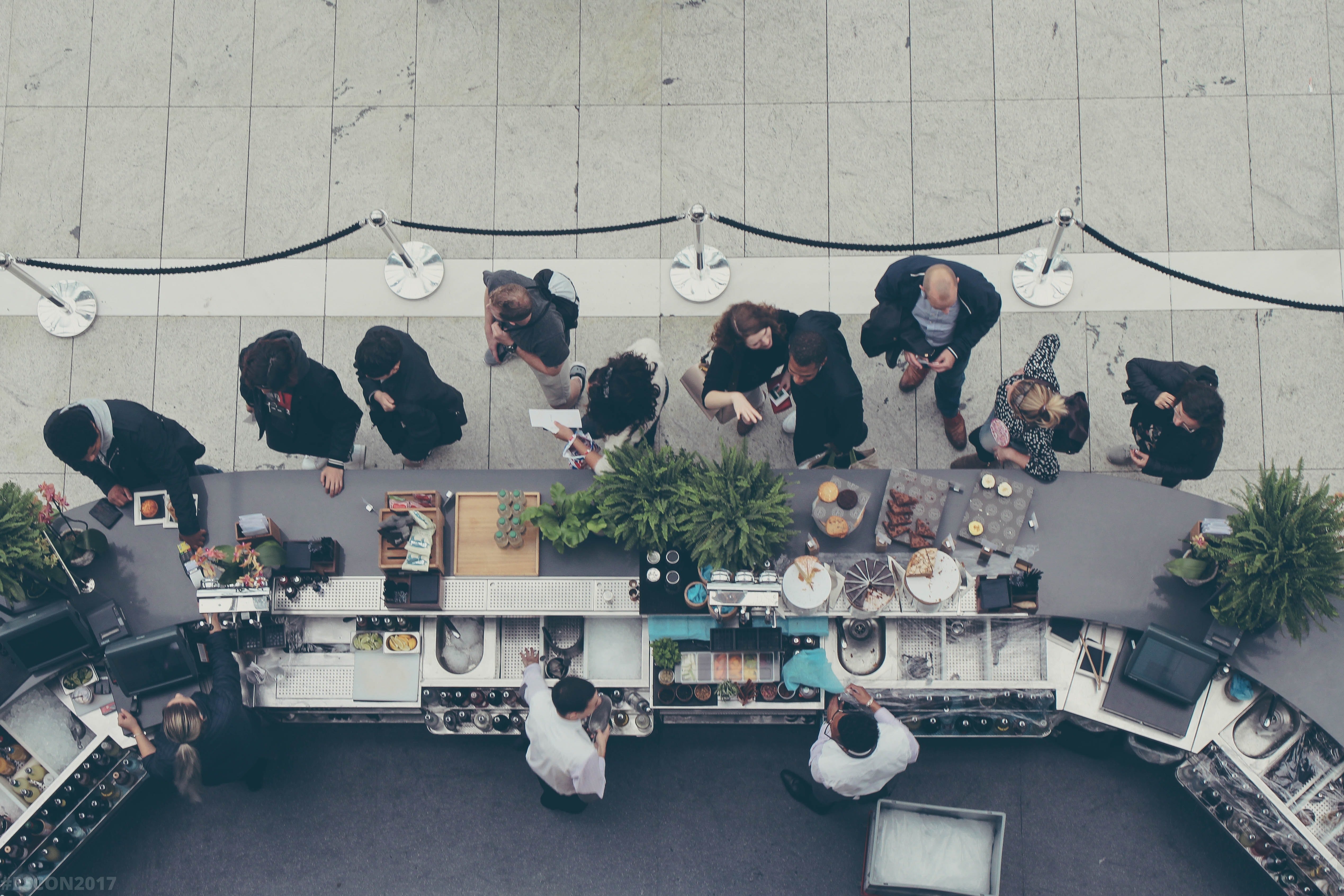 "I'd like to have a black coffee without sugar," the old man in front of them said.
"Anything else?" inquired the boy at the counter.
"Do you have anything worth the change I'll receive for the coffee? You can just adjust that with it."
"Sorry, but the change is just 60 cents, and I don't think you can get anything with that," the boy replied.
"Oh, no problem," the old man replied. "I'll just have the coffee then."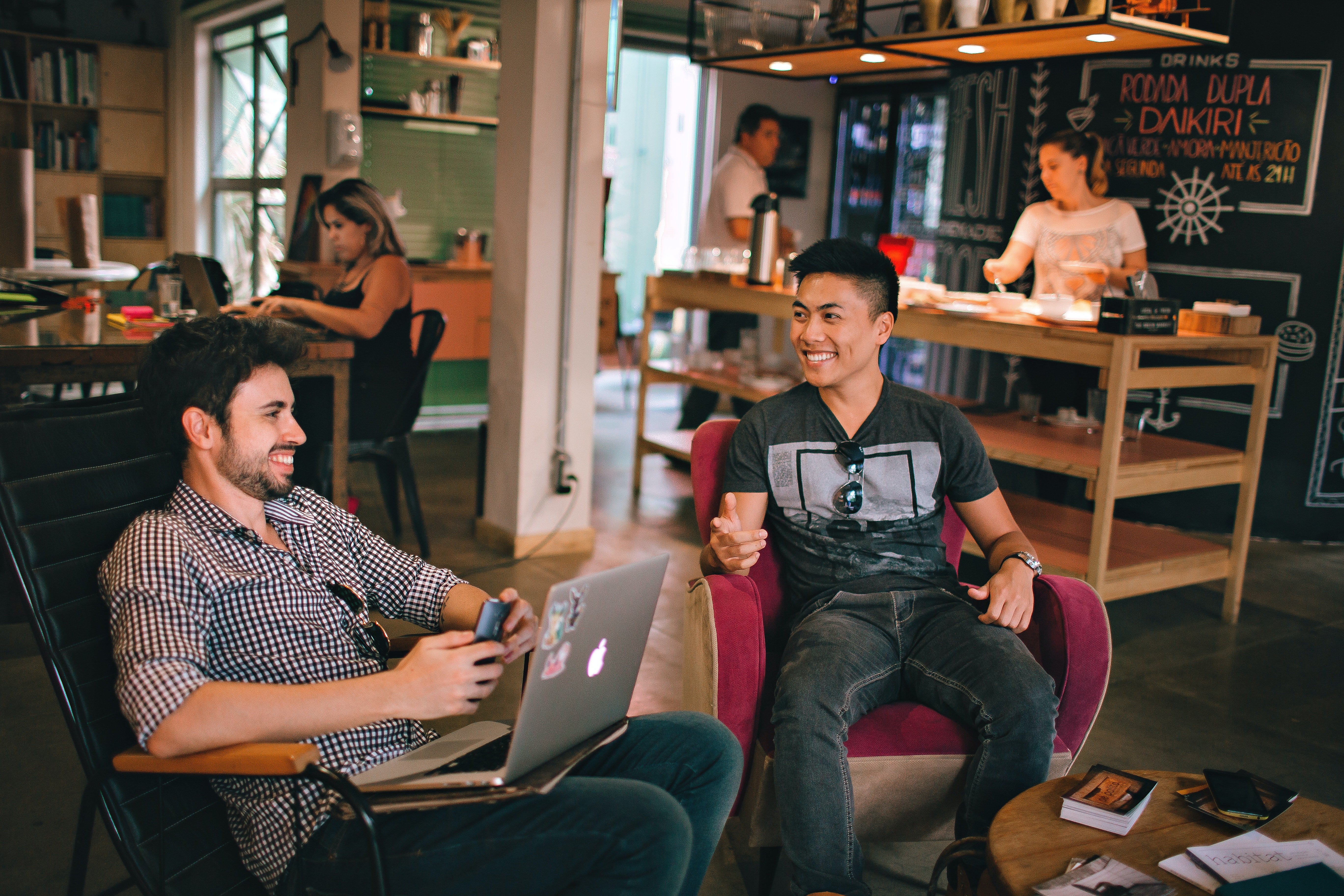 Sam and Andy had been listening to the older man's conversation, and at this point, they started laughing. "Look at him, he can't even afford snacks, and he's standing among people like us," one of them mumbled. 
The man overheard what they said and quickly turned to them. "Well, this is a common area for all of the office personnel, so I assume there's nothing wrong with standing here," he confidently said.
"Oh, really?" Andy glared at him. "And what kind of 'office staff' are you actually? Are you IT specialists like us? I don't think so!"
The man took a step forward and said, "I work as a plumber. This company has an official contract with me. So, I qualify as an office staff too."
Andy and Sam burst out laughing.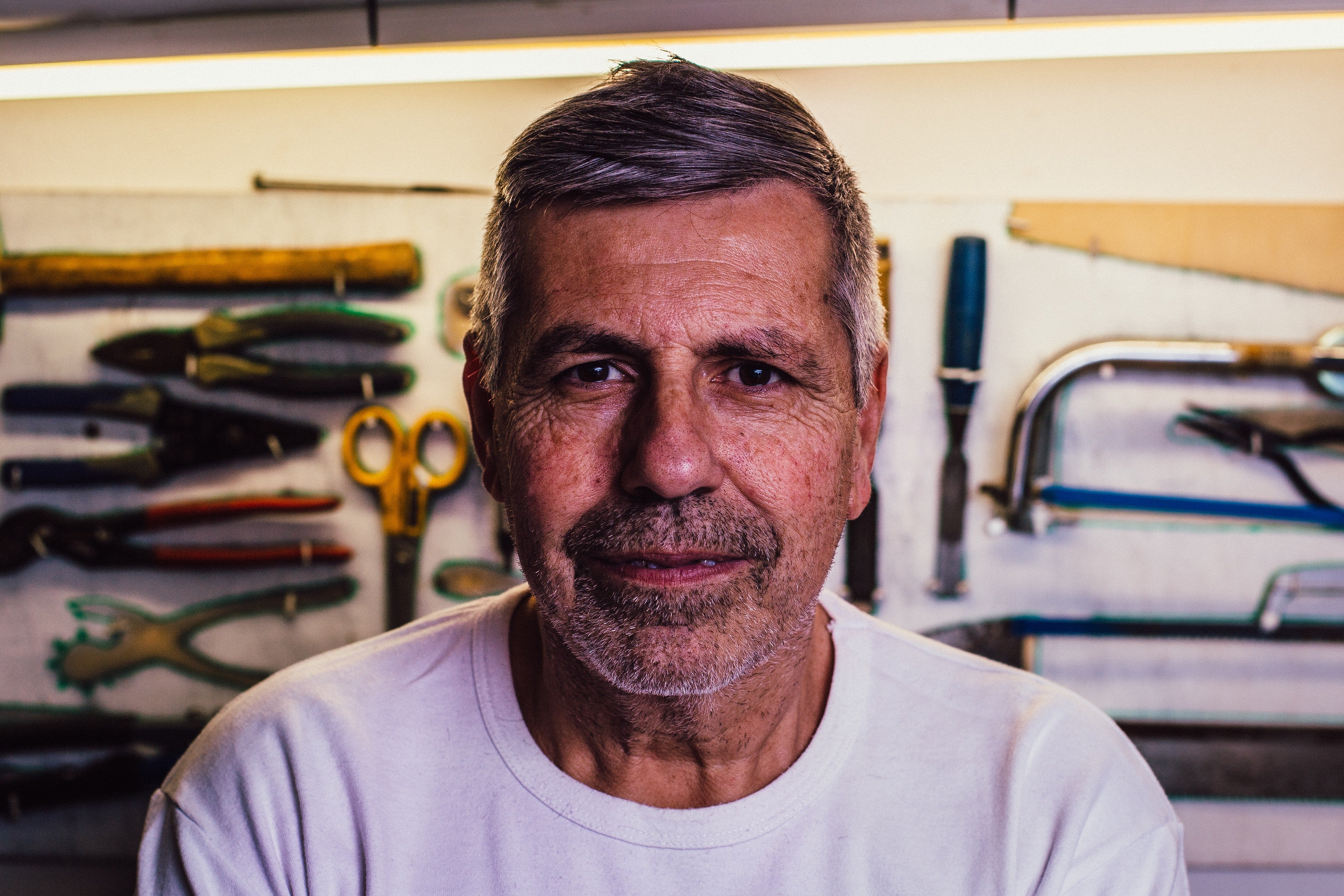 "Oh God, just look at his confidence. I can't believe he said that," Sam said. "Honestly, old man, you shouldn't be too proud of your profession," Andy added. "Being a plumber in 2021 is so not cool. Look at us: we work with codes and data, and we're the future. Soon, IT professionals like us will create machines that will replace mundane jobs like plumbing, and you'll be unemployed!"
"Well, I don't think it'll happen anytime soon," the old man said after a brief pause. "And even if that happens..." 
Before the man could finish his sentence, Andy cut him off. "Yeah, yeah, okay. We don't have as much time as you have to argue and waste. Now move your useless bum from here, and let us get our orders."
With that, Andy and Sam got their coffee and left.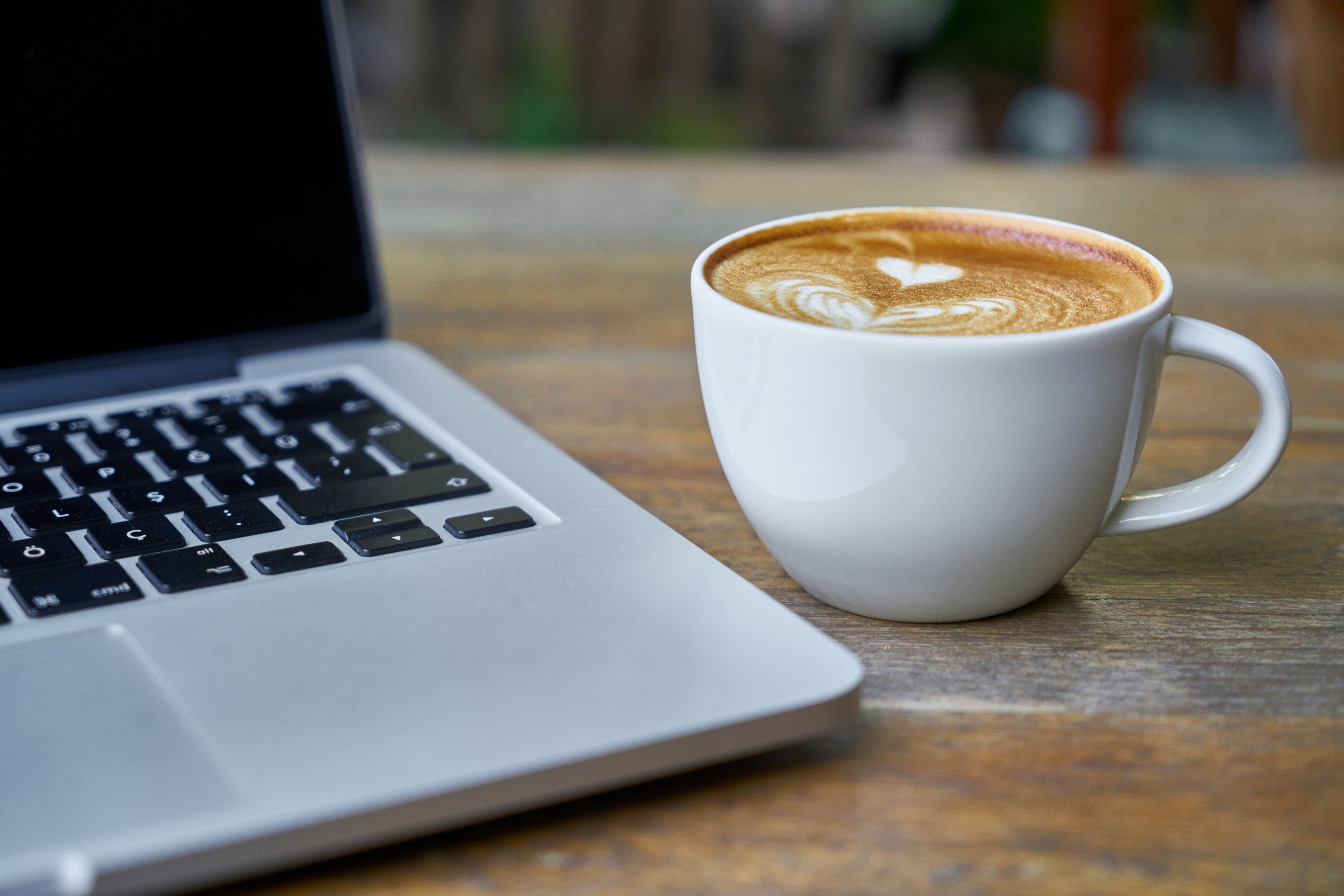 Sam and Andy had an important meeting the next day, but they couldn't finish the deadline by evening. So, they stayed in the office, working all night.
Thankfully, they completed the work by morning, but they could tell that the overnight work had affected their appearance when they looked at the laptop screen. So they went to the restroom to freshen up and wash their faces before the meeting.  However, when they turned the tap on, they discovered there was no water.
Sam and Andy looked at themselves in the mirror. They looked terrible. Their hair was unkempt, and their faces were scruffy. They couldn't attend the meeting in that state. They decided to check other restrooms, but the problem was the same everywhere.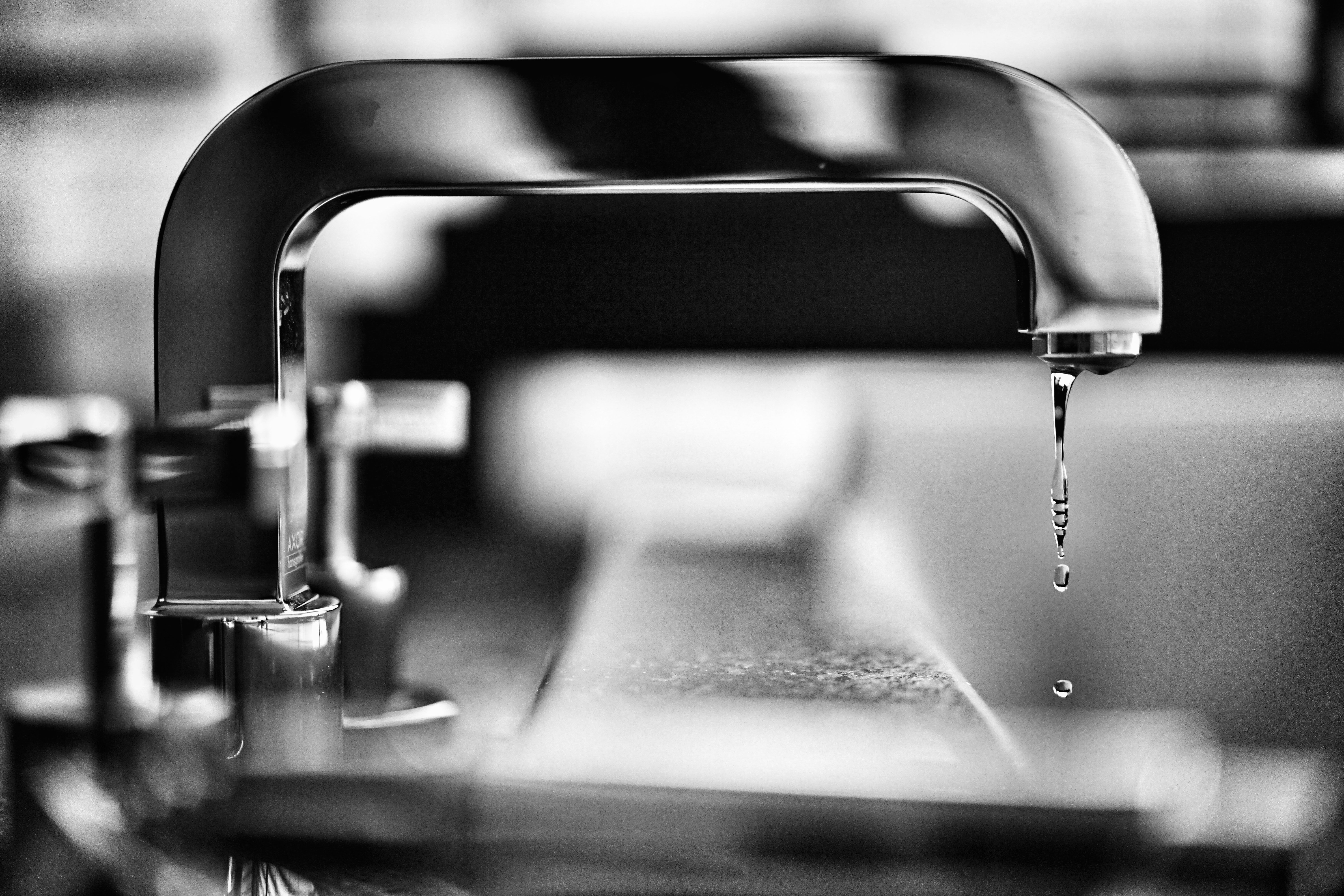 Finally, they went to the reception desk and complained about it. Within no time, the receptionist placed a call to the older man, and he came. He examined the pipelines and discovered that one of them had a blockage. He grabbed his tools and fixed the problem in less than five minutes.
"It's done, ma'am," he informed the reception desk after finishing the work. "It's good that you placed an urgent request. Otherwise, the blockage would have become larger, and it would have taken days to clear."
The receptionist gave him a pleasant smile. "Thank you so much. But it wasn't me who realized the washrooms had a problem. It would be best if you thanked them," she said, pointing towards Sam and Andy.
The old man proceeded towards them to thank them, but he also decided to teach them a lesson not to disrespect someone's profession.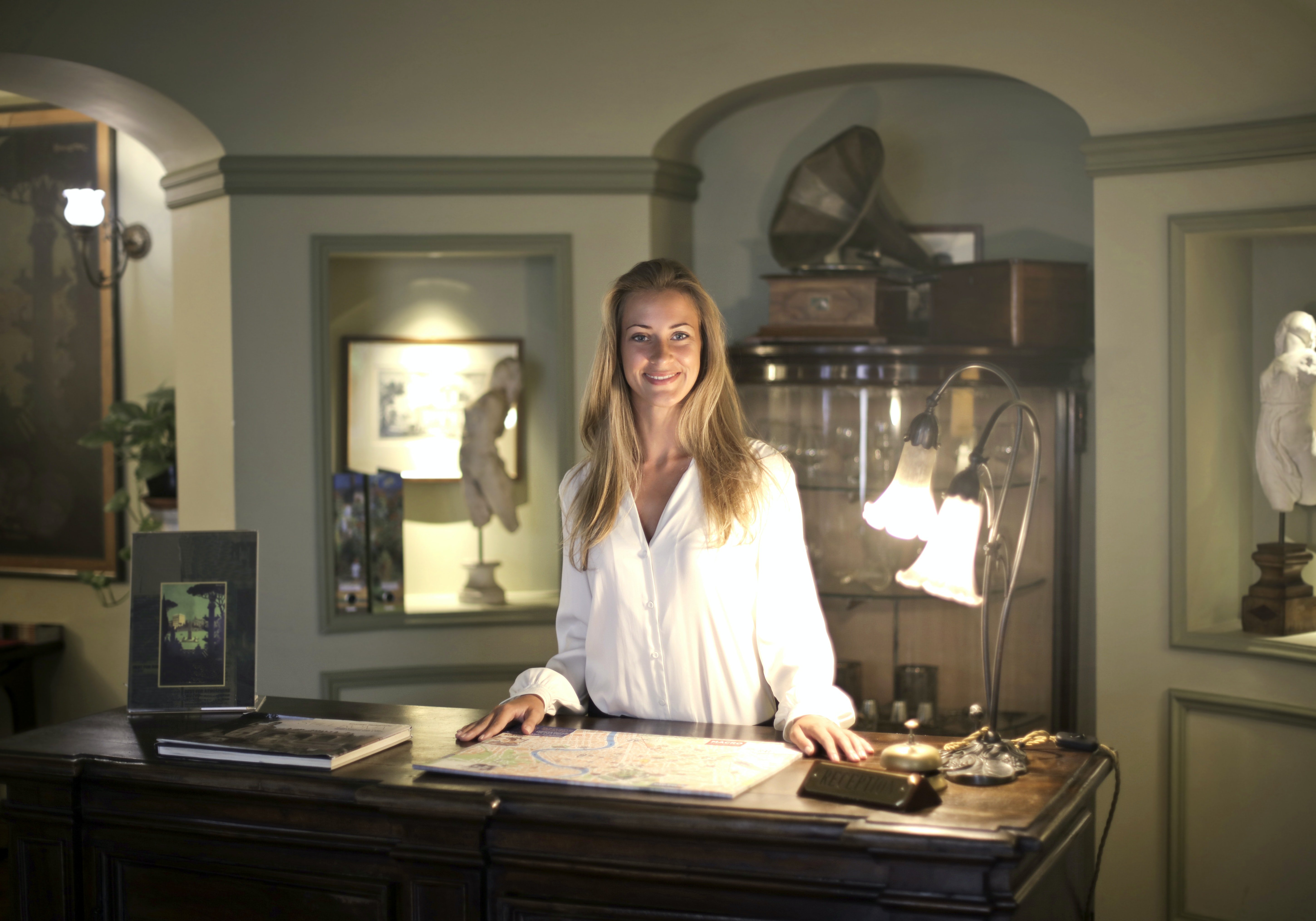 "Thank you so much, young men, for reporting the problem," he said as he walked up to them. "But what happened suddenly? I mean, look at yourselves. It looks like you were caught in a storm or something."
"Mind your own business, old man," Sam replied angrily. "Don't think you're a hero just because you fixed some blockage. You would not have known about it if we hadn't reported on it."
The old man laughed. "Well, I minded my business yesterday, but I met two IT specialists who didn't mind theirs and spoke bad about my profession. Anyway, I was leaving. But there was one thing I wanted to ask."
"What now?" Andy asked, irritated.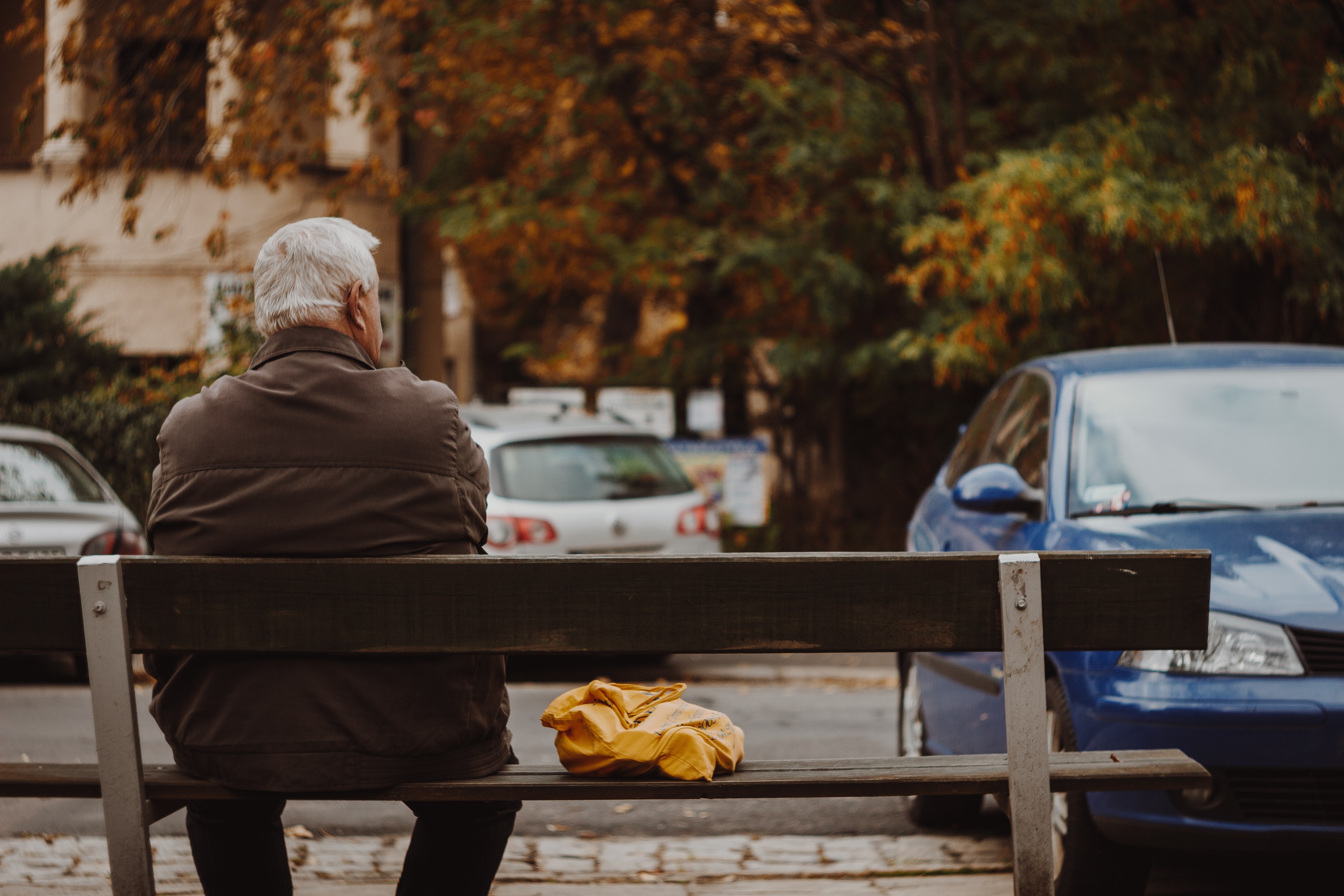 "If you people were aware of the issue, why didn't you just repair it?" After all, you guys know how to code, and you're the future, and so on."
"This man..." Andy looked at him angrily and began clenching his fist. 
The old man intervened. "Ahh..what a pity. You guys still need me. Guess my profession is still important, huh? Anyway, I hope you've learned your lesson. But in case you haven't, I'll repeat it. Remember that no job is more or less important than another. Everything is significant in its own right. You folks can't mend a blocked pipe, just like I can't code." 
With that, the old man took his bag and walked out of the office happily. 
What can we learn from this story?
Every job is equally important. The plumber proved it.
Never look down upon someone. Sam and Andy humiliated the plumber simply because he wasn't as educated and rich as them. 
Share this story with your friends. It might brighten their day and inspire good deeds.
If you enjoyed this story, you might like this one about an arrogant teen who humiliates a waiter with a disability but regrets it when life teaches him a painful lesson.
This account is inspired by our reader's story but written by a professional writer. All names have been changed to protect identities and ensure privacy. Share your story with us, maybe it will change someone's life. If you would like to share your story, please send it to info@amomama.com.