5 'Modern Family' Moments to Tickle Your Funny Bone
The popular sitcom captured many fans' hearts with its inception back in 2009, but fans once again had to say goodbye to their beloved show in 2020. We take a look back at the funniest episodes.
We are bringing you five "Modern Family" best moments that are considered hilarious as we walk down memory lane, and we start with meeting "Fizbo."
Fizbo was Cam's alter-ego, and one of his lifelong passion was Fizbo, the clown. He first appeared in season one at Luke's birthday party and scared the pants off Phil.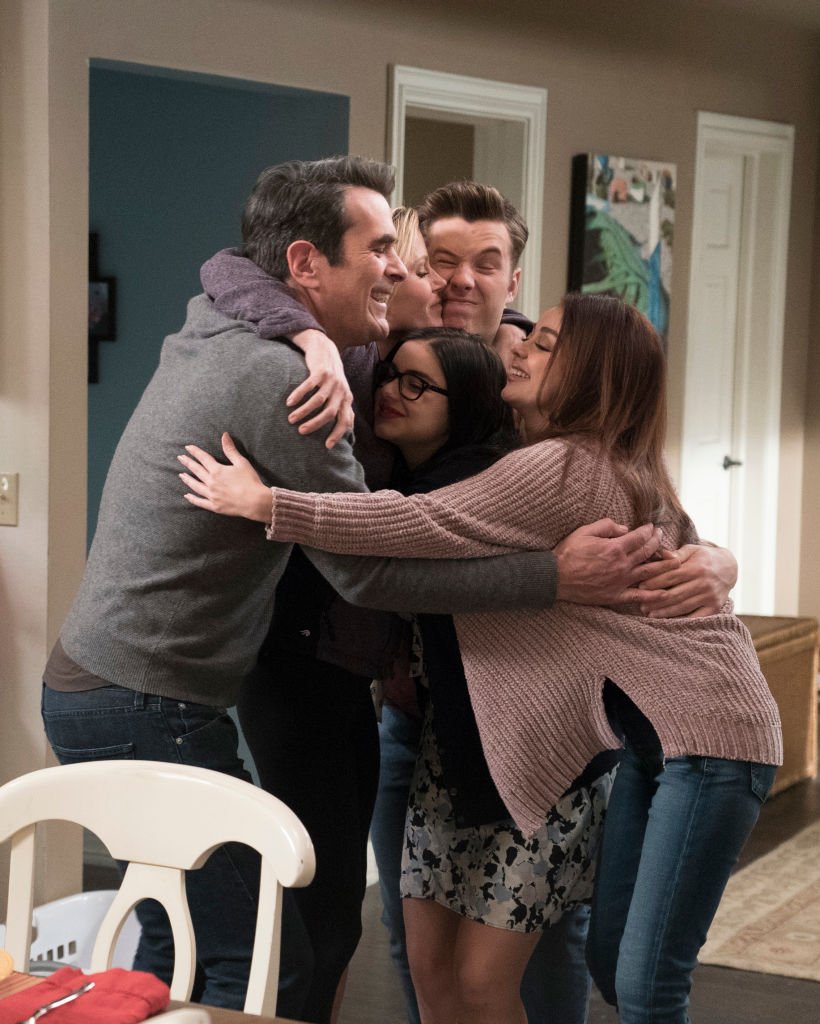 FIZBO'S DEBUT
Nonetheless, Fizbo the clown appeared on the award-winning comedy show throughout the last eleven years, much to our delight and Mitch's despair.
PHIL AS FIZBO
In season 7, Phil believed if he dressed up like Fizbo, he "won't be scared" of him. So he stepped in for Cam at a children's party.
Unfortunately, when he ran into a house of mirrors to rescue a little boy, who, in turn, caught sight of his reflection and passed out.
LITTLE BO BLEEP
This episode from season 3 saw a toddler Lily as a bridesmaid for a family friend's wedding. However, before the ceremony began, Lily started cursing, causing Cam to laugh hysterically.
She then took advantage of the moment to make him happy, as he laughed so much when she cursed. Cam then started crying at the wedding, and Lily once again let out an almighty curse (to cheer daddy), causing the attendees to start giggling.
THAT EPISODE
In season 5, episode 18, titled "Las Vegas," the entire clan came together for the weekend, and part of the whole 20-minutes was when Jay tried to flex his connections and failed miserably.
The episode included Cam betraying Mitchell (in a funny way), Clarie attempting to make back the money she had lost years before, and Phil trying to join a very exclusive magic club.
One of Phil's unforgettable saying on the show was, "When you love something, set it free. Unless it's a tiger." Also, do you remember when he was sincere?