Girlfriend Leaves Man Because of His Unusual Passion - Story of the Day
A woman supported her boyfriend with his dream of making a video game that everyone would love, but she changed her mind after a while and dumped him. She regretted that decision for the rest of her life.
"Eric, I want to go out tonight with our friends," Laura whined to her boyfriend, Eric. He was busy coding away on his computer. He was a computer engineer by trade and worked for a regular technology company.
Eric had always dreamed of making and launching his own video game. He had tons of ideas, but all the big video game businesses had turned him away. So, he spent most of his nights building this amazing world.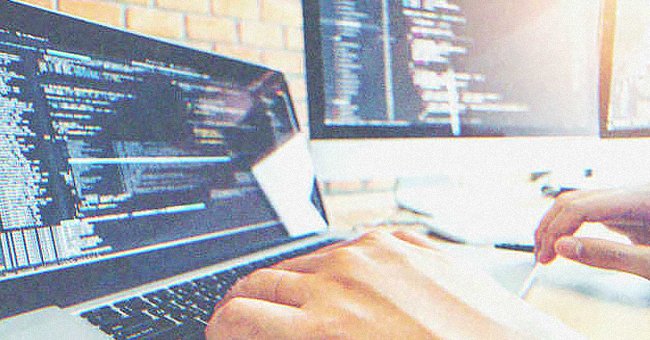 Unfortunately, Laura hated that he never paid her any attention. At the beginning of their relationship, she found it cute, and after dating many losers, she liked being with an ambitious person. However, she hoped that his ambitions would change over the years.
Eric worked around other men who made tons of money on crypto-currency and took their girlfriends all over the world and showered them with gifts. "You're always working on that game, Eric. One night of fun with our friends won't kill you," Laura continued.
"I'm sorry, baby. I'm in the middle of figuring one bug and getting closer to finishing this part. It's going to be amazing. I won't enjoy going out drinking when my head is thinking of this issue," Eric responded.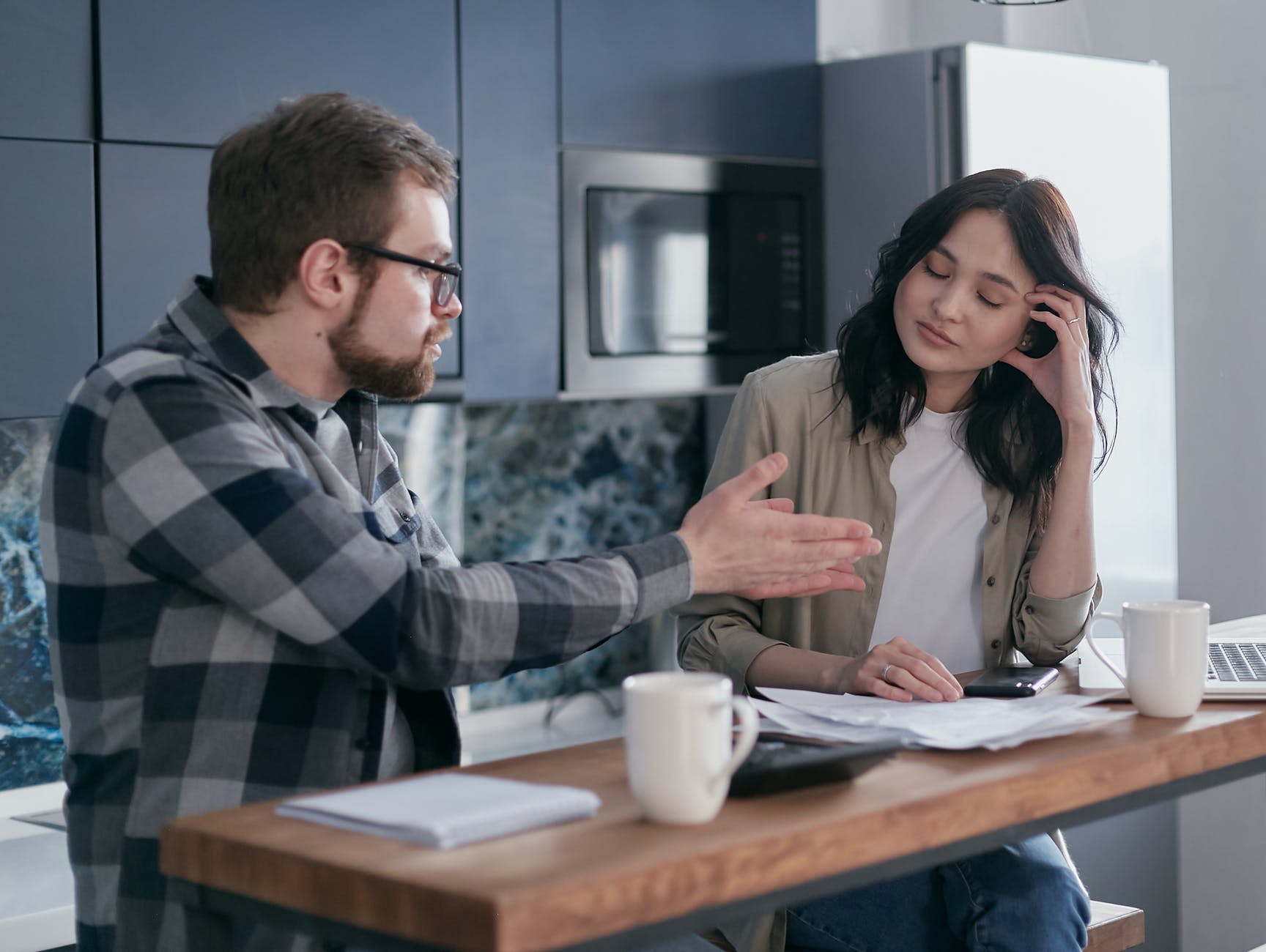 "So, I'm supposed to stay here and cook you dinner every night. We never have fun, and most of my friends think I don't have a boyfriend at all," she added, sad that Eric wouldn't see her point of view.
"Laura, this is huge. If I make a great game, we will be swimming in money. I'll be able to take you anywhere you want to go and buy you anything. Your girlfriends will be so jealous of you," he said, pausing for a second to look at Laura.
"You've said that for months. I'm beginning to think it's never going to happen. What if it's not as successful as you think?" Laura asked.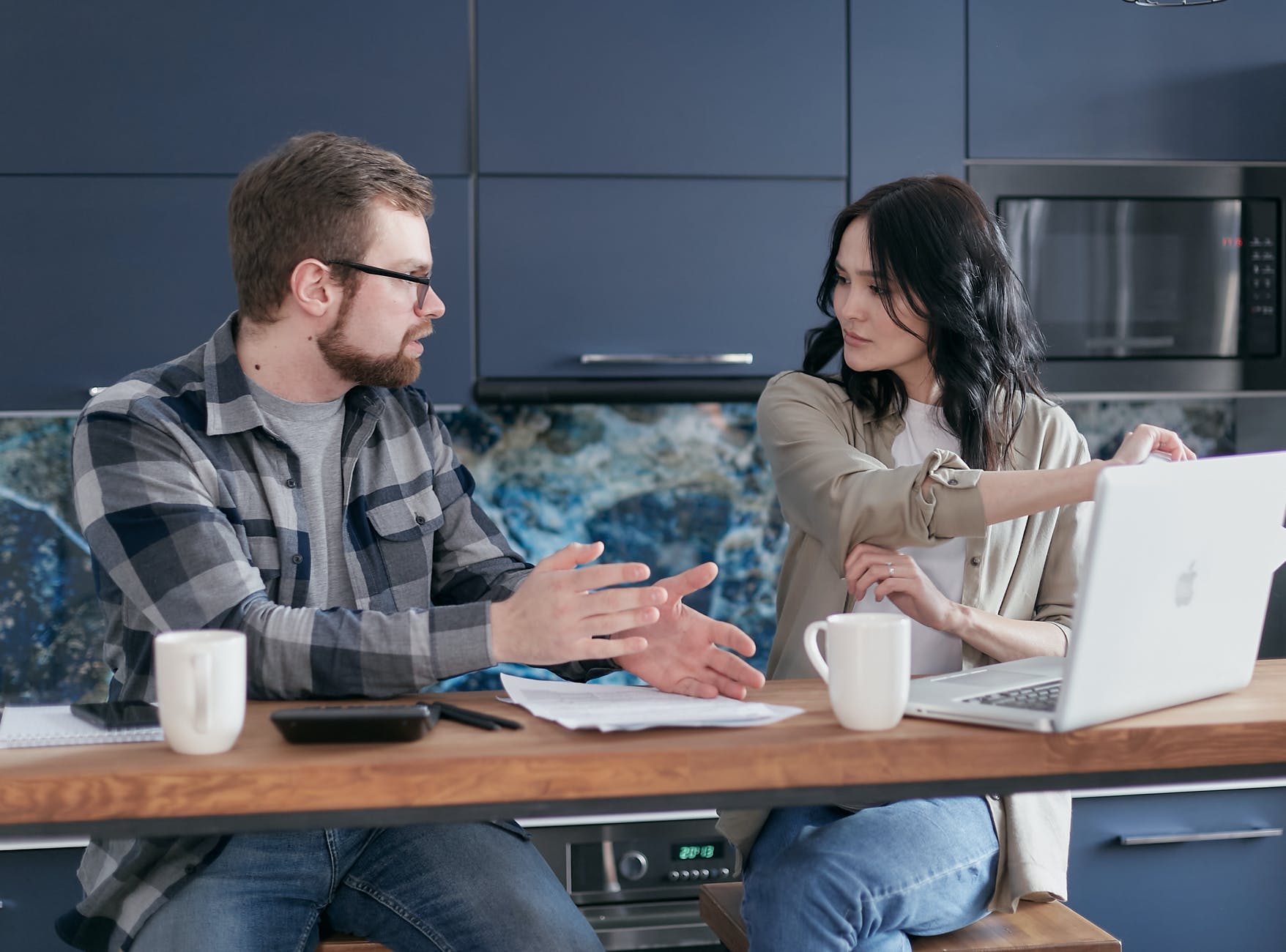 "It will be. This idea will change the future of gaming and possibly more. It's hard to explain, but you have to be patient. One day, I might even be richer than Jeff Bezos," Eric finished and turned back to his computer.
His words did not convince Laura at all. How many people around the world launched games every day and earned a huge load of money? It didn't seem feasible, but she let it go for the night and sat down to watch something on Netflix.
A few days later, Laura's high school reunion came up, and Eric had promised they would attend together. But once again, his work took precedence. "I'm sorry, Laura. I'm right in the middle of something huge," Eric said, but Laura was tired of his excuses.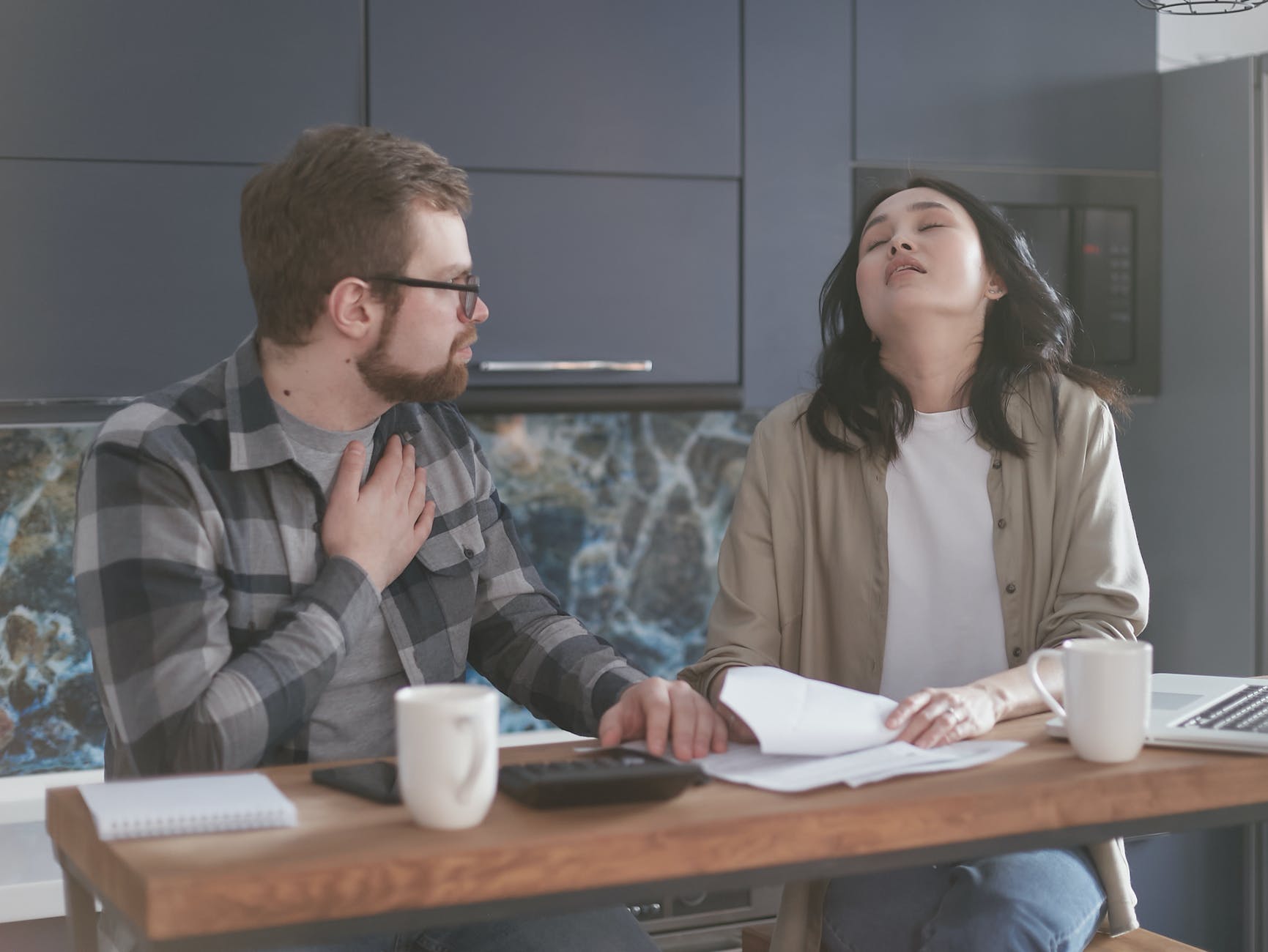 "I can't do this anymore, Eric. I want a partner for life. You are so smart. You could literally make tons of money doing something cooler that wouldn't take that much of your time," Laura said, getting angry at having to cancel plans again.
"Video games are cool in this day and age, Laura. You've just been brainwashed by your friend, Caroline, and her boyfriend. He doesn't make as much as you think. His car is a lease," Eric argued.
"But at least, he devotes so much to his relationship and buys her tons of things," she continued. "I'm sorry. But I didn't sign up for this. Goodbye!"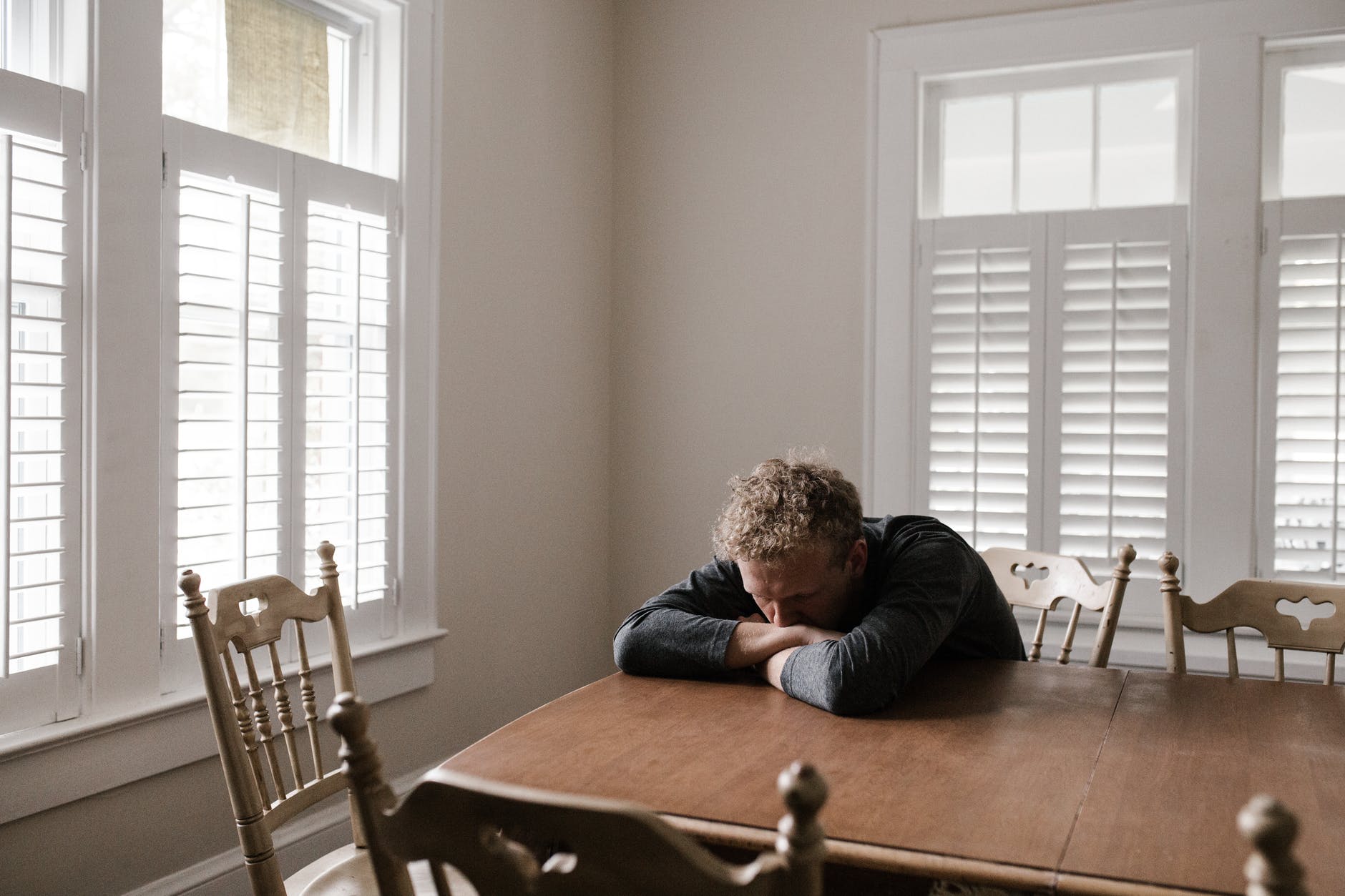 Laura huffed and packed her bags. She even blocked Eric on all social media and continued with her life. Eric was devastated. He had truly loved Laura and thought she understood how important his dream was.
He was distracted for the first time in months and couldn't continue coding that night. But the next day, he went back, determined to prove to the world that his idea was going to be revolutionary. Laura would regret dumping him, he thought.
Laura dated several people after Eric, but she couldn't connect with anyone. She was tempted to unblock him from social media but never did it. She had even blocked any reference to video games to avoid hearing anything about that world.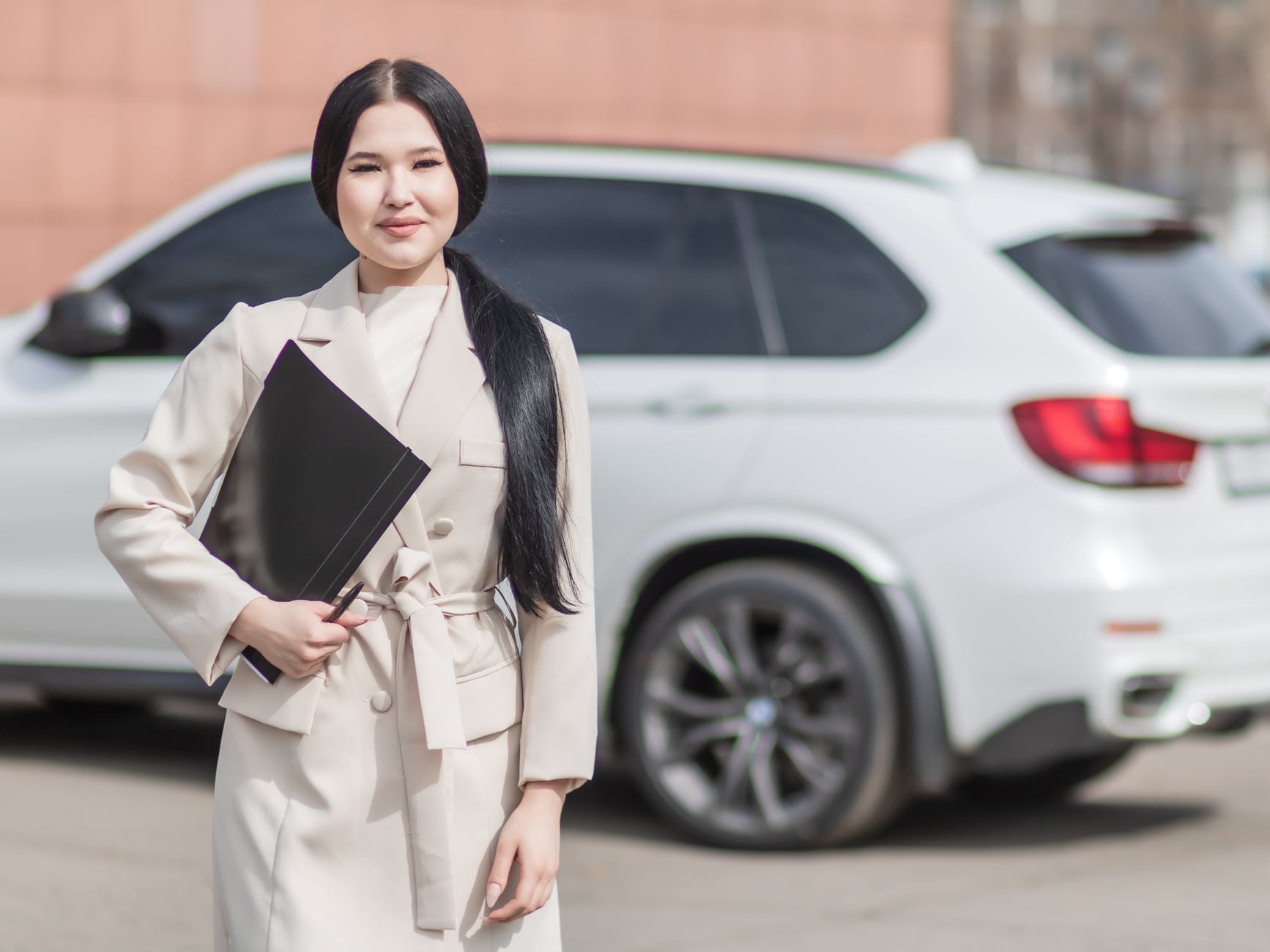 But while walking down the street to her job one day, she saw Eric's face on a billboard. It was an advertisement for a game. Laura was glad that he had finally launched it but never imagined that he would have a billboard downtown.
She decided to unblock him and search for his name. Her jaw almost fell off. Eric launched his game a few months ago, and it was all over the news. He had even established his own company in such a short time.
"I can't believe this is happening," Laura said to herself. She wondered if he still had feelings for her and decided to DM him on Instagram. But before she could write anything, Laura saw something that stopped her in her tracks.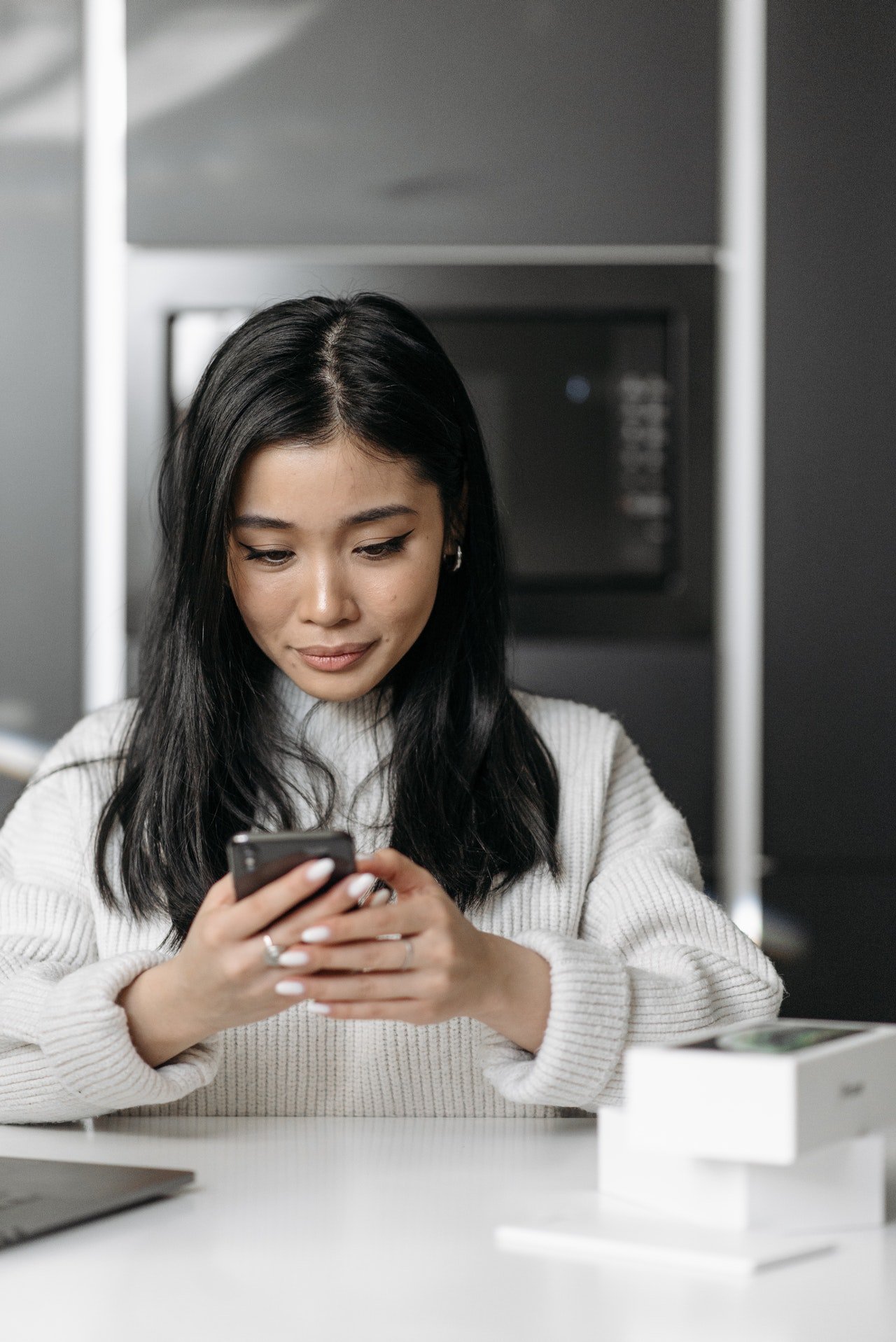 Eric had tons of pictures around the world and not just business conferences. He went to Asia, Africa, and even Europe. There was even a photo of him in Milan, and Laura remembered all the times she had told him that it was her dream location.
But his travels were not the only part of social media. Eric's photos featured a woman whom Laura knew well. It was Eva, a friend of Eric's from work who had always talked about his genius.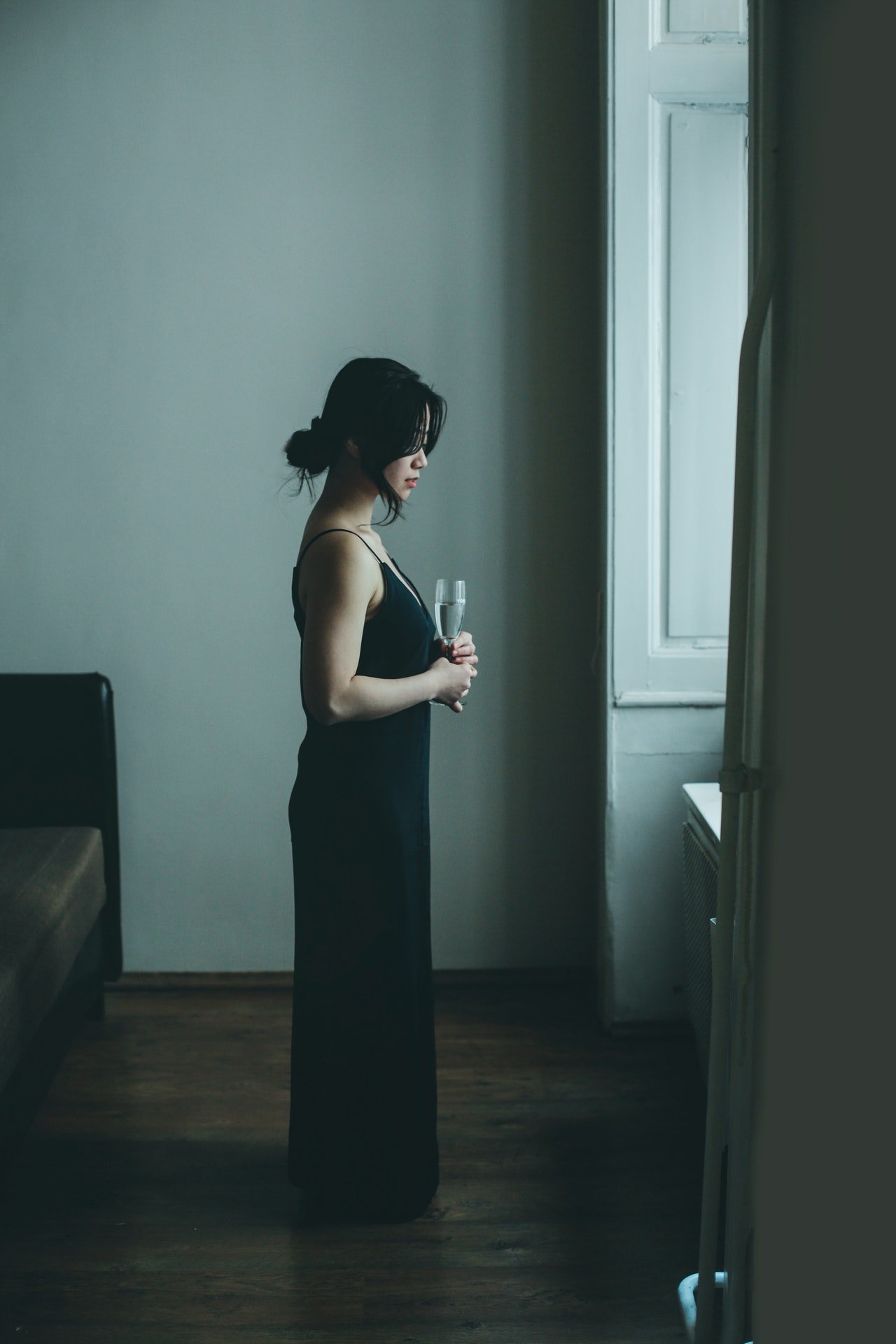 She couldn't believe they had gotten together, and worse, when Laura clicked on Eva's Instagram, she saw that her latest picture was of her engagement ring. The post said that they were getting married in Milan. Laura cried for hours that day and never forgot how stupid she had been.
What can we learn from this story?
Support your partner's dreams. Relationships are difficult, but you have to support one another as much as possible.
Don't rush into anything. Laura broke up with Eric in the heat of a discussion and regretted it the rest of her life.
Share this story with your friends. It might brighten their day and inspire good deeds.
If you enjoyed this story, you might like this one about a woman who married someone else when her fiancé went to the army.
This account is inspired by our reader's story but written by a professional writer. All names have been changed to protect identities and ensure privacy. Share your story with us; maybe it will change someone's life. If you would like to share your story, please send it to info@amomama.com.