'That's So Raven' Star Orlando Brown Has Many Children but Can't Remember Their Ages & Names amid Mental Health & Addiction Struggles
Remember Orlando Brown from "That's So Raven?" The years have not been very kind to him; he is a father in name only with children whose names he can't remember. Please keep reading to find out more about his struggles. 
Orlando Brown is most famous for his portrayal of "Eddie Thomas'' in the Disney Channel series "That's So Raven." He enjoyed a successful career until he had a run-in with drugs and alcohol. 
His experience with substances quickly morphed into abuse, and it started to tell on his financial life. In a few short years, it had become a very public struggle that put him across headlines.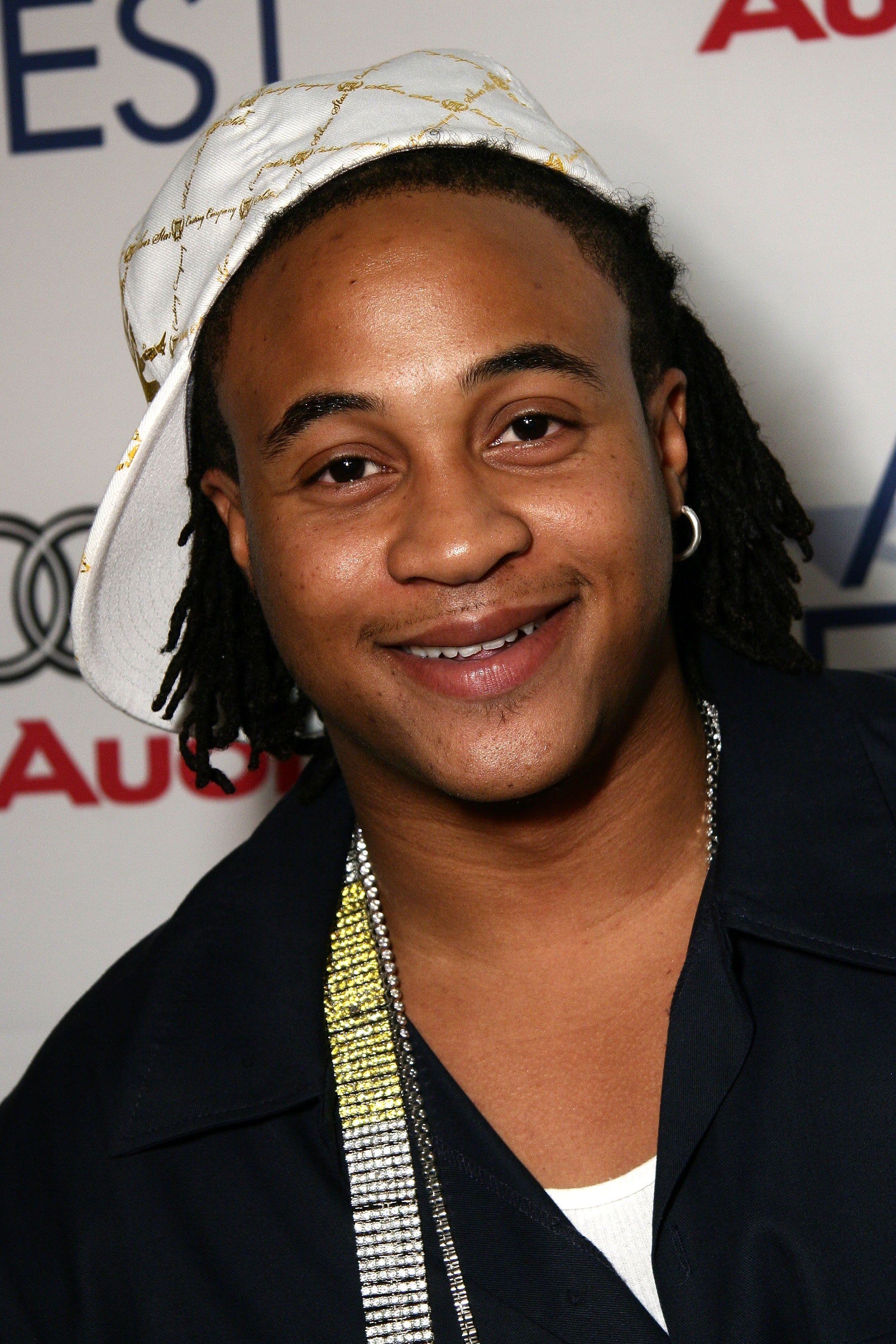 Amidst all of that, the former actor kept burning bridges, turning friends against himself until nobody, not even those he had worked with previously, was ready to deal with him. 
In 2018, one of his last remaining friends, who also happened to be his manager, sought help from the famous Dr. Phil. In a sit-down with the elderly doctor, Brown's friend revealed that he had become delusional. 
He also declared that Brown's life, financial and otherwise, was in total chaos, but he seemed completely oblivious to it. He simply couldn't be bothered. 
In addition, his friend revealed that he had to take him in at some point and then kick him out again after the former star had a delusional episode that saw him screaming and banging doors because he thought his friend had stolen his vape pen.
When pressed about it, he defensively pointed out that he was yet to meet his kids and so could not be expected to know their names.
After he turned him out, Brown reportedly ran around the street, creating a disturbance that saw him remanded in jail. Meeting Dr. Phil was his friend's last gamble; he truly did believe that something good would come off scheduling a meeting between the doctor and the fallen star. 
When they finally met, Dr. Phil realized two things; Brown was a smart man but was also suffering from a mental illness he was certain could be treated with some sort of therapy. 
How did he reach the conclusion? Simple, he asked Brown the same set of questions thirty minutes apart. The question? "How many children do you have?" 
Brown initially said he had a lot of kids but that he only recognizes four as his. When he was asked what their names and ages were, he seemed to struggle as he thought about it, but he eventually coughed out some answers. 
After hearing his answer, Dr. Phil started to quiz him about his life and what happened to it. Brown blamed drinking and his experimenting with hard drugs like crystal meth but claimed he was sober and ready to dive back into being a father. 
During this time, he showed hints of delusion that the other man chose to overlook, and after about 30 minutes, he was asked the same questions about his kids, but the answers were different. 
This time he claimed to have four kids with one still in the womb, and he could not place their names. When pressed about it, he defensively pointed out that he was yet to meet his kids and so could not be expected to know their names. 
Dr. Phil eventually pointed out the differences in his answers, but Brown remained defensive, and it became clear to the man trying so desperately to get him to acknowledge his dilemma that nothing could be done to help him until he decided to take charge himself. 
Brown's interaction with Dr. Phil came up towards the end of 2018, a year that saw him crack a lot of smiles for mugshots. In June of that year, he had been arrested for felony drug possession plus misdemeanor charges of drug paraphernalia, resisting arrest, and obstructing a public officer. 
Later in September the same year, he was arrested on one count of burglary. This kept up for a few tumultuous years until he decided to take a step for the better. 
He did this by signing up for a free six-month in-patient recovery program in Abilene. Texas named Rise Discipleship. The program aims to help men overcome their addiction and homelessness, among other things. 
Brown is expected to graduate by November, and he can't wait to return to his life, or what's left of it as the case may be.