Daily Joke: Man Devises a Test to Choose His Future Wife
A man had three ladies to choose from, but he was confused on how best to decide his future wife from them. So, he gave each of them $5000 to see what they would do.
The first woman lavished all her money on clothes, lingerie, and cosmetics. She explained that she spent the money that way to prove her love for him and make him happy by looking good to impress him. The man became impressed by her actions.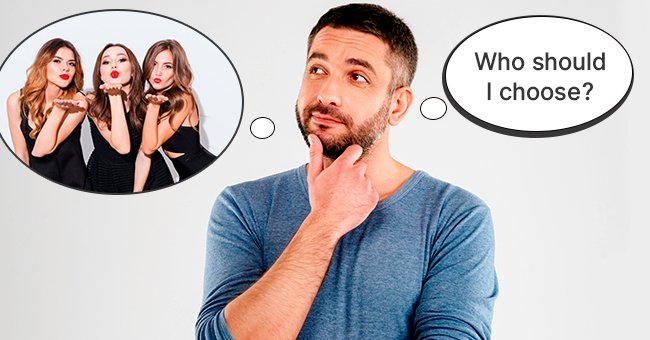 Meanwhile, the second potential bride spent her money on things she believed would impress him. She purchased a huge TV, a BBQ pit, a new recliner, and many other things she felt he would like. She explained that she wanted him to be happy, so she bought things he would like. The man was impressed.
As for the third prospect, the woman took the money and invested it in the stock market. She made a huge profit from her investment and gave back his $5000.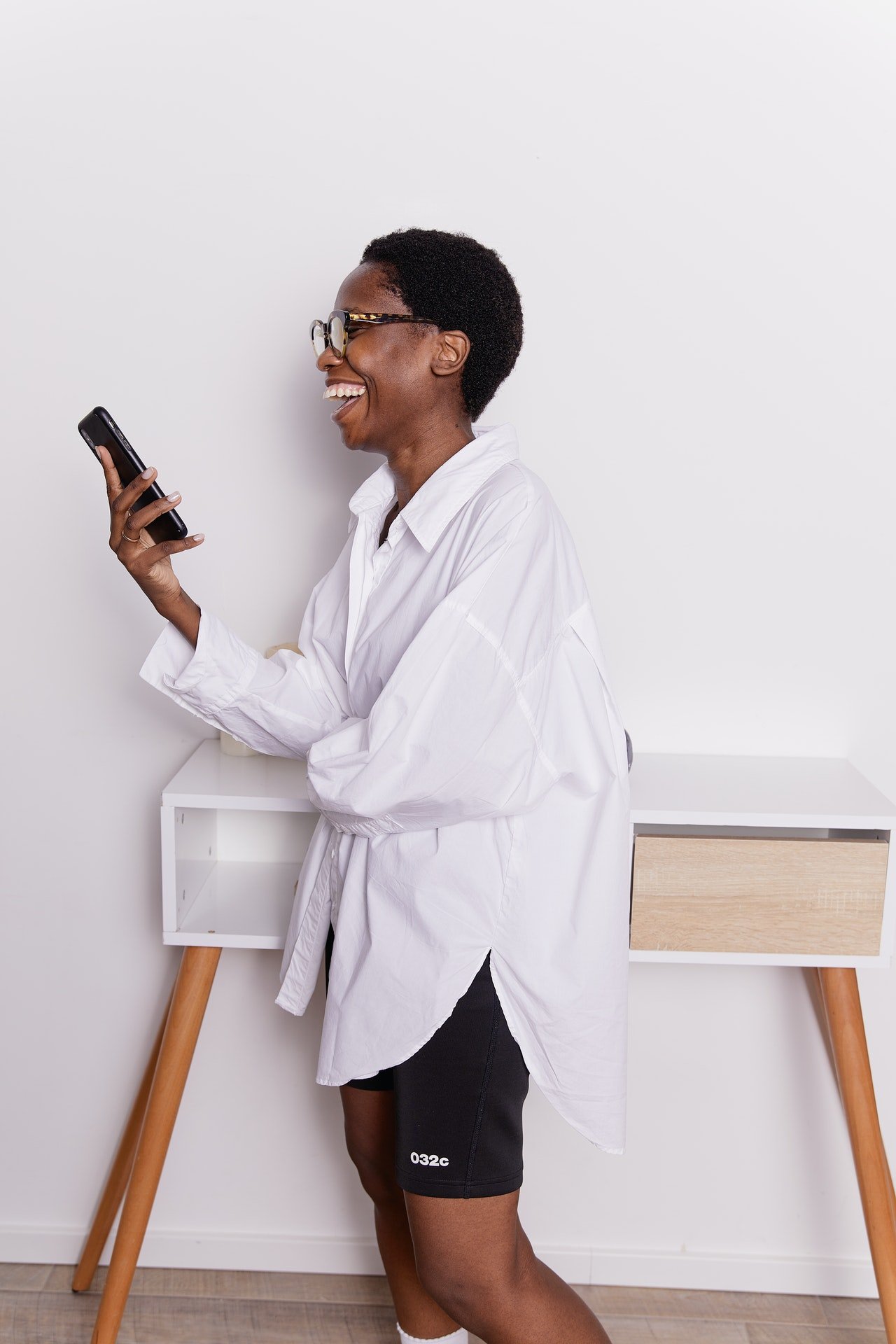 She took the rest and invested it in a joint savings account. She explained that she wanted to make future investments with him so they can enjoy lovely life together. The man was very impressed.
And after thinking long and hard about his options, finally, the man picked the woman with the biggest bosom.
FRANK GOT HOME TO HIS WIFE
One evening, Frank entered his wife's room and asked her, "If I were, say, disfigured, would you still love me?" His wife calmly said that she would always love him as she was filing her nails.
Frank then asked if she would love him if he became crippled and unable to make love to her. Buffing her nails, she assured him that she would always love him.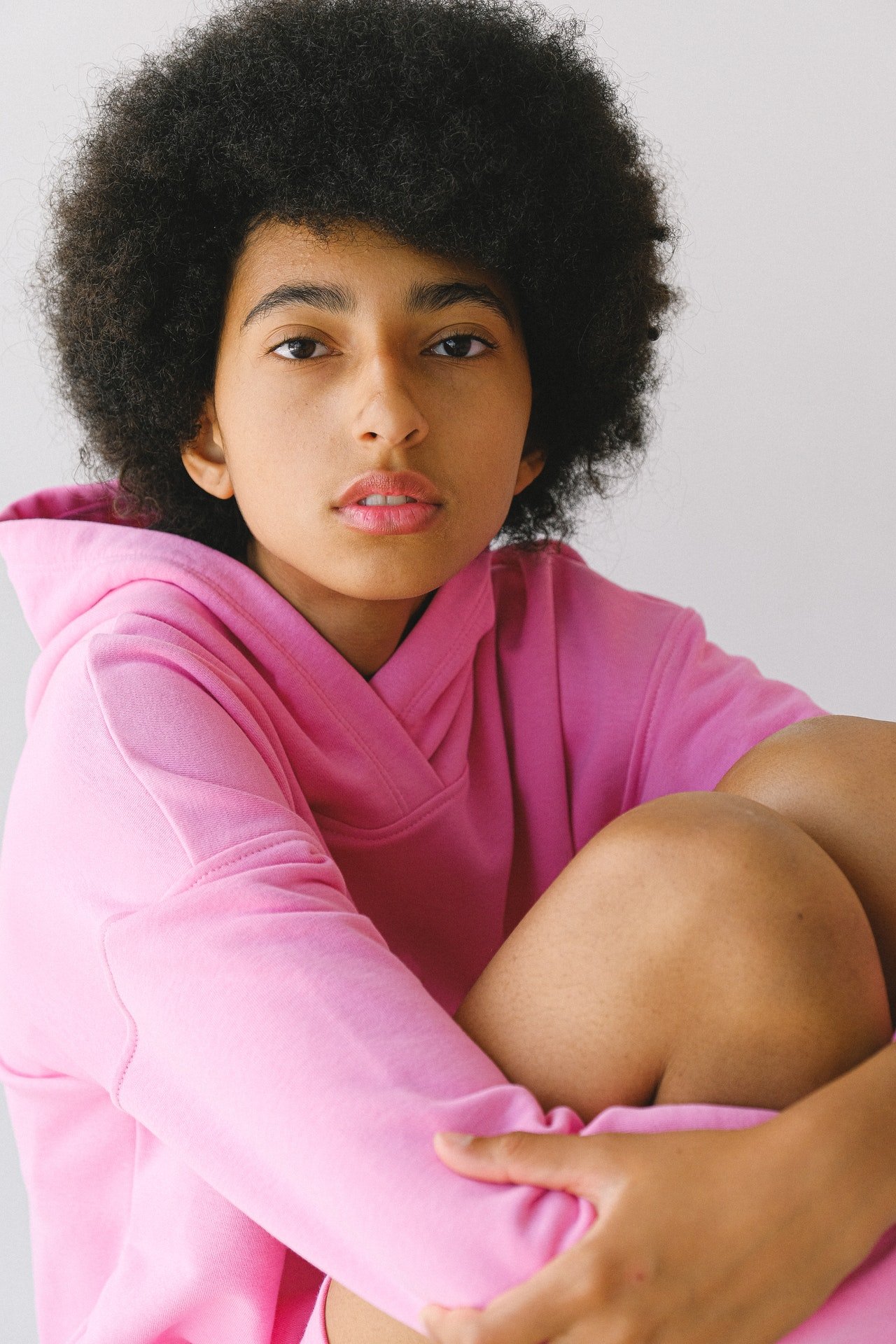 Finally, Frank asked, "Well, how about if I lost my job as vice president? If I weren't pulling in six figures anymore. Would you still love me then?" 
Looking at her husband with a worried face, his wife reassured him of her love and said, "Frank, I'll always love you, but most of all, I'll really miss you."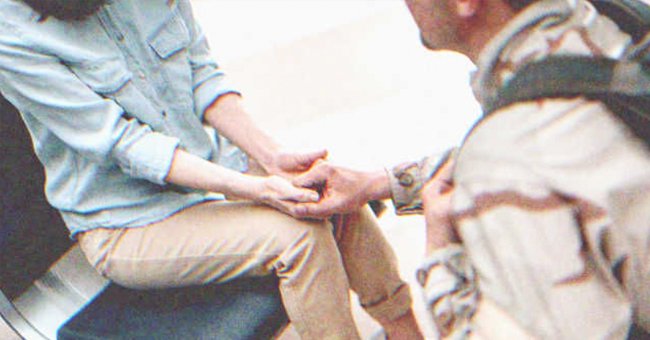 If you enjoyed this joke, you might like this one about a recently married young couple on their honeymoon who were about to find out each other's secrets. 
Sources: Reddit, Genderjokes