Robin Williams' Life Was Slipping Through His Fingers during Devastating Final Days with Incurable Disease
Although award-winning actor Robin Williams died almost seven years ago, his life had been slowly slipping through his fingers for months due to a rare disease only detected during his autopsy.
On August 11, 2014, news of Robin Williams' passing was all over the Internet. His death surprised friends and fans alike, especially after authorities reported that he took his own life. 
Trying to process that such a funny and seemingly full-of-life person was capable of dying by suicide shocked people to their core, but they didn't know what Susan Schneider, his wife, knew.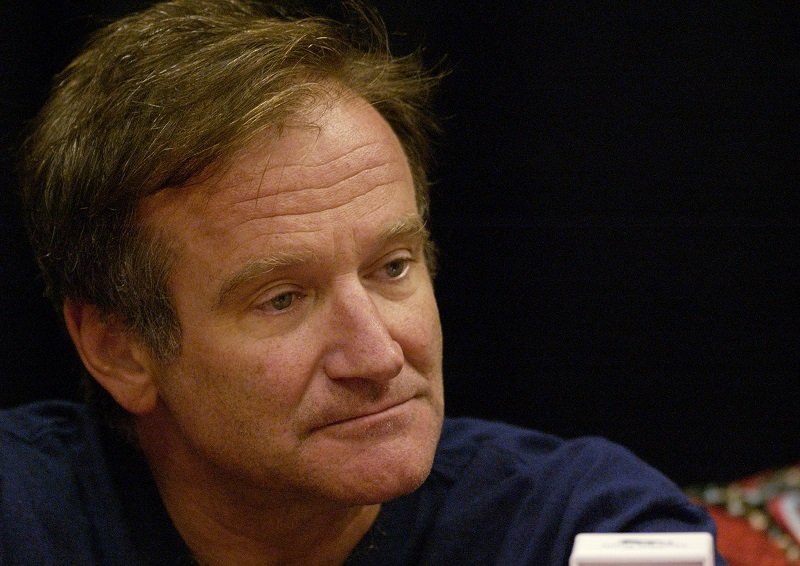 ROBIN WILLIAMS FINAL DAYS
While most people will always remember Williams as an iconic actor and comedian, he struggled personally and professionally at the end of his life.
In 2010, he and his wife of 20 years, Marsha Garces, parted ways. It was Williams' second divorce, and although he didn't lose all his money, he "lost enough." He once said, "divorce is expensive."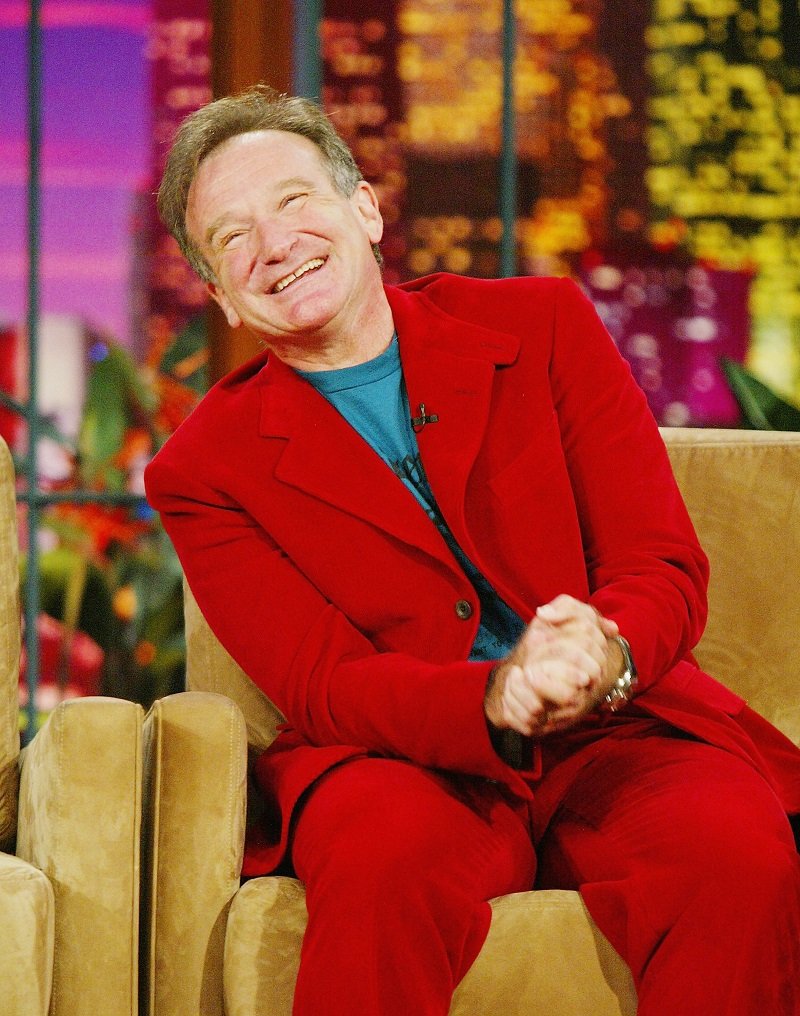 Williams found love again in Schneider, and after they tied the knot in 2011, he wanted to provide a comfortable home for her. Unfortunately, he was no longer booking high-paying parts in Hollywood.
It soon became evident that his career had stalled, and "The Crazy Ones," the sitcom supposed to be a big part of his "comeback," was not as successful as expected.
Things took a dramatic turn in May 2014 when Williams was misdiagnosed with Parkinson's disease. He started dealing with stomach cramps, indigestion, trouble sleeping, seeing, and urinating in October 2013.
"No matter what people tell you, words and ideas can change the world." Remembering #RobinWilliams on his birthday. pic.twitter.com/G456TvDeN7

— MyHeritage (@MyHeritage) July 21, 2021
"HE WASN'T HAPPY"
According to fellow actor and comedian Billy Crystal, Williams started sharing some of his discomforts but never talked about all of it. Crystal said he didn't know what was happening other than Williams wasn't happy. 
Months later, after "The Crazy Ones" went off the air, his makeup artist Cherri Minns also noticed that he was not "in good shape at all," so she tried to lift his spirits by urging him to do stand-up again.
Although Schneider had never heard about LBD before, she was not surprised that Williams had it.
In honor of his birthday, we're looking back at the film and television career of #RobinWilliams. Which role is your favorite? https://t.co/wPnrYdhD9D pic.twitter.com/9FzQNZBFUe

— IMDb (@IMDb) July 21, 2021
Minns wanted Williams to remember that his audience still loved him, but her idea backfired as he just broke down in tears. "I don't know how to be funny anymore," Williams told her, and it was "gut-wrenching."
The actor returned home in early May 2014 after filming the third installment of "Night at the Museum." According to Schneider, he knew he was losing his mind at that point. He even told her he wanted a "reboot for his brain."
Remembering Robin Williams on what would have been his 70th Birthday 💙 What's the first film you saw him in? #RobinWilliams pic.twitter.com/bdRxQiPVsi

— Fandom (@getFANDOM) July 21, 2021
SHEDDING LIGHT ON HIS DEATH
After Williams died at age 63, Schneider revealed some details of his condition, including that an autopsy discovered he didn't have Parkinson's disease but something more aggressive called Lewy body dementia (LBD). 
Patients with LBD, a rare neurodegenerative disease, have abnormal protein deposits in the brain cells responsible for thinking, movement, and other aspects of their behavior.
Robin is Eternal
Pure Joy#RobinWilliams pic.twitter.com/z1WIT8WBFQ

— Greg "I'm Wearing My Mask For A While More" Proops (@GregProops) July 21, 2021
Although Schneider had never heard about LBD before, she was not surprised that Williams had it as the idea that "something had infiltrated" every part of her husband's brain made "perfect sense." She added: 
"To just start losing his abilities […] it was devastating for him to watch what it means to be human slipping through his fingers."
Schneider also realized that there were "many misunderstandings" about what happened to her husband in his final days, so she felt that making some things clear, including his LBD diagnosis, was the right thing to do.
That's how "Robin's Wish" was conceived, a documentary that shed light on his condition, honored his life and career, and reminded his fans how talented he was.
Williams' son, Zak Williams, also shared some details on his dad's final moments, including that the medication he took was hard on his mind and body and probably did more harm than good. Robin Williams will always be remembered as an iconic artist and caring human being.
If you or someone you know is considering suicide, please contact the National Suicide Prevention Lifeline at 1-800-273-TALK (8255), text "help" to the Crisis Text Line at 741-741 or go to suicidepreventionlifeline.org.
ⓘ The information in this article is not intended or implied to be a substitute for professional medical advice, diagnosis or treatment. All content, including text, and images contained on, or available through this NEWS.AMOMAMA.COM is for general information purposes only. NEWS.AMOMAMA.COM does not take responsibility for any action taken as a result of reading this article. Before undertaking any course of treatment please consult with your healthcare provider.