Woman Calls Priest to Bless Her Home after Checking CCTV Camera Footage
A video that could make one's hair stand up on the back of one's neck had social media and neighbors of Maxine Hughes up in arms with only a priest able to resolve the terrifying incident.
Nicki Mulheron took to Facebook to share footage from her sister, Maxine Hughes' CCTV cameras. What they caught caused the petrified Hughes, located in Glasgow, Scotland, to get a hold of a priest. 
The clip initially shows a normal, quiet day in the Hughes' garden and the neighborhood. A dark, ghost-like figure then appears in the scene, circling its way throughout their yard.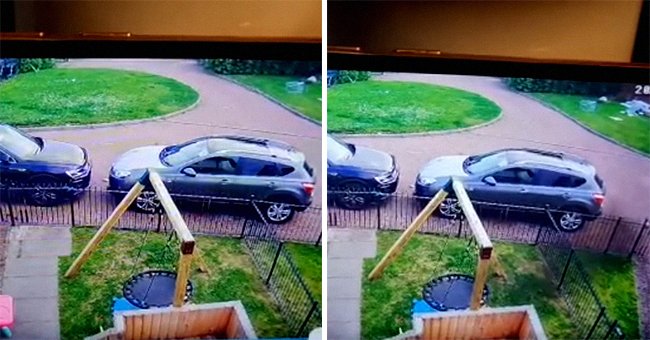 After witnessing this blood-curdling phenomenon, Hughes, who resides with her partner and two children who are 6 years old and 12 years old, sent it to her sister. Her sibling's post read: 
"Gonna look what my sister caught on her camera 🤔😳😨 [expletive] is that?👻😳😲🧐"
The post has become widely popular with 11,000 views, 61 comments, and 32 likes. The majority of viewers were convinced or erred on the idea that it was a paranormal occurrence. 

However, some were more skeptical of the assumption that there was an otherworldly aspect to this. One commenter remarked that it could simply be an ant running across the screen. 
John Wayne Gacy's Estate, where he killed 33 people, was finally sold to a new owner.
Kayleigh Louise wrote that she saw what may be a feather. Others took the situation with a pinch of salt, making jokes about the incident.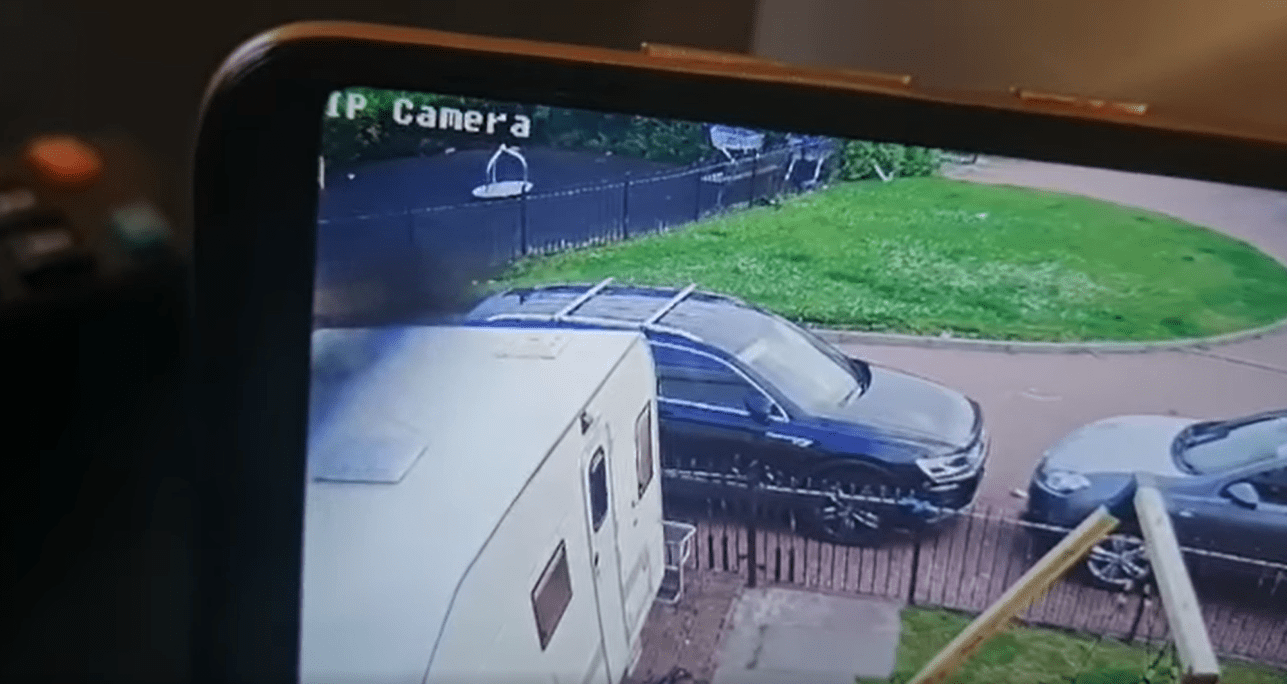 Hughes revealed that they were so affected by the footage that they called a priest to bless their house. The mother spoke about her partner's 12-year-old son Ashton's reaction to the situation, expressing: 
"I told him the priest had been out and there was nothing to worry about."
She said that her other half had come across the footage while up one night and looking at the camera. Hughes said she sent it to her sister because she was intrigued by the paranormal. 

It has been reported that there is a follow-up video, which is more frightening. In this clip, there is purportedly a more obvious outline of a figure. 
Fellow neighbors have been taken aback by this footage. One named Debbie Meiklejohn stated that the ghostly figure looks like it has human legs, although it is shaped like a horse.

Some say it's not the spirits we need to fear but rather humans. In another nail-biting story, John Wayne Gacy's Estate, where he killed 33 people, was finally sold to a new owner.
That being said, his actual house was torn down and replaced with another, although the new building remains on the land. Either way, one should hope the residents have CCTV cameras on this property.