August May Bring Unexpected. Monthly Horoscope For Everyone Is Finally Here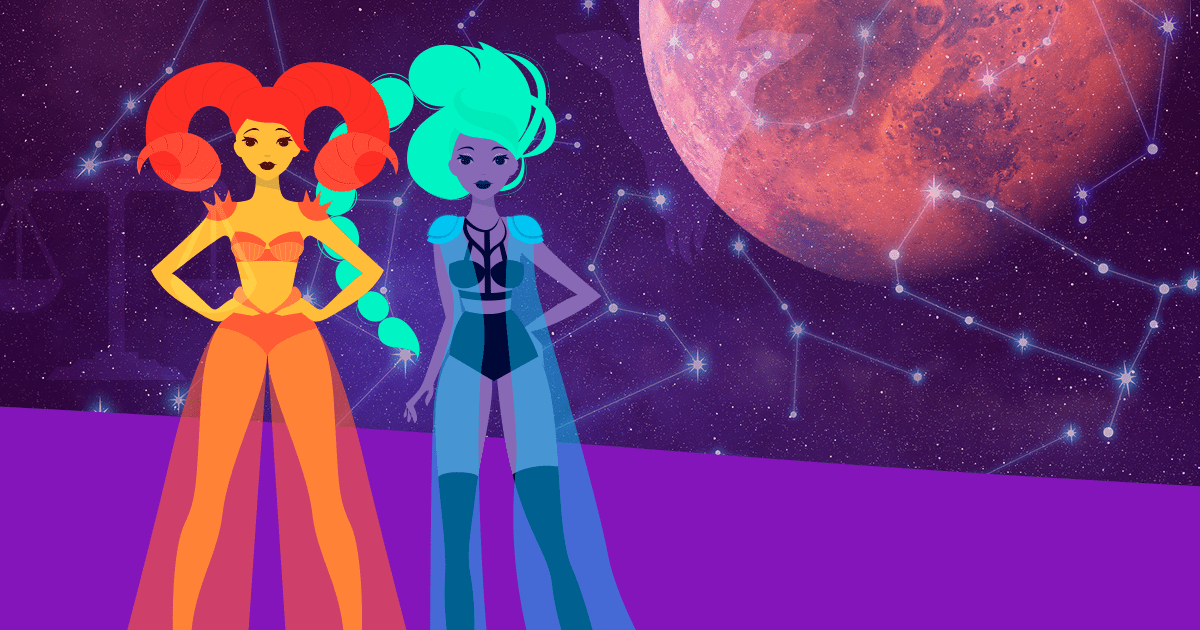 The horoscope for each sign from Ivana Naskova, who is a top astrologer of Nebula, is finally here. 
In the coming days, things will get much easier for every sign of the zodiac as we have Jupiter, the planet of luck and opportunities, which takes twelve years to go around the Sun, to influence the present. It is commonly known in astrology that wherever Jupiter goes, he brings growth and luck. He will act as a "guardian angel for most of the month," bringing good fortune and luck for everyone.
We also have the New Moon at the very beginning of August and the Full Moon happening at the end, so there will be plenty of chances for Cancers to find a new job and Leos the love of their life! For some Taurus, this is the month when they might be hearing the good news about a pregnancy due to the influence of their ruler Venus. Venus is transiting in one of her favorite signs of thriving and prosperity, the zodiac sign Libra. She will transit to Libra on August 16th and remain there until September 10th. During this time, we all will be able to feel our confidence and charm growing, and we will be able to quickly focus on building harmony in our relationships.
You can read below to find out for a more detailed August monthly horoscope for each Sun sign. Enjoy!
ARIES (21 March – 19 April)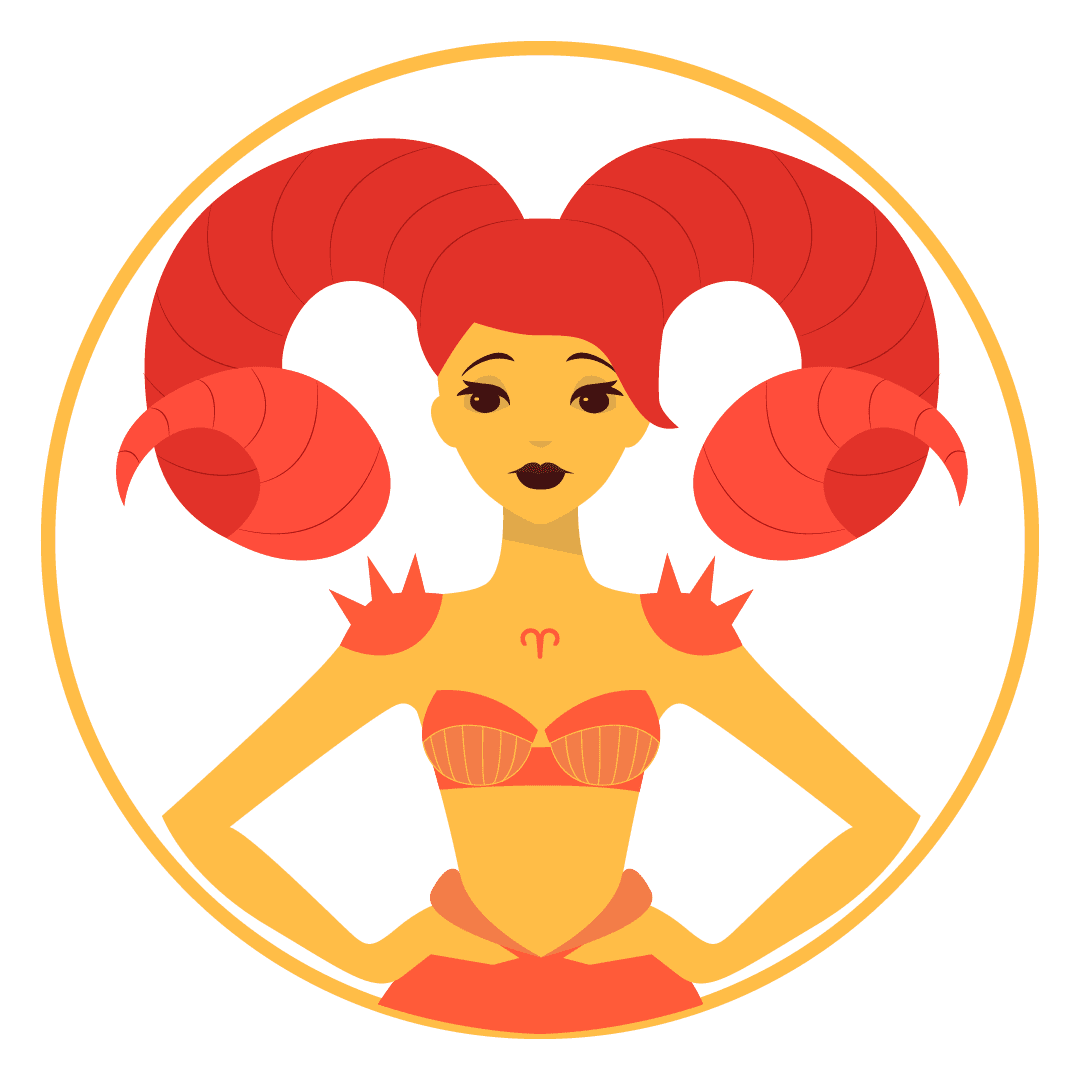 Mercury in Virgo, your solar 6th house, turns retrograde on the 2nd and slips back into Leo after the 8th, so it is vital during this period to double-check important dates, events, and scheduled appointments. Make sure to avoid assumptions and ask questions if something is unclear as this planet can affect your professional and personal communications causing unnecessary complications and misunderstandings. With Neptune transit in Aquarius, your solar 11th house, there are great chances for you to meet someone interesting and start dating if you are single. Your family life can be pretty stressful at times as Mars advances in Cancer, your solar 4th house, so you have to try to find a way to get rid of that negative energy and calm yourself. Try exercising or long walks to relax. Your ruler, Mars, will speed through your productivity zone so you could make a lot of progress on fitness and diet goals, too.  August has all the potential for career achievement and recognition, so the end of the month can bring you news of a promotion, raise, or new job offer. 
TAURUS (20 April – 20 May)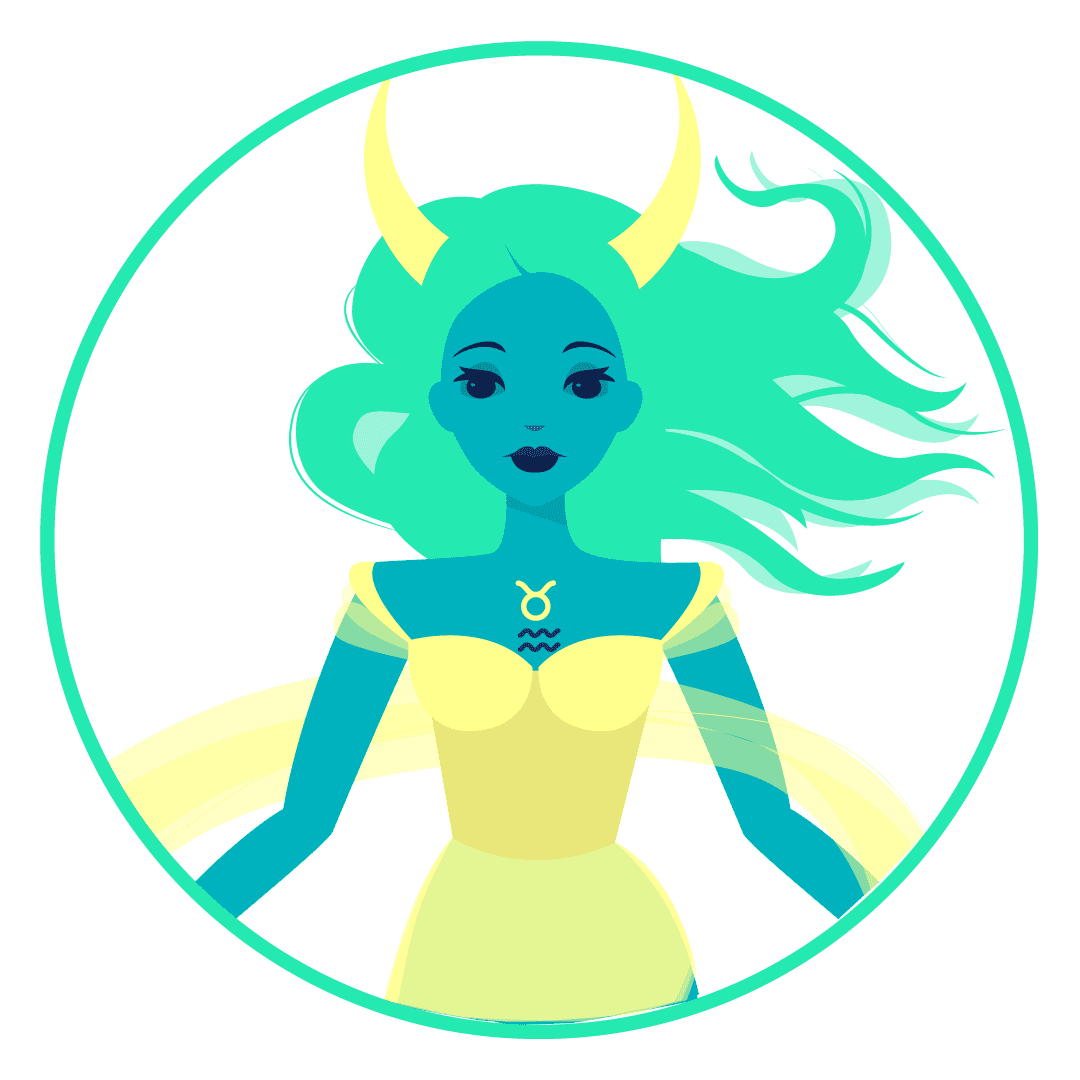 Difficulties in your career will continue or reemerge if you are in the wrong professional line, and with the influence of Jupiter, you will soon realize it and choose a more fulfilling path. Mars transits in Cancer, your 3rd house, so if you have plans for traveling, it is best to leave them after the 10th. If you can, try not to schedule your important work meetings, job interviews, or other important work events for the 10th or 24th of August. In the last week of the month, the Moon in Virgo will highlight your social life and love life. This influence, which will continue into September, could trigger a new dating relationship if you are single. This is the best time to make romance a priority, so don't hold back. It is also a great period for a family or romantic vacation with your partner. If you are looking to have a child and start a family, your fertility will be pretty powerful because your ruler Venus affects this area. Neptune returns to Aquarius, so this is a good time for creative activities and emphasizes career success.
GEMINI (21 May – 20 June)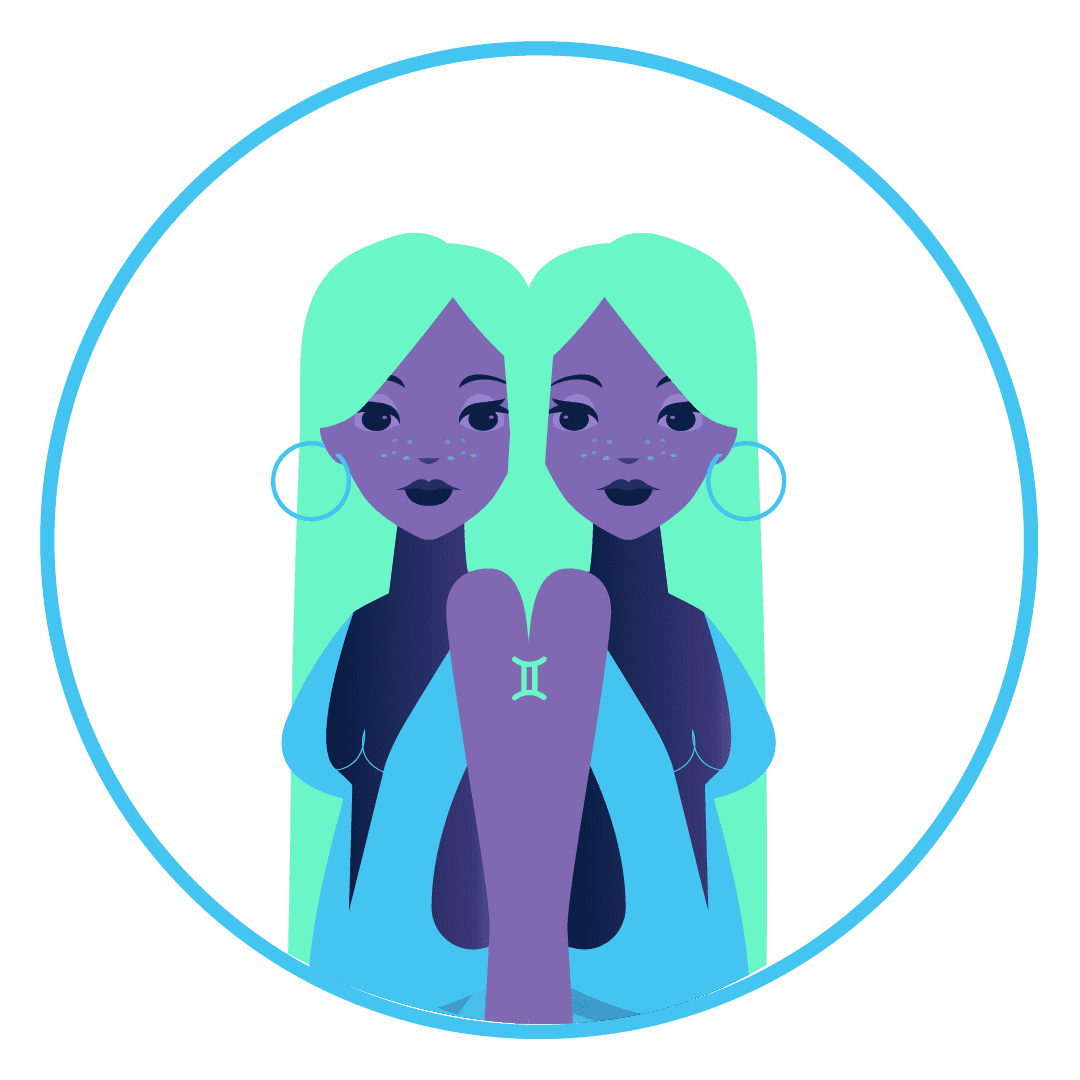 August brings a lot of opportunities for you thanks to the strong influence of Jupiter, the planet of luck and prosperity. If you have been thinking about trying something new and creative in your life, the stars indeed are in your favor during this time, and you have great chances to succeed in every new endeavor you begin. Mars stays present until September 14th. During this period, you could be prompted to move, renovate your home, or buy a place for yourself. Be cautious about the influence of the red planet Mars as there is also a possibility that you will be asked to step up and help with a family matter, especially for one of your parents. The Full Moon on the 22nd is an important date for you to note as many great things can happen precisely on this day.
CANCER (21 June – 22 July)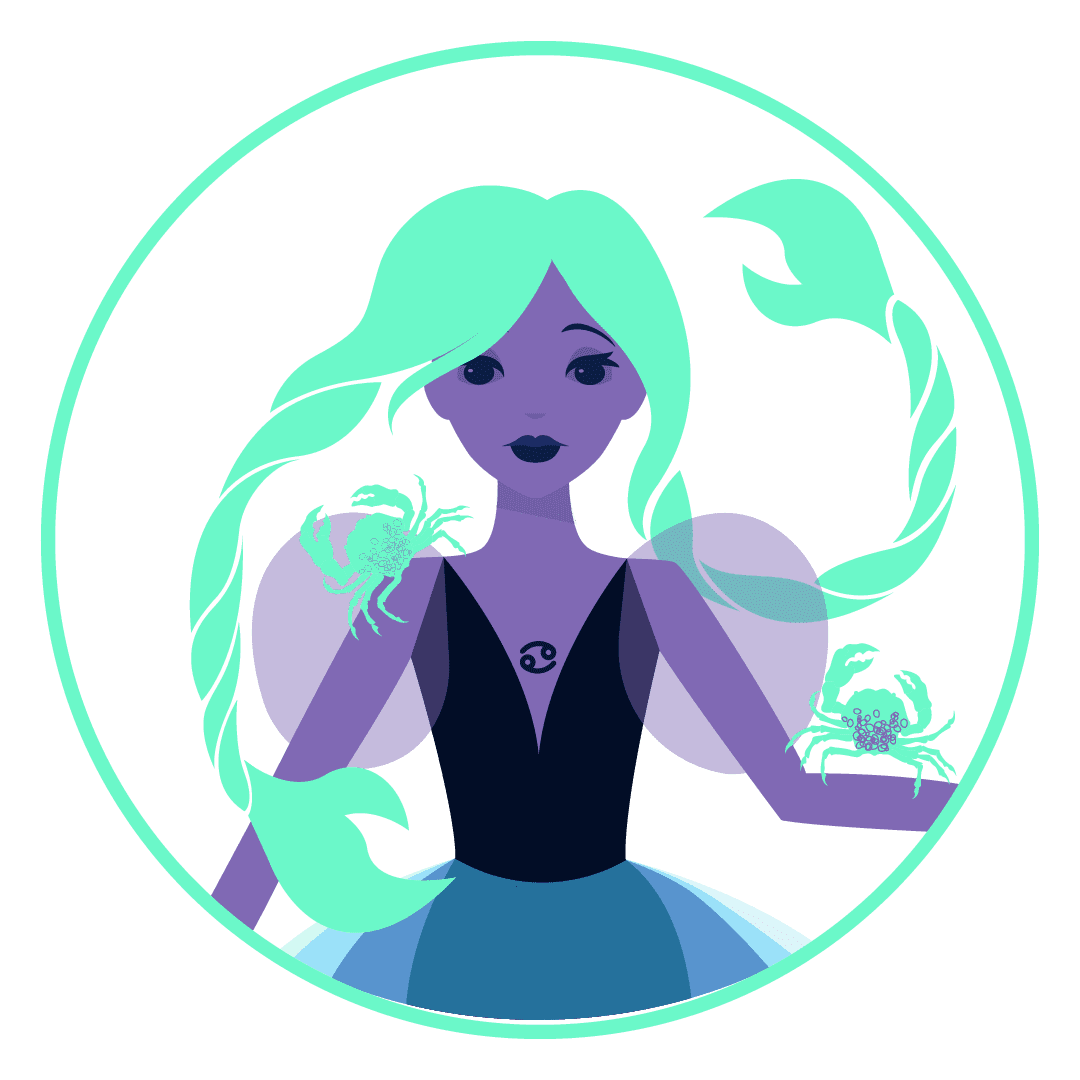 August will be about healing and starting over. The strong influence of Jupiter will help you out if you have recently been through a bad breakup and you have ended up with a broken heart. If single with the help of Mars in your communication area, this can be the time when you will meet someone quite special. The New Moon on the 8th of August will open new doors for you for professional success and monetary gain. Make sure to use your mind and ideas to get full advantage of the perfect professional period. Venus transits into your domestic area in the second part of the month so that you will enjoy spending time with your family, and relations with your family members should also be harmonious. Things will mostly be calm and peaceful for you during this month, and if you are awaiting important news, it may be late September or early October before you hear anything.
LEO (23 July – 22 August)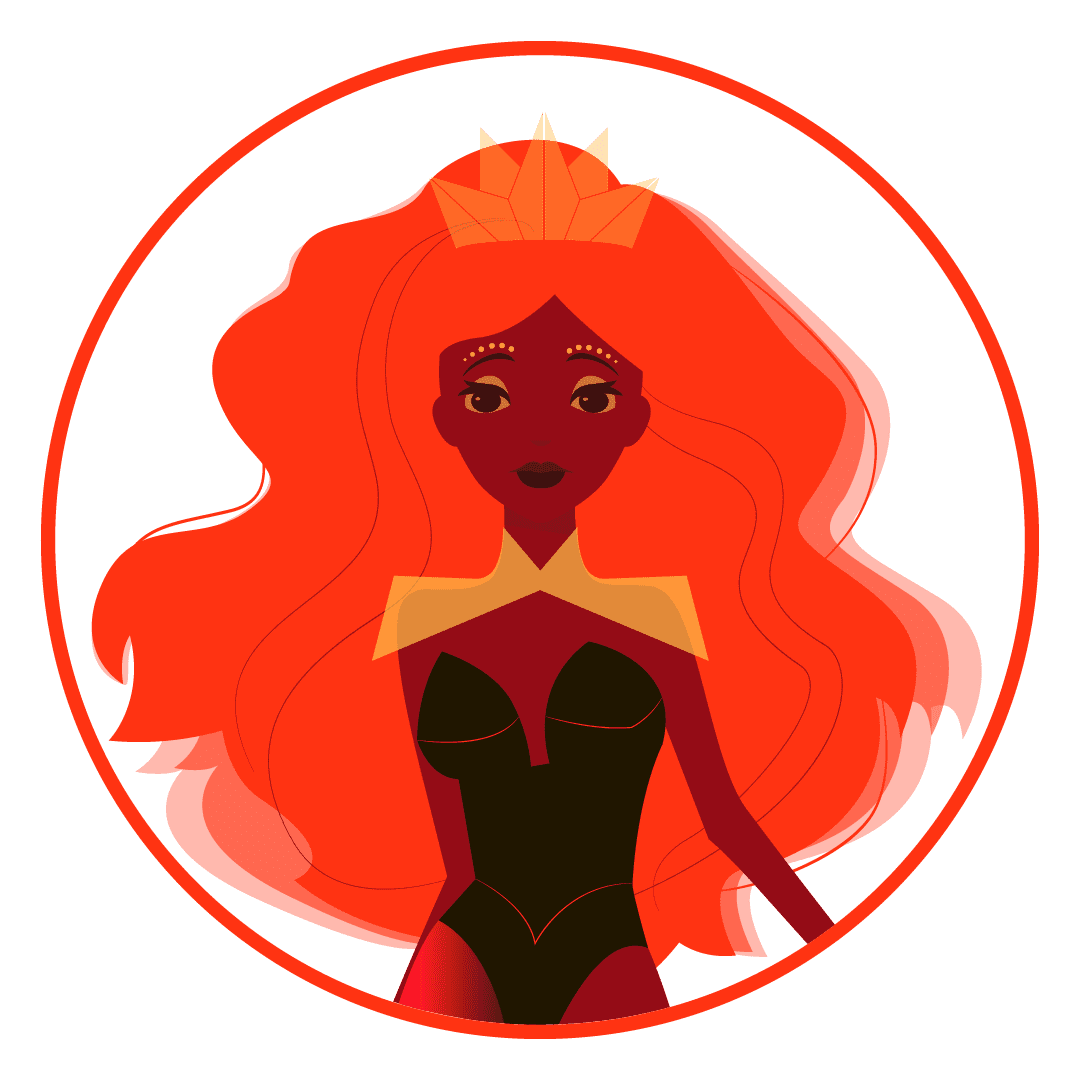 It is your birthday season, so that things will be pretty good for you, Leo. At the beginning of the month, the New Moon opens up opportunities for your goals and wishes to come true. It is an excellent time for you to plan, reorganize and mark new aims on your wish list. Mercury will help you with your communications and give you clarity of visions, your creativity will be high, so it is the perfect time for you to work on your business ideas. If you are in a committed relationship, you and your partner will grow closer together than ever before, and you will be able to find other partners—such as business associates, great friends, and support who will lift you to new heights. At the end of the month, the Full Moon is an excellent time for you to go out on dates if you are single and looking for love. The sky's the limit, so seize the days ahead of you.
VIRGO (23 August – 22 September)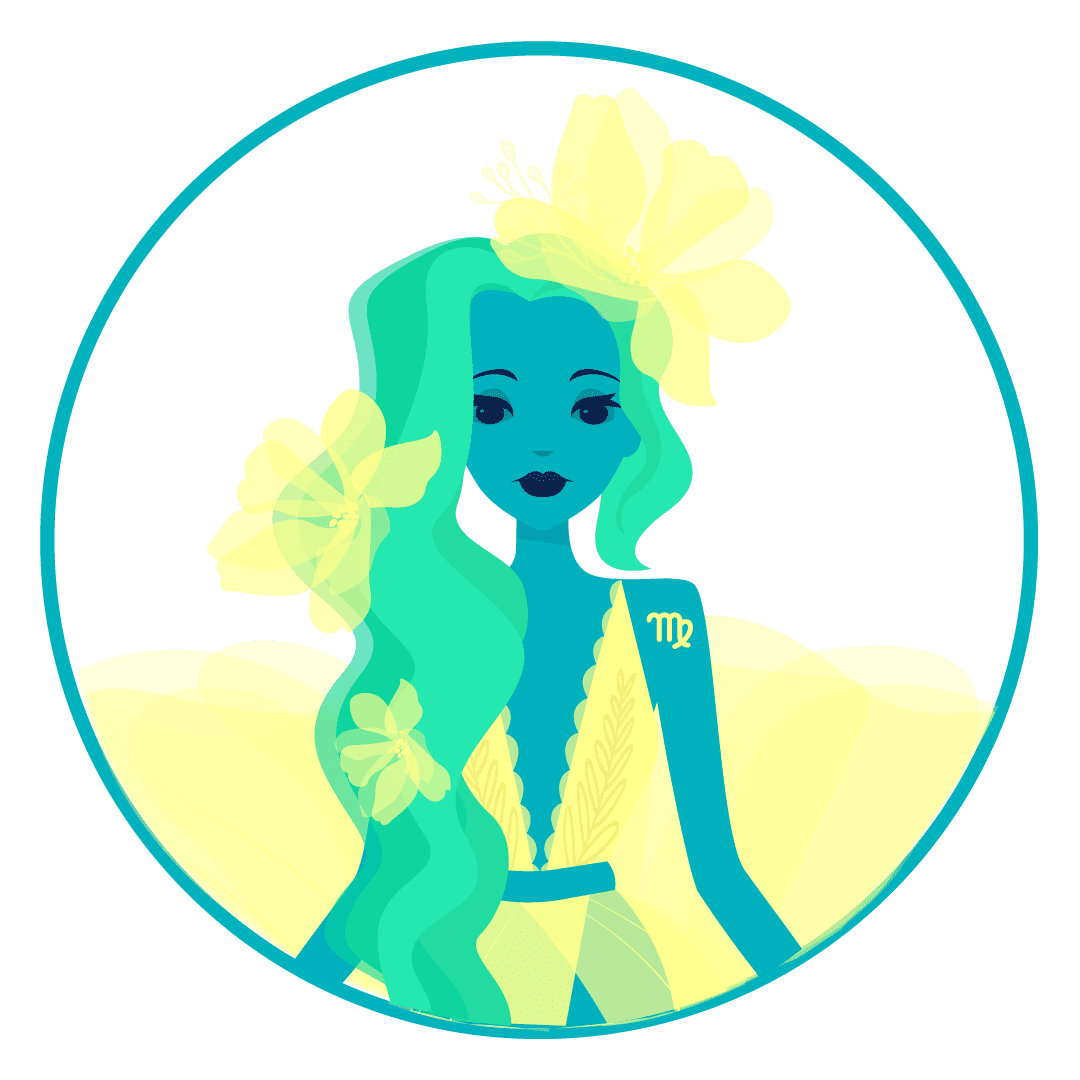 Jupiter is affecting your productivity area, so make sure to use this month to get done as much work as you can. You will be especially favored by this planet who will help you keep up the perfect balance between your personal and professional life. People will sense an indefinable charisma in your aura, and most will respond favorably to your requests. Mars enters Cancer, your solar 11th house, on the 3rd. The influence extends into mid-September, so you will want to organize get-togethers and gatherings with friends to take full advantage of this perfect time for socialization. However, keep your budget in mind, and choose low-cost events and less expensive restaurants. Take care of your health as the Full Moon occurring at the end of the month might give you minor health issues that can be avoided if you keep a healthy diet and work out a few days of the week.
LIBRA (23 September – 22 October)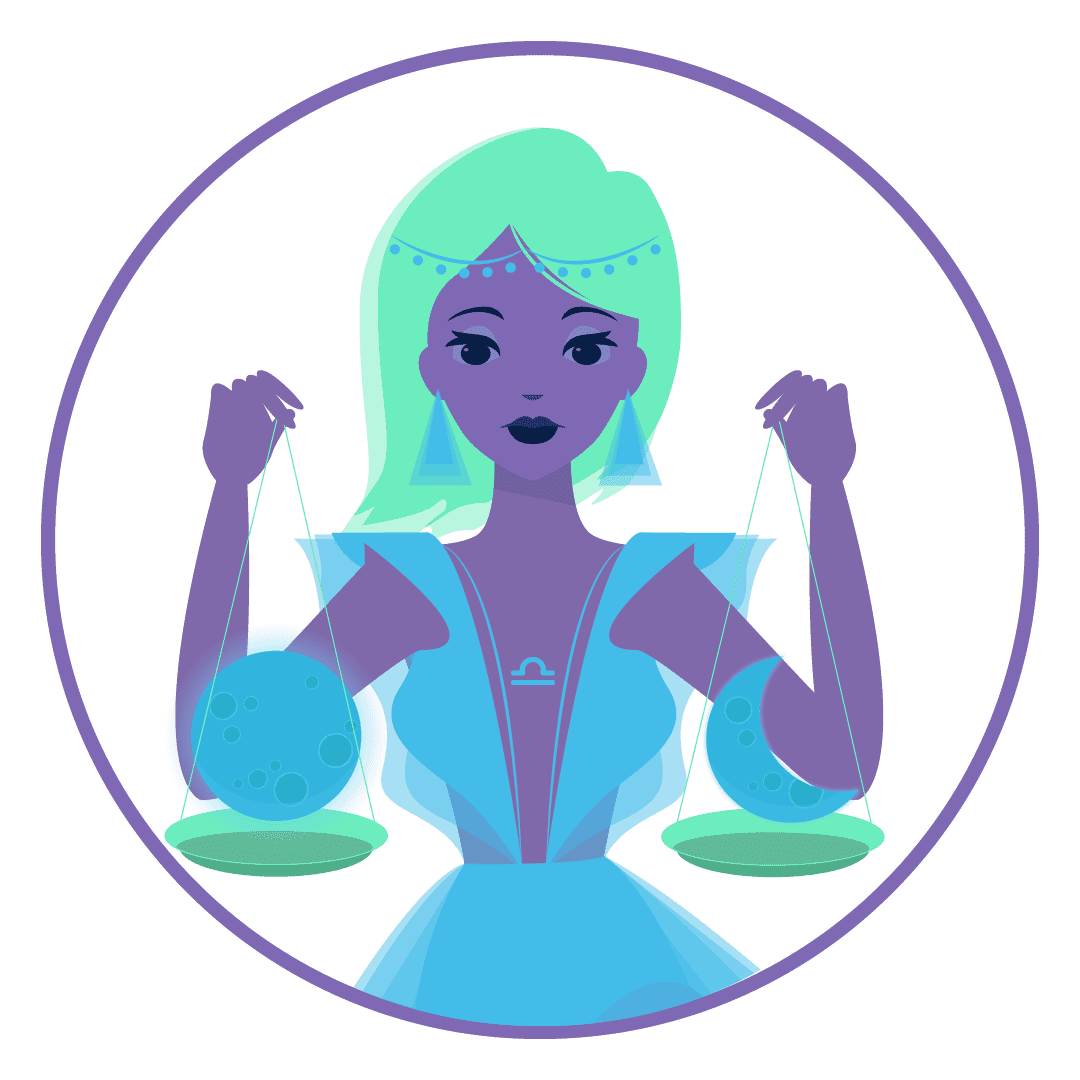 Prepare to have an amazing time during this month because Jupiter has returned to your sector of love, passion, and creativity. Because of the strong presence of this planet of good fortune and luck, single Libra can fall in love like never before. Even wedding bells can be heard by the end of the month for those in long-term relationships. With fiery Mars in your work area, you will have all the energy that you need to be on top of everything, and the results will be rewarded and appreciated. Harmonious family life and good news in your home are coming towards you with Venus transit in your Sun Sign after the 16th. Use the influence of Venus to charm everyone around you and enjoy being showered with compliments as this planet will make you glow!
SCORPIO (23 October – 21 November)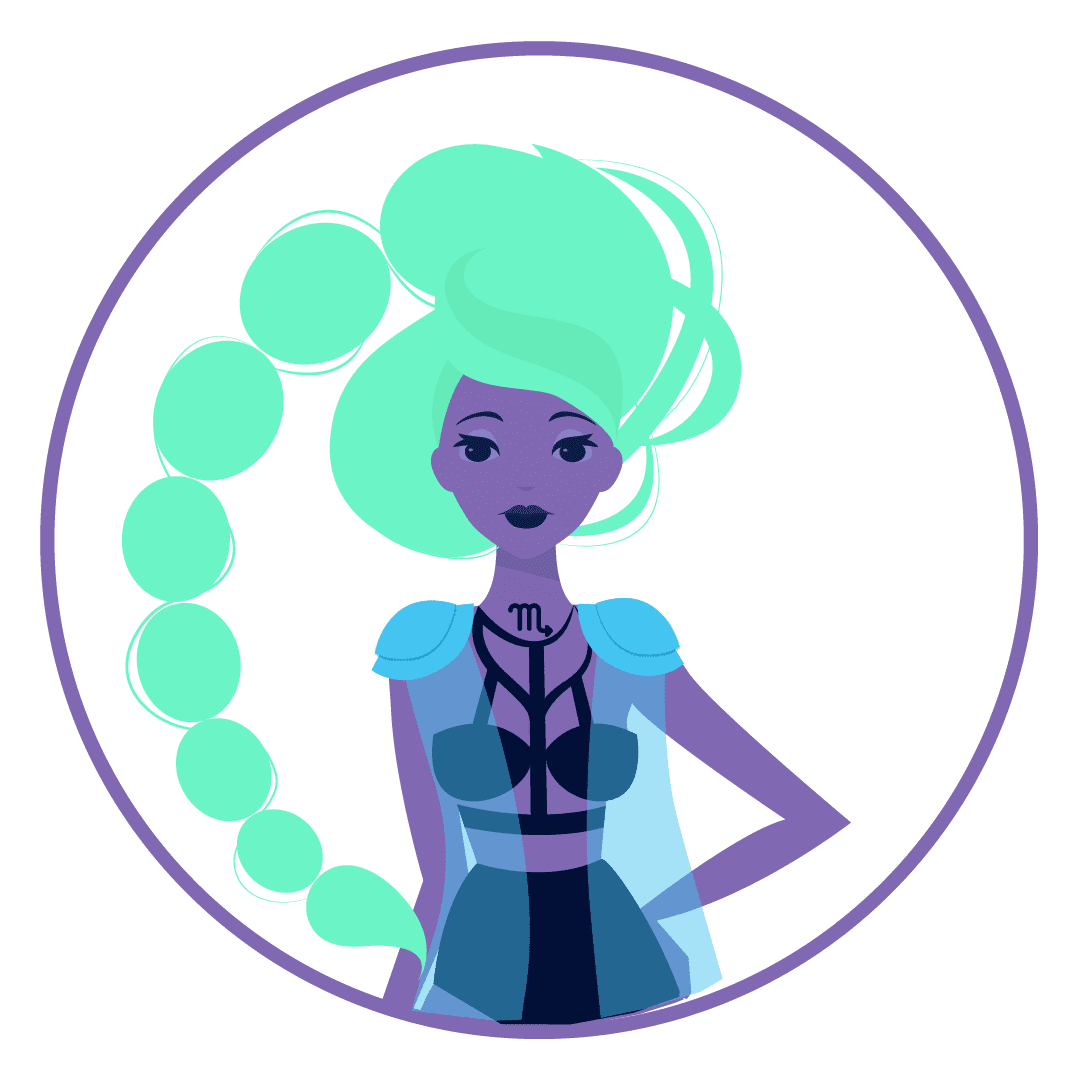 Passion is the word that best describes Scorpio, so imagine what a month this will be with Jupiter transiting in this area for you. This alignment can influence a movement and change of place of living for you. During this time, you could even be welcoming more people into your family. Your family will grow, and you will positively set down the roots that make you feel more stable than ever before in your personal life. The past few months might have been a little chaotic and confusing for you because of your past interfering with your present, but you are finally moving on, and you will make peace with your past. Mars will give you power, energy, and strength, and Venus will highlight your social life.
SAGITTARIUS (22 November – 21 December)
Jupiter is impacting your communication and social skills. This is a great period for work in advertising and social media. This month will be all about discovering and curiosity, as your ruler Jupiter will also make you eager for knowledge and information. If you are thinking about starting your own business, this would be the ideal time for it as mighty Mars is heating your professional sector all month. If you are single, try online dating as for sure Venus will ensure you have better luck dating while using online matching services. For those in committed relationships, peaceful times come your way. Family vacation and quality time with your family are just what you need. During this month, your mental health can be at risk because of work tensions or other difficulties that make you nervous and stressed, so meditation or yoga is advisable to calm your nerves and brain.
CAPRICORN (22 December – 19 January)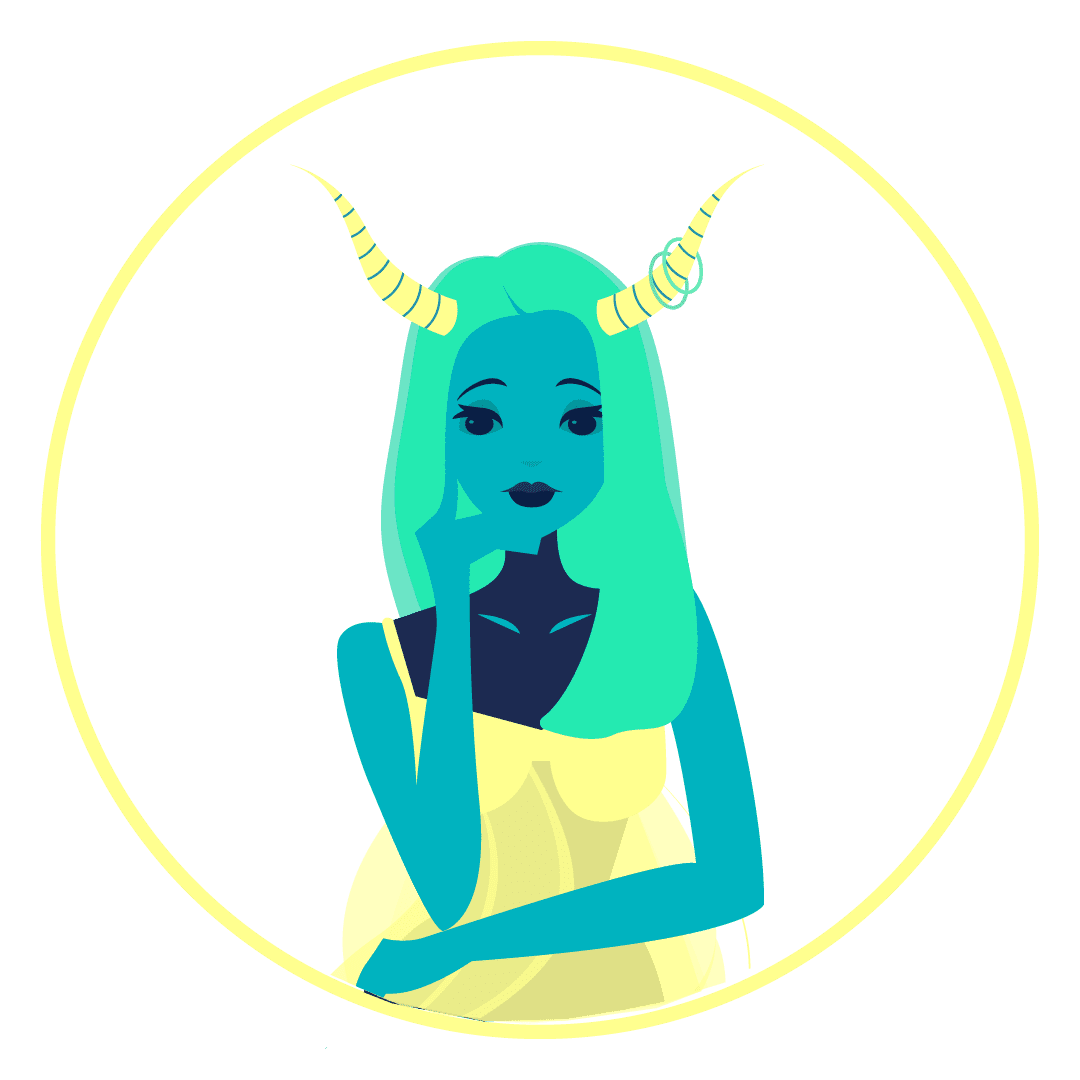 During this month, your financial situation will get more stable as the influence of Saturn ends, and Jupiter is helping you increase your income. New resources of money income are quite possible at the beginning of the month. You will make significant progress and many breakthroughs in your professional field due to the strong influence of Mars. If you are looking for a green light in regards to getting a new job, now would be the ideal time as Venus transits in your work area as well. There might not be much going on in your love and personal area, but be patient and focus on your professional life during this month as all planets align to help you achieve as much as possible.
AQUARIUS (20 January – 18 February)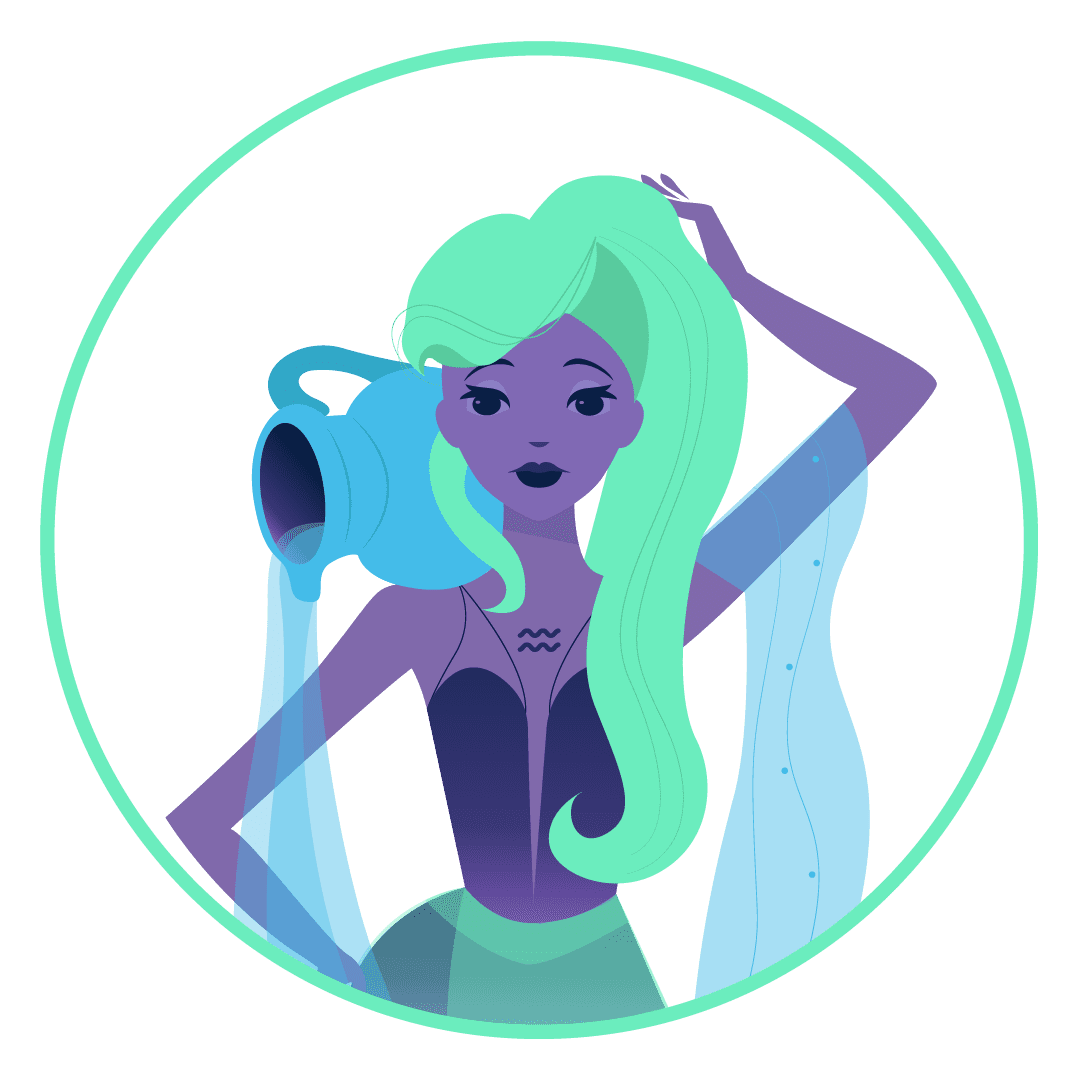 Jupiter has returned to your Zodiac sign, ready to shower you with more happiness and luck. August is a mostly easygoing month except for one factor—Mars is interfering with your financial situation. Watch your expenses, as you could be spending money much faster than you are making it! On the other hand, this fiery planet will fire up your love life and your desire to feel passion and sparkles in the bedroom. Single or in a relationship, you will crave to make a deeper connection with someone who truly understands you. However, if you doubt whether your partner is the right person for you, this influence might very well break off the relationship and cause tension and conflicts. The impact will go in an opposite direction for the ones in solid and stable relationships, and they can get engaged or even become pregnant.
PISCES (19 February – 20 March)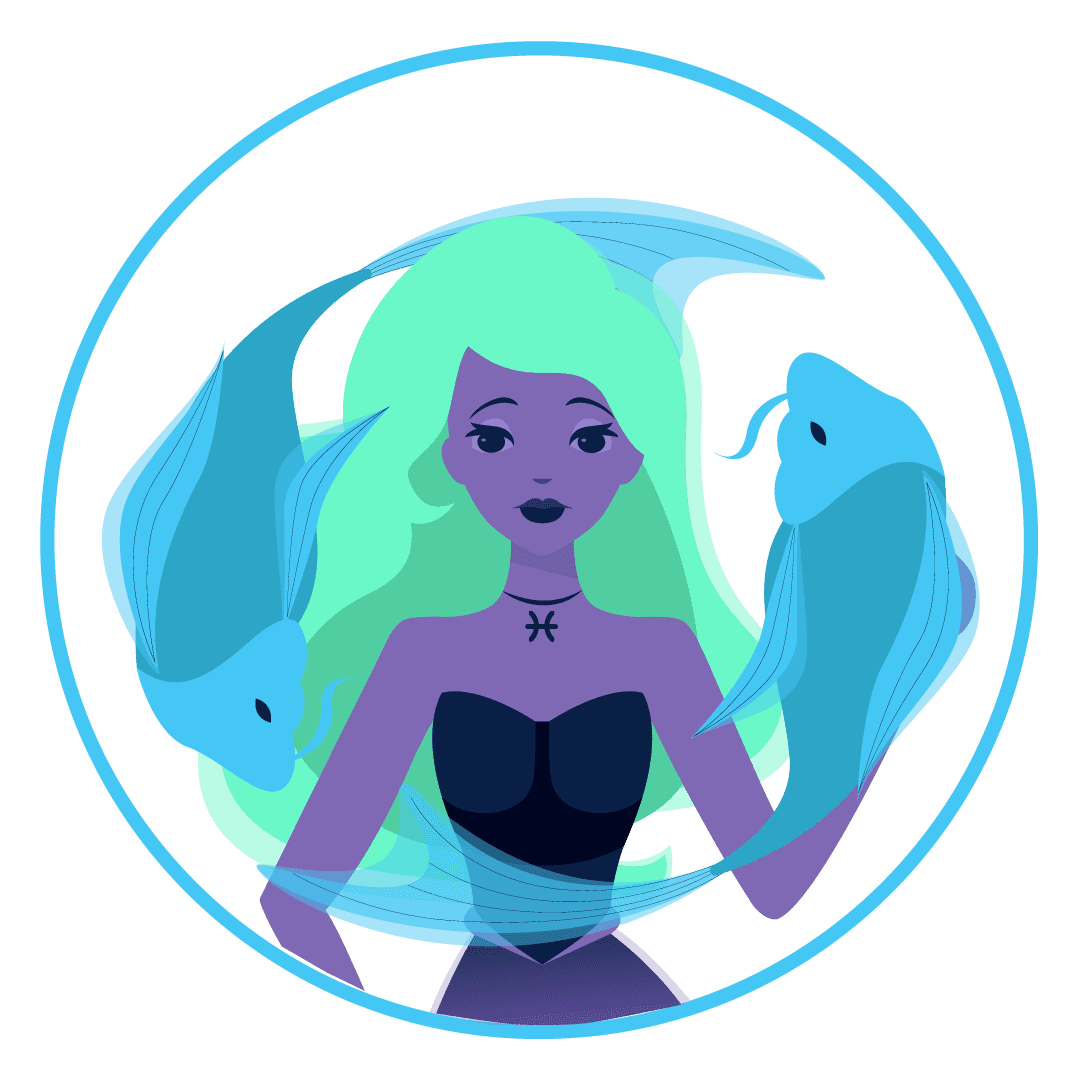 This is an important time for you to find inner peace and work on your balance in life to calm your mind, as Saturn has brought many conflicts and difficulties for you in the recent past. Venus after August 16th will be getting more harmony and stability to your relationships, whether intimate, friendly, family, or professional ones. The mighty Mars will be here until September 14th, revealing that your full attention will be on teamwork, collaboration, and making serious plans with your business partner. This is a wonderful time to work in a team rather than flying solo. Neptune returns to Aquarius, your solar 12th house, so you might need to slow the pace a little after the 13th. Give meditation a try or go on long walks, filling your mind with positive motivation and inspirational thoughts.