Princess Diana Would Not Have Married Prince Charles If One of These Women Had Accepted His Marriage Proposals
Prince Charles was once the most eligible suitor before marrying Lady Diana. However, not many know that even the future King had to try a few times before finding someone to marry him, even proposing to his cousin. 
Numerous fairy tales follow the storylines of princesses who must go through several suitors before finding their soulmates. However, it seems as if the storybooks have got it all wrong as things are the other way around. 
The entire world knows of Prince Charles' love triangle, but not many know of the other pursuits he thought would be his wives. It turns out even the future King has to kiss a few maidens before finding the one.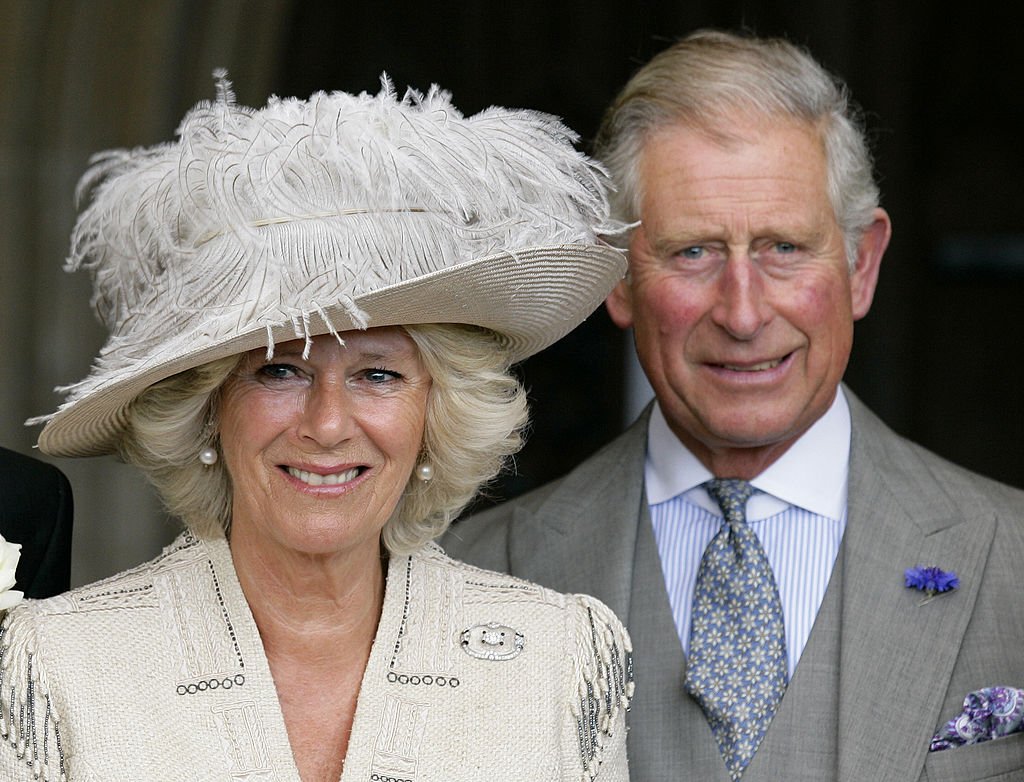 Prince Charles was born into one of the most powerful families globally, so finding a wife for him seemed effortless from the outside. However, things were not as simple as we thought for the throne's heir. 
The Queen's first-born son may be second in line for the throne, but it seems not many women were waiting in line to marry him. As a result, the Prince's search for a bride turned out to be longer than expected. 
It is global knowledge that Lady Diana sought a divorce from Prince Charles after years of an unhappy marriage. However, the divorce was surprisingly not the first or second time the heir had been dumped. 
The Prince famously fell in love with Camila Parker Bowls a year after meeting her in the summer of 1971. Camila was dating Andrew Parker Bowls at the time. However, he was often away due to his army service. 
Although Prince Charles and Bowls fell for each other, their lineage got in the way of their relationship. Bowls was born from a well-off family; however, she wasn't an aristocrat and wasn't "pure," making their union impossible. 
The Prince eventually sailed off with the Royal Navy in 1973, and Bowls was engaged a few months later. Prince Charles' first potential soulmate was then married in July that year, leaving the heir alone. 
Thankfully, Prince Charles was free to explore romance however he liked, and so he carried on his quest for love. He was linked to many beautiful women after Bowls, with reports claiming he had dated twenty women.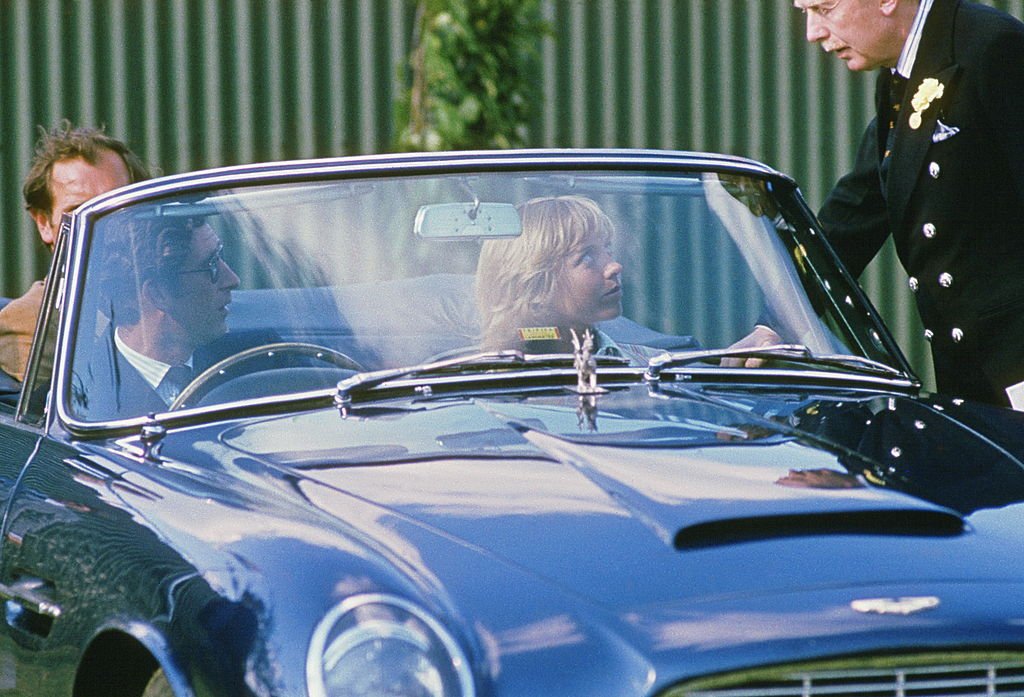 As Prince Charles approached 30, he started to consider marriage for himself seriously. He set his eyes on Davina Sheffield, who ticked all of the boxes for a potential royal bride, except for one thing. 
Sheffield's ex-boyfriend revealed that the two had been "living in sin" when they were together. Although rumors of a proposal had been swirling at the time, the couple's relationship reached a dead end.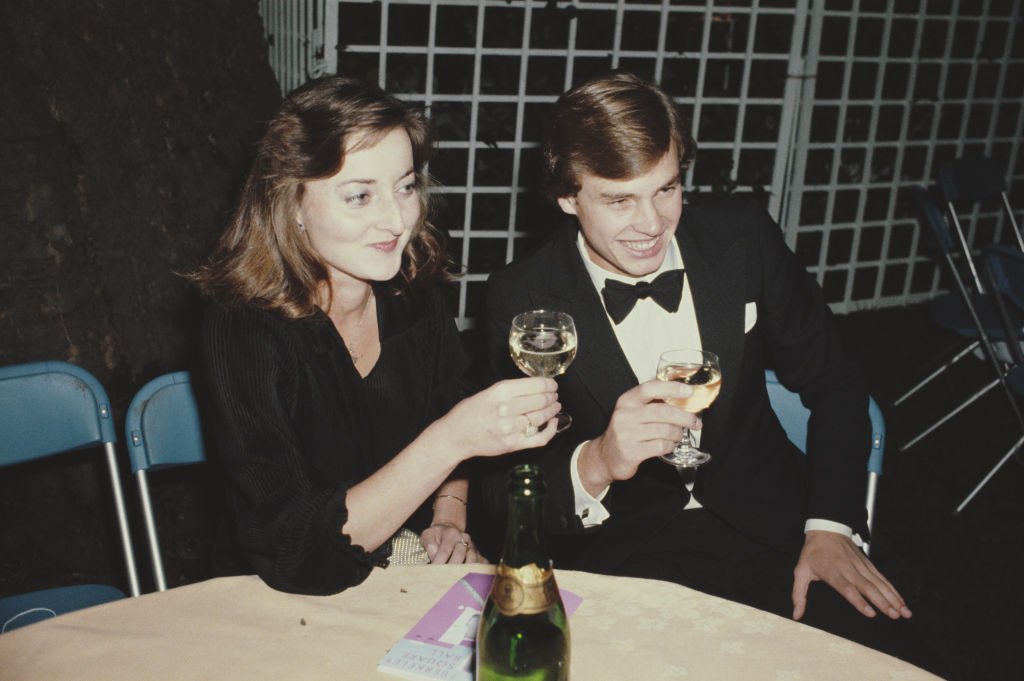 Things seemed to take a turn for the best when Lady Amanda Knatchbull caught the Prince's eye. Lady Knatchbull is Prince Charles' second cousin, making her eligible for the marriage; however, she rejected the proposal. 
Lady Knatchbull could not handle the scrutiny of being part of the royal family after suffering two major losses. Unfortunately, the appeal of Lady Knatchbull among the royals made her the one that got away for the Prince.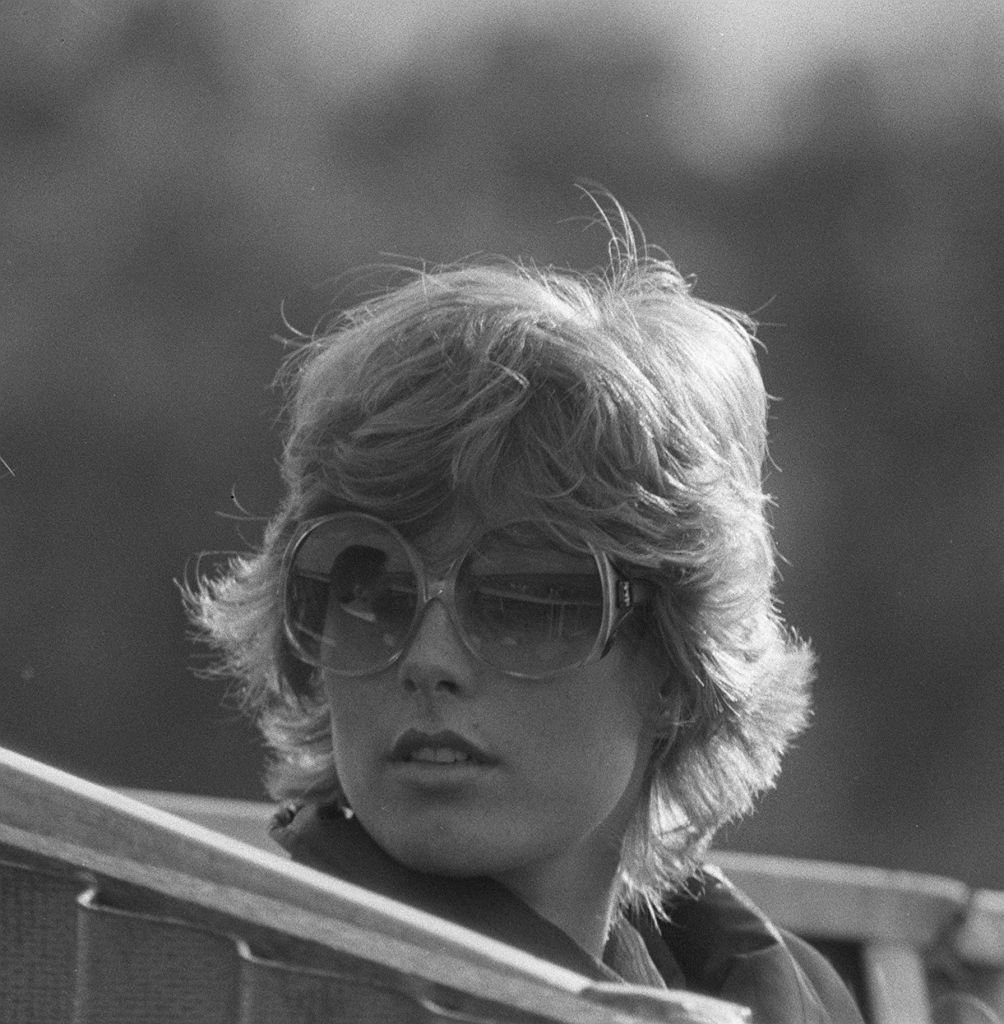 Prince Charles later reportedly unsuccessfully proposed to Anna Wallace twice. However, those two rejections were not the worst Prince Charles had to endure from Wallace, who was known for her fiery temper. 
The pair reportedly broke up after Prince Charles brought Wallace to two balls and danced with Camilia for most of them. Royal author Penny Junor explored the break up in a book, revealing Wallace's alleged final words to the Prince: 
"Anna dumped him with the words: 'No one treats me like that – not even you.'"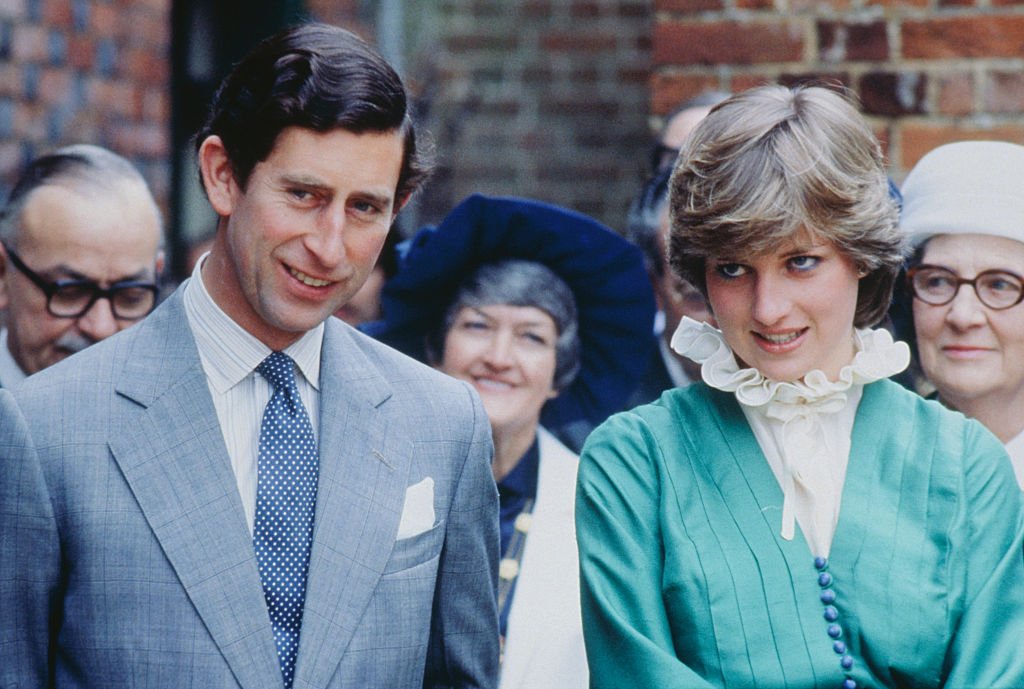 Wallace was
Prince Charles'
 last girlfriend before he proposed to one of his ex's younger sisters. Finally, someone folded to the Prince's quest for marriage, and it was 19-year-old Lady Diana Spencer. 
The press reported that 750 million people tuned in to watch the couple's extravagant wedding. Prince Charles and Lady Spencer went on to have two children, Prince William and Harry, before divorcing due to the Prince's affair with Bowls.