Prince Harry's Memoir Might Enable Palace Staff to Speak Out about Sussexes without Fear of Repercussions
While Prince Harry, the Duke of Sussex, is preparing for his new tell-all memoir, which is to be released next year, some palace staff might be prompted to tell their side of the truth.
It is no story that Prince Harry has a knack for keeping royal family members on their toes. Over the last year, the father of two has seen himself on opposing sides with his famous family.
The Duke of Sussex has been on a truth-telling campaign since the year began. His bombshell interview with media mogul Oprah Winfrey and a series of appearances on podcasts have instilled fear within members of the royal family.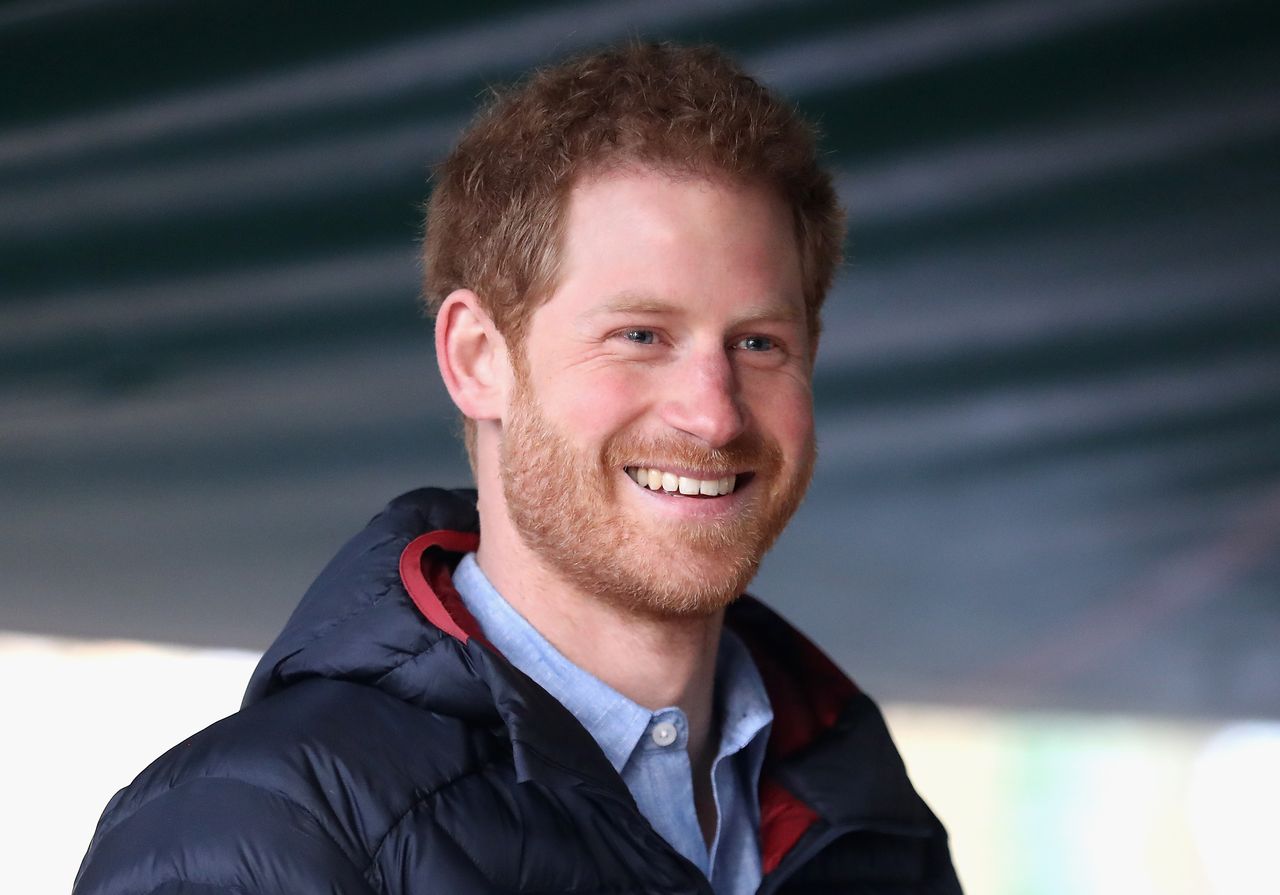 PALACE STAFF TO REACT
Harry's revelations about the royal family have thus far gone unresponded. Still, according to a royal family expert, the silence might soon be broken following the announcement of a new tell-all memoir from Harry.
Dan Wootton, a royal expert, penned down a piece for the DailyMail where he detailed his belief that some former palace staff who worked with the Duke and Duchess of Sussex might be forced to react if the content of Harry's memoir proves lethal for the royal family.
Harry and his wife, Meghan Markle, were accused of maltreating their staff, but the couple vehemently denied such claims, labeling them as deliberate campaigns to put their names in the mud.
Palace staff are bound by strong non-disclosure agreements that ensure that what happens in the palace stays within the palace, and workers are not meant to respond to incidents in the institution, but Wootton believes that a slight change might occur.
In his piece, Wootton alleged that these former staff are hoping they would be allowed to respond to Harry's claims in his new books without repercussions. They are said to be frequently meeting to discuss the possibility of their response.
The royal expert wrote, "The small band of staffers – the so-called 'survivors' – and royal courtiers are currently considering the ramifications of Harry's decision to write about his life. They keep in touch on a semi-regular basis to swap stories and discuss the latest in the world of the Sussexes."
Harry and Markle's former staff believe that the new memoir for which Harry is receiving millions of dollars is an attempt by the Sussex to settle scores with the royal family.
Since the news of the memoir was made, royal family members have been left in fear about what would be said and are trying to assess the further damage that Harry's new book will bring to their prestigious family.
Conversations between these staff are ongoing as they seek possible ways to defend themselves and the royal family should any shots be fired at the monarchy.
Harry's new book will undoubtedly toughen his acrimonious relationship with his family. While former palace staff do not expect the royal family to make rules permitting them to disclose facts, they expect them to turn a blind eye if they respond.
These staffs believe they have the facts to disprove Harry's claims but are saddened that there might be repercussions if a war of truth is sparked. Some of these claims will allegedly turn the tides against Harry and Markle.
ROYAL PALACE INVESTIGATION
Shortly after stories emerged that Markle had treated her palace staff poorly, the royal family revealed that an investigation was ongoing to determine the truth from the incident.
Buckingham Palace said it would not tolerate bullying or harassment in the workplace. Later on, it was reported that results from the investigation have been delayed and might be released next year.
PRINCE WILLIAM'S REACTION
Royal expert Robert Lacey claimed that Prince William reacted strongly to claims that his brother's wife had bullied palace staff. The brothers were said to have had a heated argument over the situation.
William allegedly split his household from Harry's as he believed Markle had a poor influence on his brother and was turning him against his family.