Rich Father Abandons Son for Marrying Poor Girl – Story of the Day
A young couple meets in college and decides to get married, but his wealthy father doesn't approve of the girl and cuts him off.
Jack Groenfeld fell in love with Melena Sanchez the moment he laid eyes on her on the very first day of college. Something about her drew him like a magnet, not just her looks, though she was beautiful. It was a sweetness about her, a serenity that enchanted him.
Lucky for him, she was equally drawn to him, and Jack and Melina were inseparable from the day they met. Jack knew that she was the one, and after meeting Melina's loving and happy family he was sure that they would be a wonderful match. But he also knew his father wouldn't approve...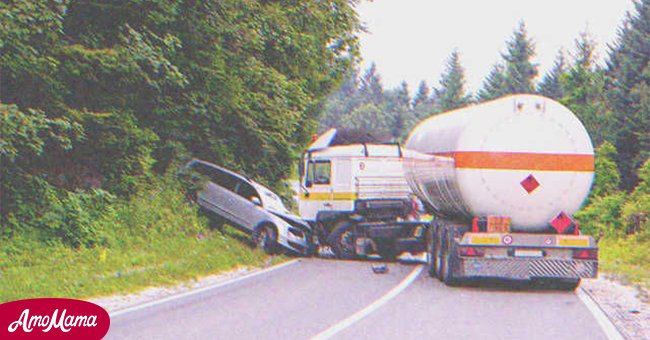 It was almost three years after he met Melina when Jack first told his parents that he was in love. His father's first question was, "In love? Is it serious? What does her father do?"
Jack looked his father in the eye. "He's a mechanic, and her mother is a florist," he replied calmly. His father's frown was immediate, but before he could speak Jack's mother intervened.
Love can overcome bitterness, and forgive a thousand transgressions.
"John, I'm sure Jack is very fond of this young lady, but at their age, so much can happen," she said soothingly, and added for Jack's benefit, "I'm sure she's lovely, darling!"
Jack's father said grumpily, "At least I hope she's a pretty thing!"
Jack smiled and fished out his cell phone. "Oh, she's beautiful!" and he showed his parents a few snaps he'd taken of himself and Melina. His father's expression changed.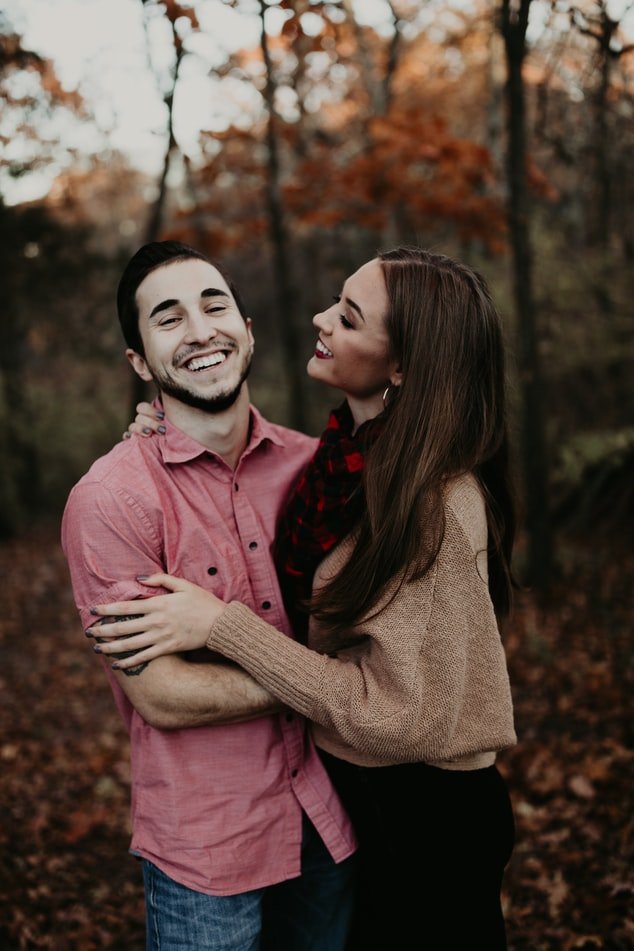 "What is she?" he asked coldly.
"What do you mean dad?" asked Jack stunned.
"What is she? Mexican? Dominican? I know that look, I have enough of them in my factories!" Mr. Groenfeld snarled, "but I never thought my son would be wanting to bring one home!"
"Melina is American, dad. Her family's been here since before California was part of the U.S." Jack said, "and I'm not just bringing her home. When I finish my degree next year I intend to marry her."
Mr. Groenfeld was enraged. "Marry some immigrant? Over my dead body! Let me tell you something, Jack, you marry her and you're cut off, do you hear me? I want to see you get along without that silver spoon in your mouth!"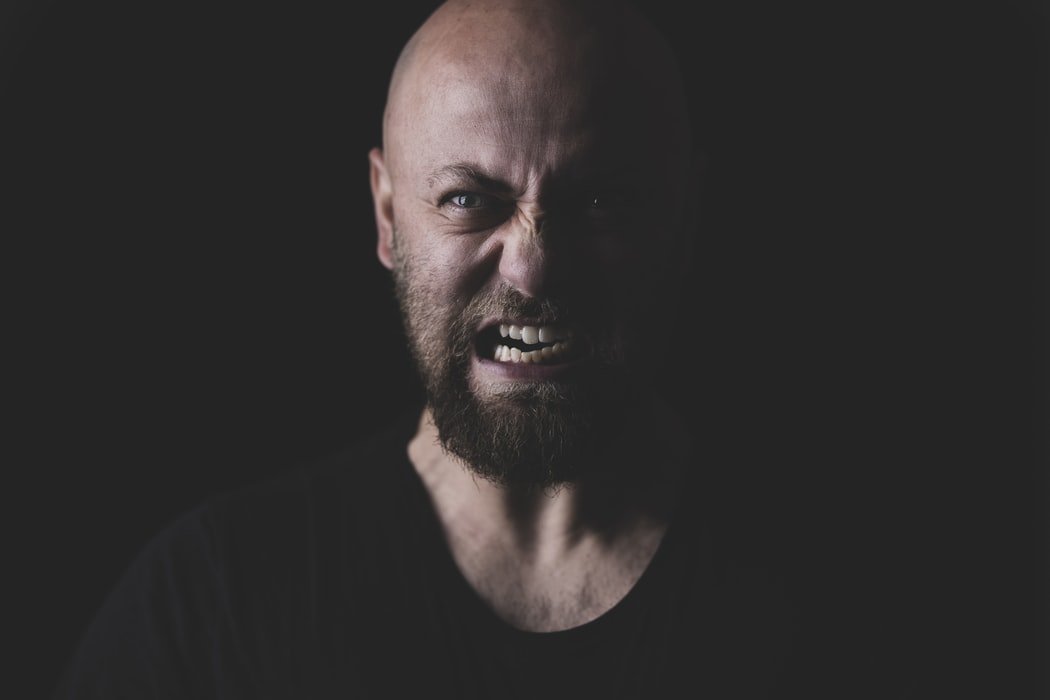 Jack nodded. "Thank you for making things clear, dad. It will be so much easier for me to make my decisions about the future now."
A year later, after graduation, Melina and Jack were married. His parents were invited but didn't attend. Her whole family and all their friends were there and it was a joyful day.
Jack's best friend Liam had some good news. His father who owned a software development company needed a marketing junior, and he was willing to interview Jack for the job. Jack got the job, and even though the salary wasn't huge, it was enough for the young couple.
Melina finished her nursing residency program and found a job at a local clinic, and life was promising for the young couple. Over the next three years, Jack and Melina's relationship grew and their love deepened. 
The only shadow on their happiness was Jack's parents' refusal to accept Melina and to see their son. Melina was especially happy when she realized that she might be pregnant, but she didn't tell Jack until she had the opportunity to take a test.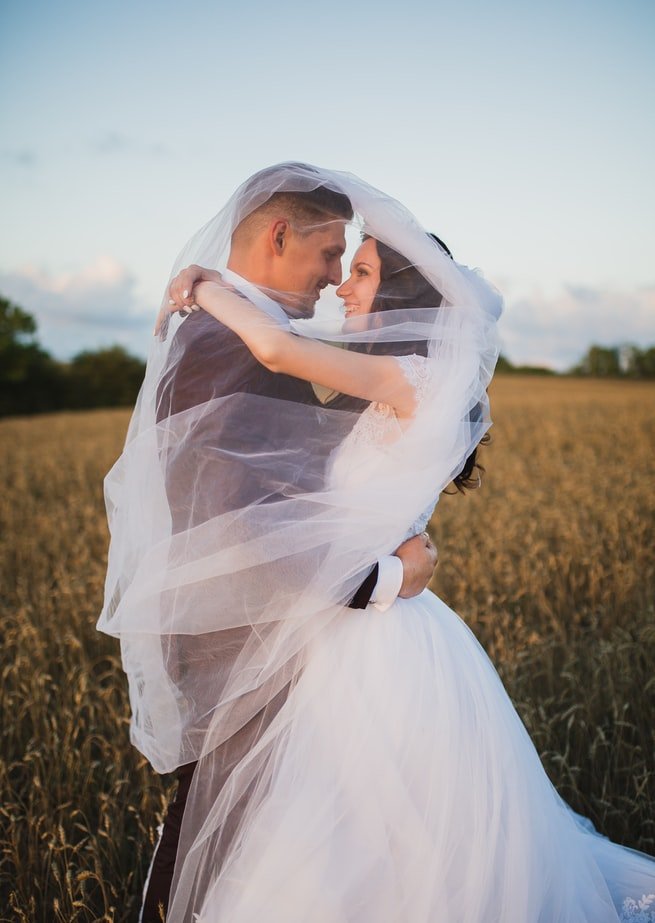 She had believed herself to be pregnant a while back, and Jack had been devastated when it had proved to be just a delay in her cycle. This time, Melina thought, I want to be sure.
She stopped off at the local drugstore after work and picked up a pregnancy test and headed home. She had started making dinner when the doorbell rang. She opened the door and found herself face to face with two policemen.
The officers gently broke the news: Jack was dead. A truck's brakes had failed and crashed into several cars on the highway. Jack had been one of five fatal victims.
From that moment on, Melina felt as if she moved through some substance denser than air. Every sound was muffled, her sight was blurred. She couldn't believe her darling Jack was gone. Fortunately, her loving family gathered around her, but Jack's parents didn't attend the funeral even though they were informed by Liam.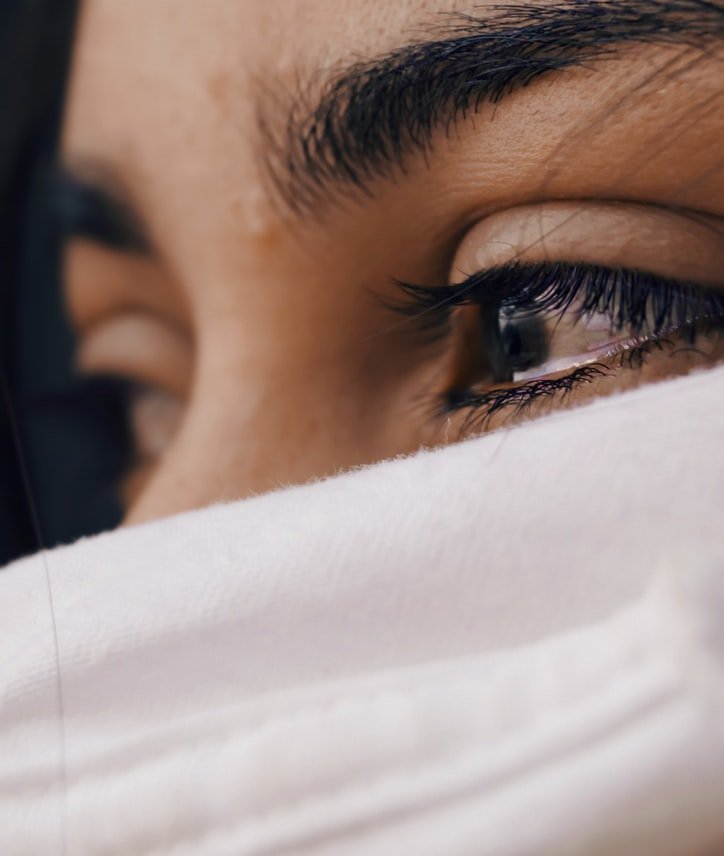 It was over a week before Melina remembered the pregnancy test, forgotten on the bathroom shelf. She wept when she saw the cross forming on the little window. She might have lost Jack, but she had his baby, she had something to live for.
When her little girl was born, Melina sent Jack's parents a letter telling them about their granddaughter, and Mr. Groenfeld replied with a short note telling her that she would not get a cent from him. He had no grandchildren and no son.
The next five years were difficult for Melina and little Alma but filled with love. Jack's friend Liam was Alma's godfather, and he loved the little girl and often spoke to her of her father. 
Liam invited Melina and Alma to his wedding and explained that Jack's parents would be there too since they were close friends of his own parents. Melina listened quietly then smiled. "Liam, I have no problem with them. They have a problem with me. I'm not missing your wedding!"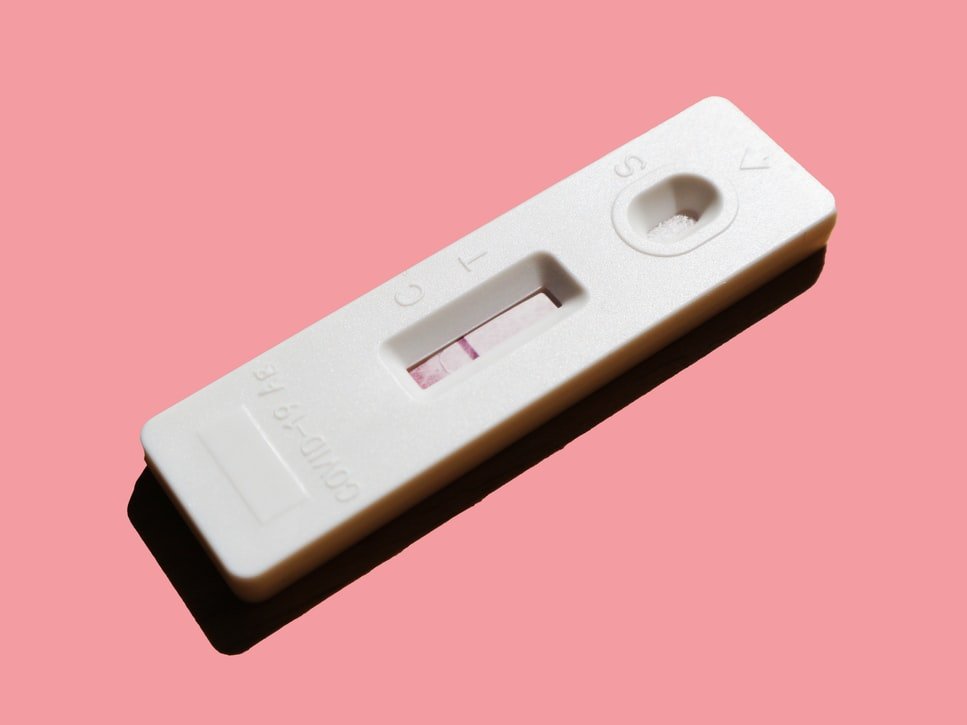 During the reception, Melina noticed a slender older woman watching Alma. "Is she your daughter?" the woman asked Melina.
Melina smiled. She was used to people being charmed by her sweet sunny daughter. "Yes, she is!"
"I'm sorry," the woman said, "It's just that she reminds me so much of my son at the same age...What's her name?"
"Her name is Alma," Melina said, "How old is your son now?"
The woman's eyes filled with tears. "My son passed away five years ago," she said, "and I miss him so much..."
"I'm so sorry," Melina said quietly. "I lost my husband -- Alma's father -- I know how hard it is to carry on."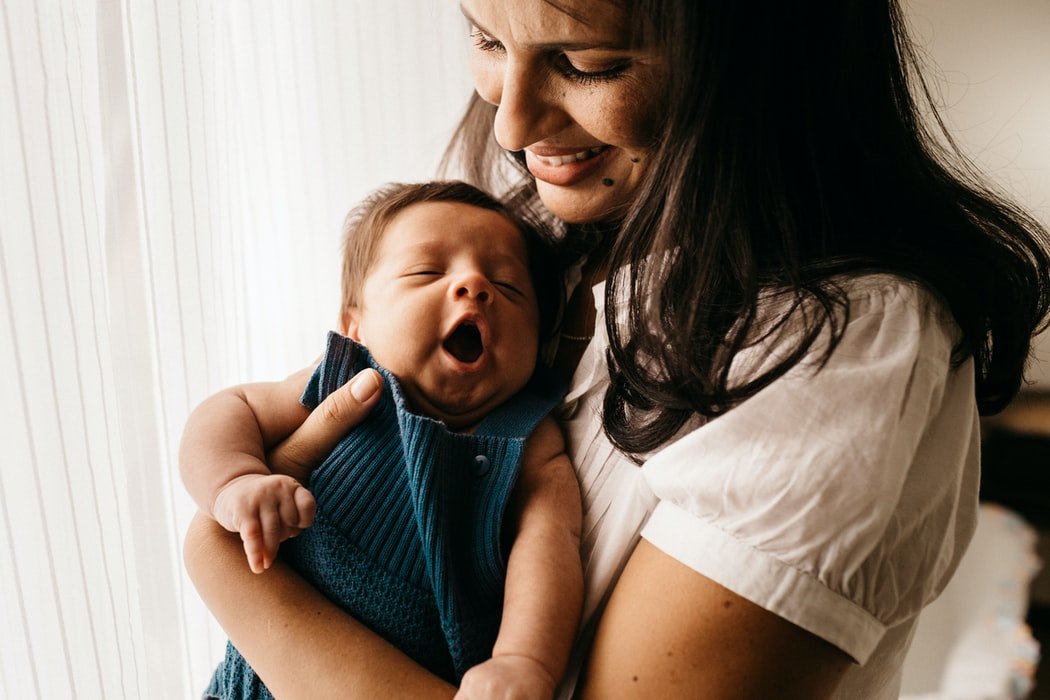 The woman wiped her eyes. "What's your name, my dear?" she asked.
Melina smiled. "I'm Melina Groenfeld, Liam is Alma's godfather. He was my husband's best friend."
The woman stared at Melina, white-faced. "Your daughter...your daughter..." she sank into a nearby chair. "Your daughter..."
Melina was about to call for help when a dour-looking man hurried over. "Donna, are you OK?" he asked the woman. "Do you need your medication?"
The woman stared at the man. "Did you know, John?"
"Know?" asked the man bewildered. "Know what?"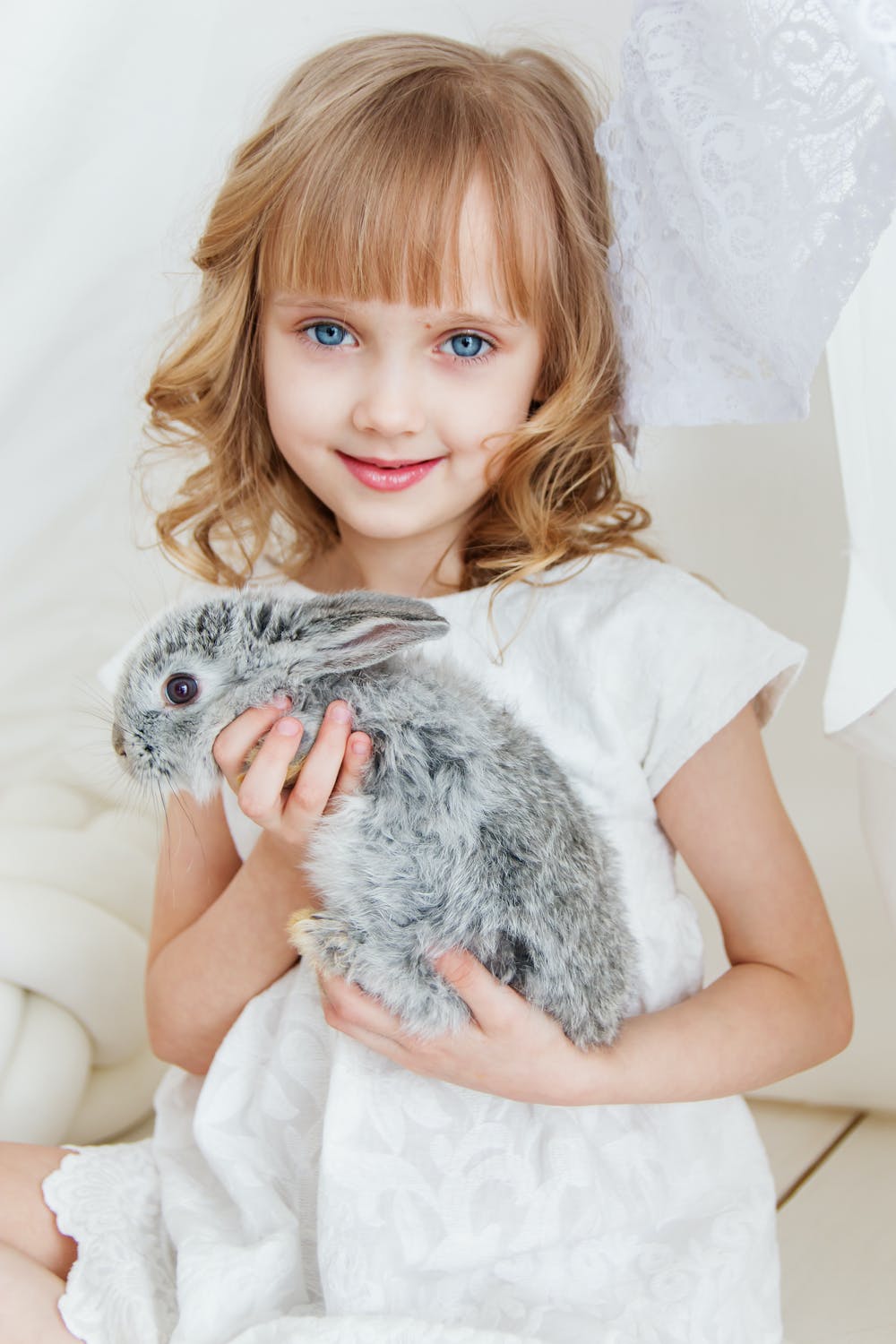 "That we have a grandchild!" cried the woman angrily, color flooding her face. "Did you keep my granddaughter from me like you did my son?" The man's face was a picture of horrified confusion.
"How did you...I mean, yes, it was some scam by that Mexican he married..." Mr. Groenfeld said.
"Scam? Look at that child, John," the woman cried, pointing at Alma who was happily playing with other children, oblivious to the drama unfolding just feet away. "She's the living image of Jack! You made me miss out on so much!"
The man was staring at little Alma open-mouthed. "Jack," he whispered. "She's just like Jack." Mr. Groenfeld turned to Melina, "My wife and I, we can give your daughter a lot, a lot of money, she could be a wealthy young lady..."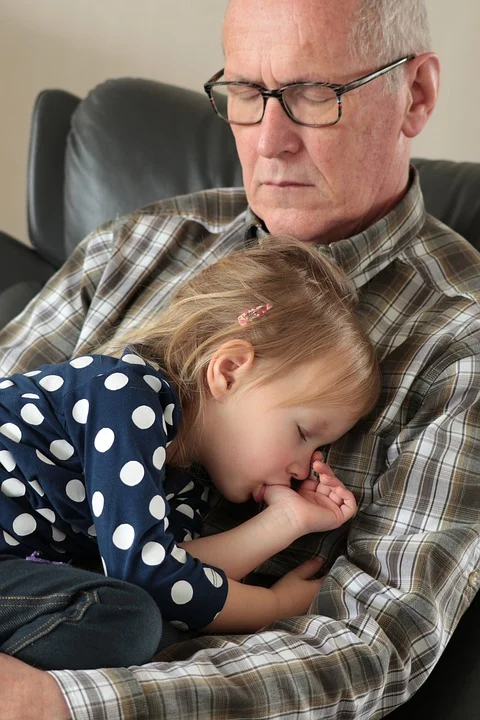 Melina looked Mr. Groenfeld in the eye. "My daughter doesn't need your money, and neither do I, but she does need her grandparents' love -- if you can accept her for who she is. My daughter."
Mr. and Mrs. Groenfeld nodded and Melina called Alma over. "Alma, sweetie, I want you to meet your other grandma and grandpa, your daddy's mommy and daddy."
The Groenfelds became part of Melina and Alma's lives, and slowly, Mr. Groenfeld realized just what his son had found in this loving serene woman. The change was slow, but little by little he became a better, more tolerant man, and he doted on his only granddaughter. 
What can we learn from this story?
1. Love can overcome bitterness and forgive a thousand transgressions.
2. We never stop loving our children, no matter what.
Share this story with your friends. It might brighten their day and inspire them.
If you enjoyed this story, you might like this one about a woman who turns her back on her only sister when she becomes rich and successful, but life teaches her a lesson.
This account is inspired by our reader's story but written by a professional writer. All names have been changed to protect identities and ensure privacy. Share your story with us, maybe it will change someone's life. If you would like to share your story, please send it to info@amomama.com.