The Duchess of York, Sarah Ferguson Speaks on Not Being Invited to Royal Wedding of Prince William & Kate Middleton
Sarah Ferguson's life has been both fun and controversial. The mother of two has seen herself clash with some royal family members, including Princess Diana. Recently, she explained why she missed the wedding of one of Diana's sons.
Princess Diana was considered lovely and controversial, yet, she was not the only royal family member to have been viewed this way. Her friend and fellow royal family member, Sarah Ferguson, was equally at the heart of attention.
Ferguson, the Duchess of York, was married to Prince Andrew before their unavoidable divorce. Having spent years reflecting on her mistakes, the Duchess has reinvented herself and embraced her past. In a recent interview with Town & Country, the 61-year-old opened up on some past events.
I'M FREE
The mother of two's past was marred by a series of humiliation and blunders. From messy pictures of her and a businessman being leaked to the public to images showing her receiving bribes, Ferguson has a past she avoids revisiting.
But in her interview, the Duchess excitedly confessed that she is free from the past and its shame. At 61, Ferguson has learned her lessons and has nothing more to prove.
MISSING WILLIAM'S WEDDING
In the interview, the Duchess admitted that she was not invited to the 2011 royal wedding of Prince William and Kate Middleton. Ferguson was notably missing, although the Duke of York and their daughters were present at the star-studded event.
The 61-year-old told the publication, "I didn't think I was probably worthy to go to their wedding," rather than complain over the snub, the Duchess took herself to Thailand to be far away from the saga and heal.
In 2018, things appeared to have cooled off between Ferguson and the royal family as she was spotted amongst the guest for the royal wedding between Prince Harry and Meghan Markle.
Trying to stay on the safe side, the Duchess has declined to comment publicly on the rift in the royal family; instead, she was quoted saying she was sure Diana would be proud of her boys and their wives.
Ferguson told People that the late Princess of Wales would have been happy to see the kind of men her sons, William and Harry, have grown to be. She also added that Diana would have been a proud granny.
MISSING PRINCE PHILIP'S FUNERAL
Prince Philip and Ferguson's relationship was strained following her divorce from Prince Andrew. The Duchess of York was not named as part of the guests for the funeral of the 99-year-old.
While it was announced that the 61-year-old had been supportive of the Queen and other royal family members, she was not part of those to have graced the ceremony as the guest list was trimmed to accommodate COVID-19 protocols.
FERGUSON AND MARKLE
Like Diana and Ferguson, many comparisons have been made between the Duchess of York and the Duchess of Sussex. Although they happened to the royal family at different times, their flair for causing controversy is almost the same.
Similarly, both figures are lovers of children and are involved in a series of charities that aim to help children. In addition to their shared traits, both Ferguson and Markle love to have things done their way.
For example, Ferguson is credited as the first royal bride to have a bachelorette party ahead of her 1986 wedding to Prince Andrew's wedding. Markle, on her part, insisted that her 2018 wedding to Harry portray her American root and black heritage.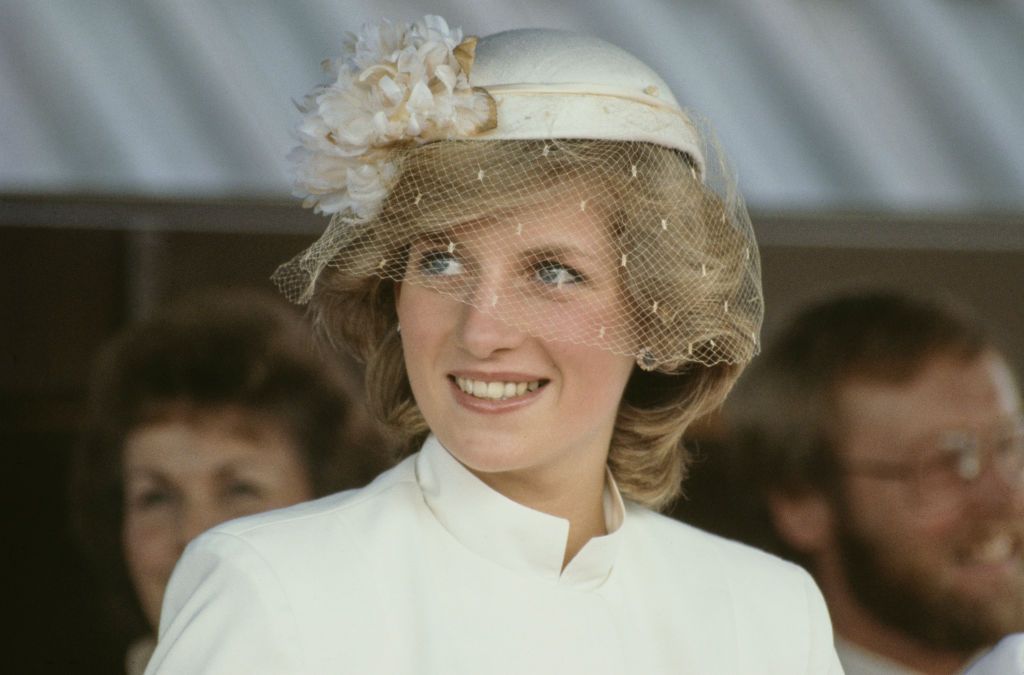 RELATIONSHIP WITH DIANA
Ferguson and Diana were both friends and rivals. Unfortunately, their relationship was soured when Diana lost her life in a horrible car crash in 1997. Despite being close from childhood, Ferguson and Diana were often placed on opposing sides by the media.
While Diana was seen as a saint, the Duchess of York was viewed as the sinner. Diana was praised for her slender figure, while Ferguson was criticized for her weight and dubbed the "Duchess of pork."