Michael Strahan & Eddie Murphy's Ex-Wife Niki Were Once Engaged but Their 6-Year Romance Failed — Here's Why
Some may not remember, but Michael Strahan and Eddie Murphy's ex-wife Niki Murphy were once a Hollywood power couple, but the relationship failed. Here's the reason why.
In 2007, Michael Strahan started dating Niki Murphy, and the couple has nine kids between them. A prior marriage for Niki was with Eddie Murphy, while Strahan was previously married to Jean Muggli.
Strahan and Niki have maintained a relatively low profile throughout their relationship. In 2009, Strahan proposed to Niki on a beach in the Bahamas with a diamond ring made from canary yellow and white diamonds.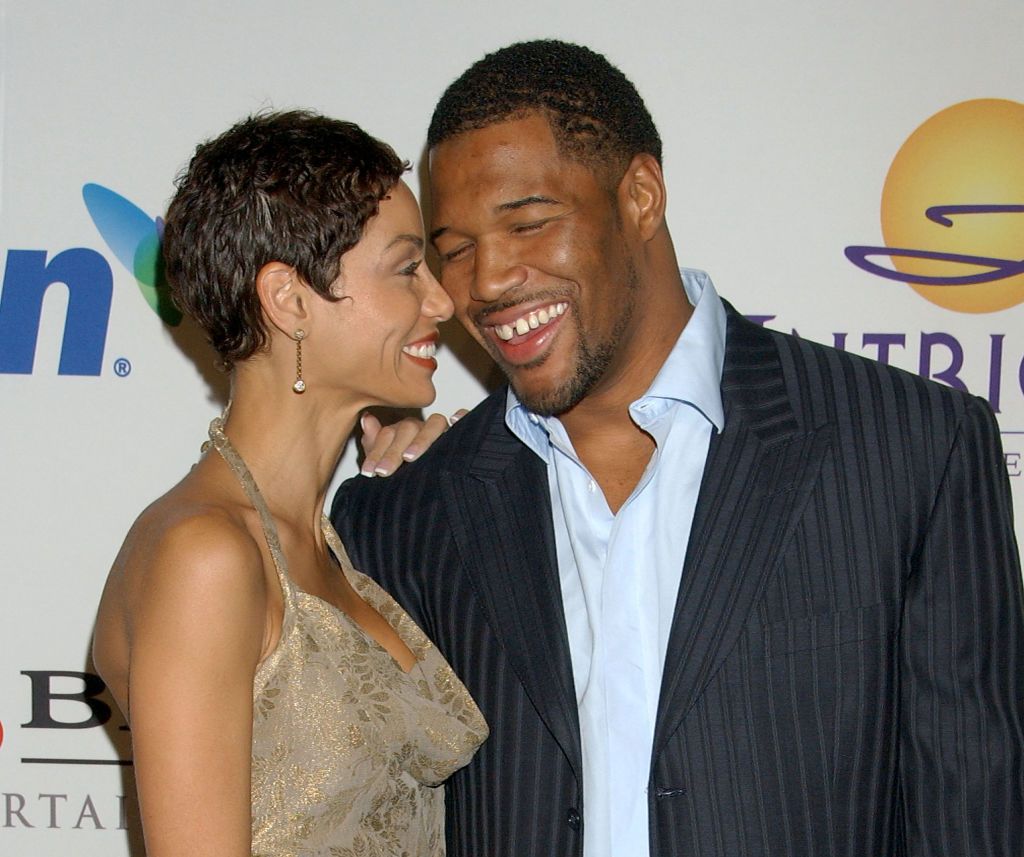 THEY WERE INITIALLY HAPPY
In an interview, Strahan stated he had an excellent relationship with a "great girl." The former football player said he'd rather not divulge too many details regarding his private affairs, but he assured everyone he's happy.
Niki began talking openly about her relationship with Strahan in 2008. She told People, "When I got divorced, I said never again. [But] Michael and I talk about everything, and we both love to travel, explore and laugh."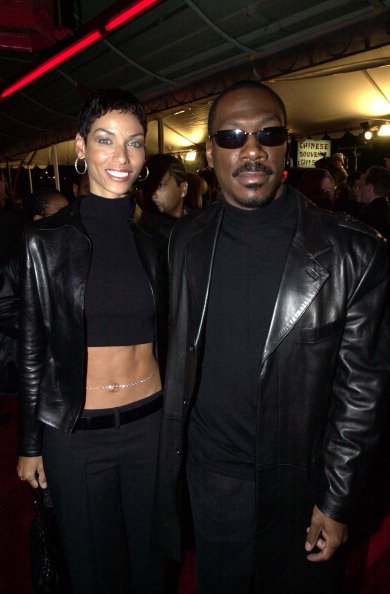 ROCKY RELATIONSHIP
Unfortunately, their complicated relationship resulted in them calling off their engagement. Niki and Strahan had been on and off for two years, an insider close to them revealed to E! News in August 2014.
The source added that there had been many ups and downs in the couple's relationship, highlighting that they were both cognizant of their relationship all throughout. The insider continued:
"No one did anything wrong. They were both aware of their situation and it was a complicated relationship."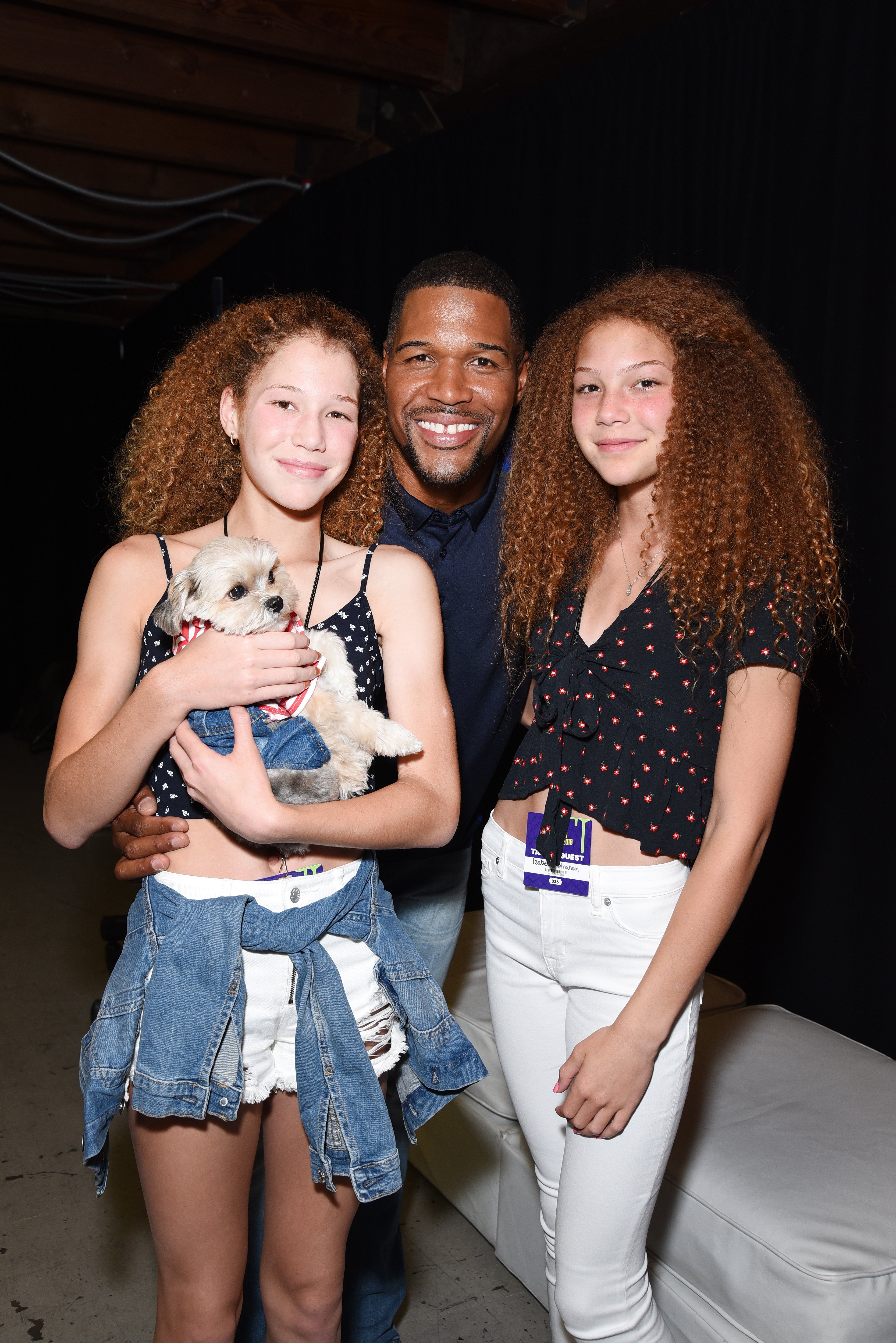 Additionally, the insider explained to the news outlet that Strahan's role as co-host of a  popular morning talk show in New York City, while Niki was residing in Los Angeles, caused some friction between the couple. 
MAJOR SCENE IN A HOTEL
As TMZ reported at the time, Niki went on a hunt for Strahan in a Beverly Hills hotel room where the model and VH1 star suspected he was cheating and became so enraged that it got her kicked out.
Insiders told TMZ that Niki learned Strahan was staying at the hotel and suspected he was with a woman. Shortly before midnight, Niki crashed into his hotel room and banged on the door, causing a major disturbance.
Eyewitnesses told the news outlet that Niki yelled Strahan's name repeatedly. Several guests in neighboring rooms were woken up by the commotion. Niki reportedly ranted for 20 minutes before security kicked her out.
Strahan was asked if Audra was his girlfriend by a fan, which led to others questioning their relationship as well.
Meanwhile, just one week after Strahan's representative announced that his engagement to Niki was off, the latter said in an interview that both parties were on good terms and that they would always be friends.
AMICABLE SPLIT
While Niki was clear their split was amicable, the star remained silent when the cameraman questioned her on reports that she'd pulled the plug on the relationship since she suspected Strahan had cheated.
Though they ended their relationship, Strahan continues to maintain a close relationship with Shayne Audra, the daughter of Niki. In June 2021, Strahan and Audra were spotted having a fun night out. 
Nevertheless, many of Strahan's fans mistook this for a romantic encounter. Strahan's famous smile was evident in the photo he shared on social media, and Audra looked radiant along with the famous television personality.
Strahan was asked if Audra was his girlfriend by a curious fan, which led to others questioning their relationship as well. But the confusion was cleared as Strahan and Audra's nearly father-daughter relationship came to light.