Orlando Brown AKA Eddie from 'That's So Raven' Has Many Children but Can't Remember Their Ages & Names amid Mental Health & Addiction Struggles
Former child star Orlando Brown, famous on Disney's "That's So Raven," is past his teenage years and has now become a father. Sadly, Brown's adulthood and fatherhood took a deplete turn. 
Orlando Brown played "Eddie Thomas" in his younger years as a Hollywood star. He was a fan favorite for his comic character as TV character, Raven's best friend. 
These days, Brown has been off the Hollywood scenery, and it is safe to say that the reasons are pretty regressive. The actor has been battling drug and alcohol addiction, coupled with his fatherhood struggles.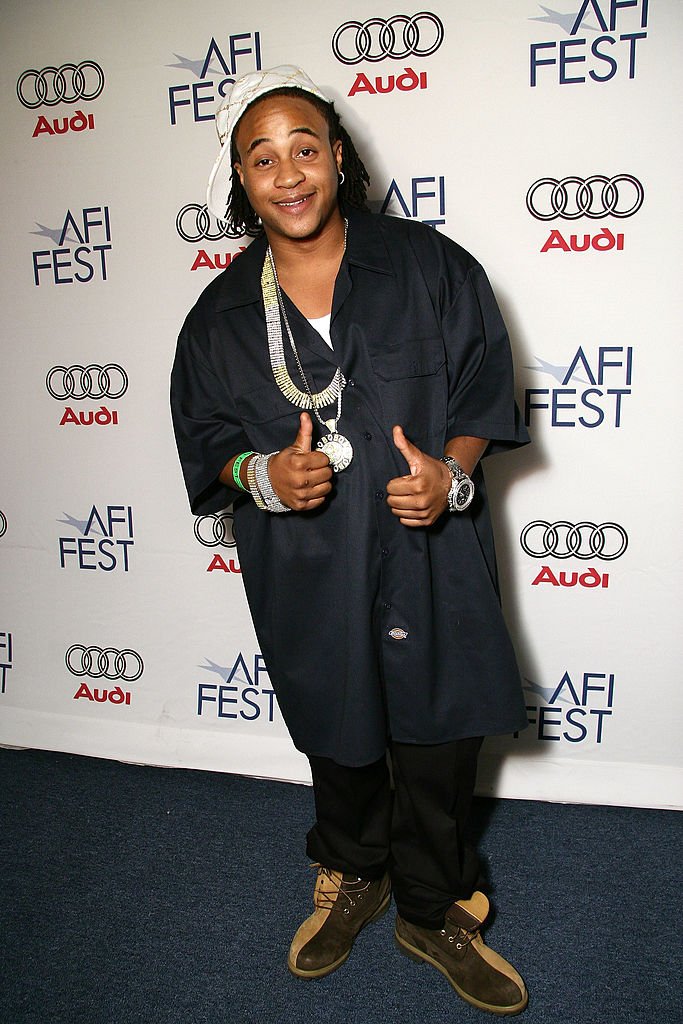 INSIDE BROWN'S LIFE
The actor's career plunged on a downward slope while his interest in drugs and alcohol hit an all-time high. He went from one of Hollywood's fine actors to a man struggling to keep up his finances. 
This was because he had exhausted most of his earnings from experimenting with drugs. Brown soon found himself being in the news headlines for his addiction and declining mental health.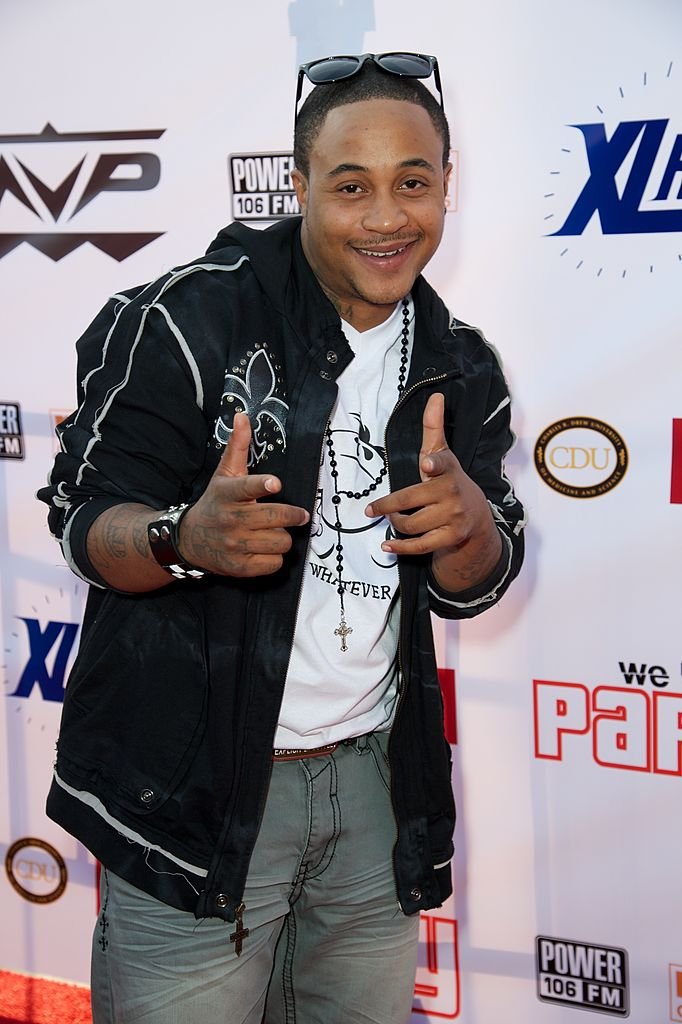 The actor fell back to his friends, and with each of his drug relapses, most of them left him with his dilemma. However, there was one friend who stayed with him.
Brown's friend took him, and they lived together for a while. However, the friend realized things were getting out of hand when one day Brown flared up in a dazed state of mind over his vape.
At this point, Brown's friend knew he had to get a lasting solution or at least get help for the relapsing Hollywood star. With this on his mind, Brown's friend sought the help of famed psychologist Dr. Phil.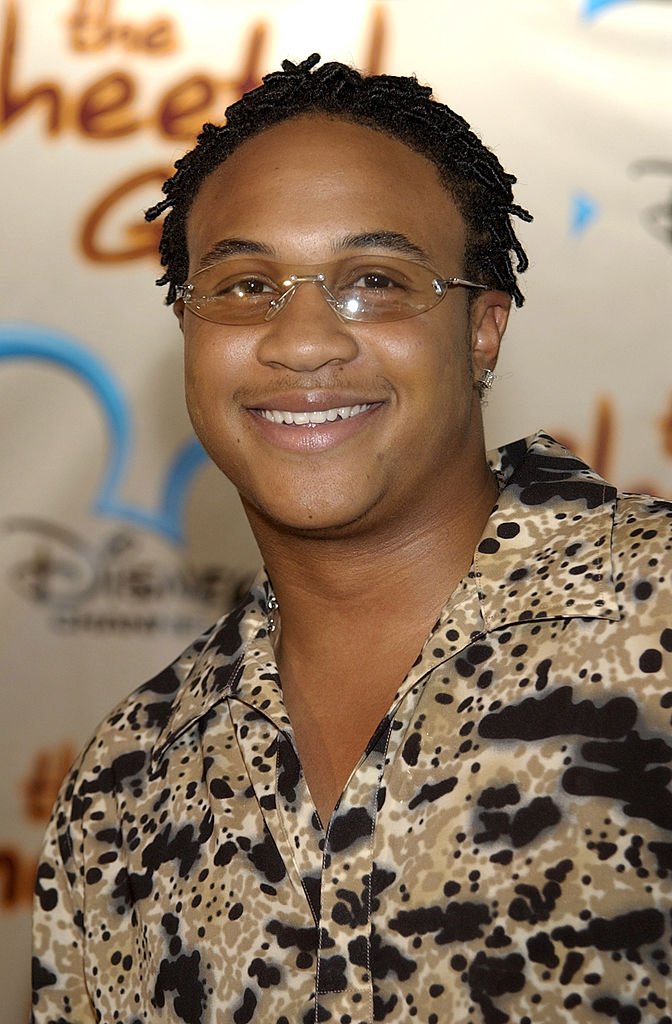 BROWN MEETS DR. PHIL
When Dr. Phil sat with Brown, he asked him a series of questions which were met with irregular replies. The "Major Payne" actor fidgeted through the session as he struggled to keep up with the conversation. 
At a point, Dr. Phil asked Brown if he had any kids, and he mentioned that he has many children but only recognizes four of them as his. When asked to name them, he seemed unable to remember, but he shared four names.
Some minutes later, Dr. Phil asked Brown the same questions, and this time, he could not give a definitive answer or accurately reiterate what he said earlier. Brown shared that he had four kids with one in the womb. 
The psychologist gently probed him more about his kids' names, but Brown shared that he could not perfectly answer the question because he was yet to meet them. 
Dr. Phil continued questioning Brown about his personal life and substance abuse woes. The TV actor made it known that things changed drastically because of his drug use.
The 33-year-old actor explained that he experimented with many drugs, including crystal meth, and he could not take control of his spiraling situation. He told the doctor that he was, however, ready to become sober and be a good father.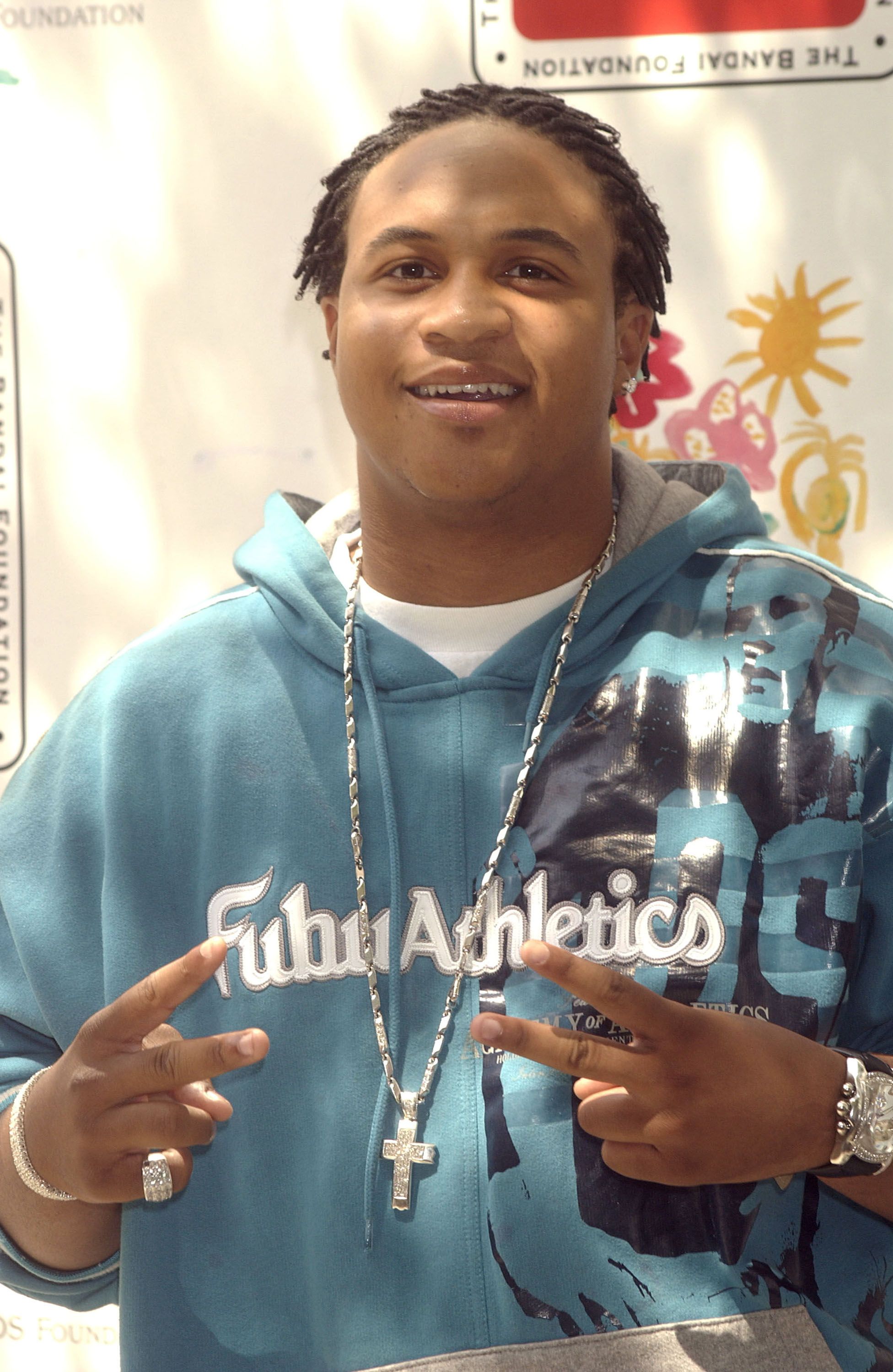 BROWN'S LEGAL ISSUE
His life of addiction morphed into a life of crimes, which saw him in and out of jail. In June 2018, the actor was arrested and charged with drug possession, misdemeanor charges of drug paraphernalia, and felony, among other charges.
In September of the same year, Brown was arrested on one count of burglary, and in all those times, fans saw more of him in mugshots. His crime history grew for a few years until he took a stand.
He has since signed up for rehabilitation, entering a free six-month recovery program at Rise Discipleship in Abilene, Texas. Brown is expected to be done with rehabilitation by November.