Keyshia Cole Struggling to Cope with Death of Mom, Frankie, While Being Mom to 2 Kids
Singer Keyshia Cole continues to grieve the passing of her mom, Frankie Lons. She shared heartbreaking messages about mourning while juggling her duties as a mother. Scroll down to read about her overwhelming struggles.
R&B singer Keyshia Cole has been immensely successful in her music career. From belting out powerful songs, the talented hitmaker branched off to acting and producing television shows.
In addition to her stardom, Cole is a wonderful mother of two children. Although she now has a family of her own, she remained a loving daughter to her mother, Frankie Lons.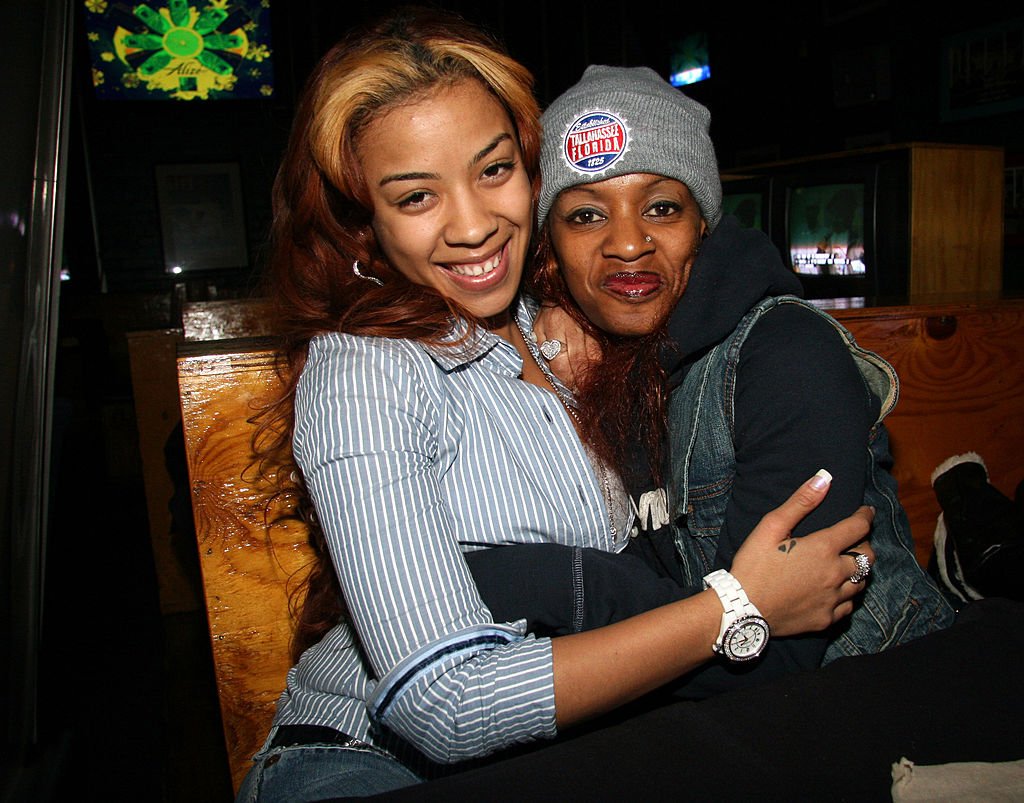 Sadly, Cole's heart was shattered into pieces when Lons died after a long battle with addiction on July 18. Processing the grief, she took to Instagram Story to share her thoughts. She wrote in a post:
"A Oakland girl who made it. A mom that came and showed her how to shine [sic]."
She accompanied her message with a photo of an old magazine wherein she was the cover model. The magazine featured the "Heaven Sent" singer and her late mom.
Lons' painful death coincided with a special event. Cole's brother, Sam, reportedly revealed that their mom relapsed on drugs during her 61st birthday celebration at home in Oakland, California. 
She recently opened up about her mother's death on Instagram. The "Love" hitmaker described her feeling as a difficult experience because she did not anticipate her mom would die so soon.
Cole included pictures of herself with Lons in her message, showing how supportive her mother was of her career. Her mom attended several events with her and spent quality time with her family.
Cole had publicly discussed Lons' long and arduous journey to sobriety. According to the R&B superstar, her mother's addiction strained their relationship for a long time.
In the wake of Lons' death, Cole could no longer rely on her mother's help.
She shared that Lons relapsed in August 2019. The 39-year-old acclaimed singer expressed how heartbreaking it was to learn her mother was having a hard time overcoming her addiction.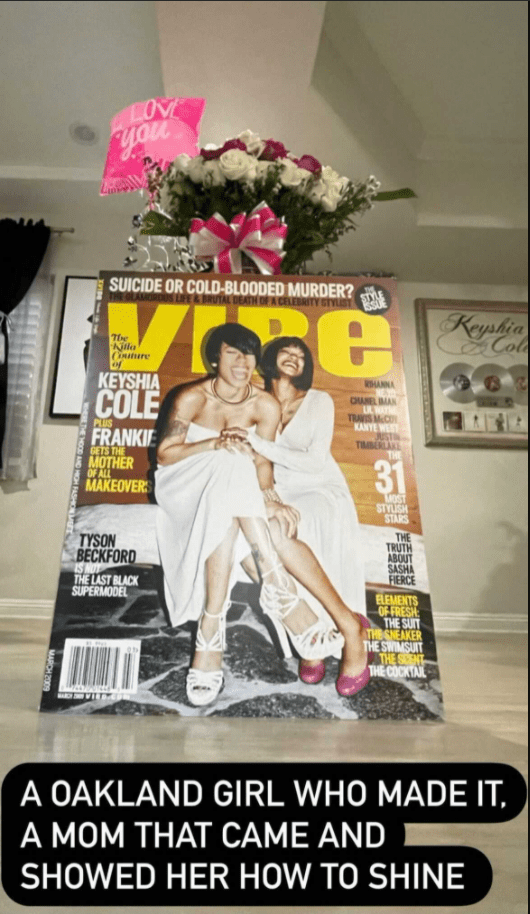 Cole's sadness over her mom's lingering addiction was short-lived. In January 2020, she revealed her mom personally checked into the rehabilitation facility.
Her mother's determination to change made the "Trust and Believe" singer optimistic that she could overcome her addiction. In March last year, Lons became drug-free for 60 days.
In the wake of Lons' death, Cole could no longer rely on her mother's help. In addition to dealing with pain, the "I Remember" singer has many responsibilities on her plate.
While maintaining her music career, Cole's responsibilities include being a parent to two boys - one-year-old son Tobias Khale and 11-year-old Daniel Gibson Jr.
Carrying so much weight on her shoulders and the whirlwind of emotions left her feeling exhausted. She shared three posts on Instagram Story as a way to vent out her frustrations.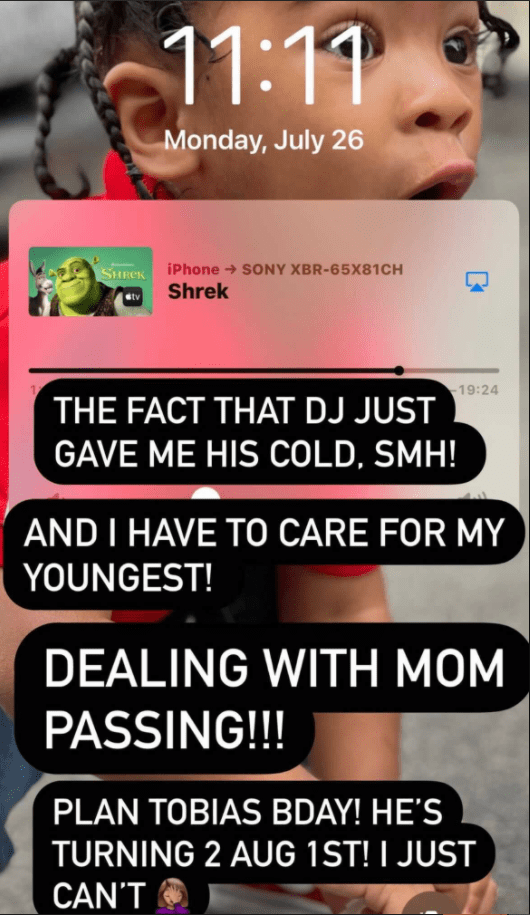 The "Let It Go" singer shared that Tobias gave her a cold. In addition to feeling sick, she was planning for her youngest son's birthday party while grieving for her mother.
Tobias will turn two next month. Although Cole is capable of being strong in the face of her current dilemma, there are times that she wished she could be alone. "But I can't," she wrote.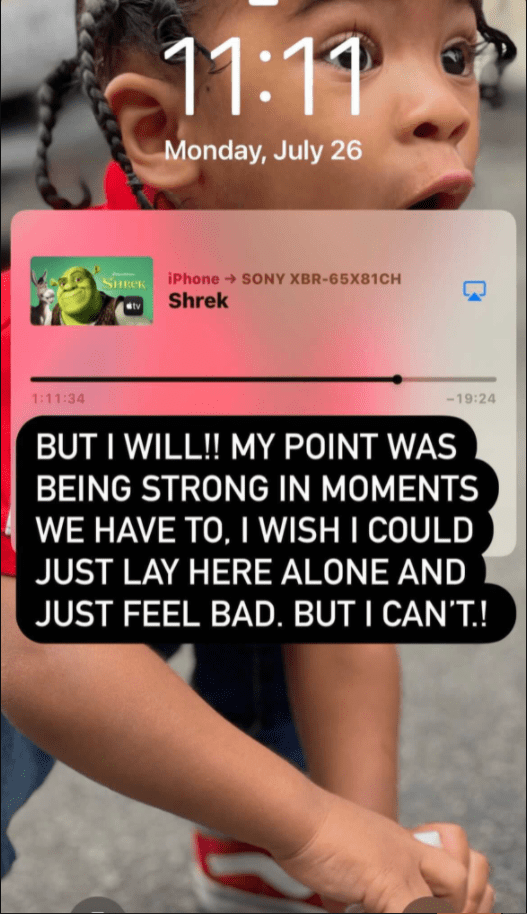 While embracing her vulnerability and keeping herself preoccupied with her sons, Cole found overwhelming support from her fans. The frustrated mom shared she received encouraging words from her fans. 
Other family members and close friends have been dropping by to check on her and her children, even though they know she doesn't like people showing up.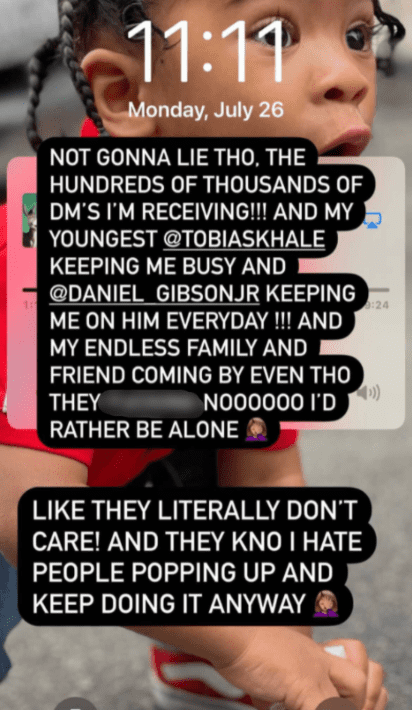 Cole shares Tobias with hip-hop star Niko Khale. The "You Complete Me" hitmaker shares her older son with her ex-husband Daniel Gibson, a former professional basketball athlete.
She thanked her supportive fans and the people close to her heart for caring for her. Despite feeling unprepared for her mother's death, she said that what matters now is staying present.