Daily Joke: Bible Salesmen Can't Believe Their Stuttering Colleague Sold the Most Copies
After a Sunday sermon, a pastor announced to the church authorities that they had severe financial issues. But, he had also thought of a way they could solve the problem without much stress. 
While going through the church storeroom, the pastor realized that they had several cartons of new bibles that had never been used before. The pastor and other church officials agreed to sell all the bibles to raise money.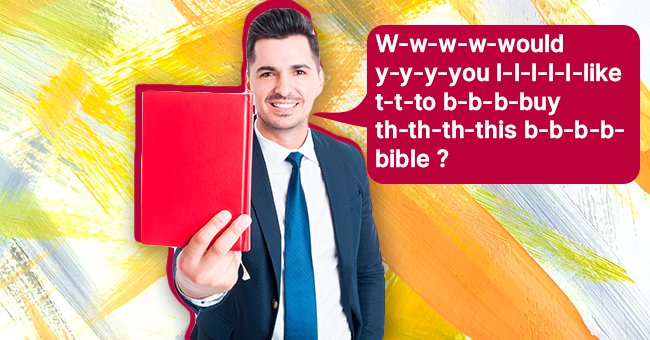 The following Sunday, the pastor informed the congregation of their financial situation and asked three people willing to sell the bibles door-to-door for $10 to stand up and step forward. 
Three men, Jack, Paul, and Louie, all stood up and accepted the task. The pastor was aware that Jack and Paul were salesmen, so he was confident in their abilities. But, he had his doubts about Louie, who was a local farmer. 
Louie also isolated himself because he stuttered severely, and he was a very timid person. The pastor did not want to discourage Louie, so he decided to give him a chance. He handed the three men a car loaded with bibles.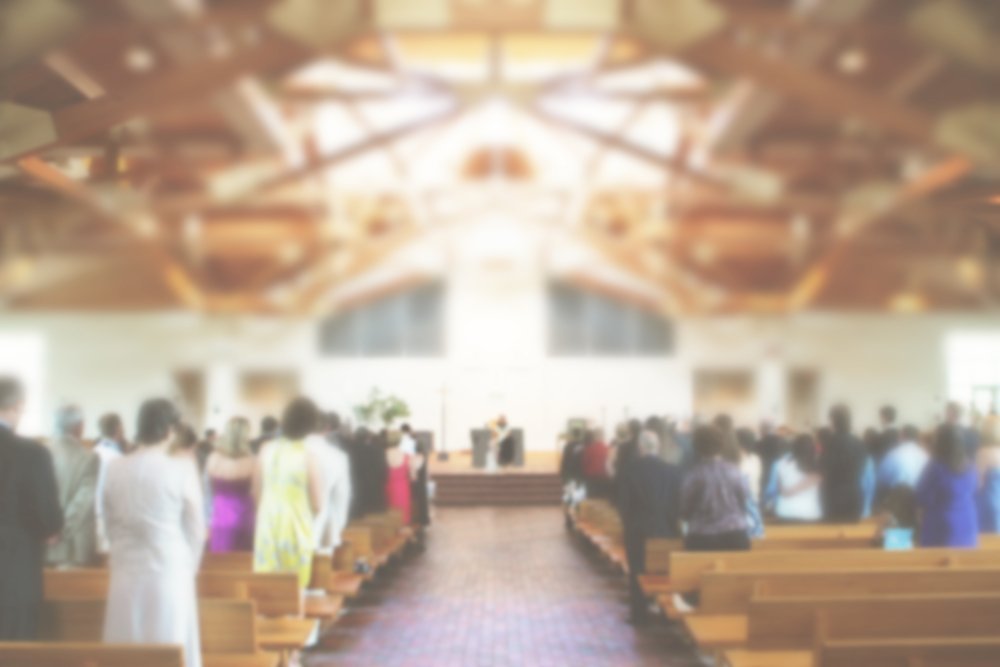 After doing this, the pastor told them to report their sales the following Sunday. The week went fast, and it was Sunday again. By then, the preacher was already very anxious to know their success. 
He called Jack first and asked for the details of his sales, and Jack happily handed the pastor an envelope of $200. He proudly explained to the pastor that he sold 20 bibles using his exceptional salesman skills.
The pastor was surprised by the amount he sold in just one week. He shook Jack's hand and thanked him for a job well done. When he was done with Jack, the pastor turned to Paul and asked how his sales went. 
Paul gave the pastor $280, and with a smile, he explained that he sold 28 bibles to help the church. He also boasted about his sales ability and called himself a "professional salesman." 
This time the pastor was more impressed. They were making fast progress, and the church desperately needed the money. He thanked Paul for his help before reluctantly turning to Louie, the farmer.
He asked Louie if he sold any bibles at all, and the young man just placed his envelope in the pastor's palms. The priest opened it and counted the money that amounted to $3200. He was shocked that Louie sold 320 bibles in just one week.
Louie confirmed that he indeed sold 320 bibles. Jack and Paul didn't believe Louie could have sold that much. They voiced their disapproval and argued that a farmer couldn't have made better sales than them. 
The priest also agreed with them, thinking a local farmer who stuttered couldn't make such a great sale. So the priest demanded to know how Louie did it.  
However, Louie explained that whenever he walked up to anyone, he would simply ask them if they would like to buy a bible or if they would rather he read it to them. And the people just paid for the book and left.
Still in disbelief, the priest asked Louie to tell them what he actually told his buyers, and he said,  "W-w-w-w-would y-y-y-you l-l-l-l-l-like t-t-to b-b-b-buy th-th-th-this b-b-b-b-bible f-f-for t-t-ten b-b-b-bucks ---o-o-o-or--- wo-wo-would yo-you j-j-j-just l-like m-m-me t-t-to st-st-stand h-h-here and r-r-r-r-r-read it t-to y-y-you?"  
If you enjoyed this joke, you might just find this one even more hilarious. It is about two boys who were sharing a bucket of nuts in a graveyard and unknowingly scared the living daylights out of two other people who were listening to their conversation.
Source: Reddit.com