Chris Pratt Was Not the Only Man to Wed Anna Faris – She Went On to Marry for 3rd Time in Secret Ceremony
Anna Faris is one person who doesn't fear solidifying her relationships when she's in love. This year, the star got married for the third time and revealed all the details in her podcast.
Last Wednesday, July 21, 2021, Anna Faris, 44, shocked and thrilled her fans when she announced that she was newly married! She made the surprise revelation on her "Anna Faris is Unqualified" podcast.
The actress confessed that she and fiancé Michael Barrett, 51, had thrown caution to the wind and decided to elope in Washington State. She excitedly opened up about the process to her viewers.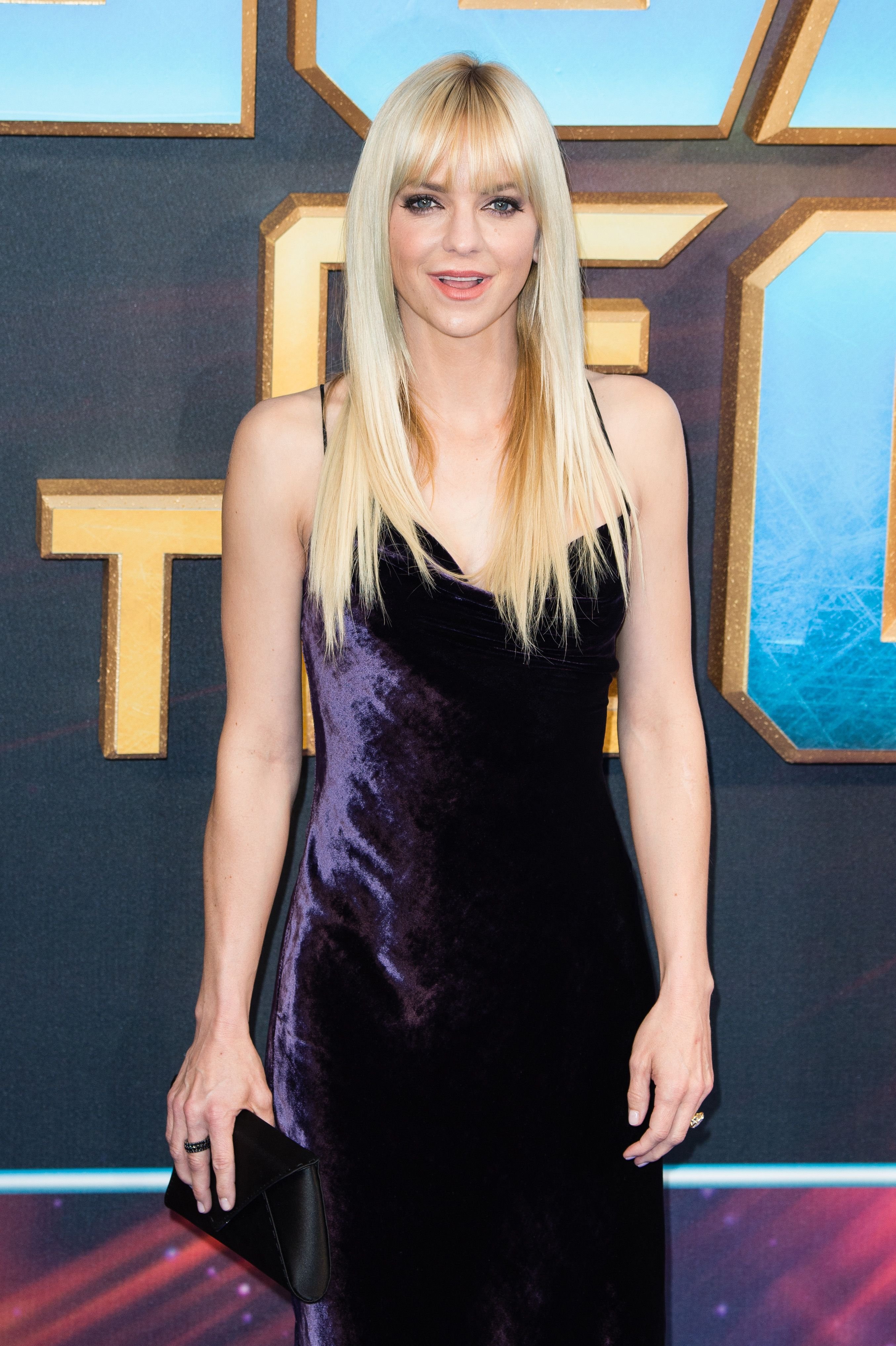 Faris explained how she'd felt at that moment. While on a call with a caller, she shared how she looked around and then to her right where Barrett was standing and realized he was now her husband, before adding:
"It was awesome, yeah, it was great."
Congratulations to Anna Faris and Michael Barrett! https://t.co/b2qFVmCe3u

— Entertainment Tonight (@etnow) July 22, 2021
The star didn't go into much detail about her ceremony, but she did reveal that it happened at a local courthouse. She and Barrett started dating in 2017 after having worked on Faris' film "Overboard."
The pair were first seen together that same September while out on a date at the Malibu Chili Cookoff. A few weeks later, they were spotted at Malibu's famous Neptune's Net roadside diner.
The actress shared the news during her podcast. https://t.co/SIedLWCeOI

— InStyle (@InStyle) July 22, 2021
It had just been a month after she and her ex-husband, Chris Pratt, publicly announced that they'd separated after being married for eight years. Faris and Pratt went their separate ways four months after she met Barrett.
For his part, Pratt ended up marrying Arnold Schwarzenegger's daughter, Katherine Schwarzenegger, whom he welcomed a daughter with last year. Pratt and Faris also share a son, Jack, 8.
Actress Anna Faris has received three engagement rings from new husband Michael Barrett and exes Chris Pratt and Ben Indra. See photos! 💍 https://t.co/ZfcwEnr1fs

— Life & Style (@Life_and_Style) July 22, 2021
The former couple filed for divorce in December 2017, allegedly because they had different goals for their family life. Faris met Pratt in 2007 when working together on the set of "Take Me Home Tonight."
On March 22, 2021, the actress confessed on her podcast that her relationship with Pratt suffered because she failed to remove competitiveness in her marriages. She was a proud person who didn't want to show vulnerability.
Anna Faris Reveals "Competitiveness" With Exes Chris Pratt and Ben Indra Led to Divorce https://t.co/q1h0SfUtoI

— E! News (@enews) March 23, 2021
The star admitted that she failed to handle any hint of comparison or competitiveness in her past relationships. Faris said she hoped she'd since grown from those shortcomings.
Before the actress tied the knot with the "Guardians of the Galaxy" star, she was married to another actor, Ben Indra, from 2004 to 2008. In Faris' 2017 book, "Unqualified," she explained why her marriage to Indra ended.
She admitted that part of the reason they broke up was because of Pratt. The actress met Indra when she starred alongside him in 1999's "Lovers Lane," and soon enough, they were dating.
The "House Bunny" star [Anna Faris] explained that they were both probably introverted in a similar way…
He proposed to her twice, and the second time was a charm. After their marriage failed, the "Scary Movie" actress explained how Indra's harsh outlook on life was also one of the reasons why they divorced.
Faris admitted in her book that she ended up re-evaluating her past relationships and marriage to Indra. She realized she'd always linked discontent, cynicism, and anger with intelligence.
Being with Pratt is what made the "House Bunny" star re-examine things. Faris' former "Mom" co-star, Allison Janney, confirmed her engagement to Barrett while speaking to "Us Weekly" in January 2020.
The actress opened up about her divorces to Ben Indra and Chris Pratt. pic.twitter.com/qoyzwrijgF

— USA TODAY (@USATODAY) May 6, 2021
Janney revealed that the couple had been engaged for quite a long time." In May 2021, Faris opened up a little about her cinematography fiancé, noting how they "had an immediate kind of intimacy."
The star explained that they were both probably introverted in a similar way, plus he had two children of his own. "HollywoodLife," said Faris shared about her marriage one day before Barrett first sparked wedding speculations.