'FBI' Zeeko Zaki Is Not Very Open about His Personal Life but It Appears the Handsome Is Taken
Egyptian-born American actor Zeeko Zaki is pretty much reserved about his private life. The fine-looking 31-year-old probably stole many fans' hearts, although he is mum about his love life.
"FBI' star Zeeko Zaki is not very open about his personal life, but it appears the handsome is taken. Although he has managed to keep details about his life under wraps, he has shared photos of himself and his girlfriend, Sam Schneiter.
There is photographic evidence of Zaki and his lover on social media as of late December 2020. The last picture of them together is on Schneiter's Instagram from February.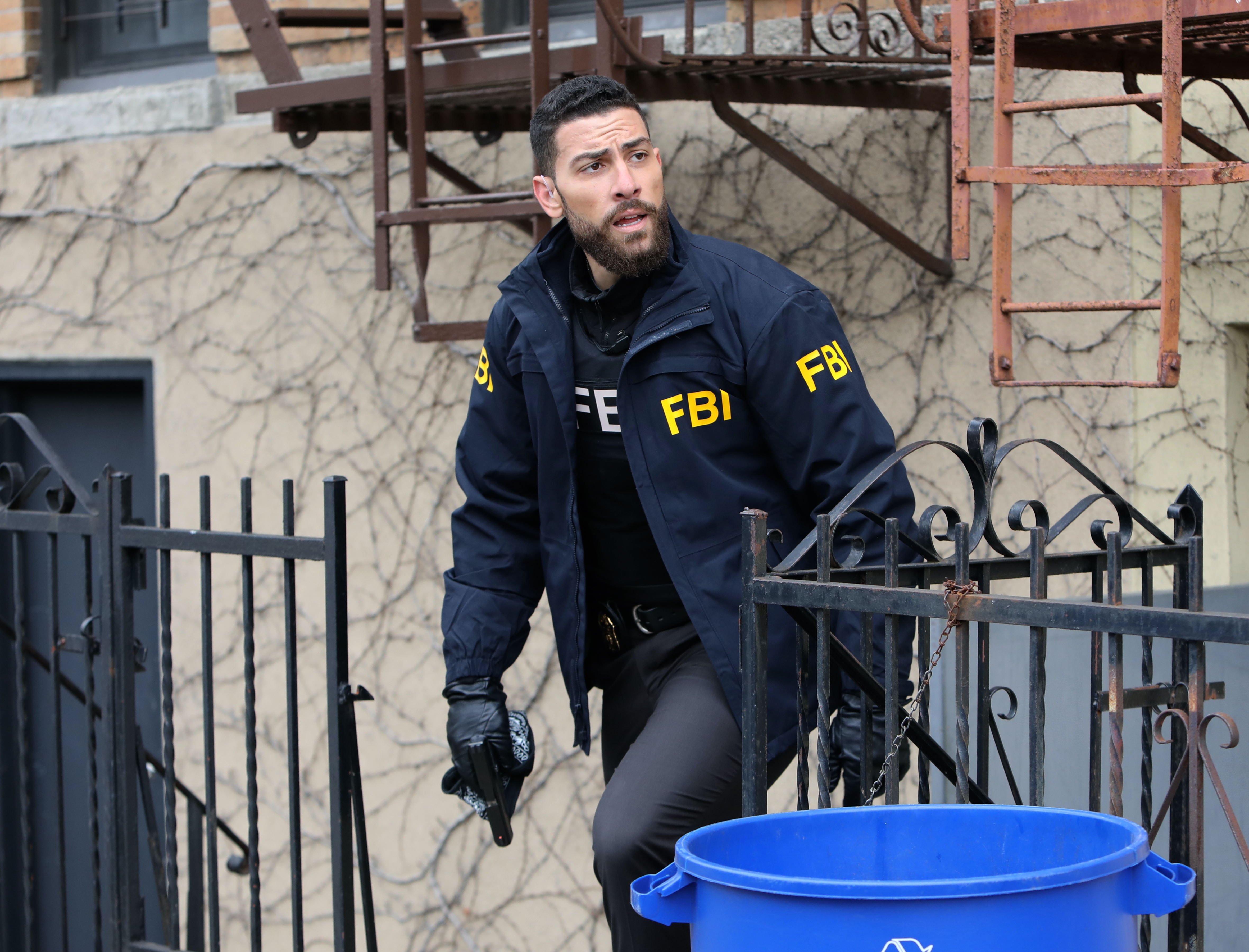 In March, she promoted the crime drama series "FBI" on Twitter, which hints that the pair are still a couple, according to Distractify.
Schneiter is not a fellow actor, but she is a content creator and an artist. According to her LinkedIn profile, she is presently a freelancer who specializes in photography.
She resides in the Big Apple, New York City. Schneiter shared that she is a creative and disciplined visual content creator with a degree in Advertising and a minor in Business at the University of Oregon.
"I strive to create original content that has the power to elicit an emotional response," she wrote on her profile. Schneiter served as an Art Director at Blue & Cream, and before that, she was a marketing and brand manager for Hutton and Klein Dermatology in Newport Beach, California.
On a personal level, she has a website where she notes that she loves pasta and described herself as a "Carbonara connoisseur," adding, "pasta is the most important meal of the day."
Schneiter also loves traveling and shared she loves "living my life out of my suitcase" and is always packed up and ready for the next adventure. She has over 10k Instagram followers, with not much info about her on the bio.
Her boyfriend has not posted anything about her recently, but he is smitten over her as he gushed about Schneiter on Twitter over a year ago, writing:
"Can you all please pray for my girlfriend? Nothing is wrong with her or anything, her hands are just super small, and she drops things a lot."
There is limited information about how and when the lovebirds met as neither of them has publicly spoken out about their relationship.
Apart from their romance, Zeeko is currently busy filming "FBI," and it is unclear whether Schneiter is on location with him. The show is filmed in NYC, which is convenient for them considering that is where she lives.
Zaki plays Special Agent Omar Adom "OA" Zidan on the series and is also known for his role on "Valor," where he played Sergeant Matt Darzi. He has also had similar roles in "The Game," "Homeland," and the movie "Allegiant."
As a Muslim TV star, Zaki started advocating for better TV representation back in 2018. He plays a Muslim agent in the procedural, which is a role that was initially written for a Latino detective.
That was until Zaki's agent slipped him the script and told him to tape himself. Shortly after, he was called to the show's creator, Dick Wolf's office.
"They were very interested in me being just me. I came in so dark, and HBO and they were like, 'Nah … stop. We want America to have a beer with this guy. Bring a little fun into it," he said at the time.
Zaki grew up Muslim outside of Philadelphia. He perceives his role as Zidan as a means to rehabilitate the image of his people on American TV.
According to New York Post, the "SIX" star sees "FBI" as an opportunity to change "the narrative for Arab-Americans and to help create a platform and a voice.
"I have a lot of Arab-American actor friends, and everyone is sick and tired of playing terrorists and crying mothers," he told the publication.
Zaki was born in Alexandria, Egypt, and immigrated to the United States as a baby but visited his home country frequently. The "Max" star speaks fluent Arabic.
He appeared on shows such as "24 Legacy" and "NCIS: Los Angeles" before bagging his breakout role on "FBI," playing alongside co-star Missy Peregrym who plays Special Agent Maggie Bell.
When asked if the show portrays today's reality and how it deals with today's political realities, Zaki said all he wants to do is represent a storyline "or a voice that has not been portrayed in TV.
Zaki carries the responsibility of playing a leading Egyptian man on a network show. In terms of the topics on the series, he said they are nicer when they are more real "because you do have an opportunity to show or tell that story through a different perspective."
He added: "I can't believe I get to be one of the first protagonist Arab Muslims." Zaki shared it is significant and that the pressuloves travelingre keeps him going.