Daily Joke: Husband and Wife Can't Pronounce the Name of the City They Drove In
A happily married couple was approaching their wedding anniversary. They had been together for nearly ten years and had supported each other through all the highs and lows of life. 
The happy husband wanted to please his lovely wife with an anniversary gift. He sought his friend's help in the matter, and the friend suggested he take her on a nice trip where they could spend some quality time together.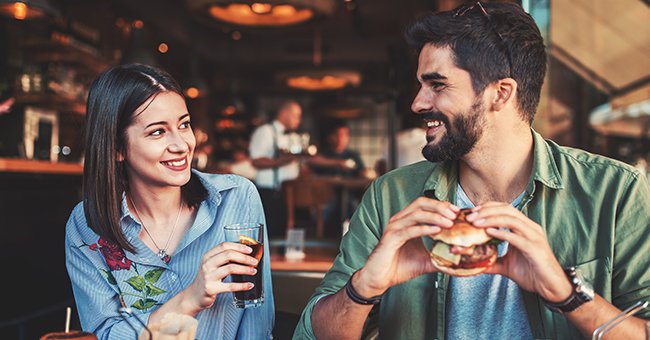 So he took his friend's advice and planned the perfect trip for his wife. Finally, on their wedding anniversary, the husband surprised his dear wife with the good news that they were headed to Florida to celebrate.
The wife was overjoyed, and after giving her husband a warm hug, she said, "Oh, honey. That's so thoughtful. I've wanted to go to Florida for so long. Thank you!" 
In a few hours, the couple set off on a road trip to Florida in their RV, enjoying the journey as much as they could. None of them had ever been to Florida before, so they hoped it would be a trip worth cherishing. 
While driving across Florida, the couple neared a town that had bizarre spellings. Apparently, the town was spelled as "K-I-S-S-I-M-M-E-E." They stopped by the sign on the road and tried to decipher how to pronounce the town's name but failed terribly.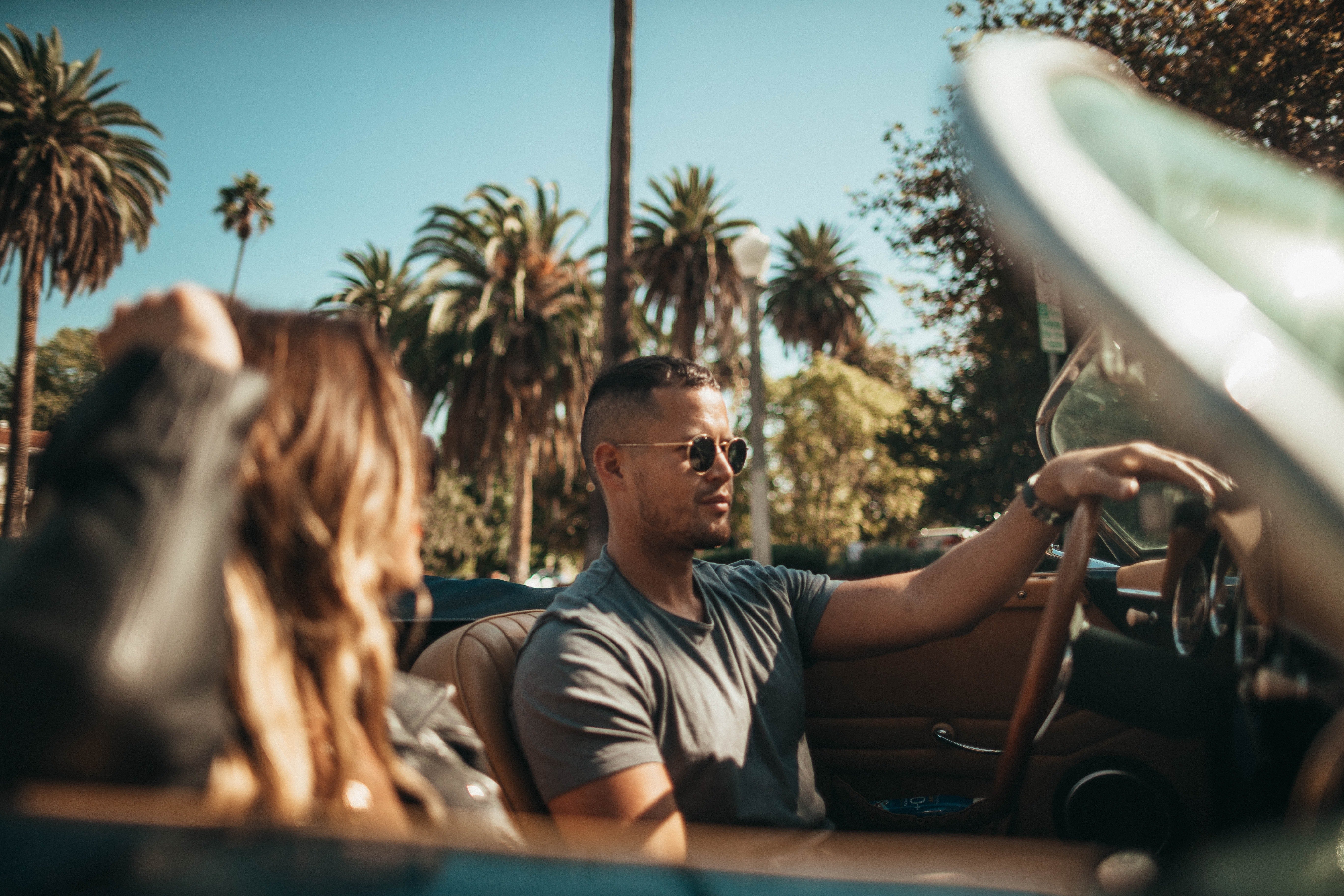 "Sweetheart, how do you think it should be pronounced? Is it KISS-a-me or kis-A-me?" asked the husband. 
"Honey, that's a strange name for a town. Perhaps it's kis-a-ME?" replied the wife, confused and annoyed. 
As they drove further into the town, they became even more puzzled. It seemed that they had spent a lot of energy trying to pronounce the town's name and were tired and hungry. So the wife asked her husband to pull over at a nearby restaurant. 
Finally, the husband pulled into somewhere they could eat. He asked his wife to wait in the car and ran straight to the counter, where the waitress greeted him. 
"Hello, Sir. What would you like to order?" asked the waitress.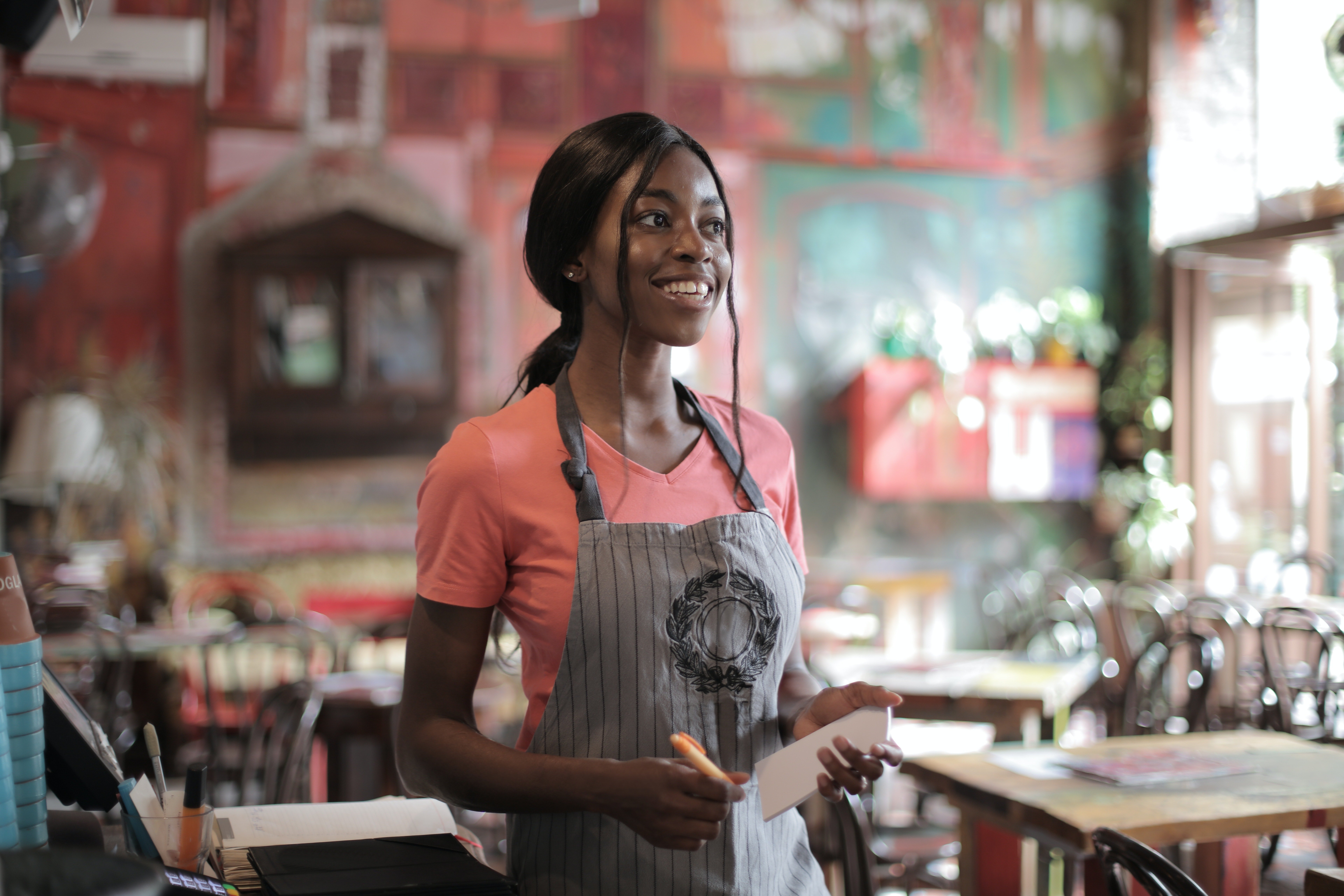 "My wife and I can't figure out how to pronounce this place. Will you tell me where we are and pronounce it very slowly so that I can understand?" said the man. 
The waitress looked at him with a reassuring expression and said, "It's Buuuurrrrggggeeeerrrr Kiiinnngggg."
Clearly, the waitress tried to help the confused man as much as she could! 
Enjoyed reading this joke? You might like this one about a man who asks his friend if he sleeps well after losing his wife of 20 years and is taken aback by his friend's answer. 
Have a joke or a funny story to share? Please send it to info@amomama.com with the subject: Subscriber Joke. 
Source: Upjoke