Daily Joke: Harvard Graduate Got an Unconventional Offer from His Boss at His New Job
A Harward law graduate got a new job at a very fancy and respectable firm. After his first day, he went into a private meeting with the firm's president. The President sat the graduate down, and they started talking. 
The president then proposed an interesting offer, "If you marry my daughter, I'll make you a partner within the year, give you an unlimited expense account, a new Mercedes, and a 6-figure annual salary, in addition to your fees from the cases you take on."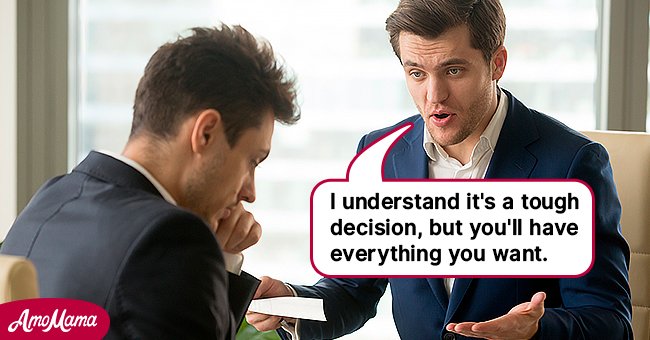 The graduate was very confused and said, "Uh, I don't get it. What is wrong with your daughter? Why would you offer me all of these things?"
The president then showed him a photo of his daughter. She was the most hideous person he had ever seen, and he quickly understood why the president was offering so much. 
So the graduate refused. "Listen, that is an amazing offer, and it would change my life, but I don't think it's worth it. One day I might find an amazing woman I want to marry," he said.
The president sighed and said, "Okay, fine, I'll give you 5 million annually, the newest Mercedes each year, and I'll buy you a mansion on a private Island."
This time the graduate agreed. He would never be able to provide those things for himself, and he figured that he could always put a bag on her head when they were having sex. It might not be that bad. 
The president then said, "Amazing, but I have to tell you she isn't very clever. Well, to be completely honest, she is as smart as a bag of bricks."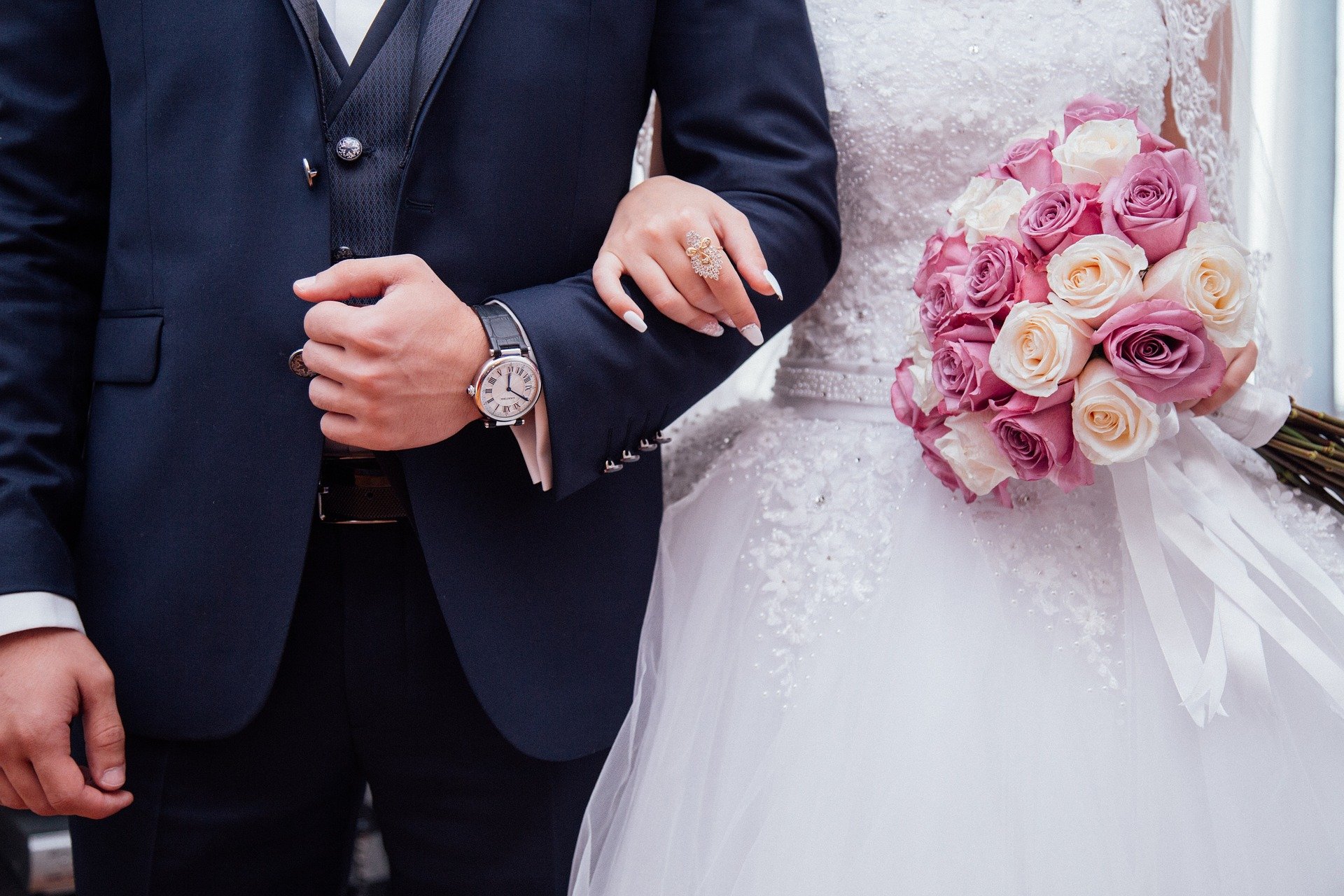 The couple got married, and the graduate was able to buy anything he ever wanted. One day, he brought an authentic Van Gogh painting and stood on a ladder putting it up.  He turned to his new wife and said, "Hey, please get me a hammer."
She walked away and mumbled, "Get a hammer, get a hammer." Then she returned with the hammer.
The husband then said, "Go get some nails!"
So she walked away and mumbled, "Get some nails, get some nails." Then she went to fetch the nails. The husband was lining up the nail and hammer, but he hit his finger instead when he tried to hit the nail. 
So he screamed, "F***!"
The wife then walked away and said, "Get the bag, get the bag."
WOW! Now that sure is a fascinating marriage! For another laugh, check out this joke about a married couple who wanted to start their family and adopt a baby together!
Source: Reddit