Daily Joke: Man Bragged to an Old Acquaintance He Met by Chance at a Conference
One day a man was at a conference in his hometown. During the conference, he bumped into an old flame, and so he invited her out for drinks so they could catch up and learn about each other's lives. 
The man told her everything he had done since they last saw each other 20 years ago. He explained, "Well, I married the most beautiful woman who truly makes me a better person..."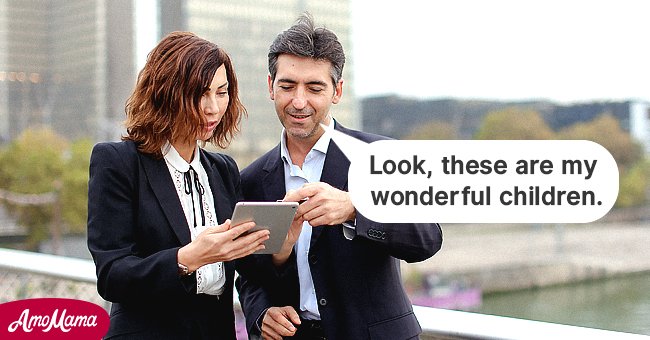 "We have two amazing children who are growing up to be great adults. We are just so proud of them," he added. Basically, he spent most of the time bragging about his own life.
However, he did try to ask her about her life, but she would always change the subject and ask him a question instead. But eventually, he had to know what had happened in her life. 
So he asked her all of his questions. Did she get married? No. Did she have any children? No. However, she did explain that she was working at her dream job and never wanted to leave it.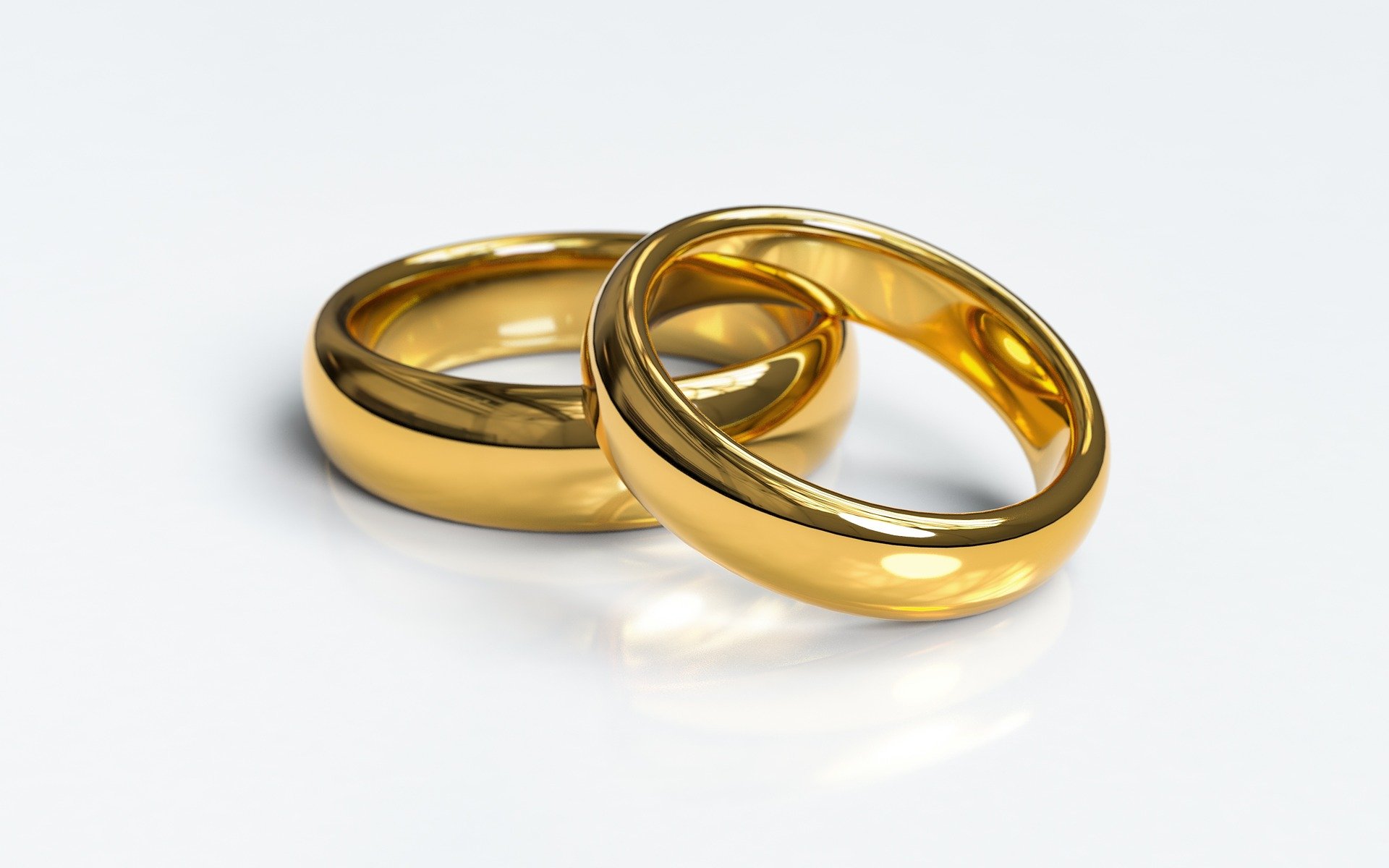 The man was shocked and said, "I don't understand. You are a beautiful woman, and so extremely smart and kind too! You could marry whoever you want, so why haven't you got married?"
The woman laughed and said, "I am overqualified!" 
She really told him, didn't she? If you need another laugh, check out the joke below about two friends who met again when they were much older!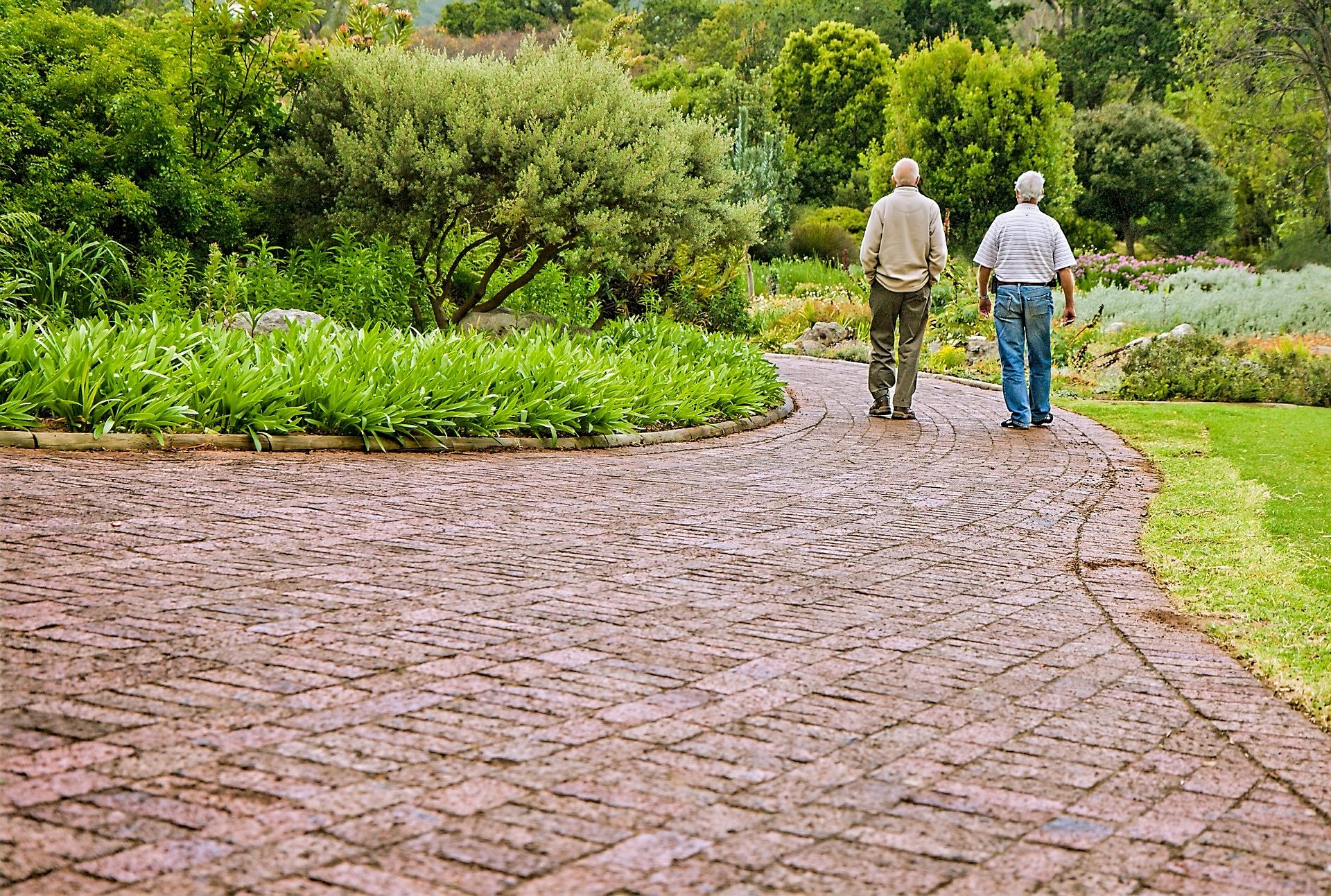 OLD FRIENDS
One day, two old friends met by chance on the street. They had a lovely time catching up and chatting together. However, after 10 minutes, the one friend said, "Listen, I am so embarrassed to ask...but I have completely forgotten what your name is! You will need to tell me!"
The second friend thought for a while. He rubbed his head and said, "How soon do you need to know?"
If you need another chuckle or two, check out the next joke about a man who traveled to Spain and then ran into an old friend! Have you had an awkward situation with an old friend before?