Daily Joke: Barry Went Hiking across Europe and Was Found By His Old Friend in Spain
A man named Barry longed for a hiking experience through Europe, and one day he took off. Barry had been on the journey for a few days and he told his family and friends about it.
However, after a week, no one heard from him again. His cellphone had been disconnected, and there was no other way to reach him. Barry's family and friends swung into action, trying to search for him.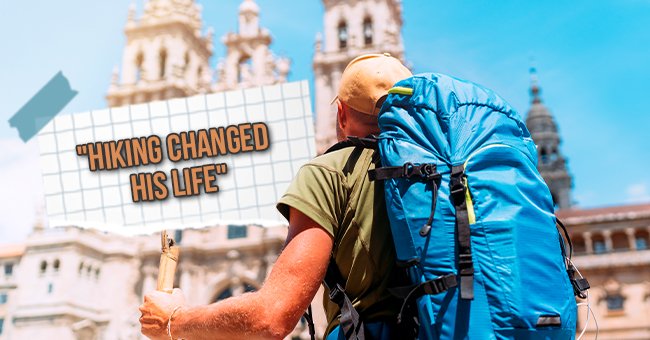 The search lasted for days, and this turned into weeks and months. After a while, they all gave up, believing he had either been mugged or something worse happened on the coast of Europe.
Many years later, one of Barry's friends, Gary, was on vacation in Ibiza. It was soon nightfall, and Gary knew he needed to find shelter. He searched for an inn until he finally located a quaint one on the beach.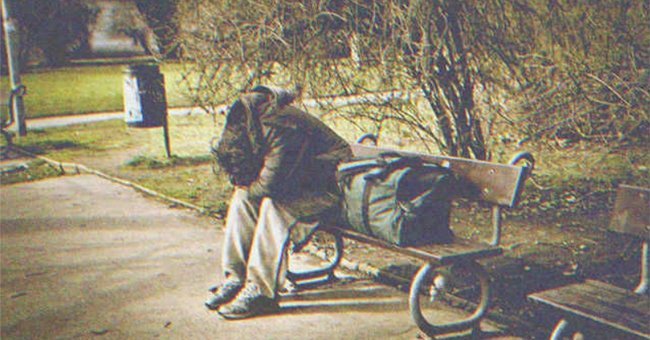 Gary wasted no time walking towards the inn so he could rent a room. When he entered, he was greeted by the delightful sound of playing children and Spanish music.
He also smelled the delicious aroma of Paella wafting through the air. Gary approached the bar area and stopped in his tracks. He did a double-take and realized that right there before him was his long-lost friend Barry.
The place immediately erupted into a sea of emotions as the friends hugged each other. Gary was very happy and surprised at the same time that his friend was doing well.
He asked Barry why he never made an attempt to return home or even inform his family about his whereabouts. Then Barry narrated his story noting that after he decided to return home, he met a young lady, and he fell in love with her.
So as to not lose her, he decided to stay. After some time, the two got married, and he needed a home. He shared that the old owners of the inn gifted it to him, with the premise that he wouldn't bring in any technological innovations. 
The owners had made this decision because they wanted anyone who came to the inn to make natural connections. Barry relayed that that was why he did not have a cellphone. 
Gary could not believe his ears, letting Barry know he never thought he could settle in Ibiza. Barry replied, "What can I say, my friend? No one expects the Spanish inn acquisition."
Enjoyed these jokes? Read this one about three men who went hiking and found a magic lamp.
Source: Upjoke