Lady Diana Was Allegedly 'Deeply in Love' with Bodyguard Barry Mannakee despite Marriage to Prince Charles
The late Princess Diana allegedly had an affair with her bodyguard while still married to Prince Charles. Reports claim that the People's Princess had fallen head over heels with the man.
Princess Diana once sat down for a detailed conversation with speech consultant Peter Settelen where she confessed certain things about her personal life. The conversations were secretly taped and were released.
During the interviews, Diana shared some secrets about her past and her life. Twenty-eight minutes into her first interview session in the fall of 1992, the People's Princess shocked Settelen.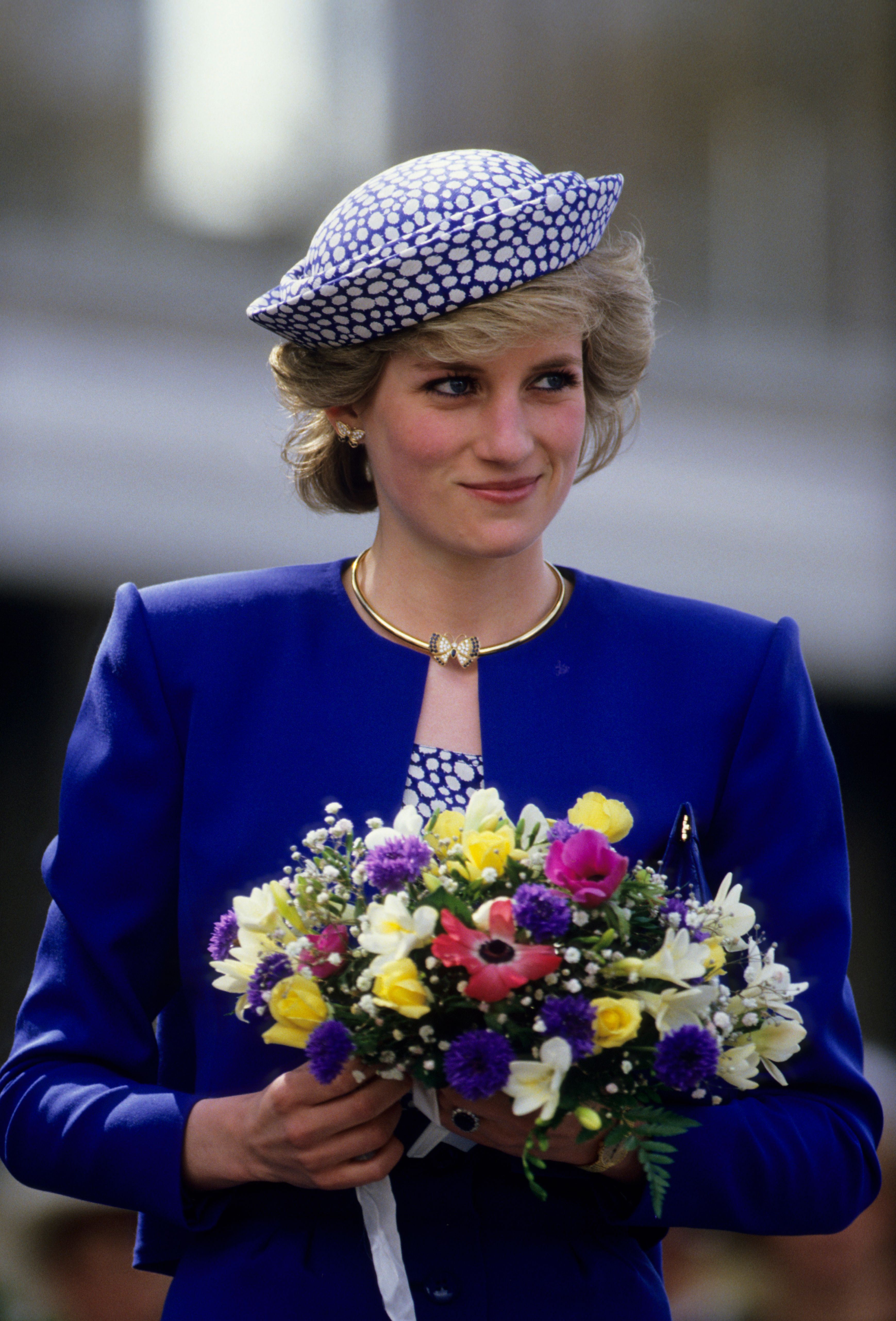 At the time, the royal was still married to Prince Charles, and she was speaking indiscreetly inside her palace. She made the startling confession stating:
"When I was 24, 25, I fell deeply in love with somebody who worked in this environment."
51 Rare Photos From Princess Diana and Prince Charles' Wedding https://t.co/x8myNuusQ9

— Marie Claire (@marieclaire) July 22, 2021
Diana explained to Settelen that the confession was one of the biggest crutches of her life and that she didn't find it easy to discuss it. She told the interviewer that the man was actually the greatest friend she ever had.
The royal never told the consultant the man's name, but it became clear she was talking about Sergeant Barry Mannakee, her bodyguard. According to "NBC News," the alleged affair began seven years before the interview.
The truth finally comes out. https://t.co/85paqGdvIm

— Reader's Digest (@readersdigest) July 24, 2021
In 1985, Diana's four-year marriage had pretty much broken down. The royal, who was 24 at the time, suspected that Charles was seeing his ex-girlfriend Camilla Parker Bowles in secret.
That's when she allegedly started noticing Mannakee, who was 38 at the time. The Princess of Whales confessed to Settelen that she always wondered around, hoping she would see him.
We're looking back at Princess Diana and Prince Charles' fairytale wedding day 40 years later!https://t.co/18av04ouyz

— Entertainment Tonight (@etnow) July 30, 2021
She said she wore her heart on her sleeve and was only happy when the bodyguard was around. The interviewer asked if the royal saw him as a father figure, and Diana felt she might have done.
As they got closer, Charles' wife even semi-joked about running away with her alleged lover. However, she clarified that their relationship never turned sexual and may or may not have been romantic.
Not sure if I'll ever forgive #TheCrown for skipping over Barry Mannakee, Diana's rumored bodyguard boyfriend.

— Elena Nicolaou ✨ (@elenawonders) November 15, 2020
The bodyguard's wife said there was no proof of an affair between the two, but gossip refuting it spread through the royal household. Diana recalled how people got jealous, and things got difficult because of the rumors.
Ultimately, Mannakee was let go. A few months after the bodyguard's dismissal, Diana and Charles were on their way to a premiere at the 1987 Cannes Film Festival, and he told her about an incident involving Mannakee.
Charles said the previous night; the bodyguard was killed in a motorbike accident, leaving his wife shocked. It seemed he wanted to surprise her with the news, although he never confirmed if he'd heard the rumors.
The People's Princess admitted to Settelen that she suspected the bodyguard was killed off but couldn't be sure. She believed her suspicion so much that in 1991 she had Mannakee's death investigated.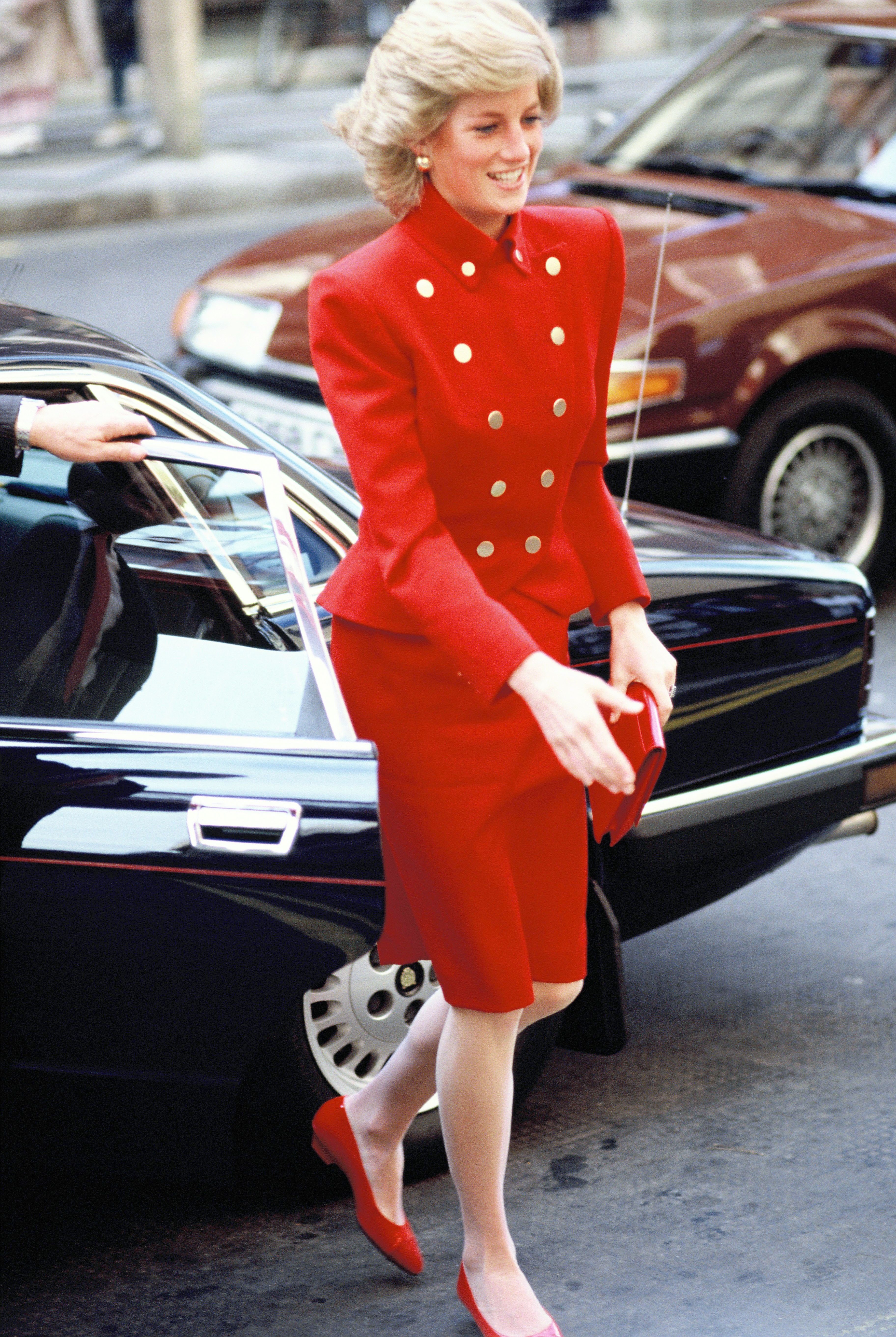 However, a journalist friend of Andrew Morton's reported on the bodyguard's accident after being on the scene. Morton was the man the Princess of Wales hired to investigate Mannakee's death secretly.
The former sergeant's [Barry Mannakee] wife pleaded via her lawyer with the press to leave her alone.
The investigator's friend confirmed it was, indeed, an accident involving an inexperienced driver. The results of the investigation should've been enough for Diana, but she wasn't satisfied.
Diana also said in the tapes she believes Barry Mannakee was "bumped off". Channel 4 chose not to broadcast that claim. #DianaInHerOwnWords pic.twitter.com/MEcnVKAd32

— Dan Wootton (@danwootton) August 6, 2017
In 2004, Ken Wharfe, a former bodyguard for Diana, said he believed Mannakee's death was an accident. Mannakee was a former police dog handler.
Since 1983, he worked at the Royalty and Diplomatic Protection Group, and he was assigned to watch over the famous royal in April 1985. He was married to Susan Miller, a reflexologist, and together they had two daughters.  
Princess Diana reveals bodyguard Barry Mannakee was her "greatest love": https://t.co/XmiA1lMdzL #dianainherownwords pic.twitter.com/5LyuFakZJ2

— Mirror TV (@MirrorTV) August 6, 2017
In 2004, police launched a reinvestigation into the circumstances surrounding the accident that killed Mannakee. That same year, Miller was hounded by the press after Diana's video claiming the bodyguard was killed leaked.
The former sergeant's wife pleaded via her lawyer with the press to leave her alone. She said she was "very upset" by the renewed interest by the press in her husband's death.