Iconic 'Star Trek' Star William Shatner Is 90 but Fans Insist He Doesn't Look Older than 60 in New Aired Interview
At 90, "Star Trek" star William Shatner would pass for a 60-year-old. In his interview on Good Morning, he talks about his new movie and what it is like to reach the 9-decade mark.
William Shatner is not your typical 90-year-old. His energy and looks do not in any way depict his age. The movie legend always fills his time with fun activities such as horse riding, recording albums, and even shooting movies.
Speaking to Good Morning show host Eamonn Holmes, he says he does not feel his age and calling it a magic border to cross.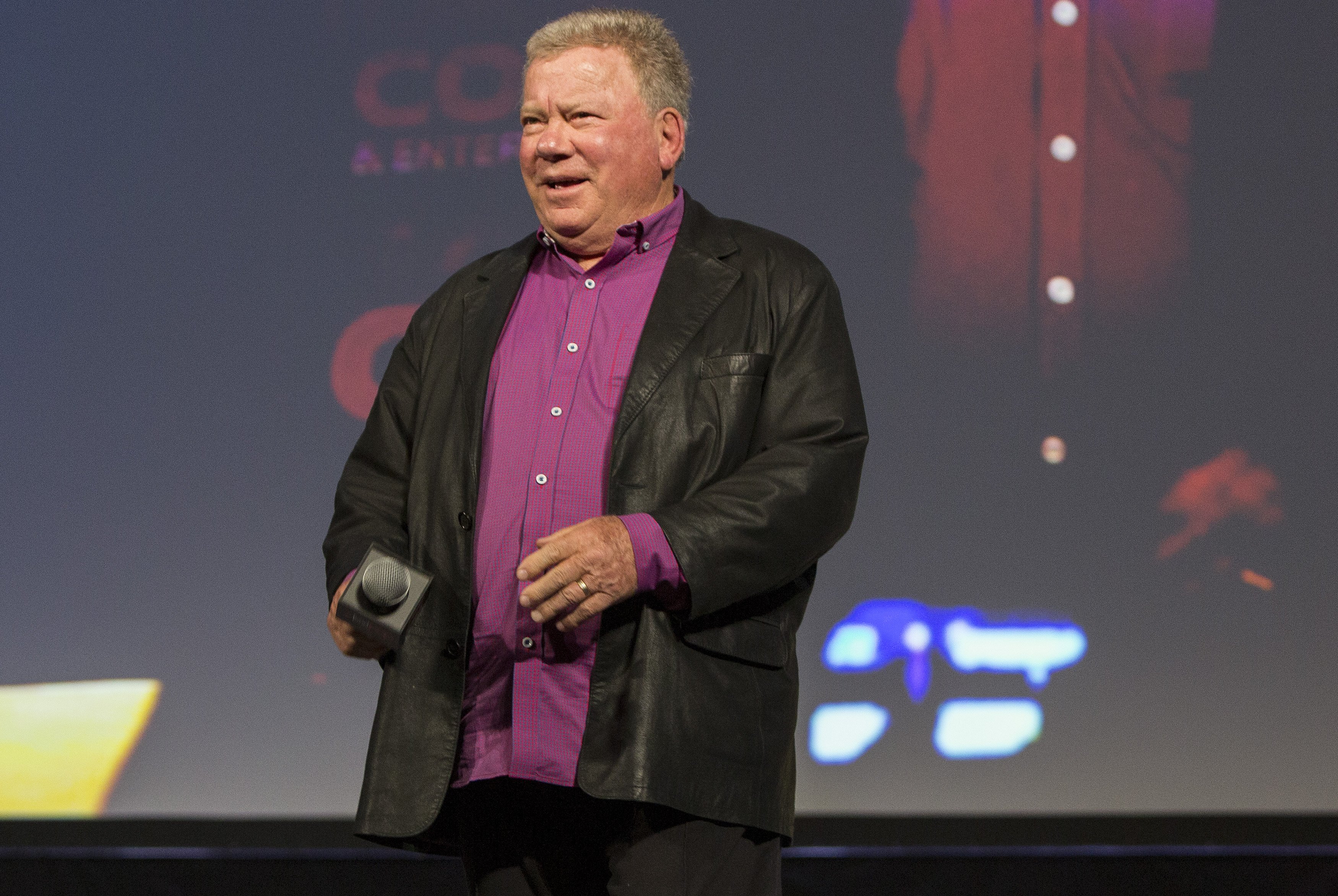 Twitter fans were, however, not convinced that he was indeed 90 and insisted that he looked at most 60 years old. Fans also recalled Shatners movie "Star Trek" being the best they'd ever seen.
Another fan noted how "Star Trek" had inspired their love for travel and adventure, thanking Shatner for his contribution to the iconic movie, in which he played Captain Kirk.
Get to interview my all time hero Captain Kirk @WilliamShatner on #ThisMorning today. He didn't disappoint. Me and Nurse Chapell @RuthieeL reporting for duty from 10 am .#StarTrek Live long and Prosper.🖖 pic.twitter.com/tXBsVmWPGm

— Eamonn Holmes (@EamonnHolmes) July 29, 2021
Another one commented, saying he was happy that Holmes met his hero, albeit virtually, adding that he looked good for his age. He added:
"So glad you got to meet your hero. Cannot believe he's 90, looks amazing. Wonderful to see you and the lovely @RuthieeL on the sofa again, makes my day."
They also went ahead to talk about the movie that he's been working on "I don't understand," which he says is like a call to action, to question and appreciate the way things are.
He goes on to explain that we should always arouse our curiosity about things that surround us. Giving an example of the interview with Holmes, he says it is a miracle that they are miles apart and can converse as if they were in the same room.
The two also spoke about Chris Pine, taking over the Captain Kirk character in the new Star Trek series. They both agreed that he fitted the role perfectly and was a good actor.
The nonagenarian has had his share of heartbreaks in his journey to finding true love.
Shatner's career began way before "Star Trek," and he was featured in several movies and Broadway shows. In addition to his movies, he was very popular on the Canadian radio.
This would help in casting for his role in "Star Trek," the movie that made the actor a household name back in 1966. The star owns a horse ranch in California and has been breeding horses for the longest time.
He has also featured in hit movies such as "Senior Moment." In an interview with The Guardian, he jokes about his youthful looks saying that the press may have actually been lying about his age all along. He says:
"Ninety?! A lie! Who told you that, CNN? The press has spread this ridiculous rumor. I'm 55. Oh, OK. Then I'll admit to being 90."
The nonagenarian has had his share of heartbreaks in his journey to finding true love. He recently divorced his wife of 18 years, Elizabeth.
The couple has been separated since February 2020, and when asked to comment on his divorce to his fourth wife, he has nothing much to say besides wishing everyone well. He also noted that at his age, not much makes him sad.
Despite his four failed marriages, Shatner has successfully nailed fatherhood and is the proud dad to 3 children, Melanie, Lisabeth, and Leslie Shatner, whom he shares with his first wife, Gloria Rand. 
After his divorce from his first wife in 1969, Shatner married Marcy Lafferty. They divorced in 1996 after 13 years of marriage. He then married Nerine Kidd, who passed on in 1999. His recently ended marriage lasted 2 decades.