The Duchess of York, Sarah Ferguson, Supports Meghan Markle & Prince Harry's Path amid Media Scrutiny
Prince Harry and his wife Meghan Markle have seen themselves as the subjects of trolls and criticism for their attacks on the royal family; surprisingly, the couple got backed by a former royal.
From their well-publicized 2018 royal wedding, Harry and Meghan Markle, his wife and mother of two kids, have found themselves a public enemy of the followers of the royal family.
Harry's estranged relationship with his family and its followers come after his series of explosive attacks and interviews where he gives staggering revelations about his famous family.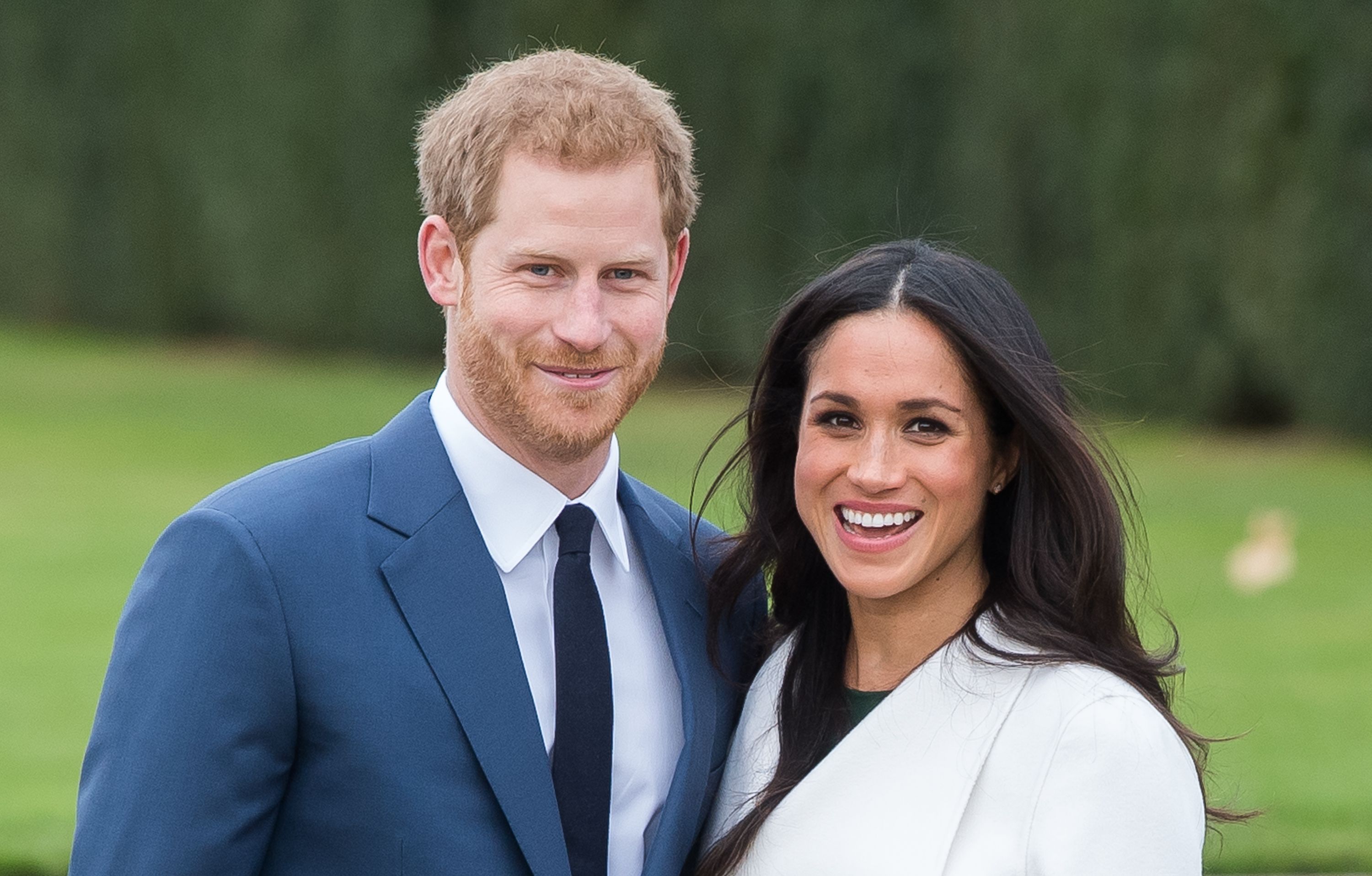 SARAH FERGUSON STANDS FOR HARRY
While most people have slammed Harry and Markle for their interviews and many press reports have painted the duo as the bad eggs of the royal family, Harry and Markle got backed by an unlikely person.
Standing for the Sussex couple was no other person than the controversial Duchess of York, Sarah Ferguson, who was once married to Harry's uncle Prince Andrew and was a close friend of his mom, Diana, before their fallout.
Ferguson has spent the bulk of her time in recent years making up for her unpleasant past. Following her divorce from Prince Andrew and a series of other high-profile errors, her relationship with the royal family deteriorated.
As a result of the broken relationship, Ferguson was not invited to Prince William's 2011 wedding to Kate Middleton, but her presence during Harry and Markle's wedding showed that all had been forgiven.
Speaking in defense of Harry and his wife, the Duchess of York slammed the press for their treatment of Harry and Markle, who chose to relocate to the US in search of independence and privacy.
The 61-year-old backed the Sussex couple, noting that everyone had the right to voice their opinion despite their race, color or origin. Perhaps the Duchess's defense of Harry and Markle comes from sympathy, having once been a target of the press.
Ferguson explained to "Good Morning America" that she had nothing but good wishes for Harry and his wife, adding that she was certain Harry's late mom Princess Diana would have been proud. She said,
"I wish Harry and Meghan so much happiness and I know that [the late Princess] Diana would be so proud of her sons and their wives."
  A FAN OF THE MONARCHY
While her defense of Harry and Markle might be taken for an endorsement of their attacks on the royal family, the Duchess of York has quickly noted that she is a huge fan of the monarchy.
Despite her divorce from Prince Andrew, the former couple has remained on good terms for the sake of their two daughters, Beatrice and Eugenie. Ferguson still speaks highly of her former husband, describing him on a good note.
HARRY'S BOND WITH EUGENIE AND BEATRICE
Ferguson's bond with her girls is a public story, but surprisingly, they share a similar bond with their cousin, the Duke of Sussex. Despite the saga surrounding Harry's relationship with his family, he has remained close to his cousins.
During his visit to the UK for his grandfather's funeral, the father of two stayed with Princess Eugenie at her home Frogmore Cottage in Windsor, where he also met her newborn son August.
Royal writers Omid Scobie and Carolyn Durand, authors of the book "Finding Freedom: Harry and Meghan and the Making of a Modern Royal Family," noted that Harry and Eugenie have always had a special bond since they were kids.
SHOCK AND MARKLE'S BETRAYAL
Harry has been trending on the news since he announced a new memoir that would detail his life experiences. His new memoir is said to have left his cousins, Princess Beatrice and Eugenie, shocked as they wonder what he would reveal.
Due to the close bond between Harry and Eugenie, the 36-year-old Prince found it easy to confide in his cousin about his relationships, including his then-budding romance with Markle.
 Unfortunately, Eugenie accidentally betrayed her cousin as the information of Harry and Markle's romance was made public by sources from her camp. Although it was an accident, she nonetheless felt bad that she was partly responsible for betraying her beloved cousin.