Debra Winger's 1st Marriage Was Short-Lived but Her 2nd Has Lasted a Blissful 24 Years
Renowned actress Debra Winger has been happily married to her husband Arliss Howard for almost three decades. However, before she found her happily ever after, she experienced a failed marriage.
For the older generation, the name Debra Winger rings a bell and brings about fond memories. Winger dominated the 80's scene as an actress, majorly playing the lead female character in thrilling romantic movies.
Like most of her famous characters who always found themselves in complicated romantic situations, Winger's love life hasn't always been smooth sailing. Although she is now happily married, she has a failed union under her belt.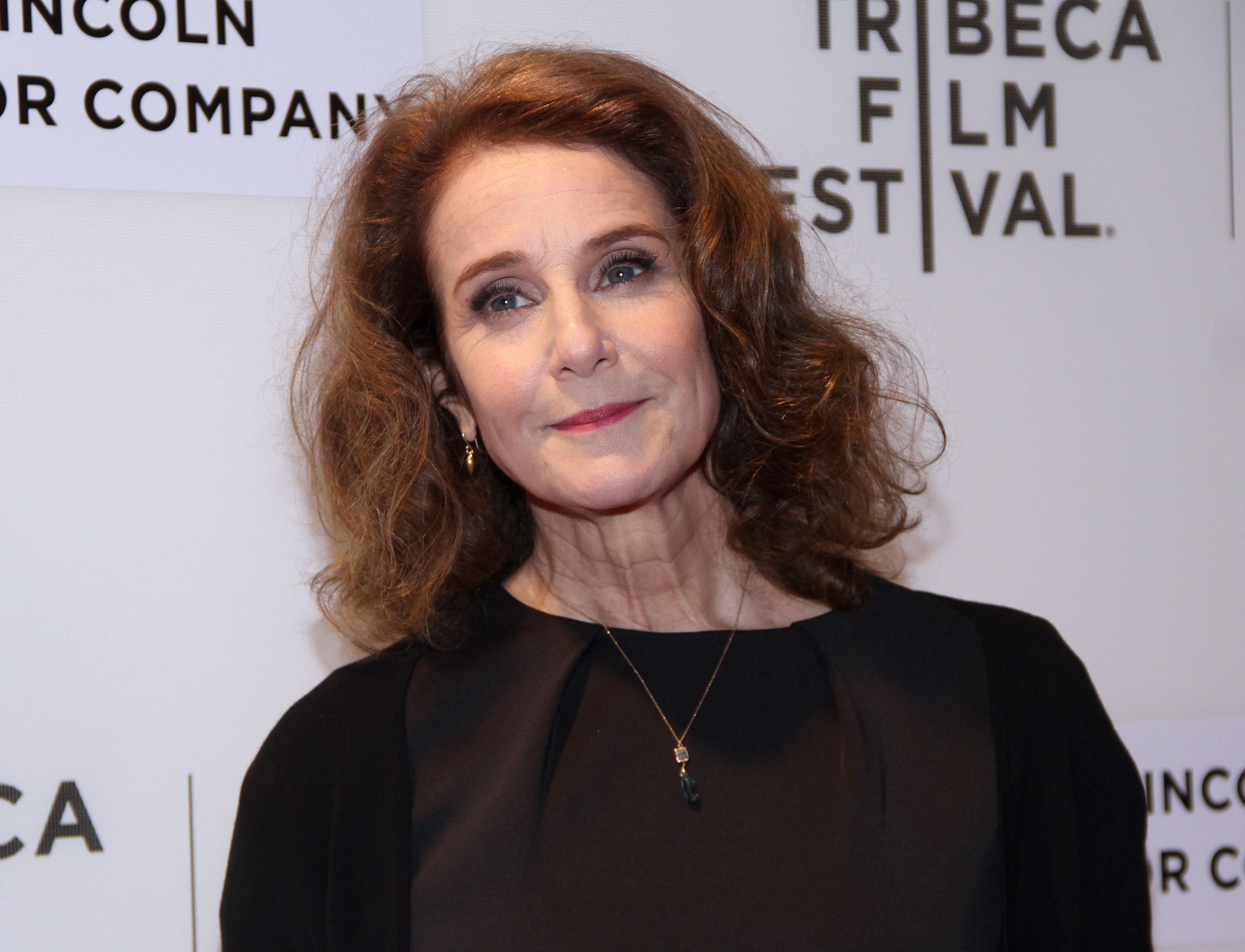 HER FIRST MARRIAGE
Winger was first married to actor and director Timothy Hutton. The pair first met when they hosted the music festival Farm Aid together. At the time, the actress had just broken up with former Governor of Nebraska, Bob Kerrey.
There was no wasting time for Hutton and Winger, who immediately fell for each other. Within months of meeting, they got married in 1986. In an interview, the "Urban Cowboy" actress recalled the moment she fell for the actor.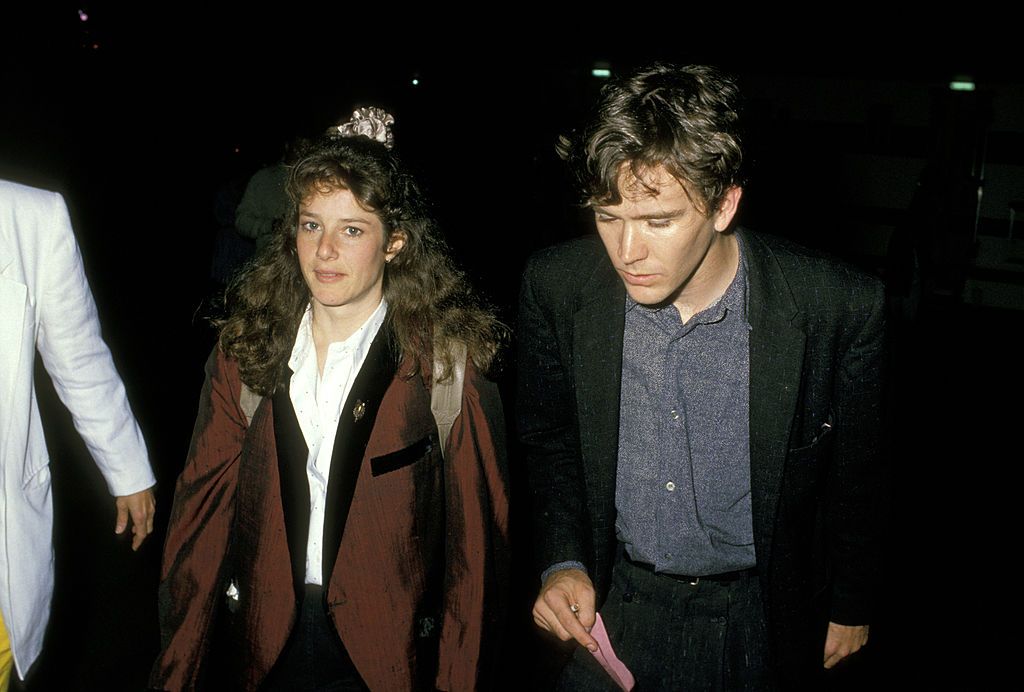 She shared that it happened when she watched Hutton win the Oscars for his hit film "Ordinary People," and he talked about his late father in the speech. A year into their union, the lovebirds welcomed a son,​​ Noah Hutton.
Winger started her acting career when she was 21, but it wasn't until four years later that she got noticed.
They shared the news of their newest addition via a statement to publication houses, noting that they delayed announcing it because they were deliberating on the name to give their boy.
Unfortunately, two and a half years after welcoming Noah, Winger and Hutton called it quits. Hutton filed for divorce citing irreconcilable differences. At the time, the pair were already separated for 7 months.
HER SECOND MARRIAGE
After a failed marriage and broken heart, Winger found her true soul mate when she wasn't looking for love. The "Terms of Endearment" actress met her second husband, Arliss Howard, on the set of "Wilder Napalm" in 1993.
Winger had been divorced from Hutton for four years, and Howard, on the other hand, had also split from his wife, Karen Sellers. The pair had an electric physical connection during their first meeting.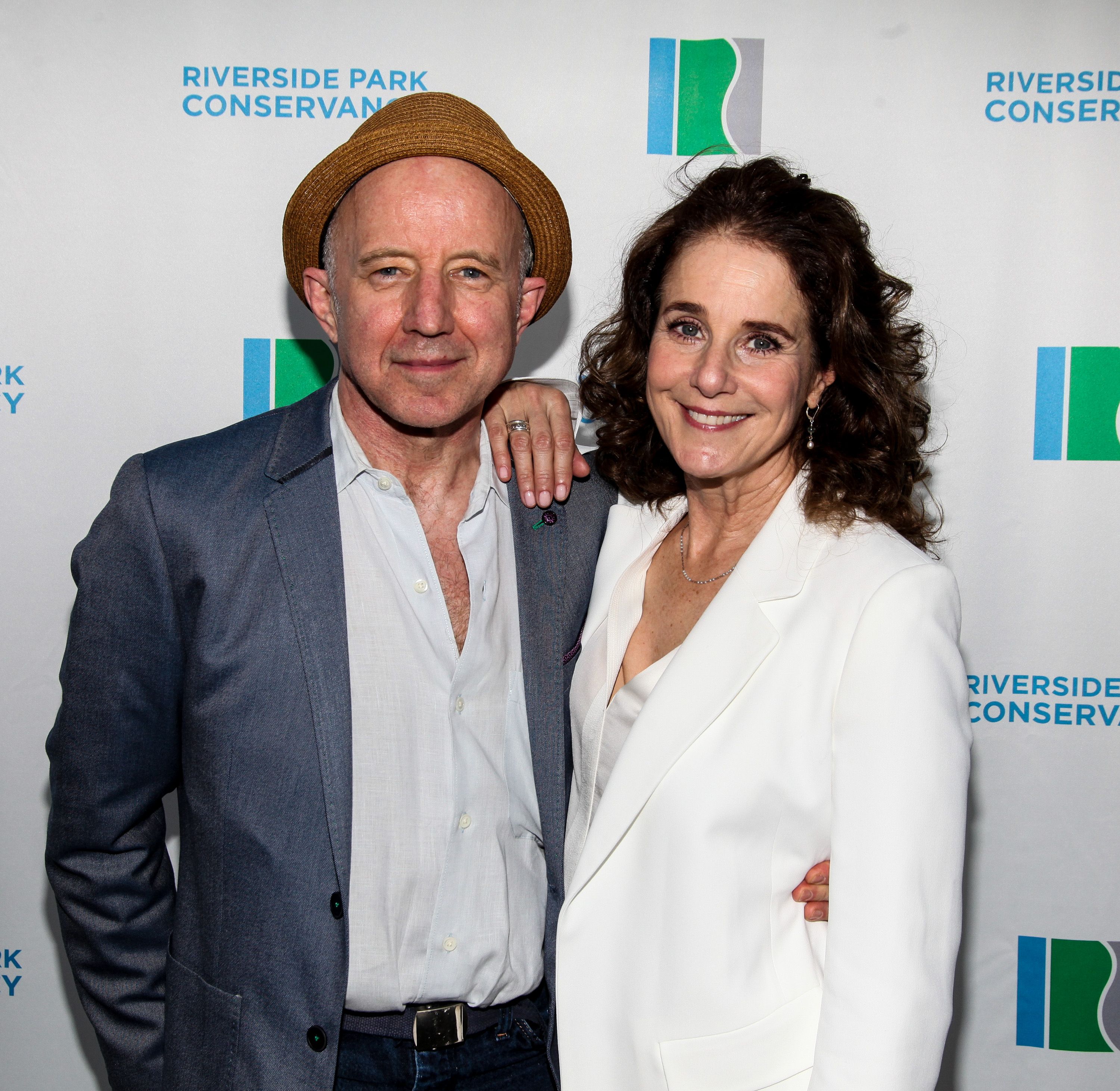 According to the 66-year-old, the moment she shook her then-future husband, she immediately felt chills going up her arm. Howard, an actor, and director said he could feel his wife when she was coming down the hall.
Three years after their memorable meeting, Winger and Howard walked down the aisle. A year after, they welcomed a son of their own, Gideon Babe, who joined Noah and Howard's son from his former marriage, Sam.
It has been 24 years since their marriage, and Winger and Howard are going stronger than ever. As for the secret to their long-lasting blissful marriage, Winger credits hard work and the ability to evolve.
The award-winning actress notes that life is about adapting to change as nothing is permanent, and neither is marriage. The lovebirds have lived in both New York and Los Angeles but currently, stay in the latter.
WINGER'S CAREER IN HOLLYWOOD
Winger started her acting career when she was 21, but it wasn't until four years later that she got noticed when she was cast opposite John Travolta in the 1980 film, "Urban Cowboy." From then on, she became Hollywood's It girl.
The "Kajilionaire" star proved to be a talent powerhouse when she racked up three Oscar nominations. Her first nod was for the 1982 movie "An Officer and A Gentleman," where she played Richard Gere's love interest.
Winger was nominated again for her role in "Terms of Endearment in the space of a year." Her final nomination came in 1993 for "Shadowlands." However, two years later, she turned her back on Hollywood at the peak of her career.
The star was away from the scene and stopped acting for years before making a return with minor appearances and directing roles. As for why she left, Winger shared she wasn't being challenged by the parts that came her way.