Easy Recipes for Avocado Lovers to Try
Avocados are basic ingredients that can be used for making savory and sweet dishes. Here are some easy avocado-based recipes that anyone can make at home.
Avocados are a versatile ingredient that can be used in making many dishes. Apart from its great taste, it also has several health benefits as it is packed with nutrients, including vitamins B-6, C, E, and K.
It's also good for the heart, the eyes, and osteoporosis prevention. To make consumption even better, here are a few recipes for avocado lovers.
AL'S GARLIC AVOCADO TOAST
Television personality Al Roker is a big fan of avocados himself, specifically on toast. Keeping things simple, he shares how he prepares avocado toast. His ingredients include:
Whole wheat bread
Olive oil
½ a clove of garlic
Red pepper flakes
Sea salt
Micro arugula greens
First, Roker drizzles a slice of whole-wheat bread with olive oil and rubs it with ½ a clove of garlic on both sides. Then, Roker scoops ½ an avocado and spreads it onto the toasted bread using a fork. 
He then sprinkles red pepper flakes and sea salt on top before adding micro arugula greens. To top it off, he drizzles a little olive oil on top before consuming the delicious meal.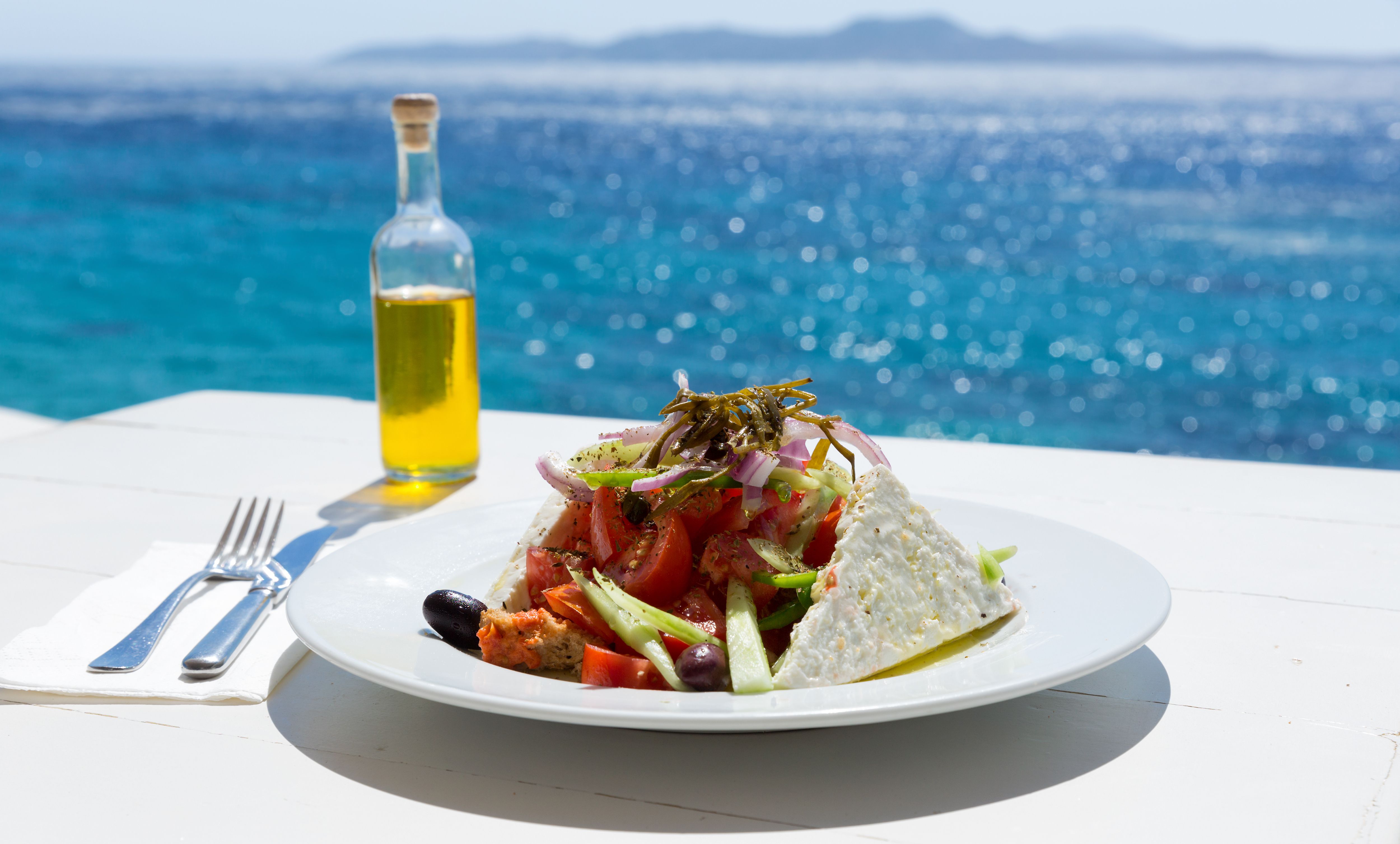 BAKED EGGS IN AVOCADO
Chef Adam Richman, a self-proclaimed "avocado junkie," shared one of his quick and easy snacks, baked eggs in avocado. His ingredients include:
1 avocado
Olive oil
Paprika
2 whole eggs
Salt
Lime zest (for serving)
First, Richman cuts the avocado in half, removing the pit. To keep it in an upright position while cooking, he places one-half of the avocado in a circular-formed aluminum foil.
Second, he brushes the avocado with olive oil and cracks the egg into the center. To season, he sprinkles salt and paprika before broiling it for five minutes. Before serving, the dish should be topped with lime zest.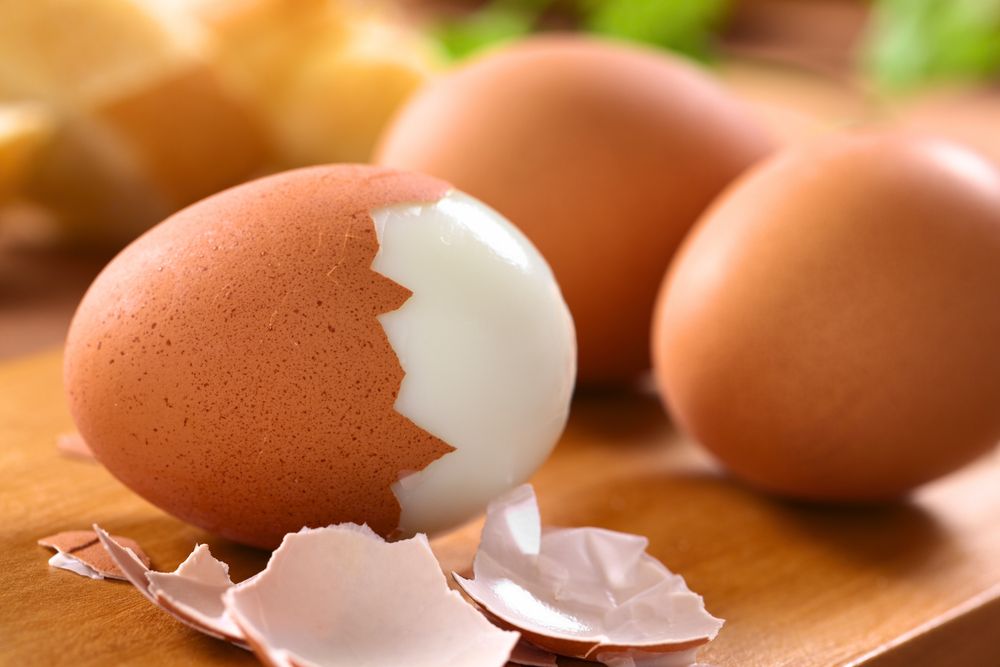 GRILLED AVOCADO WITH DUNGENESS CRAB SALAD
Avocados and Dungeness crab are California's staple ingredients, but for this particular dish, shrimp, chicken, or tuna salad may be swapped for the crab. Grilled avocado with Dungeness crab salad's ingredients are:
2 avocados
2 teaspoons Dijon mustard
2 lemons, juiced
Olive oil
Salt 
Pepper
2 teaspoons chopped tarragon
8 ounces Dungeness crab meat
2 tablespoons mayonnaise
Micro cilantro (for garnish)
While preheating the grill, start with slicing the avocados in half, removing the pit, and brushing it with olive oil. Sprinkle salt and pepper before placing the fruit on the grill.
Once cooked with visible grill marks, set aside and prepare the crab. First, gently mix the crab, Dijon mustard, mayonnaise, lemon juice and zest, and tarragon in a bowl. Then, place the mixture inside the avocado pits and garnish with cilantro before serving.
An #avocado recipe for literally everything. 🥑https://t.co/dRPcU9oukI

— Bulletproof (@bpnutrition) August 1, 2021
CREAMY AVOCADO PASTA
Creamy avocado pasta is an interesting twist to making pasta but will definitely hit the spot. Ingredients needed for this recipe include:
10 ounces of pasta
1 avocado
1 cup halved cherry tomatoes
½ teaspoon Italian seasoning
2 cloves of garlic
1 tablespoon of balsamic vinegar
Juice of ½ a lemon
¼ cup sliced red onions
3 tablespoons of extra virgin oil
Basil
Salt 
Pepper
Like any other pasta, first, fill a pot with water and a pinch of salt and boil the pasta accordingly. Second, add the avocado, oil, lemon juice, garlic, basil, salt, and pepper in a food processor and pulse until creamy.
In a serving plate, mix the tomatoes, onions, Italian seasoning, balsamic vinegar, and a pinch of salt and pepper. Next, mix the pasta into the bowl along with the avocado mixture and serve immediately.
7 Satisfying dishes for Avocado LOVERS! 🥑

Shop the recipe! https://t.co/NQeyG4uccU pic.twitter.com/cTlQE69I46

— Tasty (@tasty) July 25, 2021
AVOCADO FRIES WITH CILANTRO CREMA
Avocados are a great swap for potatoes when making french fries. Avocado fries with cilantro crema is quite easy to make with the needed ingredients:
1 whole avocado, cut and peeled into potato wedges
1 tablespoon of chile piquin
Vegetable oil
2 limes, sliced in half
½ tablespoon kosher salt
1 cup rice flour
2 cups of cilantro (with stems)
1 juiced lemon
1 cup of spinach
½ peeled avocado
½ cup mayonnaise
First, for the fries, toss the avocado wedges in the rice flour and fry in the vegetable oil (350 degrees Fahrenheit) for five minutes. Drain the excess oil and season with a mix of chile piquin and salt. Next, dip the lime into a mixture of salt and chile piquin and squeeze over the fries before serving.
For the cilantro crema, combine all the ingredients in a blender and blend until smooth. Place in a sauce bowl and serve alongside the fries.
Holy guacamole! 🥑 It is National Avocado Day! What is your favorite avocado recipe? pic.twitter.com/PU4NsbQUfX

— CBS 58 News (@CBS58) July 31, 2021
KOURTNEY KARDASHIAN'S AVOCADO PUDDING
Anything the Kardashian family eats must be delicious, including Kourtney Kardashian's three-ingredient avocado pudding. Ingredients for her recipe includes:
1 whole avocado
1 cup of coconut milk
2 teaspoon of honey
Kardashian's recipe is quite easy -- simply combine all the ingredients in a blender and blend until smooth. Pour the pudding into a glass and enjoy.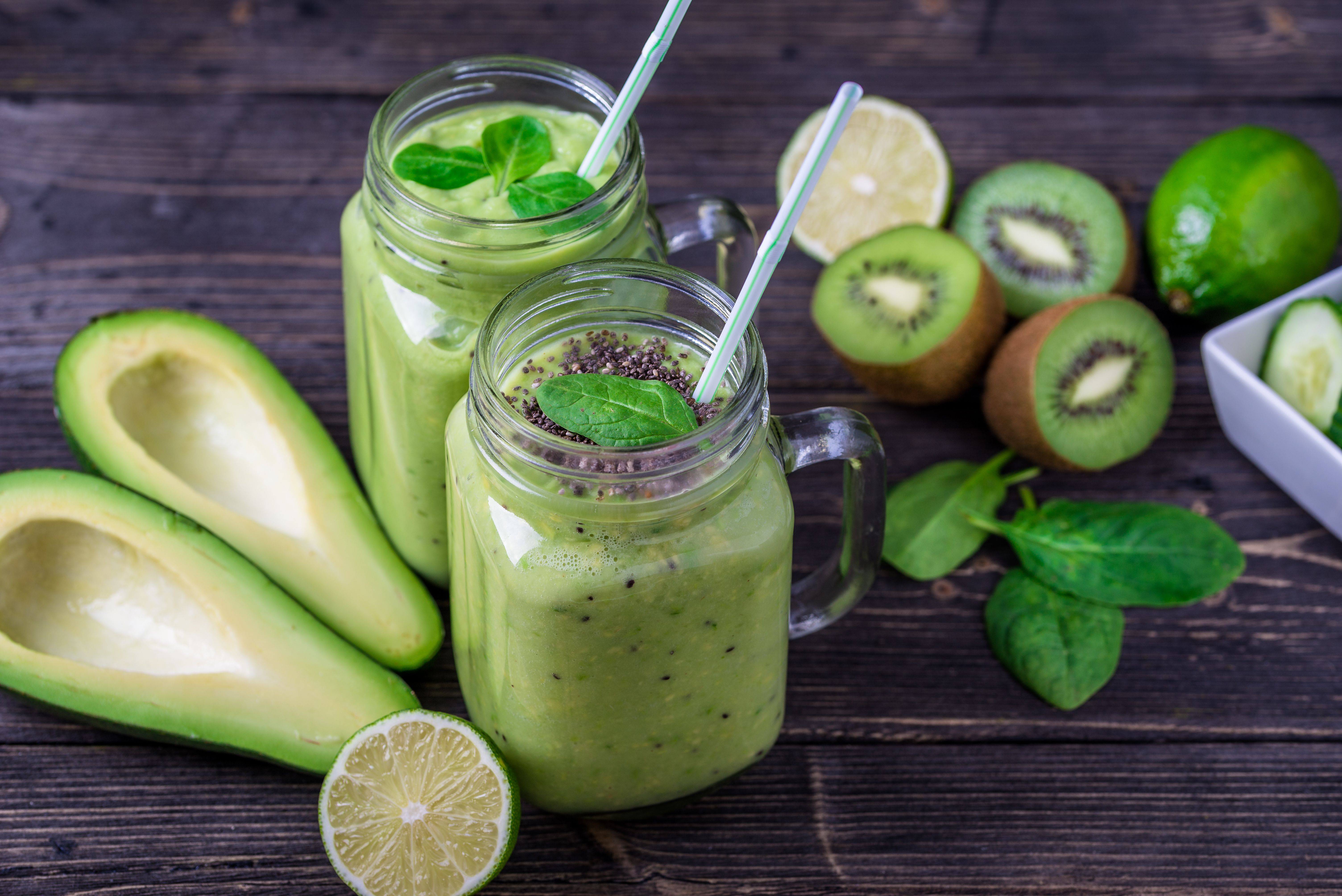 There are several varieties of easy recipes on the internet. Recently, Australian chef Robbie Bell shared his version of the perfect scrambled eggs on TikTok, which quickly went viral.