Daily Joke: Three Men Who Went to Heaven Were Told Not to Step on the Chickens
One day three men all passed away at the same time. They went up to the pearly gates. It was the most beautiful sight they had ever seen, and they were excited to see what lay waiting for them.
After a few minutes, the gates swung open. The three men heard Jesus's booming voice say, "Welcome to heaven! Please DO NOT step on the chickens!"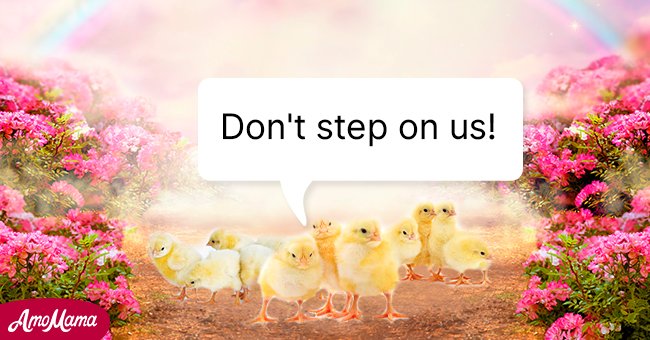 The three men then noticed all of the chickens. "Gosh," said one of the men, "I wonder what will happen if we step on a chicken!" The men started to cautiously walk forward, trying to avoid the chickens. 
However, there were chickens as far as the eye could see! After a few steps, one man gave up, sighed loudly, and said, "Forget it!" He then stepped on a chicken, and a siren started blaring! 
Suddenly, St. Peter showed up with a hideous woman. She had stringy, greasy hair, rotten teeth, and saggy skin. He handcuffed the man to the woman and said, "Now, don't do it again!"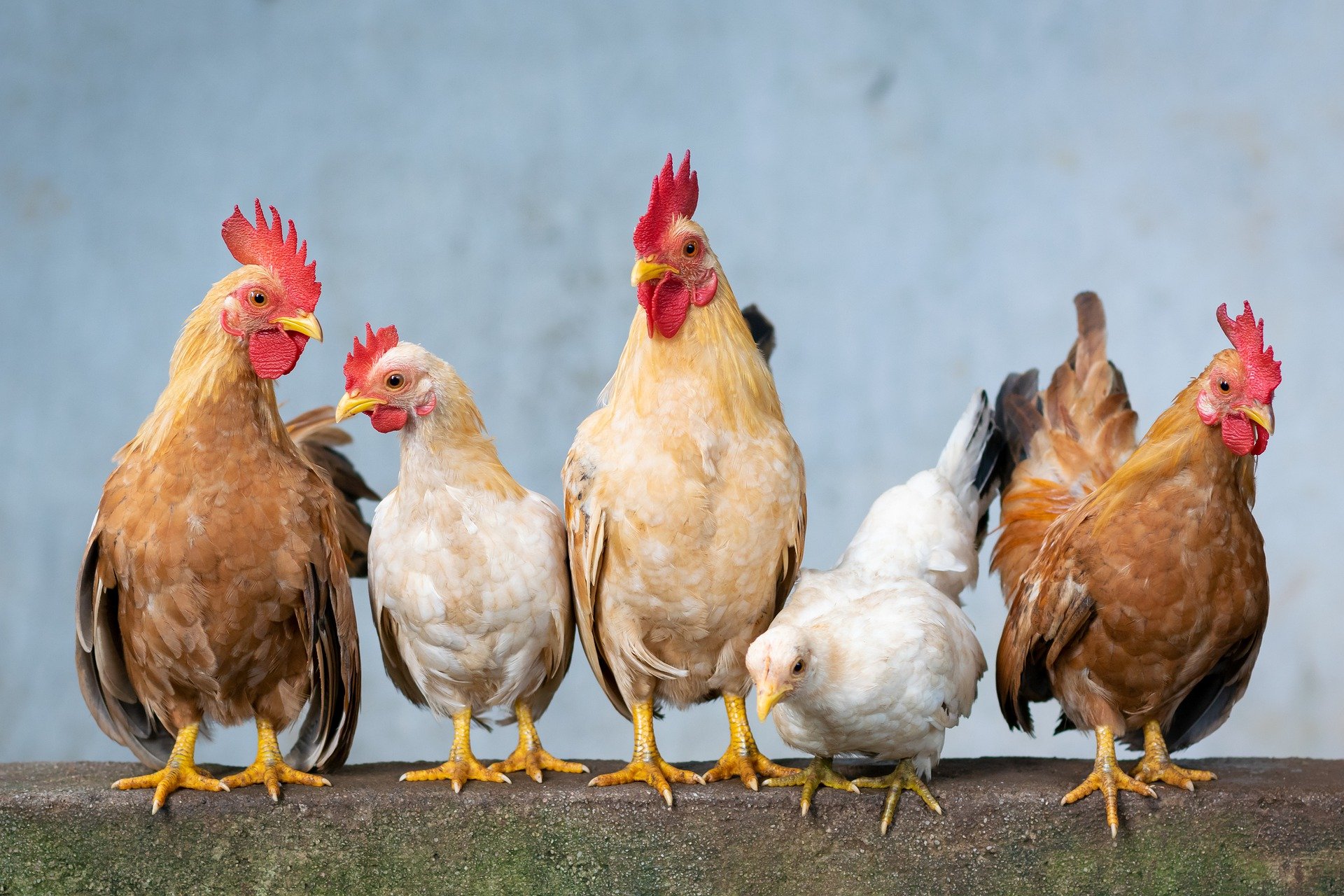 The other two men lived happily for a few weeks amongst the chickens. They learned how to walk among them while enjoying all the pleasures heaven had to offer them.
However, one day, the second man became clumsy and CLUCK! He stepped onto a chicken, and the siren started blaring again!
Suddenly, St. Peter arrived with another questionable-looking woman. However, this time, she was more ugly and smelled terrible! He chained her to the second man and said, "Don't do it again!"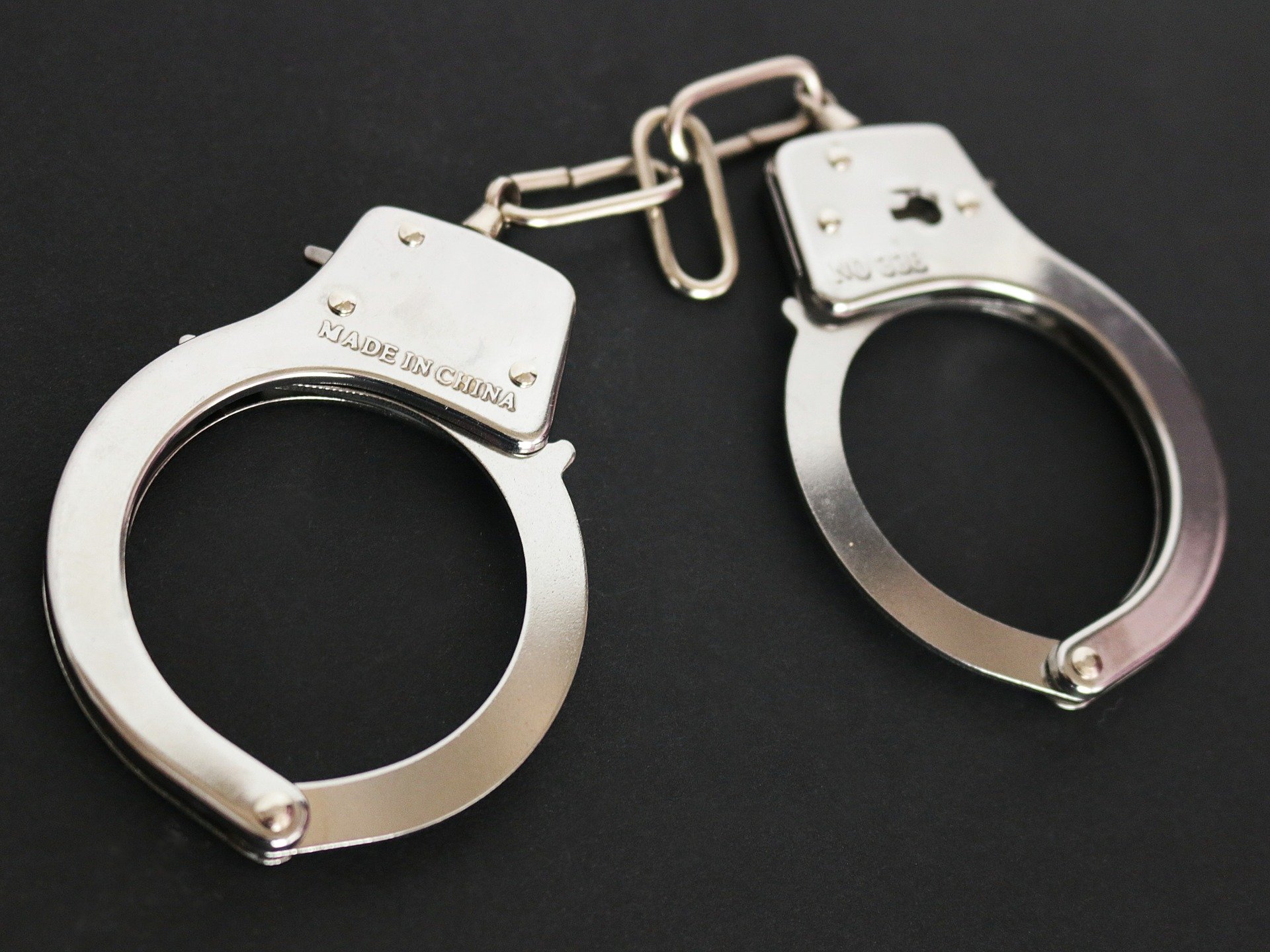 The third man lived happily in heaven for years, hanging out with Jesus, eating his favorite foods, and also looking after the chickens. In fact, he really grew to love the clucking birds and even had a few favorites. 
One day, St. Peter returned with the most gorgeous woman the man had ever seen! She was his dream girl and had beautiful flowing hair and a bright, beautiful smile!
St.Peter linked them together, and the man said, "Wow! What did I ever to do deserve this?"
The beautiful woman responded, "I don't know, but I stepped on a chicken."
Shame, that poor man was the woman's punishment! If you need another chuckle, check out this joke about another three men who went to heaven and were gifted new cars. 
Source: Reddit