Daily Joke: Phrases That Can Make a Pregnant Wife Go Crazy
A husband should never underestimate his expecting wife in any way. She is capable of pretty much anything, and if anyone, including him, thinks otherwise, she knows exactly how to convince them. 
However, this doesn't stop some husbands from calling their pregnant wives' wrath or annoying them just for the sake of some fun. Just like playing with fire has its consequences, irritating your pregnant wife comes at a cost.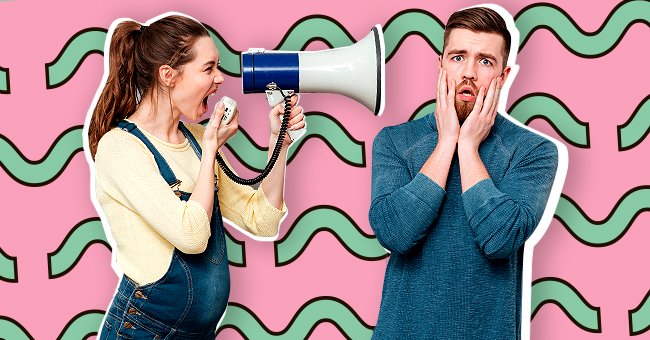 Despite the warnings, if you're still planning on irritating your pregnant wife in the future, you might want to go through these phrases. They will save you thinking time and help in driving your expecting wife crazy. 
1. Tell her you finished eating her pack of Oreos and that there are none left for her anymore. 
2. Just for argument's sake but not aiming at implying anything, in particular, say that you don't think the kid's weight is forty pounds. Then watch her facial expression as soon as you're done talking. 
3. When you look at her, say that you would never be able to guess that Pamela Lee had a baby. 
4. Shoot one skeptical look in her direction, and tell her that you hope her thighs wouldn't stay that flabby forever. 
5. While watching television with her, sit quietly by her side for some time. When she looks at you and starts wondering why you're so silent, shake your head a little and say, "Well, couldn't they induce labor? The 25th is the Super Bowl." 
6. If you catch her looking broody, give her a wide grin, and say, "Darned if you ain't about five pounds away from a surprise visit from that Richard Simmons fella." 
7. If she's fretting about the baby's delivery process, tell her in a reassuring tone, "Fred at the office passed a stone the size of a pea. Boy, that's gotta hurt." 
8. When you wake up in the morning and she's still sleeping, scream at the top of your voice, saying, "Whoa! For a minute there, I thought I woke up next to Willard Scott!" 
9. If you feel that your comments so far have driven her on the brink of crazy, make an innocent face and say, "I'm jealous. Why can't men experience the joy of childbirth?"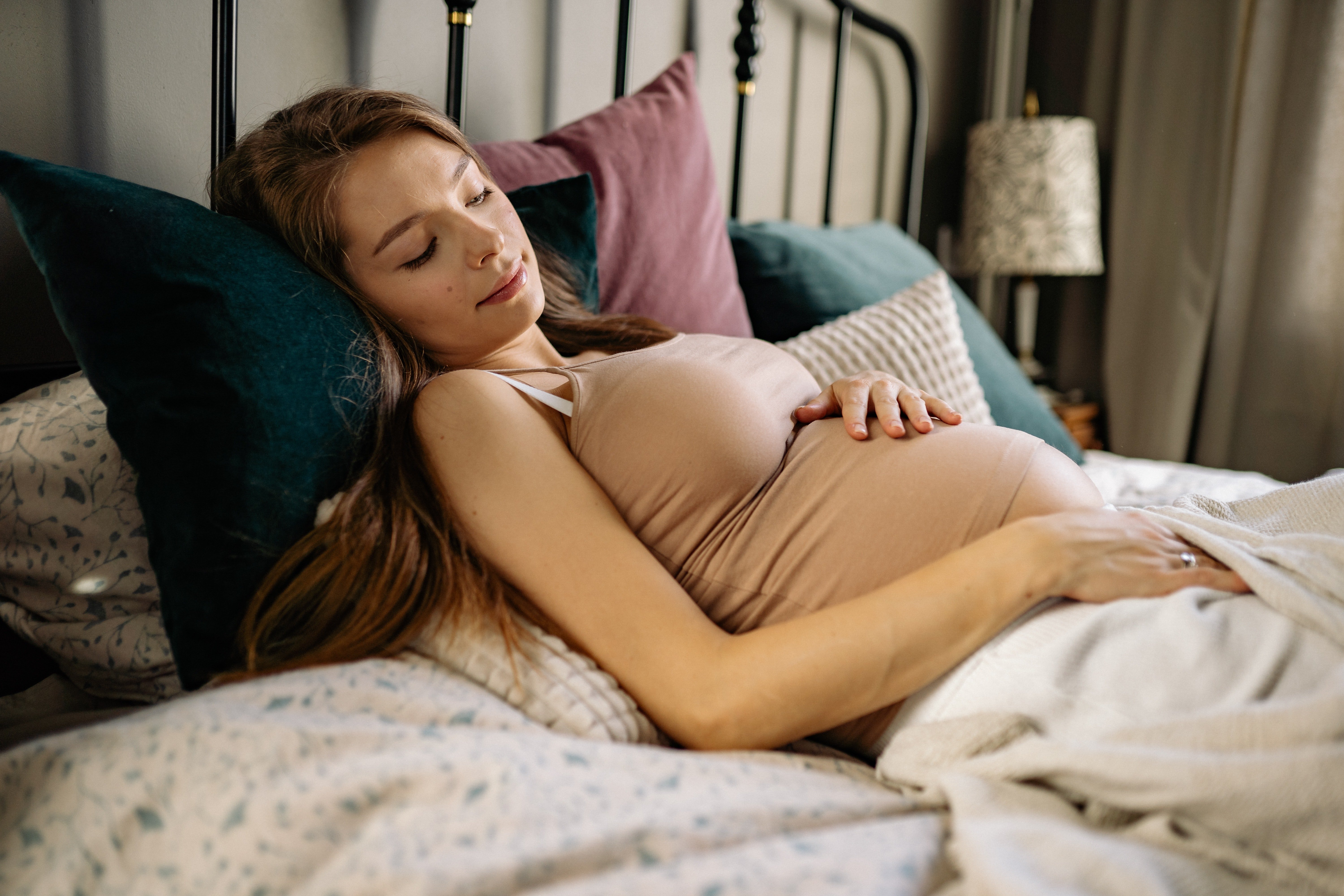 10. When she shows you her swollen feet, pretend to look alarmed and say, "Are your ankles supposed to look like that?" Then if she freaks out too much, give her a relaxing foot massage. 
11. If she eyes your ice cream after finishing hers, politely tell her to get her own ice cream. 
12. When she's staring at her face in the mirror, walk over to stand beside her and say, "Geez, you're awfully puffy looking today." 
13. Out of nowhere and for no reason, in particular, ask her if she's got milk. 
14. When she's discussing with you what to name the baby and tuning out your suggestions, cut her off mid-sentence and say, "Maybe we should name the baby after my secretary, Tawney." 
15. Shower her with random compliments, such as, "Man! That rose tattoo on your hip is the size of Madagascar!" 
16. If the last compliment didn't do the trick, give her another one, like, "Retaining water? Yeah, like the Hoover Dam retains water." 
17. And last but not least, here comes the most lethal comment ever that will absolutely drive your expecting wife crazy. "Honey, you don't have the guts to pull that trigger." 
Please refrain from using these phrases with your wife if you want to be alive when your baby is born! 
If you want to keep laughing, you might like this one about a seven months pregnant woman who was traveling from the bus one day and found a man laughing at her. Out of sheer annoyance, she ended up suing the man. 
Have a joke or a funny story to share? Please send it to info@amomama.com with the subject: Subscriber Joke. 
Source: Reddit