Mom's Video of the Blunt Truth about Why Kids Don't Owe Their Parents Goes Viral
Lisa Pontius went viral after saying that parents chose to have children and should accept the responsibility. However, she insists, their parenting is not an entitlement to children doing anything for them as adults.
Every parent has their own opinion of how a child should treat their moms and dads, but a TikTok user recently shared her cold hard truth that many don't accept.
Lisa Pontius, a private chef turned full-time stay-at-home mom-of-two, recently went viral for asking parents to think about their relationships with their kids and vice versa.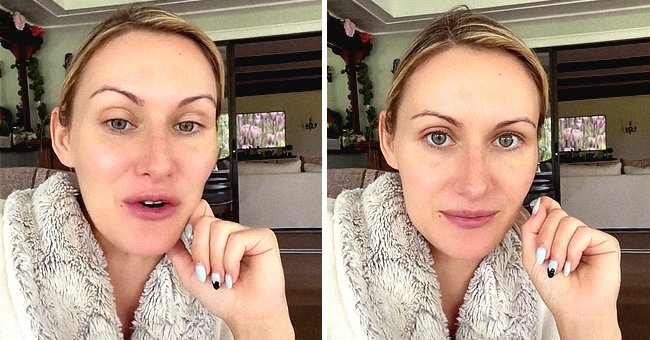 CHILDREN DON'T OWE THEIR PARENTS
The TikTok clip has since received over five million views and caused a debate on the comments section, whether kids owe their parents for taking care of them or not. She said:
"It's a parent's job to provide for their children. It's a responsibility. Not everyone rises to the occasion, but that's like the bare minimum -- taking care of your kid's physical and financial needs."
According to Pontius, children do not owe their parents anything, including a good relationship, when they grow older. She adds that respect is not even something automatically given as an adult because it is mutual.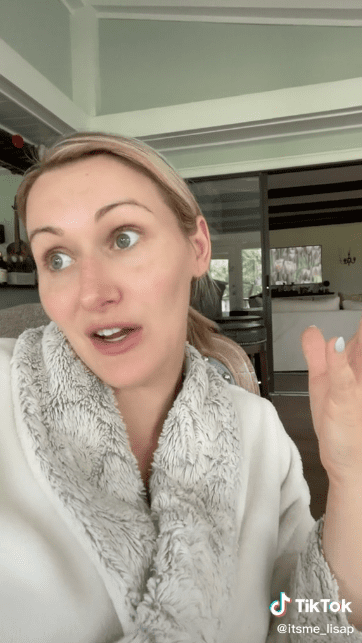 RAISING GOOD CHILDREN
The doting mom also pointed out that parents brought their children into this world and should raise their children to the best of their abilities -- and if they do the job right, a good relationship will follow. She said:
"You're not loving and providing for your children with the expectation that they will blindly obey and do whatever you say as adults."
In fact, she notes, parents should be happy when their children use their heads to think for themselves. The TikToker added that, as humans, kids are rational beings, which parents sometimes forget.
DIVERSE COMMENTS
Pontius' video quickly caused a stir on social media and attracted diverse reactions from TikTok users. Although some comments believe otherwise, many users agreed with Pontius and even shared their own stories. 
"Children automatically love and respect their parents," one person said. "You have to be pretty awful to lose that, and most [definitely] deserve that."
Other users specifically called out the older generations for believing that they are always right and that their adult children still owe them.

PARENTING
In an interview with BuzzFeed, Pontius gave an example of parents who raise their children under authoritarianism and expect a close relationship afterward. 
Pontius believes in maintaining healthy boundaries with parents, which she practices with her mom and dad.
However, she pointed out that no one wants to be close to someone who may have manipulated them. She also shared that members of the older generation claim that children owe respect to their parents, regardless of their upbringing.
Personally, Pontius believes in maintaining healthy boundaries with one's parents, which she practices with her mom and dad. As a result, they have a great relationship.
Many famous parents are open about their parenting style, with some choosing to be stricter than others. Some of these celebrities include Shaquille O'Neal, Joanna Gaines, Kate Hudson, and Will and Jada Smith.