Fans Slam Nelly for 'Wasting Women's Time' after Split with Shantel Jackson - Look through His Dating History
Nelly is in the eye of the storm after confirming he and Shantel Jackson are no longer together. Given his dating history, fans believe he's just wasting women's time.
On July 31, "The Platinum Life" star Shantel Jackson attracted a lot of attention after one of her social media followers asked if she and Nelly were still together. She replied they were "just friends."
Later that day, The Shade Room reported that Nelly and Jackson had parted ways after almost seven years together, but he explained they actually spent five years together as they split in 2019. Scroll down to see the post.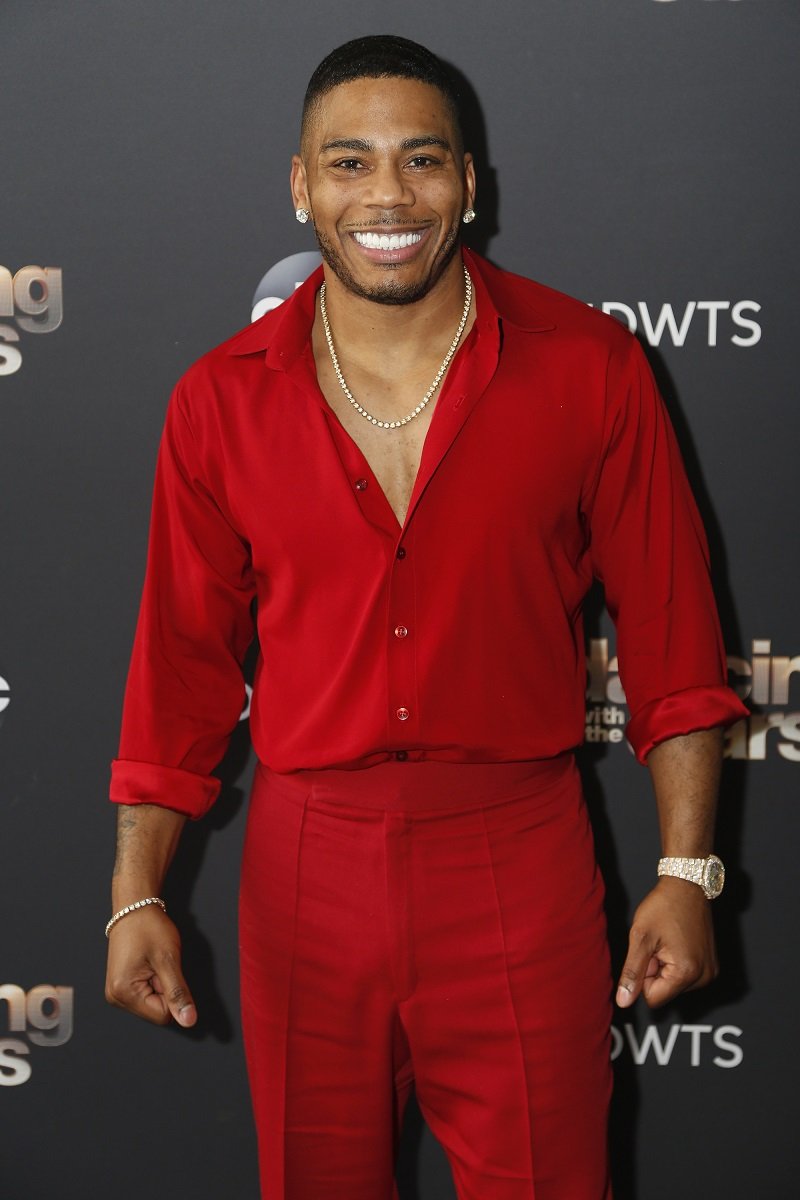 THEIR RELATIONSHIP
Nelly and Jackson's separation was shocking for more than just one reason, including that he had been gushing about Jackson until very recently.
In February 2021, for example, he told People that what helped maintain the spark in his and Jackson's relationship was "being friends first." It is important to point out that Jackson was not Nelly's first long-time partner. More on the music icon's love life later.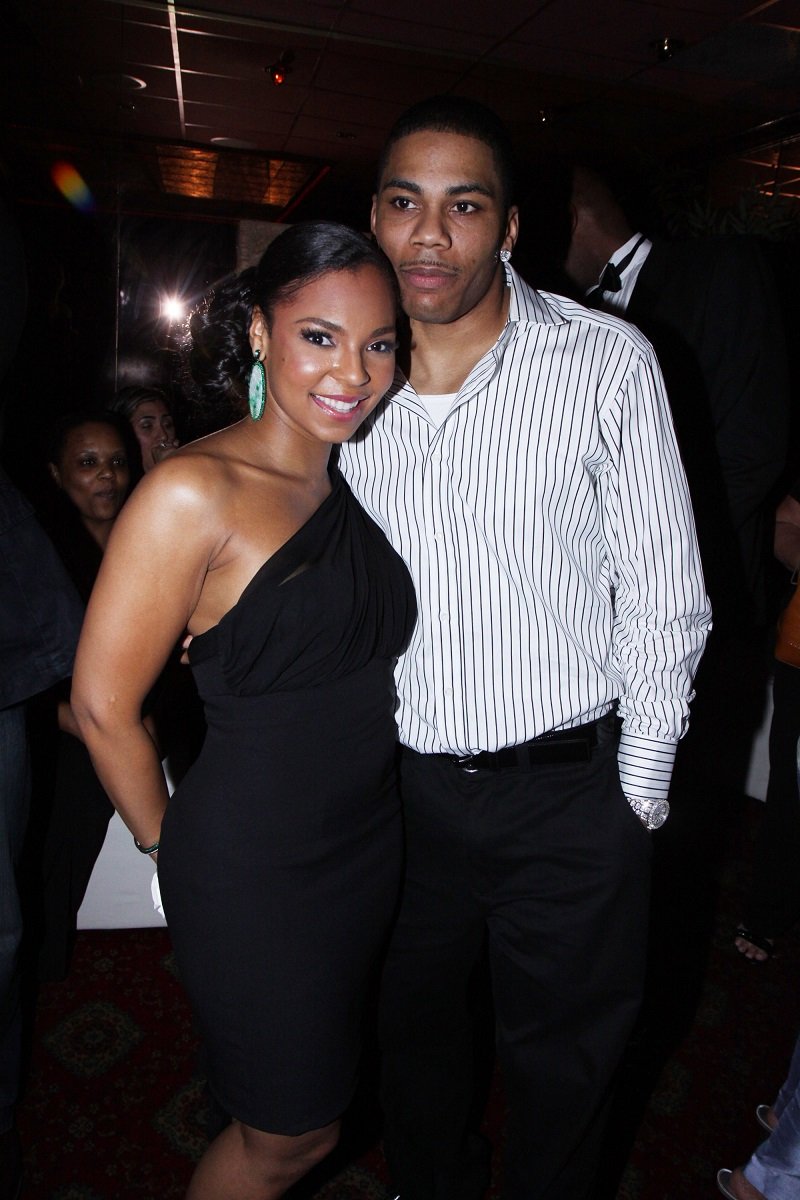 Nelly also admitted that Jackson was supportive of him during his time competing on "Dancing with the Stars" last year, which made pretty much everyone think that they were still together.
If that wasn't enough, he said in October 2020 that he believed Jackson was "the one" and that they were "working towards" an engagement.

The "Dilemma" singer admitted he and Jackson had many things in common and added that, since she grew up in the inner city, she knew how going through "certain things" in those circumstances was like. Nelly confessed: 
"She's very driven, very passionate about the things she does, and she doesn't accept anything but wanting to be better. And that's exactly what I love."

Nelly and Jackson's relationship endured some hardships, including his 2017 arrest on suspicion of second-degree rape. Even during the most challenging times, he always maintained his innocence. 
After some time, the case was dropped, and the singer thanked the authorities for doing their job efficiently. Jackson supported and stood by her man's side the whole time.
When a person cursed Nelly from the audience, Ashanti said, "word."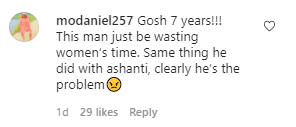 FANS' REACTION
Shortly after The Shade Room reported Nelly and Jackson's split, some Instagram users shared their thoughts on social media, and they were not happy. 
Some people wrote that Nelly loves wasting women's time. Another netizen pointed out that even if they spent five years together, it was still "too long to play with someone."
A third person not only said that Nelly was wasting women's time but also brought Ashanti to the conversation, who was in a relationship with him for almost a decade.

NELLY'S DATING HISTORY
Since Nelly has been involved in the entertainment industry since the 90s, he has dated high-profile women in the past, including rapper Eve and actress Lashontae Heckard. 
For a while, some fans believed he and Destiny Child's Kelly Rowland were an item, especially when they worked together on "Gone" and "Dilemma." However, his most memorable relationship was with singer Ashanti.

Nelly and Ashanti began dating in the first half of the 2000s when they were at the peak of their careers. However, they ended their relationship in 2013 after ten years together. 
While neither Ashanti nor Nelly has shared the exact reason for their separation, some of her comments have made people believe Nelly was to blame.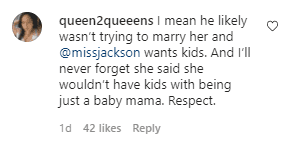 In 2014, she admitted they had a "bad" time shortly after their separation but were already "okay." Ashanti added that they both made mistakes, but things eventually came full circle. 
The following year, though, she told Meredith Vieira in her show that she had been betrayed. She said that when people were insecure, they acted out of character.
During a 2018 concert, Ashanti supposedly told the crowd that she had been publicly betrayed before. When a person cursed Nelly from the audience, Ashanti said, "word."
At the moment, Ashanti, who told Andy Cohen in a 2019 episode of "Watch What Happens Live" that she had not seen Nelly since they parted ways, is still wowing her fans with her gorgeous curves. What an icon!