Princess Beatrice & Husband Edoardo Mapelli Mozzi's Body Language 'Changed' with Pregnancy News – Revealed Expert
Sarah Ferguson and Prince Andrew's eldest daughter Princess Beatrice is expecting her first child with her husband Edoardo Mapelli Mozzi, but recently, a royal expert made some observations about the couple.
Although news about Queen Elizabeth's grandchildren is often about her older grandchildren William, the Duke of Cambridge and Harry, the Duke of Sussex, Princess Beatrice, and her sister Eugenie.
But unlike the rest, 32-year-old Beatrice is known to be calmer and shy and is not heard stirring the waters like her close cousin Harry. However, her pregnancy with her first child has kept many eyes on her.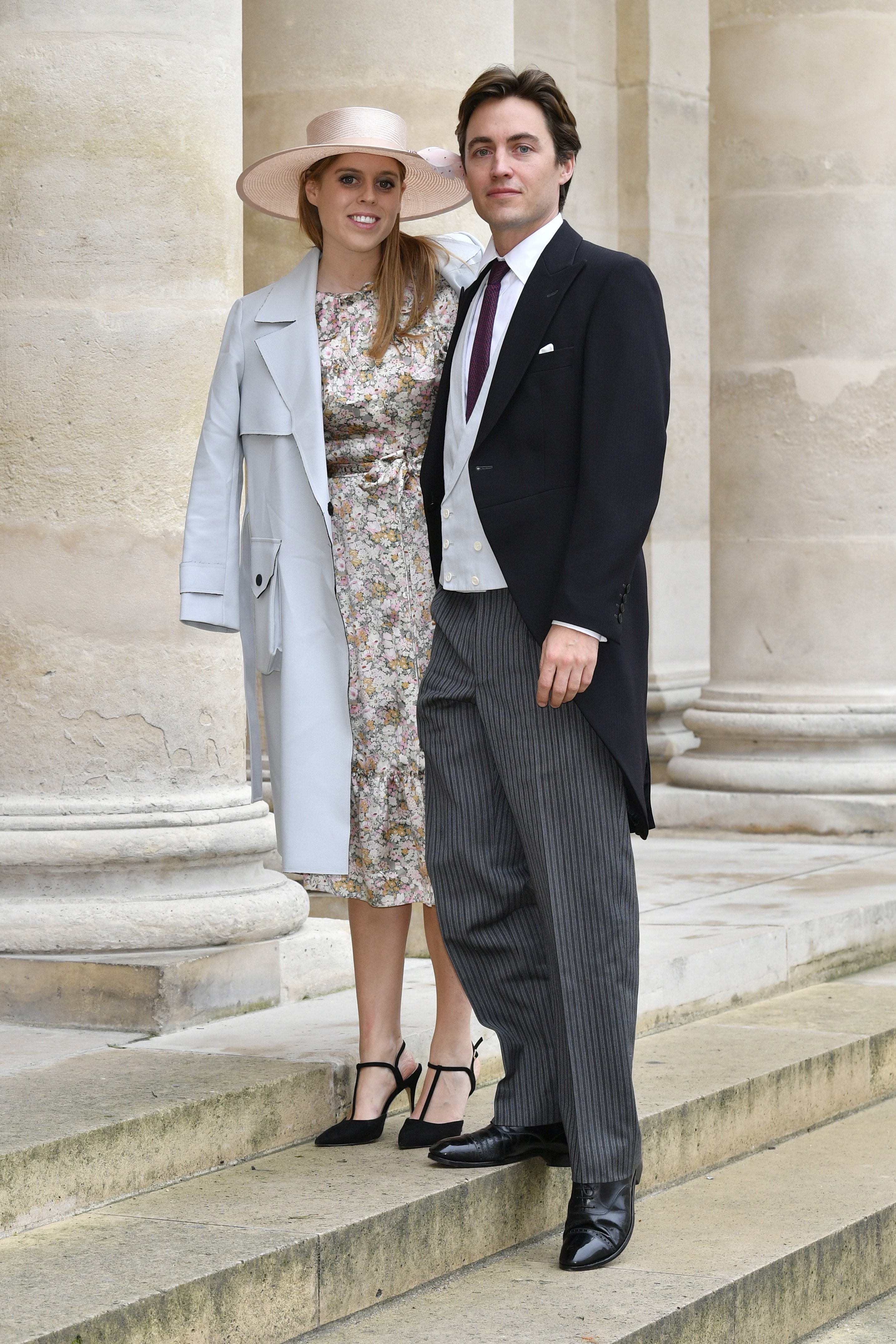 EXPECTING HER CHILD
Earlier this year, her younger sister Eugenie welcomed her first child August, making former couple Sarah Ferguson, the Duchess of York, and Prince Andrew the Duke of York, grandparents for the first time.
Afterward, sweet news emerged that Beatrice and her husband Edoardo Mapelli Mozzi were expecting their first child together. 
The news of their newborn came on the week of Harry and Meghan Markle's third wedding anniversary. An official statement from Buckingham Palace made the exciting announcement.
The couple tied the knot in 2020 as the pandemic ransacked the world. The event was a private ceremony with 20 guests in attendance. The Queen and her late husband Prince Philip were present to see their beloved granddaughter walk down the aisle.
Their soon-to-be-born child will be the Queen's 12th great-grandchild. Also, the couple shares Mozzi's young son — Christopher Woolf, from a previous relationship with American architect and designer Dara Huang.
The move saw Beatrice become the first stepmother of her generation. The last stepmother in the royal family was Camilla, the Duchess of Cornwall.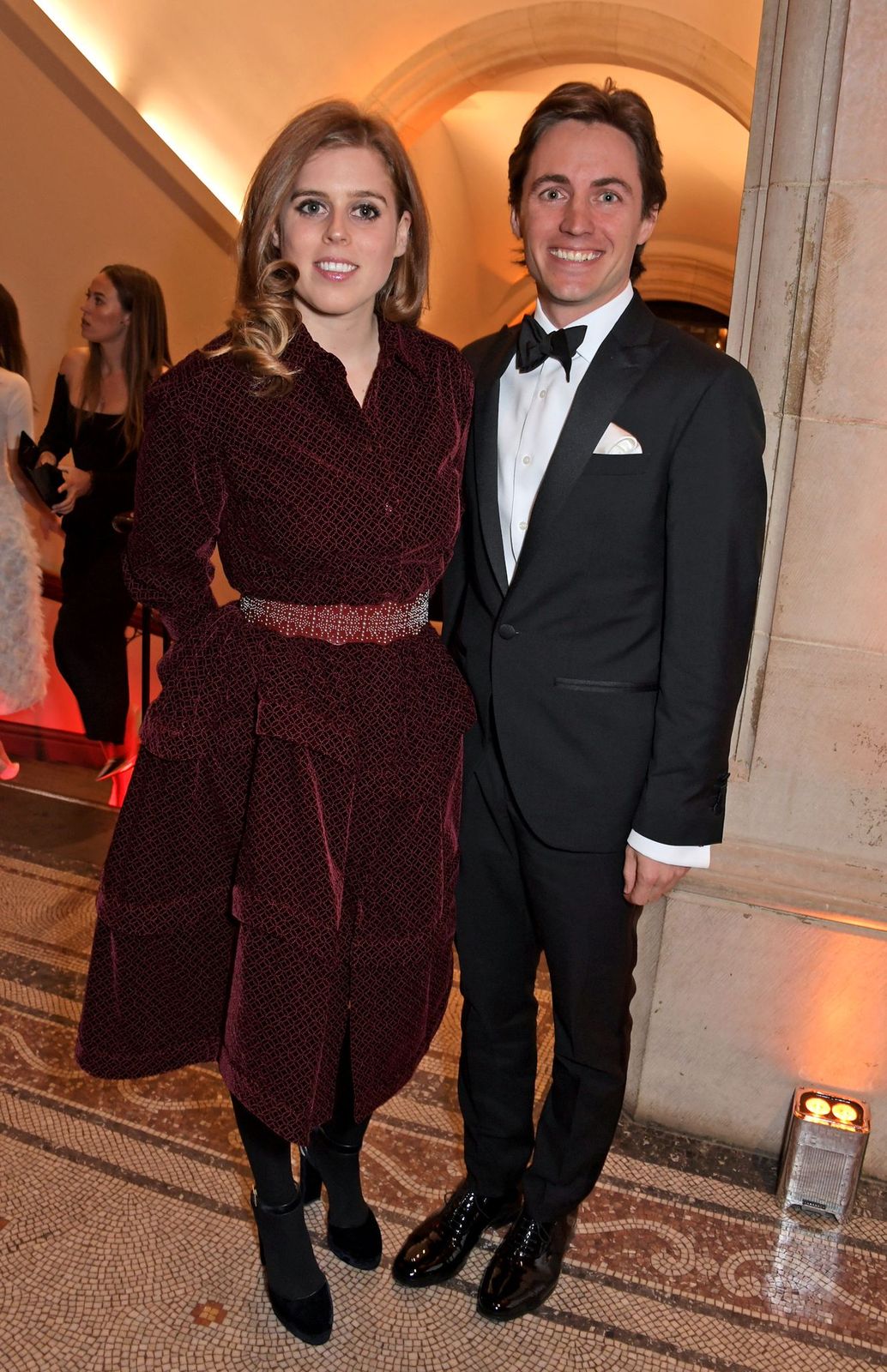 ROYAL EXPERT OBSERVATION
Recently, a royal expert analyzed pictures of Beatrice and her husband and remarked that there had been a change in their body language as they prepare to become parents to their first biological kid.
Although they are not working royals, they were pictured attending the Wimbledon tennis tournament. As usual, Beatrice was stunning though pregnant, but body language expert and author Judi James felt a change had occurred between the couple.
Comparing the picture from the event to one taken on their wedding day, James felt that there had been some changes in the way the couple interacts since Beatrice became pregnant.
The body expert claimed their physical bond was still present, but they also had become more focused. Mozzi looked calm around his wife, but he is alleged to have looked protective as well as he sat close to her.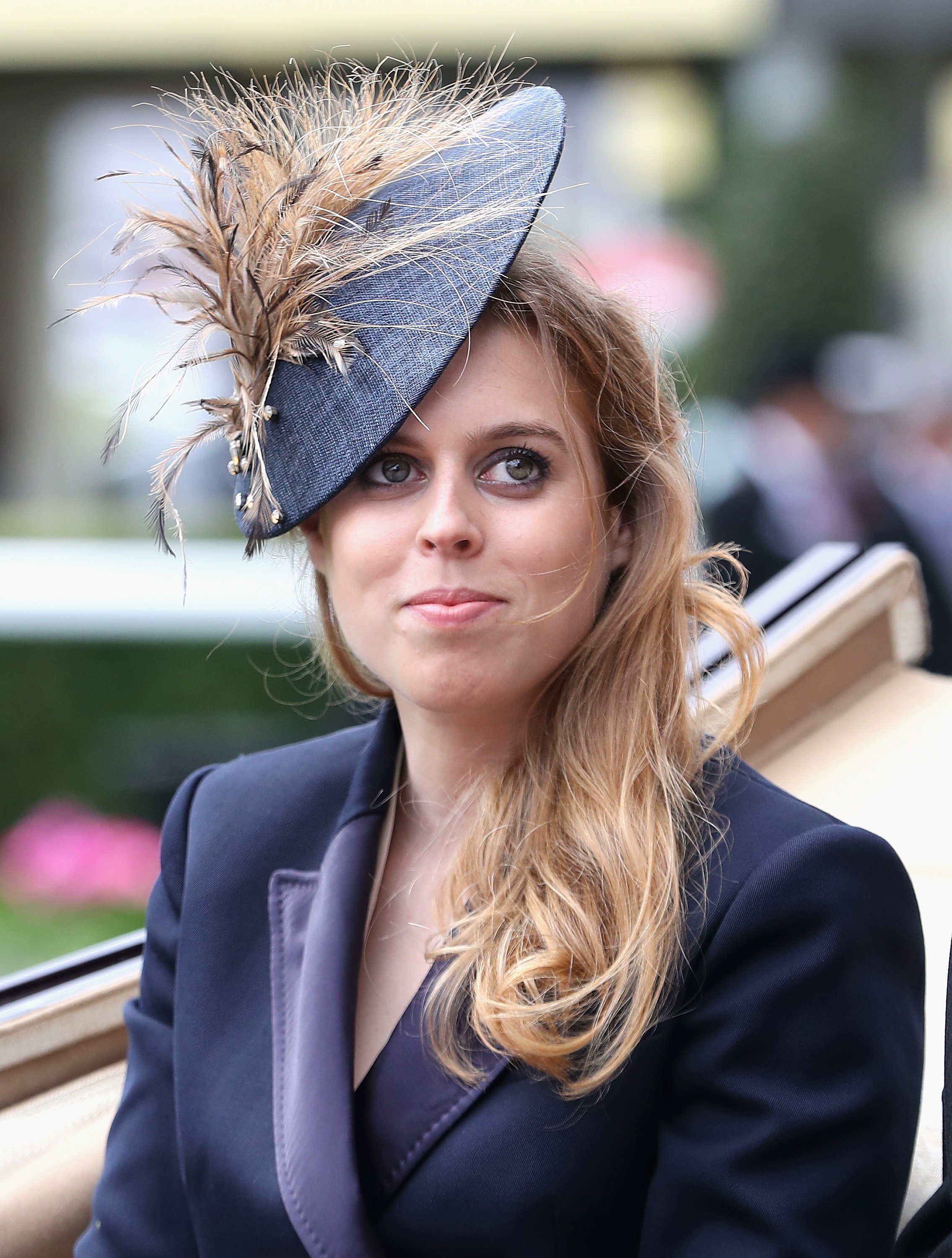 Compared to their wedding day, Beatrice looked shy, but during their recent outing, she looked comfortable and even shared a flirtatious moment with her husband of one year.
Commenting on the pictures of their July 2020 wedding, body expert James claimed the young couple did not look fazed by their small, secret wedding, although Beatrice would have wished for something as grand as what her kid sister had.
Last month, Beatrice made a video where she gave a speech supporting Children's Hospice Week, and body language expert James claimed the 32-year-old's body language was influenced by her first-time pregnancy experience.
WHO IS BEATRICE'S HUSBAND?
Princess Beatrice and Mozzi's relationship has been a smooth and lovely experience for the couple. After the news of their union was announced, royal fans searched for any possible information on Princess Bea's man.
Mozzi is a die-hard lover of his wife. He adores anything Beatrice and is not shy to gush over her in his interviews. The couple is reportedly long-time family friends, so it came as no surprise when Beatrice made her choice.
Mozzi runs a successful property development company and has the funds to keep his growing family comfortable even without official paychecks from the royal family.