Daily Joke: I Won a Fortune in the Lottery and Told My Wife to Pack
A man had been struggling in his life for a very long time. His financial condition was worsening, and it was becoming tough to provide for his family. 
He was constantly worried for his family and didn't know how to make things better. Even though he tried his luck working at multiple jobs, none of them guaranteed financial security and only added to his pile of problems.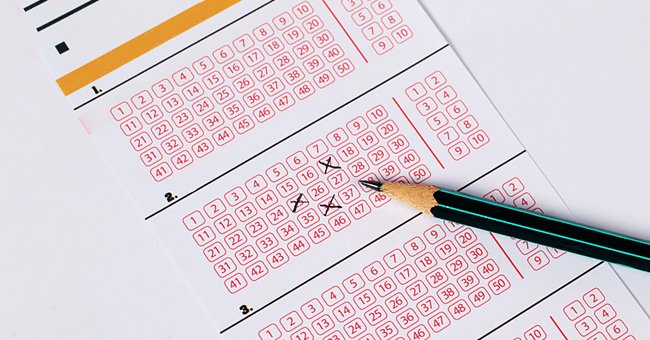 Ever since he lost his day job a few years back, nothing had been the same. By now, he was out of savings and had spent nearly all of his money paying the bills and taking care of all the finances.
Every new day seemed harder than the one gone by. The man had lost sleep worrying and over-thinking about his financial crisis. One night, he was awake, deep in thought, when his wife came to sit by his side. 
"I know that you're worried for us, but trust me, things will get better," said the wife in a comforting tone. "I have also dropped my CV at several companies. Hopefully, I'll hear from one of them." 
Deep down, the man knew that it was easier said than done. He was also struggling with debts and loans he had taken to meet his expenses, and paying them off was another big problem.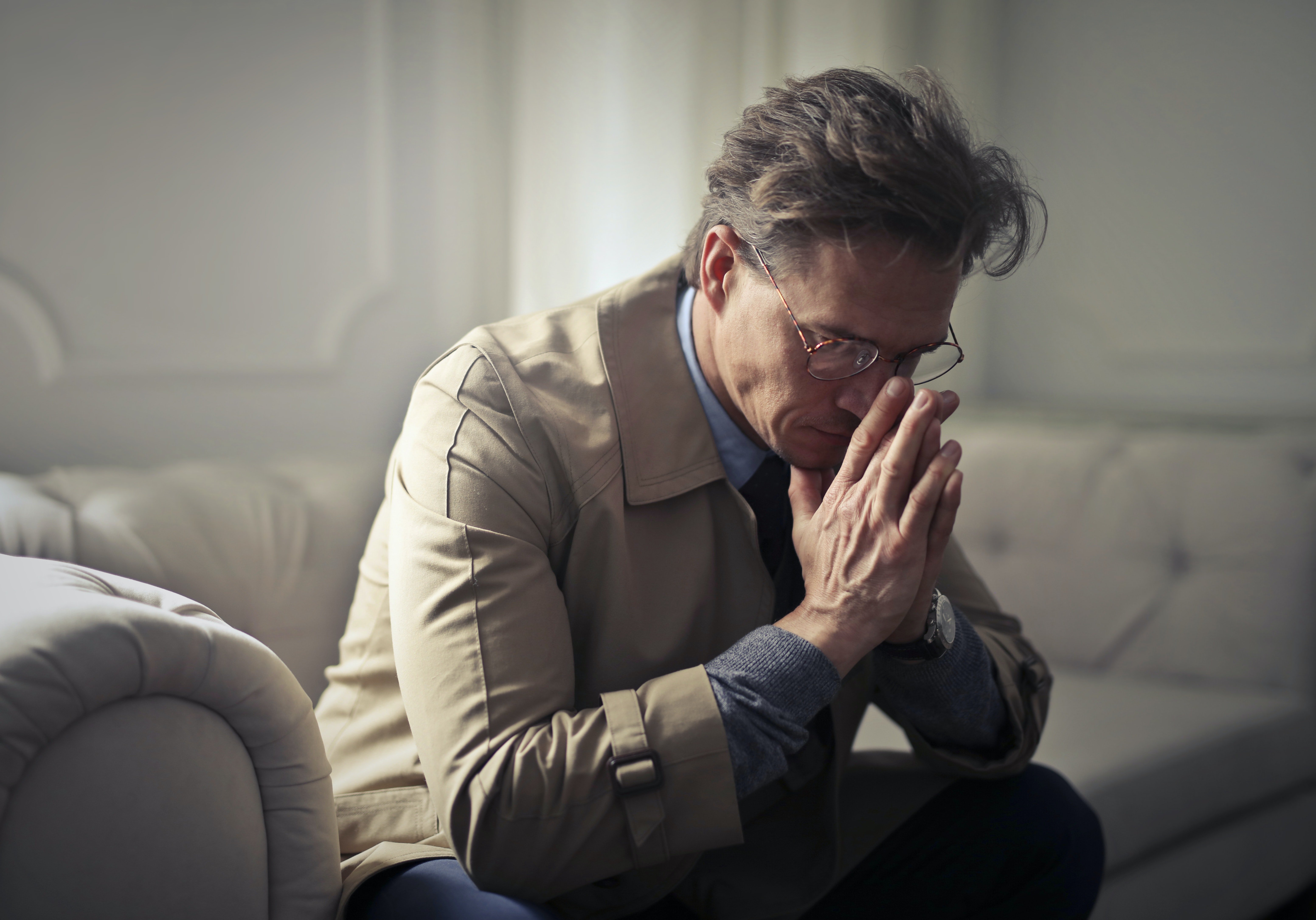 Only a miracle could save him now because he was in warm waters, and things were much serious than what they seemed on the surface. One day, he passed by a store on his way home and something made him stop. 
The store was selling lottery tickets, to his surprise, and the owner gestured with his hand, calling the man to enter inside. 
After some time, the man went home, jumping with vibrant joy and screaming out of sheer ecstasy. His wife was surprised to see him so happy after such a long time, so she walked over and asked why. 
"Honey, what happened? Why are you so happy?" 
"I just won the lottery!!!!" yelled the man. "Pack your bags.!!!"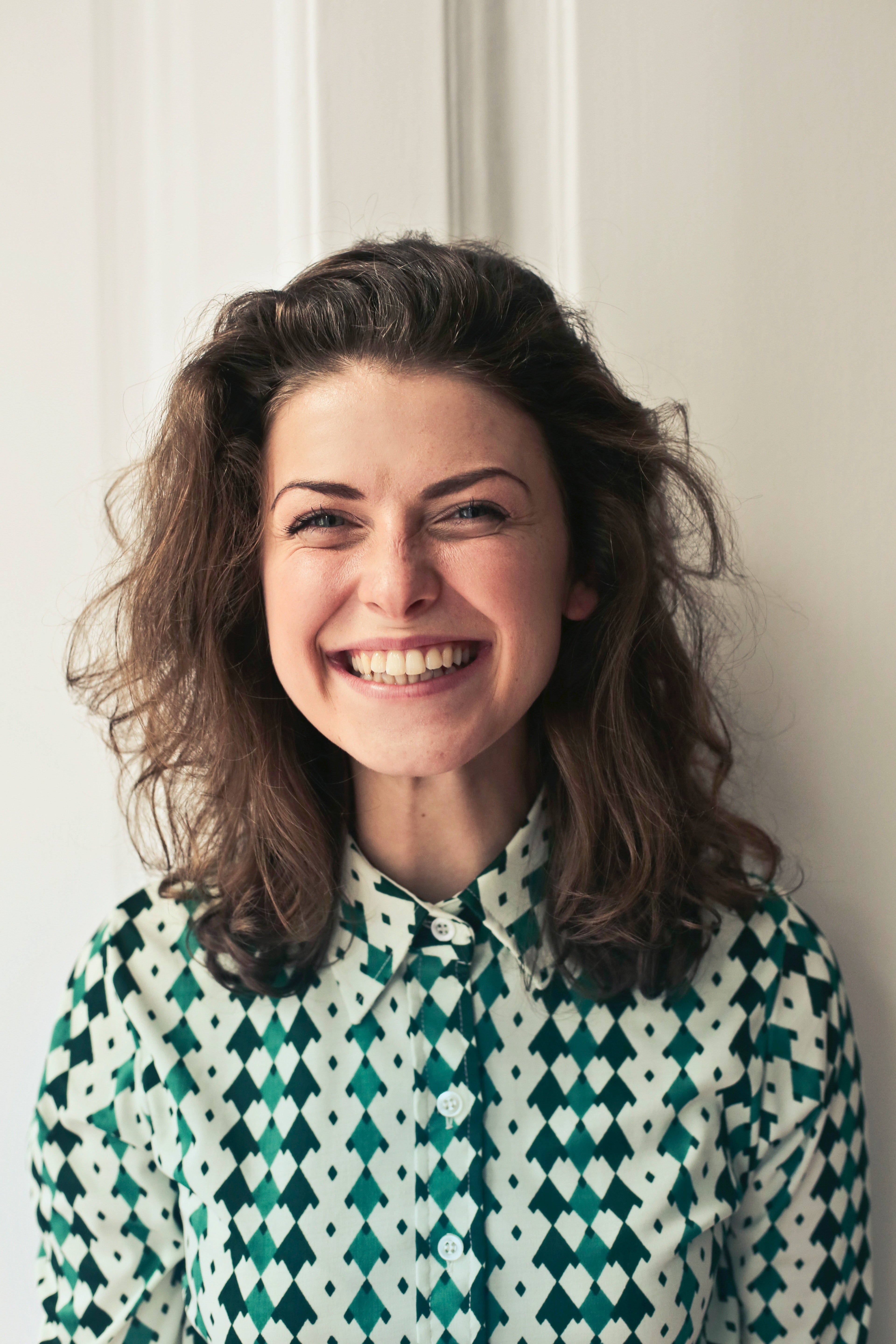 As soon as she heard the good news, she was so excited that she couldn't help screaming and sharing in her husband's joy. 
"Wow. That's amazing! By the way, where are we going?" asked the wife. 
"What do you mean, "we"?" replied the man. 
Clearly, the conversation took quite an unexpected turn and one that the wife didn't see coming! 
Enjoyed reading this joke? If you want to giggle some more, you might like this one about a married couple who was dreaming about winning a lottery and discussing what they would do with all the extra money. 
Have a joke or a funny story to share? Please send it to info@amomama.com with the subject: Subscriber Joke. 
Source: Reddit