Meet Legend Paul Mooney's 3 Look-Alike Sons & Daughter Including Twins Who Follow in His Footsteps
Paul Mooney was a legendary entertainer who created a long-lasting legacy during his lifetime, one of which was his talented kids. Meet Mooney's three look-alike sons and daughter who thread in their dad's footsteps.
Popularly called the "Godfather of Comedy," Paul Mooney, an exceptional entertainer, had so many talents exhibited excellently.
He wrote for the famous Richard Pryor, was a comedian known for his racial lines, an actor, and featured on shows like "Chappelle's Show," "Judge Mooney," and "The Larry Sanders Show."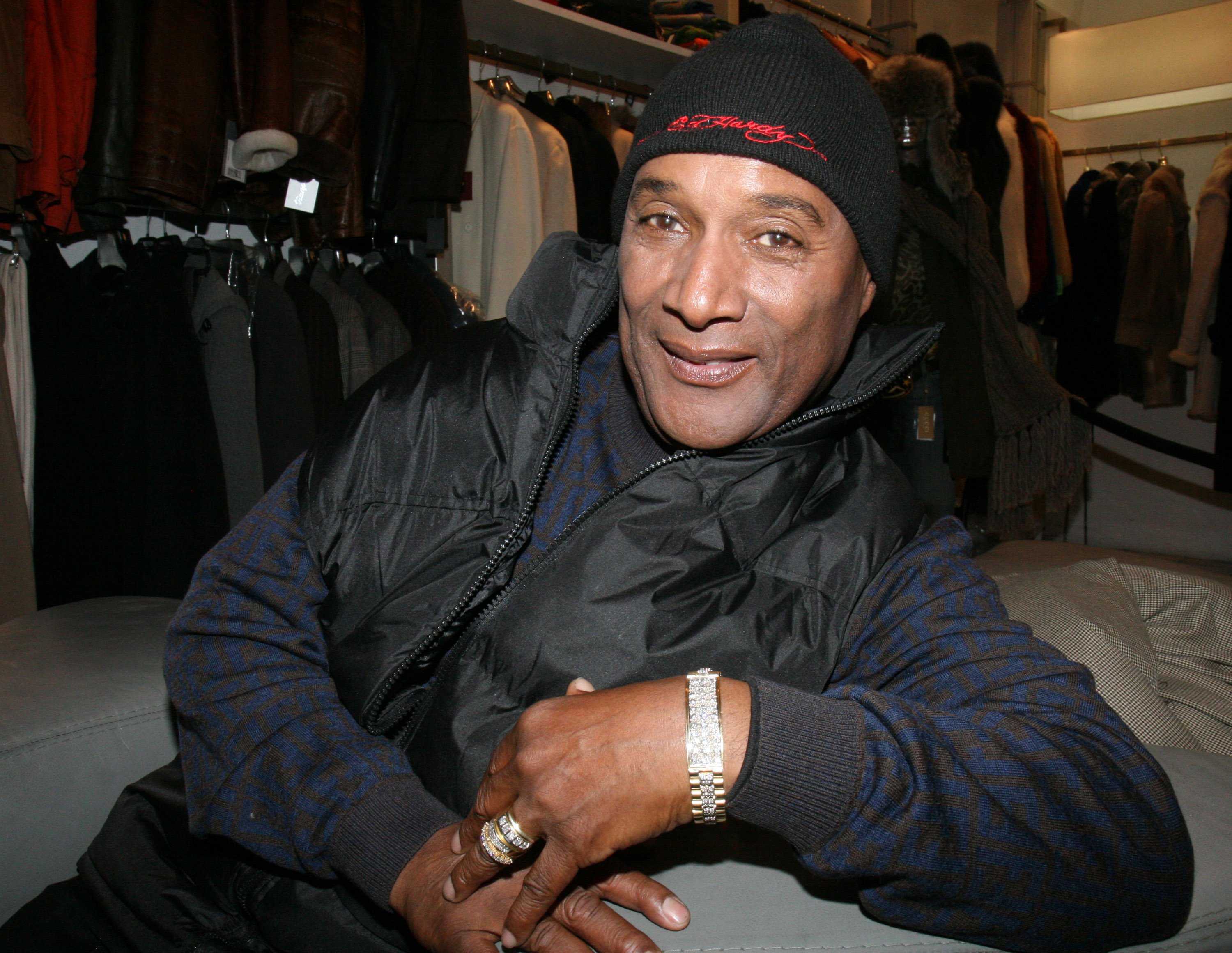 Sadly, the world lost this icon a few months ago, but his memories will linger on through his successes and achievements in the industry. Here are more details of his life, kids, marriage, and career.
THE MOONEY HOUSEHOLD
The icon is survived by four kids, twin sons, Dwayne, Daryl, daughter Spring, and another son, Shane Mooney. They are products of his first marriage to Yvonne, an actress, and model. The former couple had another child named Symeon, who died in 2001.
After their divorce, Paul married a woman named Shelley, but there is little or no information about her online. He also dated another woman, Stacey J, and before his death, was romantically linked to 10-time Grammy Award winner Chaka Khan.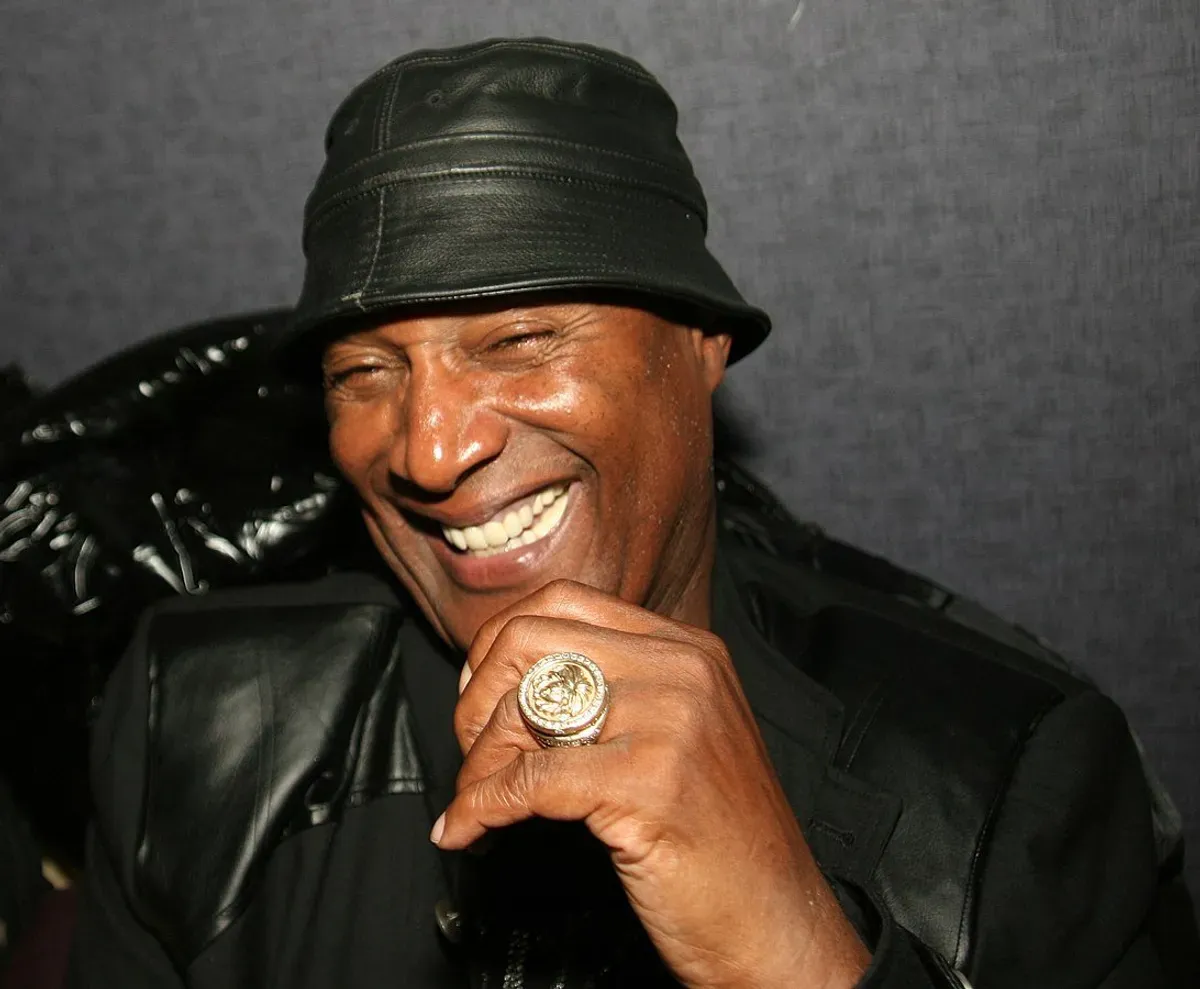 THE TWINS
Dwayne is a life coach who also helps to guide people in automated financial investments online. His twin lives a less engaging life and loves to share photos of his partner.
The eldest also inherited their dad's ability to create laughter with his words. They are professional comedians who have been doing incredibly well in the field even though they did not attain the same popularity as their dad.
Pops day.. here's my best.. my four children ..leaders in financial planning and also comedians Twins Dwayne and Darryl Mooney.. funny and money bones!!! pic.twitter.com/dpHdxrAJxP

— Paul Mooney -Legacy team (@PaulEalyMooney) June 17, 2019
One of the twins' biggest supporters was Paul, who shared a clip of the men on stage doing their thing as he celebrated father's day in 2019. The tweet that followed read:
"Pops day... here's my best...comedians Twins Dwayne and Darryl Mooney ..funny and money bones!!!"
In return, his sons loved him deeply, and during his lifetime, tried their best to protect his image. In 2019, there were rumors that Paul molested Richard Pryor's young son earlier in his career.
This revelation came out of the lips of Pryor's former bodyguard, Rashon Kahn. Other allegations hinted that the comedy mogul was gay.
The twins stepped in to clear the air via an interview; they explained that the alleged victim never openly admitted that it was their father. Although Pryor Jnr did not deny that a male molested him at age 13, he did not give out the name of who did.
Daryl and Dwayne confessed that they have been questioned over their dad's sexuality and expressed that he was never gay because he had children.
However, the men maintained that these rumors should not make people forget their father's contributions to the entertainment industry.
PAUL MOONEY AND HIS KIDS
The father of four has a bond with the entire bunch; on the same day when he celebrated the twin's careers, he gave special shootouts to the other two via a tweet. He shared snaps of his son and daughter and wrote:
"My other two hearts..industry specialists Shane and Spring..my best friends are my children..all of em..that DNA!"
Like her older brothers, Spring is achieving remarkable success in the field she chose. According to her social media account, she is a business owner and a brand ambassador who juggles her career with parenting three kids.
Shane is also living his best days and enjoying his life. He has a few followers and does not get too many engagements from his followers. 
LASTING MEMORIES OF PAUL MOONEY
Paul Mooney was born in 1941 and passed away in May, in his Oakland residence, California, at age 79. His spokesperson confirmed that he suffered a heart attack before his death.
Later a heart-melting message establishing the loss of an icon and gratitude towards fans was plastered on the deceased's Twitter handle.
Even though he was reaching 80, many people, including comedians, actors, and singers, felt the tragic exit of the comedian, and they went online to give a detailed account of their experience with him and how much they admire him.
My other two hearts.. industry specialists Shane and Spring.. my best friends are my children.. all four of em .. that DNA ! pic.twitter.com/nMMxytkPsf

— Paul Mooney -Legacy team (@PaulEalyMooney) June 17, 2019
Paul scripted many comedy shows apart from Richard Pryor's comedy album "Saturday Night Live" jokes. He wrote on "Sanford and Son" and "In Living Color" and starred in movies like "The Buddy Holly Story," "Bamboozled," and "Meet the Blacks."