David Foster's Ex-wife Linda Thompson Shares TBT Pics & Opens Up about Special Details of Relationship with Elvis Presley
Linda Thompson loves to look back on her journey through life, especially her numerous romances with some of Hollywood's biggest names, including music icon Elvis Presley and she recently took her fans down memory lane.
Linda Thompson's life has been nothing short of magical. The 71-year-old has enjoyed an illustrious career as a singer, actress, and former beauty pageant winner.
But most memorable for Thompson are the many memories she has in her heart of her previous relationships. Thompson's long list of former lovers includes some of Hollywood's greatest names like Elvis Presley.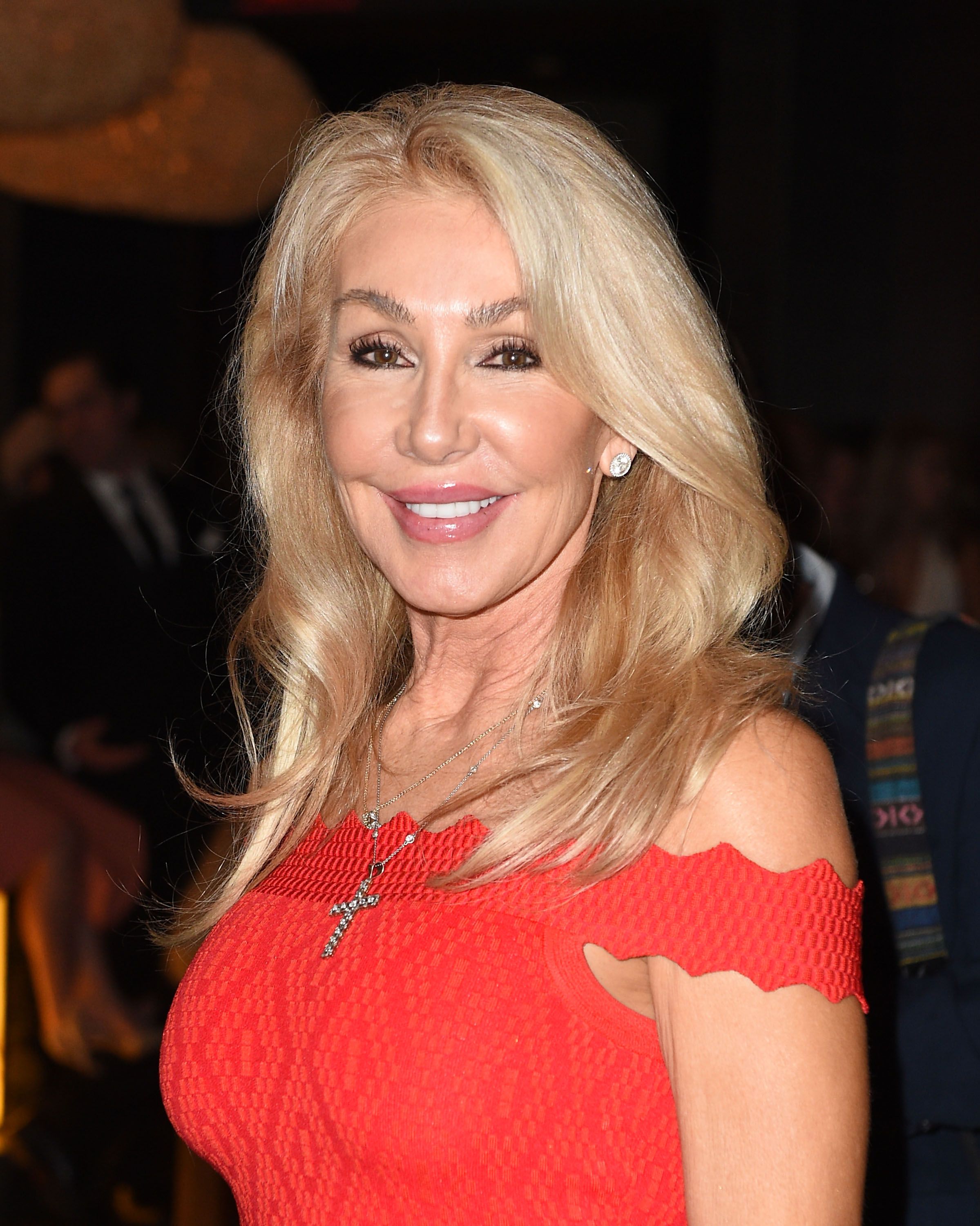 UNIQUE LOVE LANGUAGE
In a long Instagram post where she looked back on her successful life, Thompson recalled the unique baby language she and her former boyfriend, Presley, used to communicate and their secret words.
The duo lived together for four years at Presley's iconic home, but it was their mode of communication that stands out for the 71-year-old.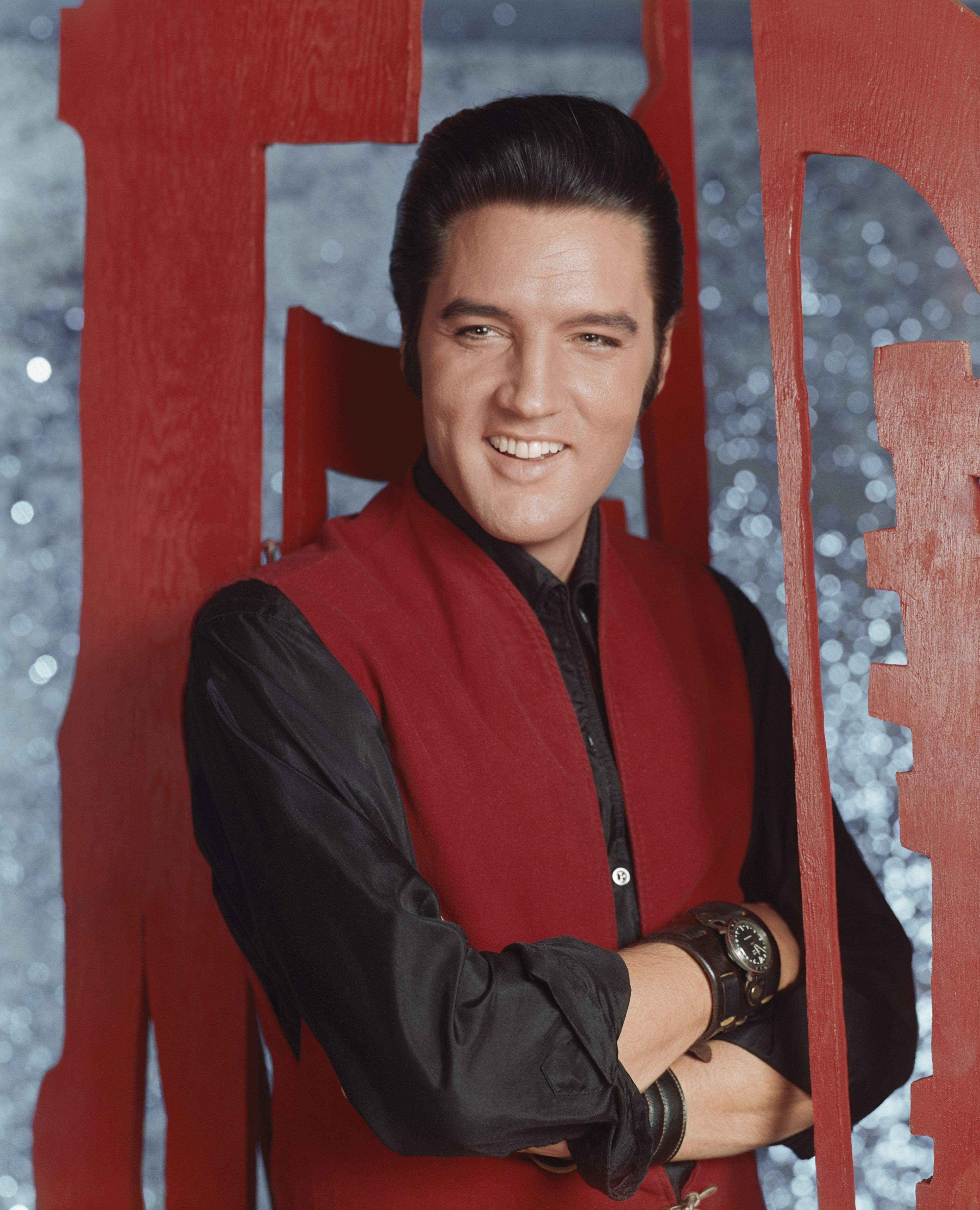 Thompson recalled the sweet memory after reading about it in a memoir written by Presley's former secretary. Thompson acknowledged she had never read the book, but someone sent it to her, and it brought back old memories. She wrote,
"It brought back many memories of how Elvis and I spoke to each other in our own unique language. I hope to always view the world with awestruck wonder..."
The book Thompson made reference to was "My Life With Elvis" by secretary Becky. On a page of the book, Becky wrote that Thompson had her way of getting to Presley and lifting him out of his depression.
Becky wrote that Thompson used her baby talk to get the late King out of his dark mood, and they also enjoyed speaking to each other lightheartedly. Also, the former couple had a unique way of talking that no one else could understand.
Although Thompson loved the baby talk, she had the degree and educational qualification to show her smartness, but Presley loved how simple she was and found it easy to talk to her.
WHAT IT FELT LIKE DATING PRESLEY
Thompson's relationship with Presley is a memory she cherishes even though it had to come to an end. From time to time, the "Hee Haw" star opens up on what it felt like being with the late legend.
Presley and Thompson's relationship started after his divorce from his first wife, Priscilla. Thompson was 22, and Presley was 37 when they started dating.
In an interview, the 71-year-old music star noted that while dating the King of Rock and Roll, she did not see him as a superstar but as a sweet human, but the relationship had its toils on her.
They enjoyed a normal couple life and would often go on movie dates, but she described Presley as a territorial man who was quite the jealous type.
She left the relationship months before Presley's sudden death, but towards the end of their romance, she made some discoveries she found unpleasant. For example, Presley's addiction to drugs was something she could not handle.
Furthermore, Presley could share his love with other women, which meant from time to time, Thompson had to understand his infidelity. Still, over time, she grew uncomfortable and wanted something better.
THOMPSON'S FAMILY
After dating Presley, Thompson married famous Olympian Bruce Jenner and, afterward, tied the knot with iconic music producer David Foster.  She welcomed two sons Brandon and Brody Jenner, from her marriage to Bruce Jenner.
Over the years, Thompson has remained devoted to her family but still enjoys being active in American entertainment of which her children followed in her footstep.