Linda Thompson Called Elvis Presley Her First Love — a Look Back at Their Relationship
Caitlyn Jenner's ex-wife, actress and songwriter Linda Thompson, revealed that the first love of her life was the King of Rock 'n' Roll, Elvis Presley.
Elvis Presley passed away in 1977, 43 years ago, but his ex-girlfriend Linda Thompson still cherishes his memory and frequently shares her memories of the King on her Instagram account.
On the day Elvis would have turned 86, January 8, 2021, Linda posted a heartfelt message on Instagram accompanied by a clip of The King in concert in Hawaii shortly after they started dating.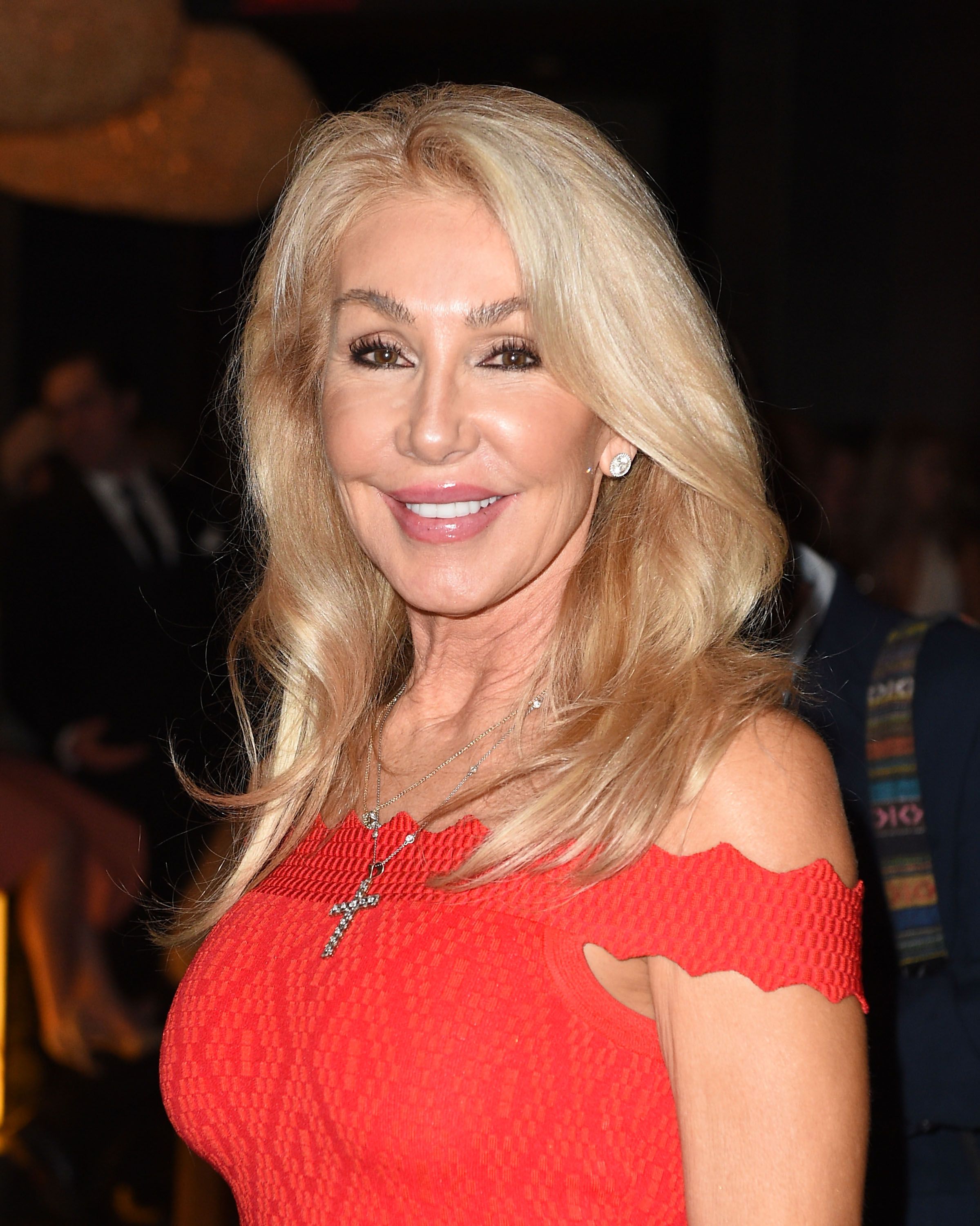 MEETING ELVIS PRESLEY
Beauty queen Linda Thompson attended a private movie screening in Memphis Tennesee in 1972 and was introduced to Elvis Presley. The then 22-year-old Miss Tennessee and the King of Rock 'n' Roll, then 37, were smitten with each other.
So much so that Elvis managed to wrangle a seat change so he could sit next to Linda during the screening. It was the beginning of a relationship that would continue until 1976.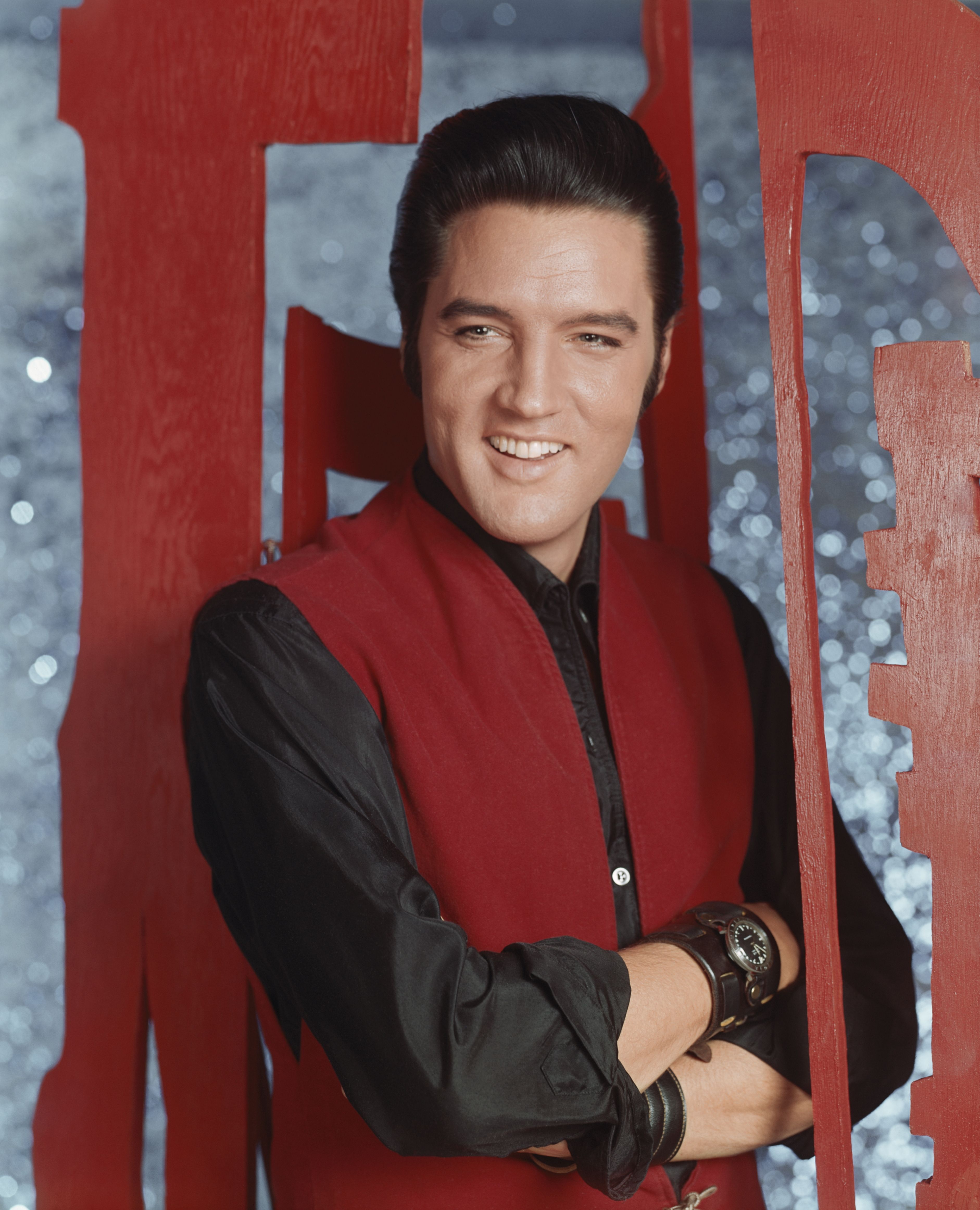 DEPENDENCE
What Linda didn't know then but would quickly discover was that Elvis, recently divorced from Priscilla Presley, was already addicted to prescription drugs. For the next four and a half years, Linda lived in Elvis' world.
The Emmy-winning and Academy Award-nominated songwriter revealed that for the duration of their relationship, she and the King were constantly together, 24/7, in what she thought would be a love to last forever.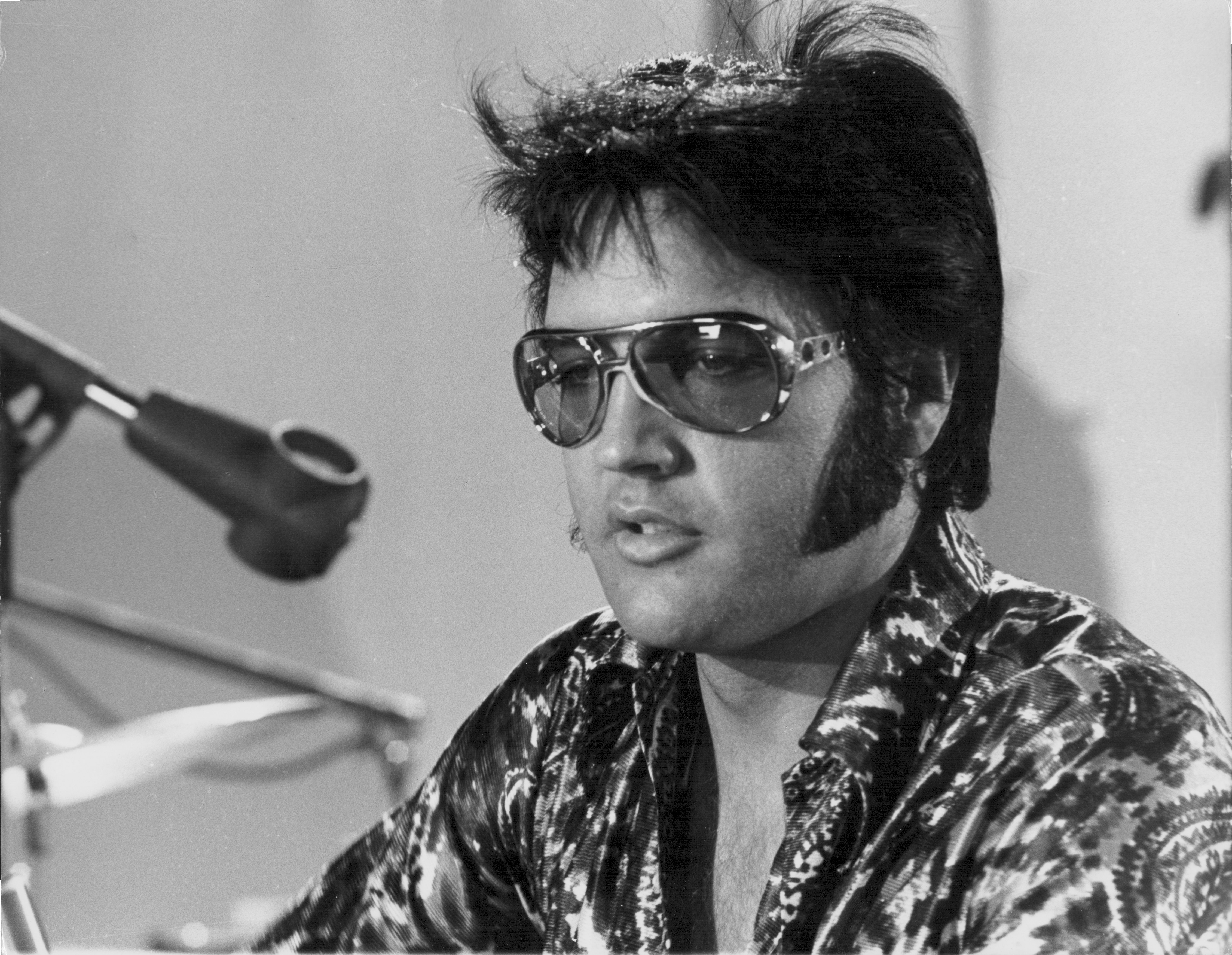 FIRST LOVE
Linda was deeply in love and revealed that Elvis was a kind, respectful "old fashioned man" who was appreciative of the fact that she was a virgin. The songwriter revealed that Elvis never pressured her. She said:
"I wanted to save myself for marriage (...) He didn't want to put the pressure on me to commit before I was ready. He was a Southern gentleman."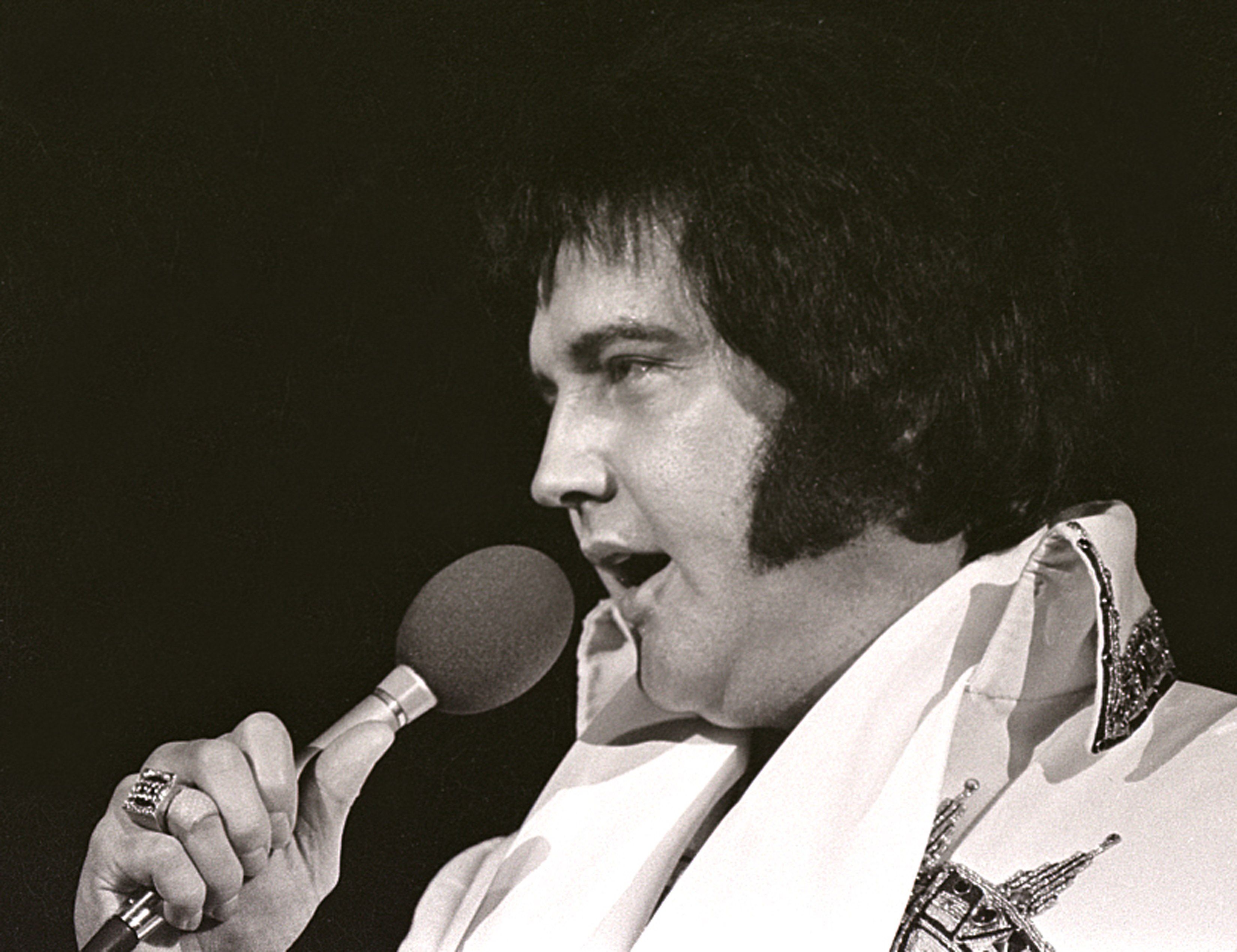 FAIRY-TALE ROMANCE
Linda was swept up in a whirlwind fairy-tale romance with the most desirable and famous man in the world. Her life was a dream of nights in Vegas and flights on Elvis' plane, the "Lisa Marie."
When they weren't on the road touring, the couple was in Elvis' sprawling mansion in Memphis, Tennessee, Graceland, which Linda helped him redecorate, designing the famous peacock windows.
FALLING APART
But Elvis was on a downward spiral, consuming more and more pills, and he started to be unfaithful to Linda, having numerous affairs. The slim man she had met in 1972 was putting on weight from the pills and overeating.
Shortly before she called a halt to the nearly-five-year relationship, Linda revealed she had walked into the kitchen at Graceland to find Elvis unconscious with his face in a bowl of soup.
Linda went on to marry Olympic athlete Bruce Jenner, who later transitioned as Caitlyn Jenner.
WALKING AWAY
Even though she was deeply in love with him, Linda realized that her relationship with Elvis was going nowhere. Between the drug abuse and the cheating, she was devastated. Linda revealed in her book "A Little Thing Called Life": 
"We put celebrated people on a pedestal and don't allow them to be human. It's a very lonely experience for the individual. It's not a sustainable way to live."
GOODBYE TO THE KING
Eight months after she walked away from Graceland, Linda received a shocking phone call from nine-year-old Lisa Marie Presley, who told her that her father was dead. 
An autopsy would later reveal that Elvis Presley had succumbed to a heart attack brought on by the abuse of a mix of several different kinds of prescription pills. He was 42 years old at the time of his death.
FOREVER LOVE
Even though Linda went on to marry Olympic athlete Bruce Jenner, who later transitioned as Caitlyn Jenner, in 1981 and had the children she so longed for, she never stopped loving Elvis.
Throughout her life, and through two marriages and divorces -- the second to music producer David Foster -- Linda Thompson has never forgotten her first and greatest love, Elvis Presley.