Tammi Terrell Passed Away at 24 from a Brain Tumor & Marvin Gaye Ensured Her Last Moments Were Happy
Tammi Terrell was a singer best known for her duets with fellow singer Marvin Gaye. Although she passed away at 24 from a brain tumor, she enjoyed one last memorable moment with her singing partner. 
Tammi Terrell was an American singer and songwriter famously known as a star singer for Motown Records during the 1960s. The icon was a student at the University of Pennsylvania and dropped out to pursue her dream as a singer. 
One time, Terrell made it known to an interviewer for Ebony Magazine that she had been in the show business since she was 11. According to the star, her parents started taking her to piano and dance lessons when she was only three.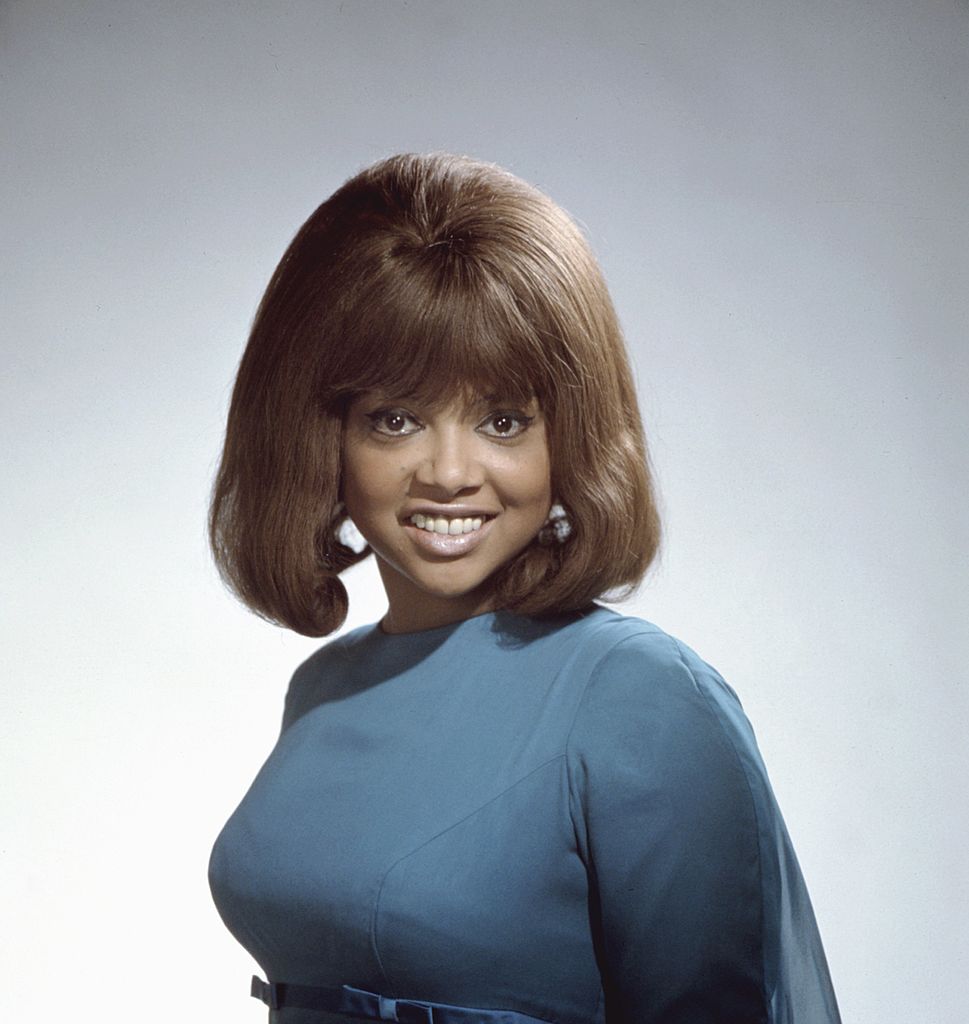 TAMMI TERRELL AND MARVIN GAYE
At 11, Terrell already appeared in talent shows at the Earl Theater, and at 15, she signed her first recording contract. Five years later, Terrell was paired with Marvin Gaye by the founder of Motown Records, and they began making music together. 
The fantastic pair released several hits together, including "Ain't No Mountain High Enough," "Your Precious Love," amongst others. Apart from sharing a stage with each other at various locations, Terrell and Gaye shared a deep but platonic relationship.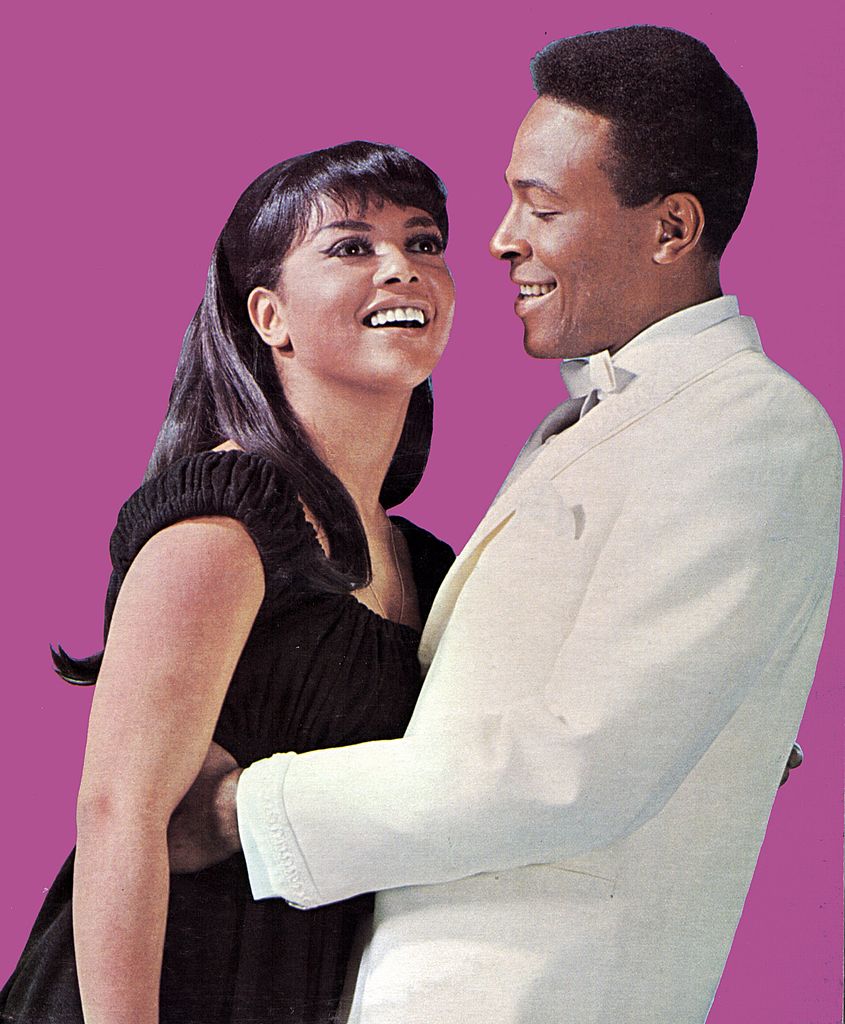 TERRELL'S STRUGGLE WITH BRAIN CANCER 
Things were going very well for the duo until October 14, 1967, when Terrell collapsed into Gaye's arms while they were performing "Your Precious Love" on stage. She was eventually diagnosed with a malignant tumor on the right side of her brain.
Gaye never got over Terrell's death, which eventually led him to drug abuse and depression.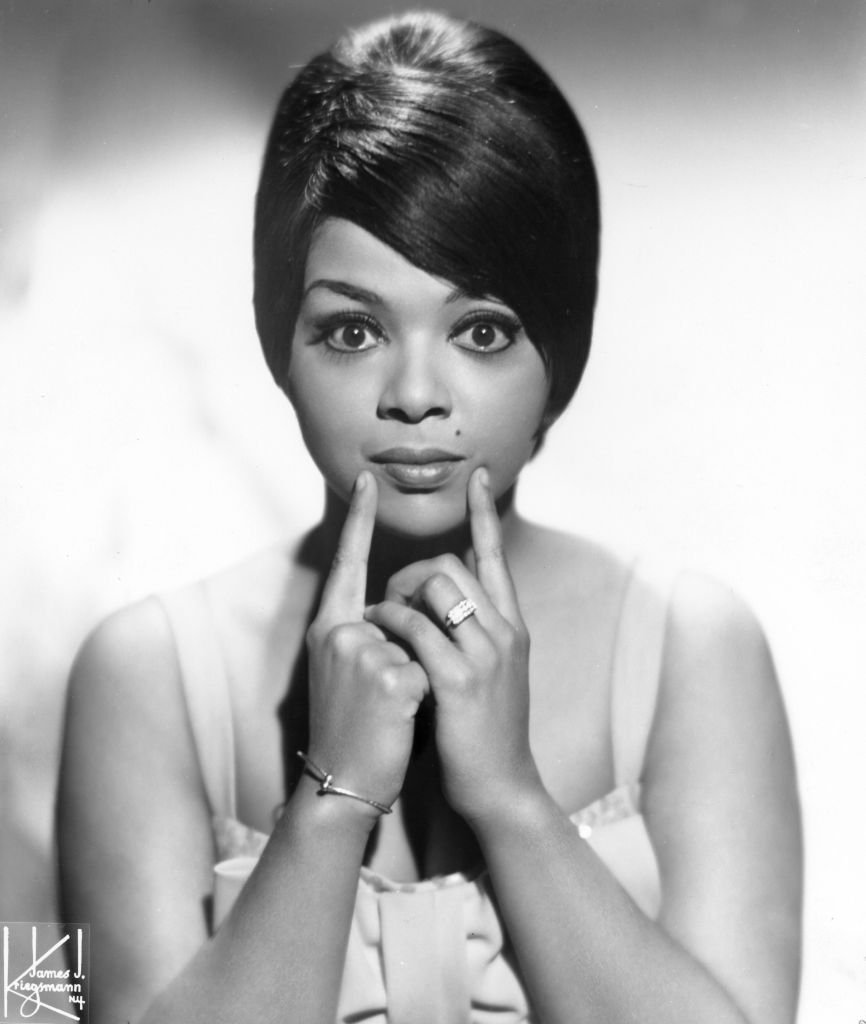 Terrell underwent her first brain surgery in 1968, and after recovering from the surgery, she continued to record and perform live. The singer's brain cancer worsened, and a year later, doctors ordered Terrell to stop live performances.
Despite being too ill to perform, Terrell had one happy last moment with her singing partner, Gaye. During the latter's performance at the Apollo theater in 1969, Gaye saw Terrell in the audience and rushed up to her.
He went to her side, and they began singing "You're All I Need To Get By," and after singing, they got a standing ovation.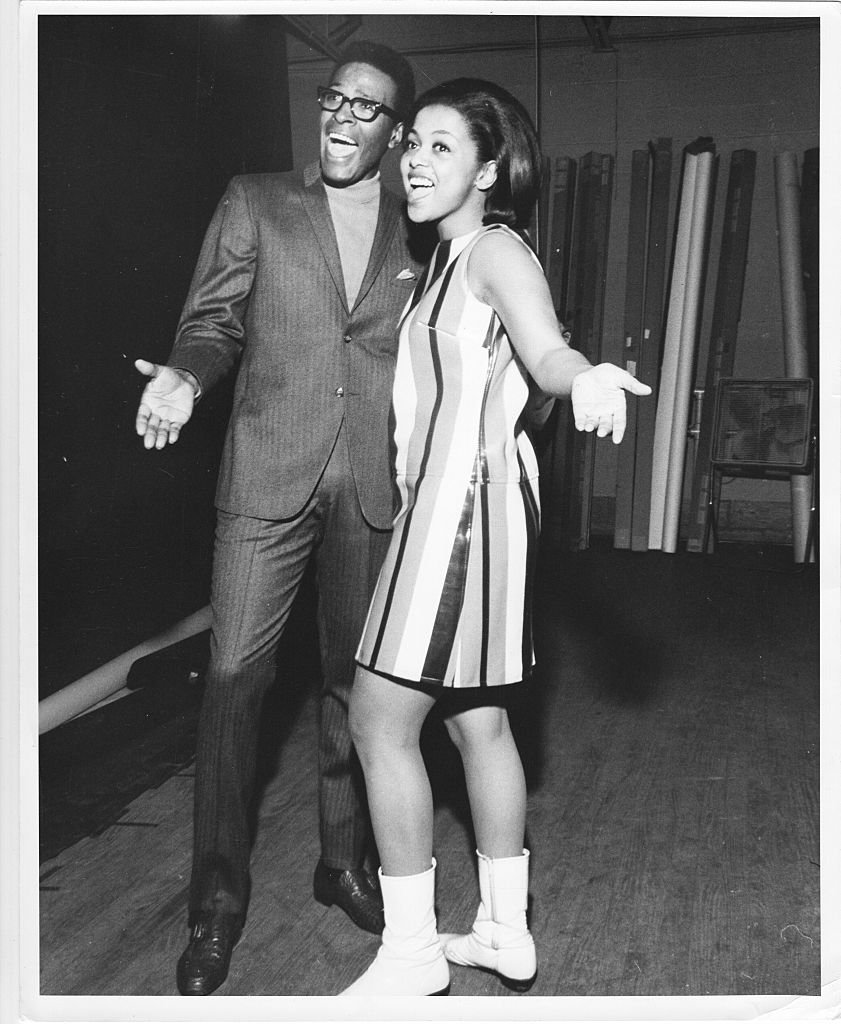 TAMMI TERRELL'S LAST DAYS 
Terrell suffered more brain complications and underwent further surgeries. She suffered hair loss, blindness, weighed only 93 pounds, and was confined to a wheelchair. Terrell went for her eighth surgery and entered into a coma afterward on January 21, 1970.
March 16, 1970, was a sad day for the world, as she finally died, one month to her 25th birthday. Terrell got a befitting funeral at the Janes Methodist Church in Philadelphia, and Gaye delivered a final eulogy to his fantastic friend. 
Terrell's fiancé at the time, Dr. Ernest Garrett, revealed that the icon's mother stopped everyone at Motown from attending the funeral, except Gaye, who was her closest friend. Terrell's death affected a lot of her friends and family negatively, especially Gaye.
LIFE AFTER TAMMI TERRELL'S DEATH 
According to multiple biographers, Gaye never got over Terrell's death, which eventually led him to drug abuse and depression. The singer's mental health was greatly affected, which resulted in him withdrawing from live performances.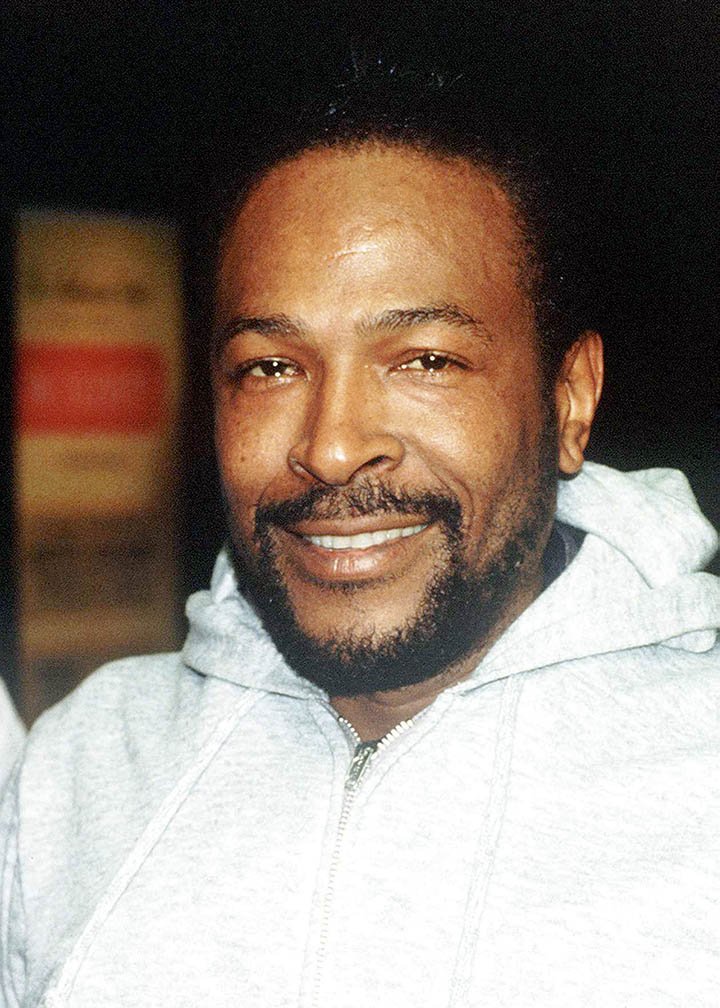 In 1971, Gaye released an album inspired by Terrell's death, and it was titled "What's Going On." Even though Terrell died at 24, she impacted lives with her immense talents and will always be remembered for her heartwarming music and powerful voice.